When you join Rettie you'll discover the difference you can make. We are a growing and ambitious company, but at our foundations we have a family feel. We care about our people and we want them to prosper. And what's more, we're not like other agents. There are lots of roles and services that you might not know we offer, from our research team through to our build to rent team, there's a lot more about us than just selling and letting properties.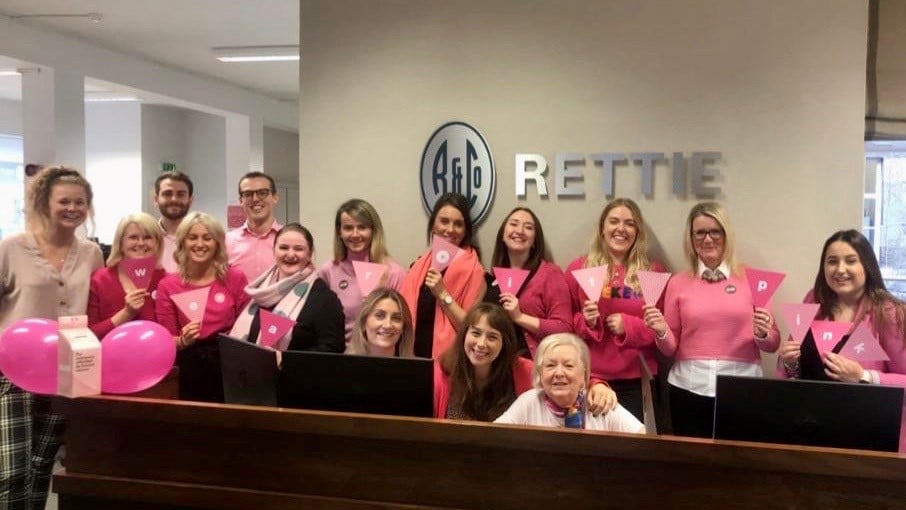 Discover That It's More Than A Job
Our Charities Team support lots of local initiatives. You might find yourself baking cakes to raise funds, supporting sponsored dog walks, or even taking part in volunteering days at a children's hospice.
There are always opportunities to explore new areas, discover new strengths, and develop yourself and your career. We'll give you all the tools, support and inspiration you need to make the most of them.
Latest Insight & Opinions