We use our extensive experience and detailed market knowledge to provide professional advice on the acquisition of prime residential, rural and development properties in Scotland and the North East of England. 
Our Areas of Expertise
Market Knowledge
Our detailed knowledge of the Scottish and North East of England property market, and of private property sales, places us in a strong position to undertake targeted searches for homes, estates and development and investment sites.
Acquisition Advice
We provide informed and objective advice on the merits and disadvantages of properties for clients who are looking to invest. Where necessary we coordinate with other professionals to get the information required.
Private Sales Database
We have one of the largest databases of private-sale homes (not available in the public marketplace) in Scotland and the North East of England. We can therefore match buyers directly with some of the country's best premium properties.
Property Searches
We undertake targeted searches for premium homes, estates, development and investment sites. Simply tell us your requirements and a member of our team will be in touch when suitable properties become available.
Negotiations
We are expert negotiators and will work on your behalf to acquire your chosen property on the best possible terms. We specialise in complex estate negotiations involving multiple lots.
Rural Knowledge
We have considerable experience in the rural acquisitions market, findings farms and estate properties and negotiating acquisitions on behalf of individual clients and investors. We specialise in complex acquisitions involving multiple lots.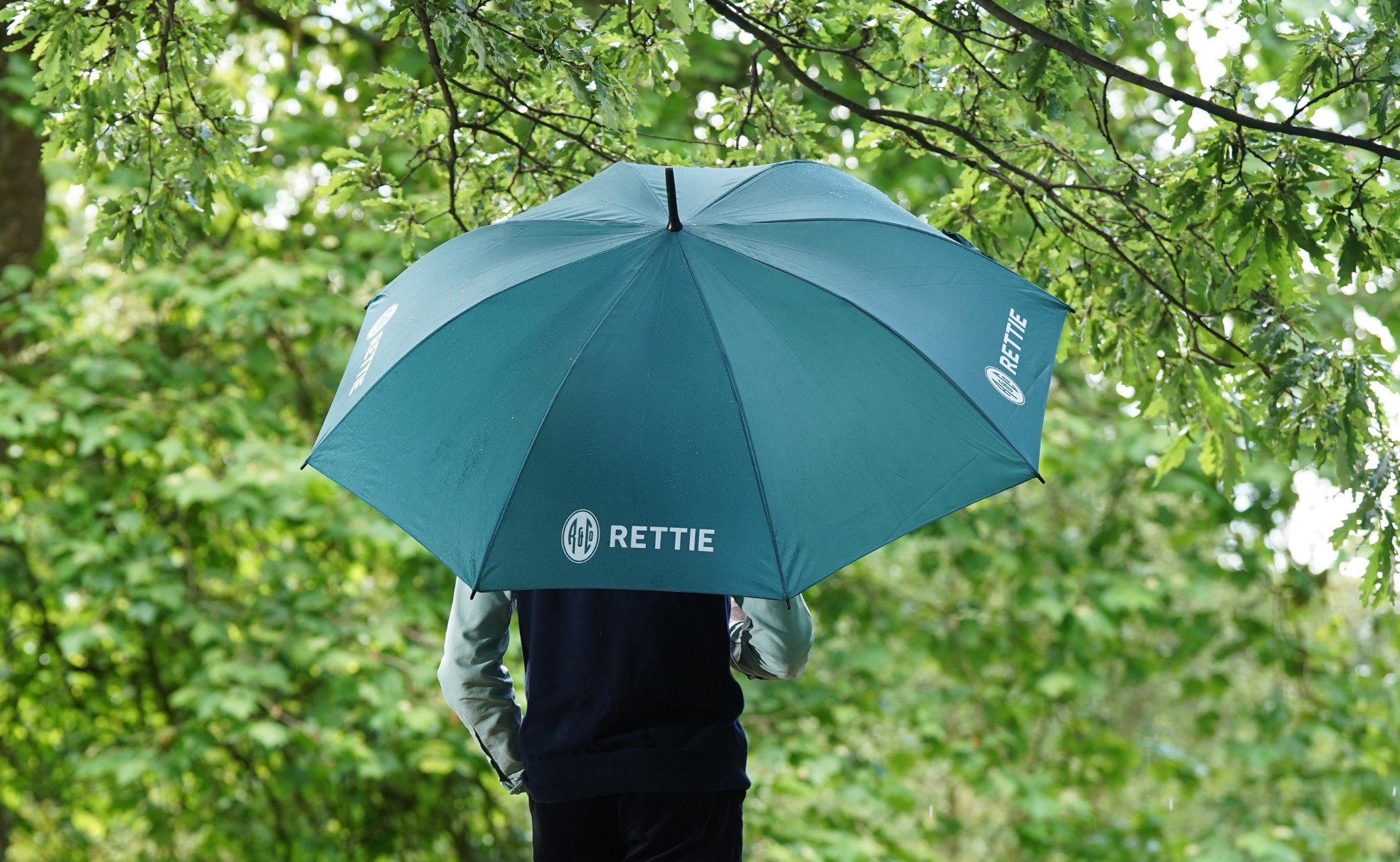 We are proud of the fact that we are headquartered in Scotland's capital Edinburgh, with city offices in London, Newcastle and Glasgow. We also have specialist rural offices in St Andrews, Melrose and Berwick upon Tweed.
Being located in the very areas we are transacting within and having teams who've spent their lives living and working in these places, gives us a distinct competitive advantage and enables us to say with integrity that we genuinely do possess 'local knowledge with international reach'.
Professional and helpful staff Absolutely wonderful customer service! Sian and Leanne from the Shawlands branch were extremely helpful explaining the process to me. Communication was prompt and professional at all times. I have no complaints whatsoever I will be recommending Rettie into future.

Excellent service from first visit to sale. Extremely pro active team and very pleasant and supportive. Would definitely have no problem in recommending.

Excellent Team Grace and the rest of the team were very helpful and made every effort to market my property efficiently and quickly which allowed me to buy the property I was moving to.

Great service We would recommend Rettie to anyone selling their house, all the staff were extremely friendly and professional and sold our house in a few weeks. They were on top of everything from arranging viewers to solicitors.

Fantastic service from start to finish from Johnny, Shannon and the team at Rettie in Shawlands with the sale of my late Mum's house.
At Rettie & Co. we back up our acquisitions service with lots of useful information. To help clients who are looking to purchase a property, we have produced a number of practical guides. Our Buying Guide provides comprehensive information on buying a property in Scotland, including the costs you need to consider and the role of a solicitor in the process. Our Guide to Acquisitions provides detailed information on our acquisition services and shows how we will help you select and secure the best property for the best price.