Below you will find links to some examples of the work that our Development Services team undertakes, ranging from initial research, design and planning, financing, delivery, leasing and management.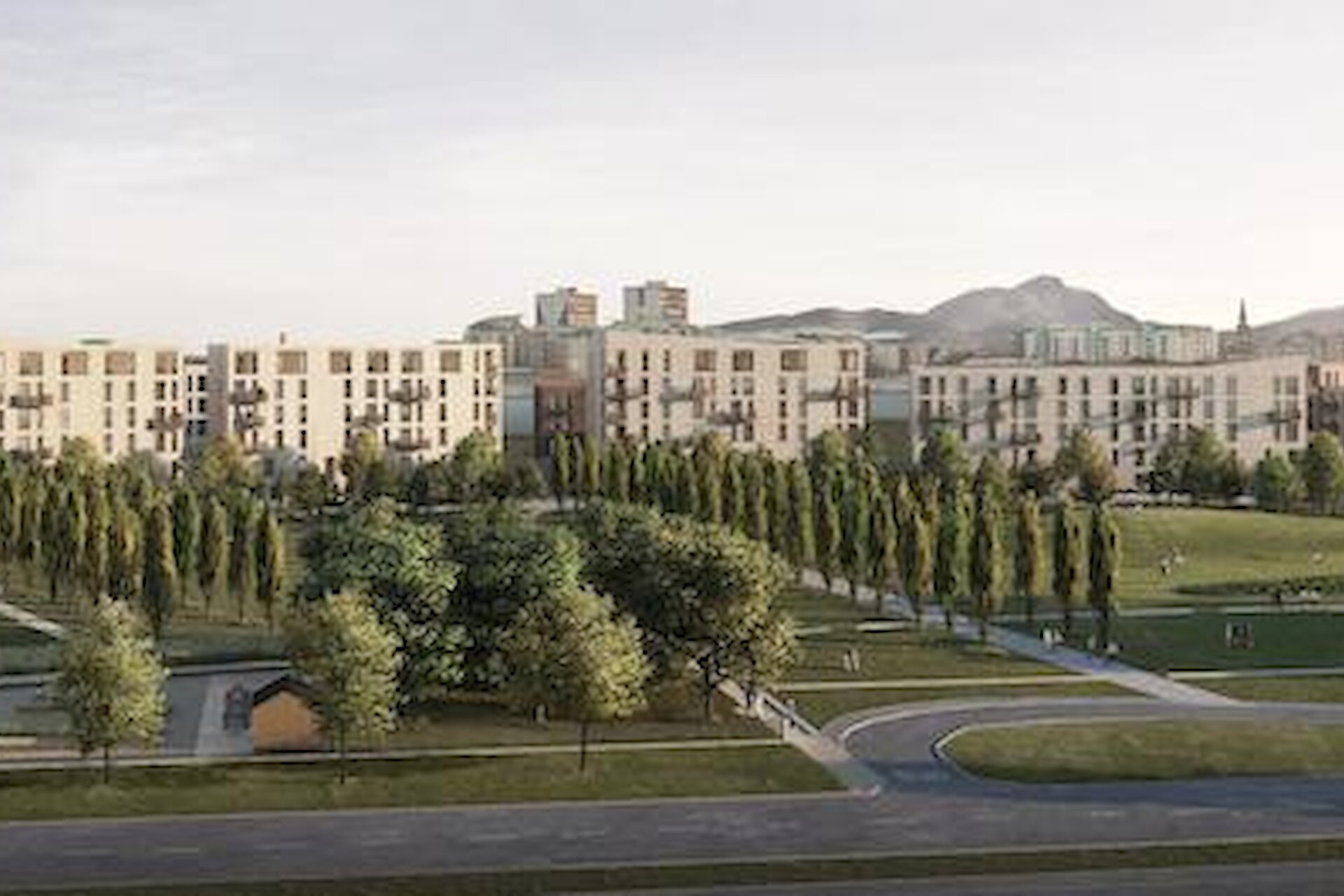 A development of 2,230 homes on Forth Ports Edinburgh land holdings led by Rettie. The first phase of 234 BTR homes, Harbour Point and Harbour Gateway, was delivered with a demand of 36:1. The next phases comprise 1,600 BTR homes and 400+ homes for sale and consent for 938 of these is being granted.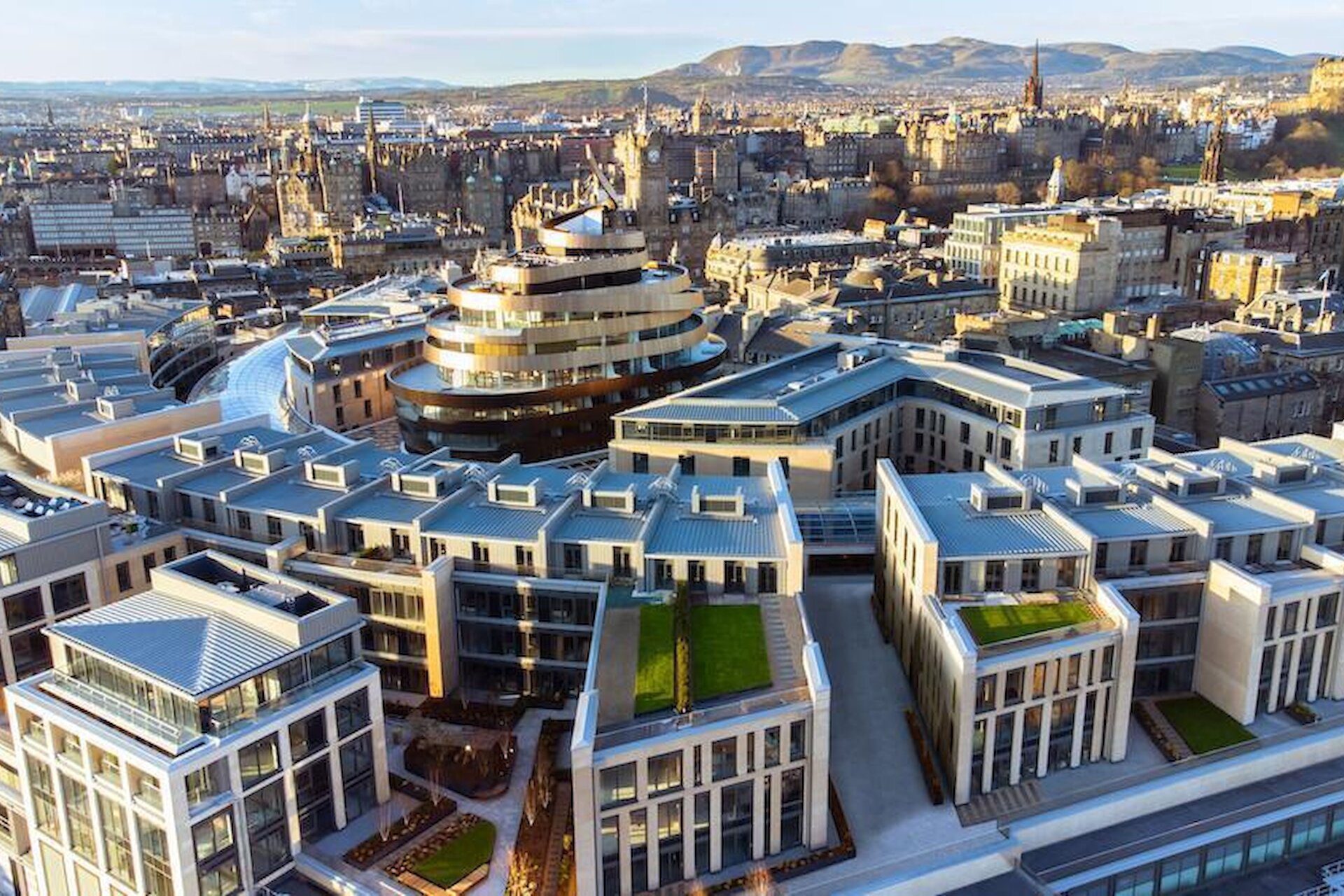 Rettie acted as residential consultant to funder Nuveen Real Estate (previously TH Real Estate) to curate a residential offering symbiotic to the commercial elements of the development. With the delivery of the scheme completed in late 2022, our New Homes Sales Division acted alongside Native Land setting an Edinburgh residential sales value record in excess of £1,000 per square foot.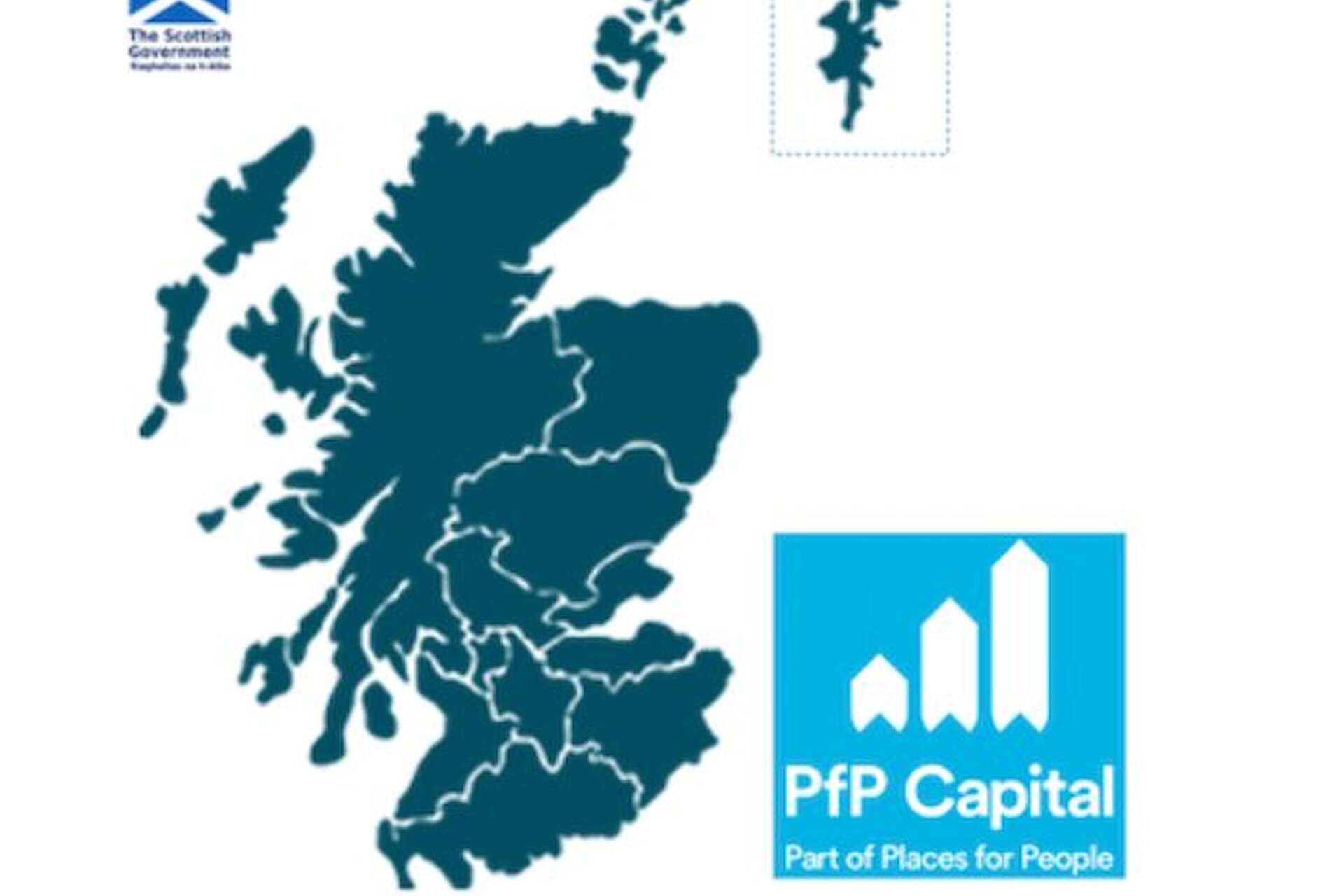 Acting as exclusive acquisition agent on behalf of the fund, from 2019 to 2021 Rettie successfully acquired and Forward Funded 1,000+ Mid-Market Rent homes across the central belt of Scotland, deploying £170m+. Rettie are currently involved with a new fund raise which will aim to spend a further c. £65m aimed at providing affordable, brand new and professionally managed energy efficient homes.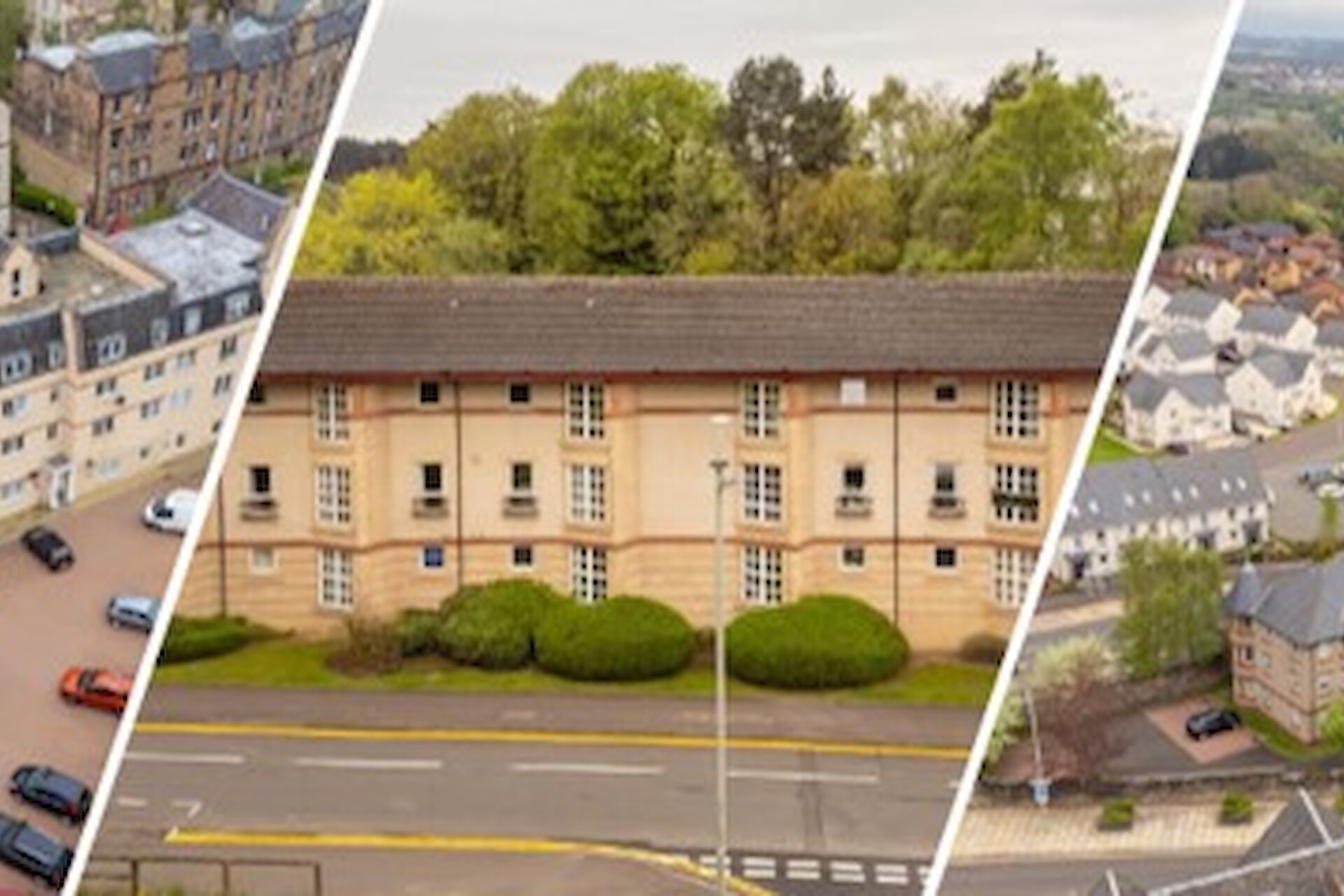 Acting on behalf of Places for People Capital, in 2022 Rettie marketed and have under offer an institutional grade portfolio of 64 apartments located across the central belt of Scotland. Despite significant economic and political turmoil, an above asking price sale was achieved in a timely manner.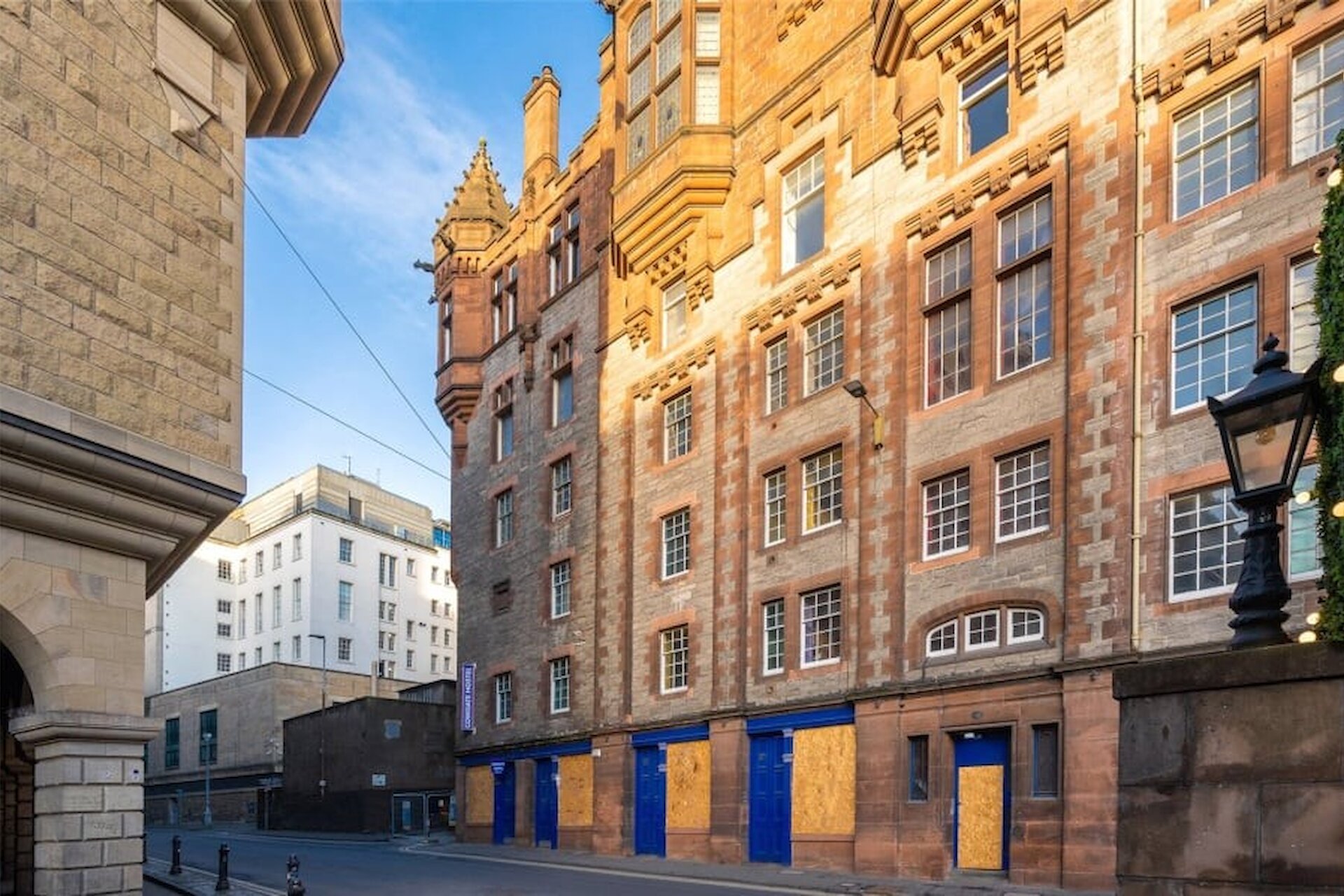 Acting on behalf of the Scottish Society of Solicitors, Rettie are appointed as sole selling agents on the category A listed mixed use building dating back to 1888. Functioning both as a Library to the Faculty of Advocates with direct access into the Supreme Courts of Scotland, and a youth hostel fronting the Cowgate. The building is currently under offer significantly ahead of asking price following multiple bids at a closing date.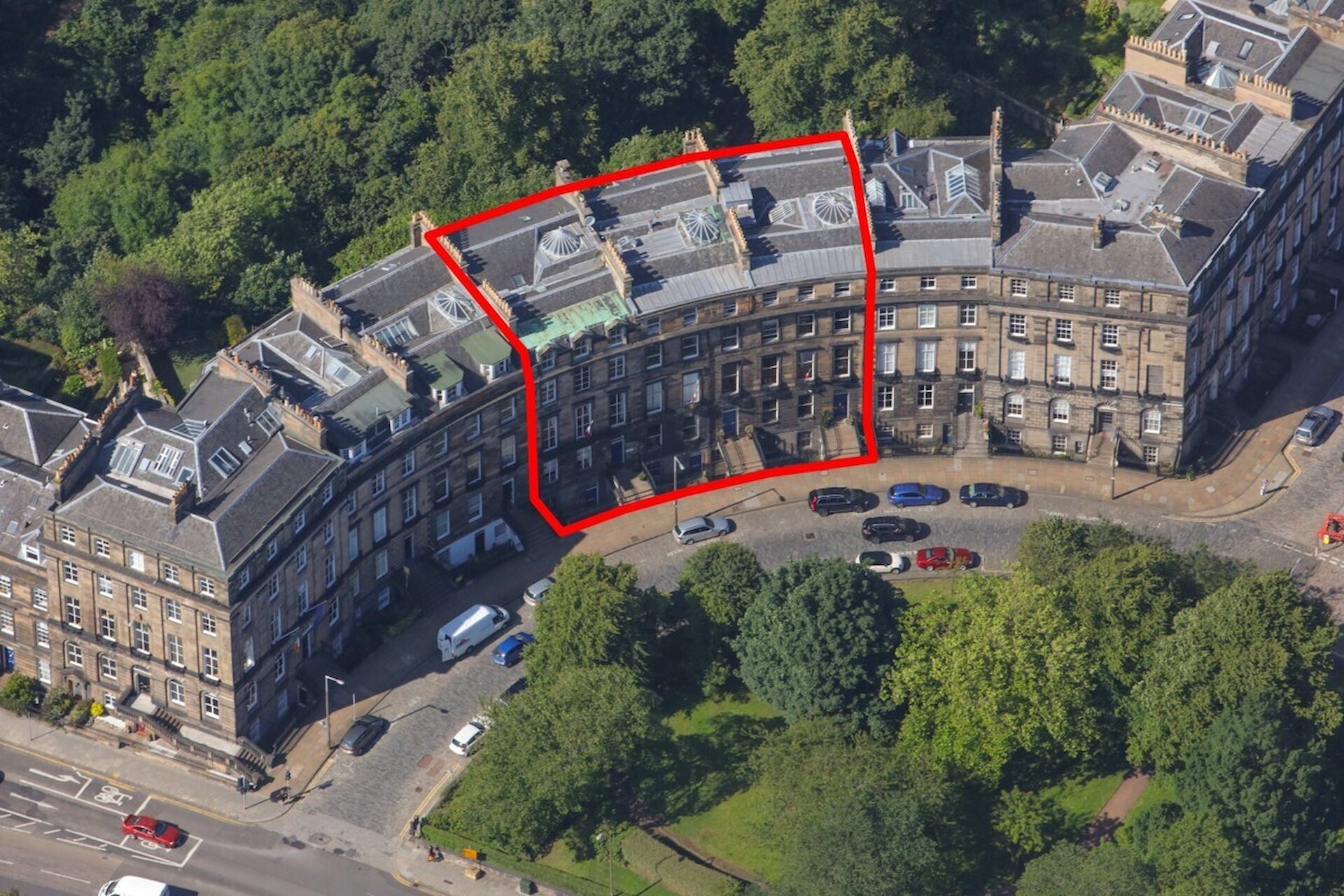 Acting on behalf the French Government following a competitive tender process, Rettie sold the Grade A Listed 1822 Jon Gillespie designed Georgian townhouses. The property comprises three adjoining full townhouses which have subsequently been converted to luxury residential apartments.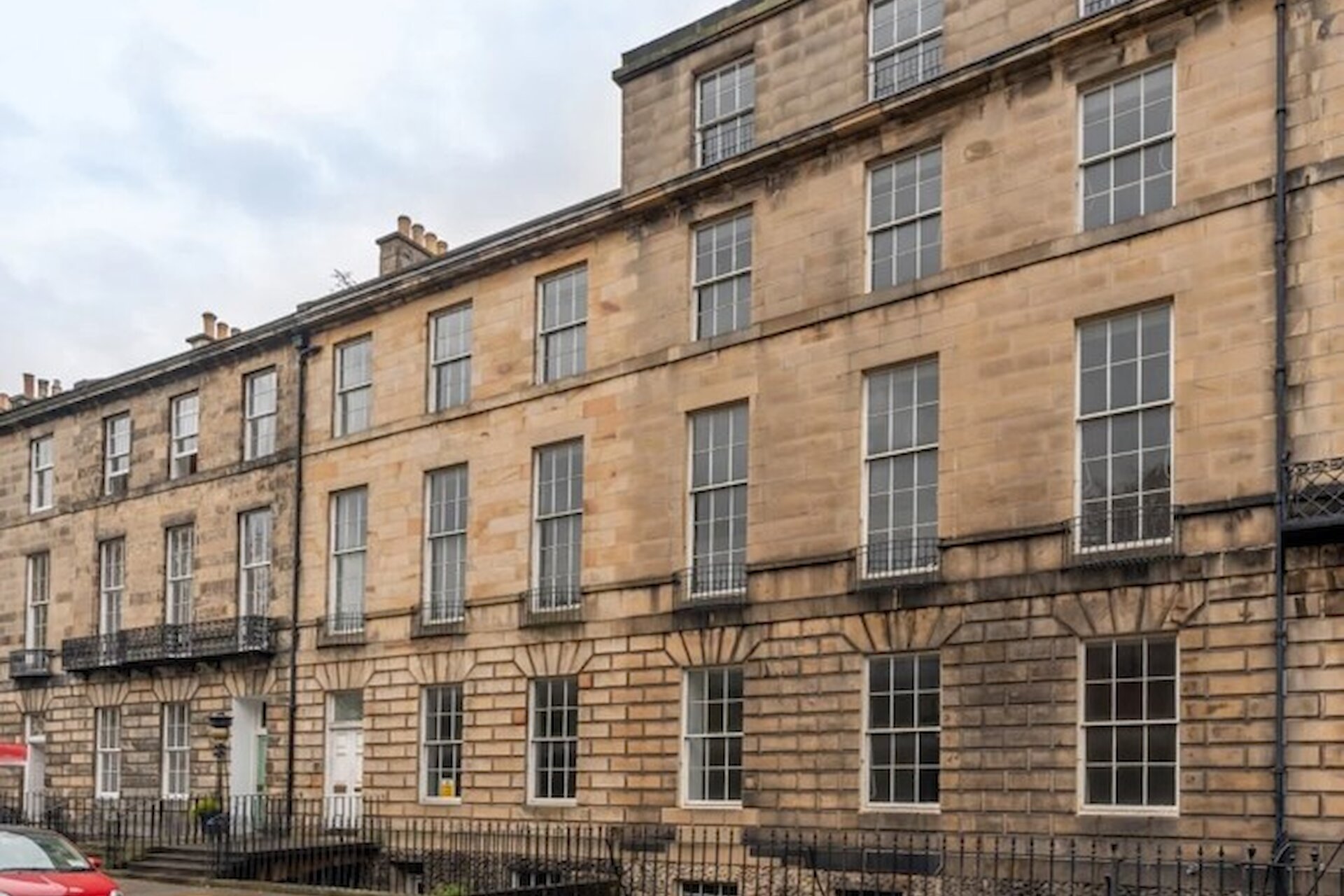 Acting on behalf of a private client, Rettie sold the Grade A Listed adjoining full townhouses which have subsequently been converted to luxury residential apartments.
Testimonials
Since partnering with Rettie & Co. in mid-2016, Pinnacle Places has been nothing less than impressed with the way they have conducted the day-to-day management of the Greenlaw Park site in Newton Mearns. Led by Portfolio Manager Katrina Westhead, under the supervision of Letting Manager Grace Reilly, Rettie has been both attentive and conscious to tenants' needs and to Pinnacle Group's business needs as a whole. We very much look forward to a continued and productive working relationship in the future.

Rettie & Co.'s deep multi-layered understanding of Scotland's housing market has been vital in supporting this deal. The firm's market leading position, strategic thinking and its understanding of the legislative and political context was vital in supporting such a major milestone for Moda Living and for Edinburgh's property market.

PfP Capital are delighted to be working with Rettie & Co. The firm's extensive development experience, exceptional research base and track record in organising the funding and delivery of mid-market rent homes in Scotland over the last 5 years makes them a natural fit as advisor to PfP Capital's mid-rent fund.

We are delighted with the outcome of this initiative. Rettie & Co. brought us the investment proposal, backed by detailed analysis and research. Their team has delivered on the project on time and on budget. The exceptional demand for the homes that have been built underpins the viability of this type of collaborative development, which is delivering precisely the long-term yields our institutional investors are looking to achieve, as well as developing the available site at Western Harbour to the benefit of the local community.

The team at Rettie & Co. supported us throughout the promotion of Edinburgh's Garden District. Their recent analysis of Redheughs Village played an important part in us securing a positive planning result.