Income protection insurance pays a regular income if you are unable to work because of sickness or disability and continues until you return to paid work or you retire.

The amount of income you are allowed to claim won't replace the amount of money you were earning before you had to stop work. It is a monthly benefit that pays up to 75% of your income while you're unable to work, based on your earnings prior to claim. It can be particularly beneficial if you're self-employed and don't receive sick pay.
How Does Income Protection Work?
Income
Income Protection provides regular payments that replace part of your income if you're unable to work due to illness or an accident. This is typically between 50% and 75% of your income.
Payout
Income Protection will pay out until you can start working again –or until you retire, die or reach the end of the policy term –whichever is sooner. It can be claimed as many times as you need to while the policy lasts.
Cover
Income Protection covers most illnesses that leave you unable to work –either in the short or long term (depending on the type of policy and its definition of incapacity).
Arrange a Financial Services Consultation
Book your free initial financial services consultation today with one of our Mortgage and Protection Advisors.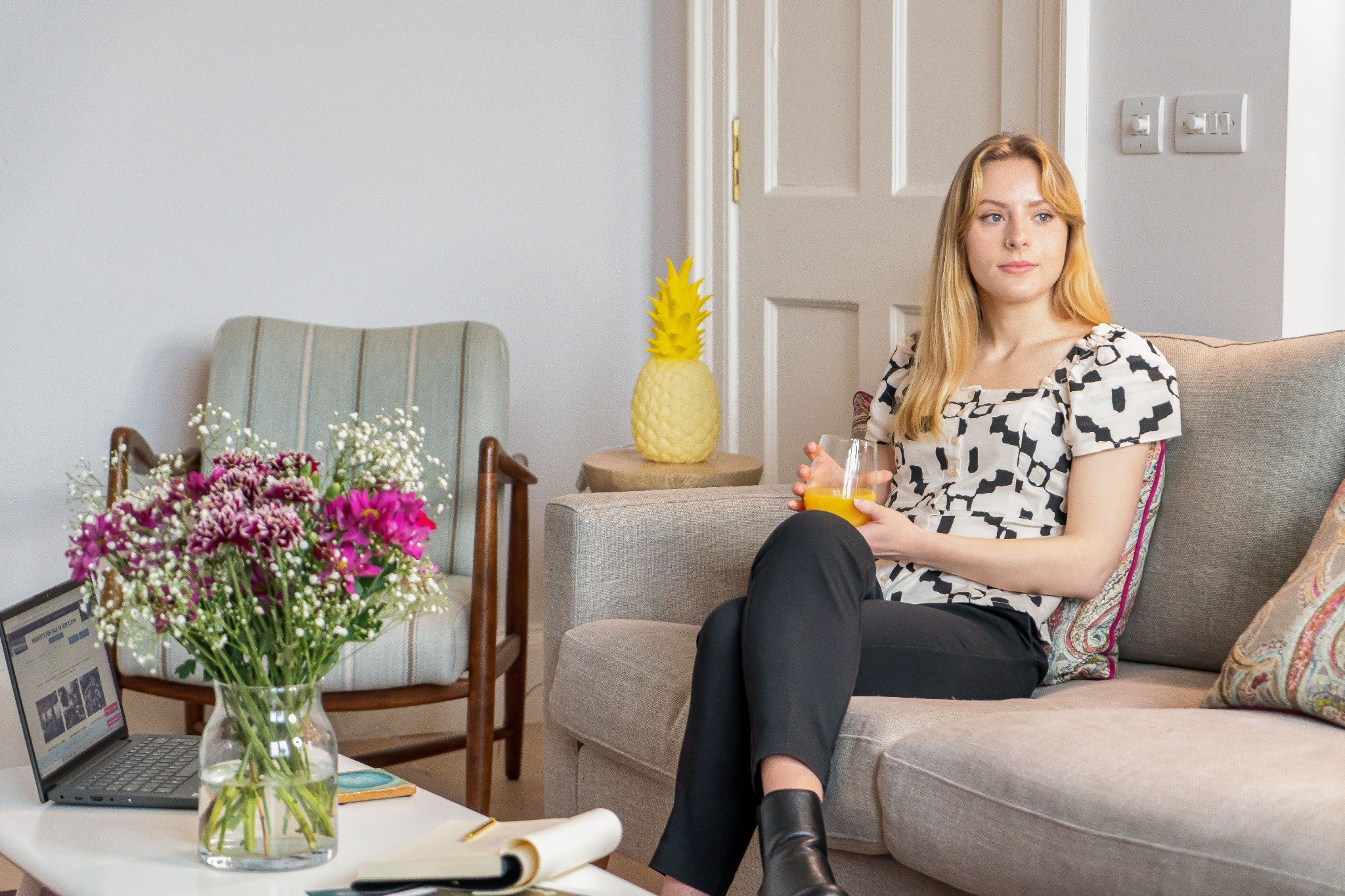 What's A Deferred Period?
There's often a waiting ('deferred') period before the policy starts to pay out. The most common deferred periods are 4, 13, 26 weeks and a year and two years. The longer you are able wait, the lower the monthly premiums.
Before deciding on your deferred period, you should first find out what other benefits you are entitled to if you are unable to work.
Some employers, have group income protection insurance in place for employees, always look at your sick pay arrangements in your contract of employment first - this should be aligned with your deferred period as this is when you'll need your cover to kick in - as soon as your income drops, or you end up on Statuary Sick Pay.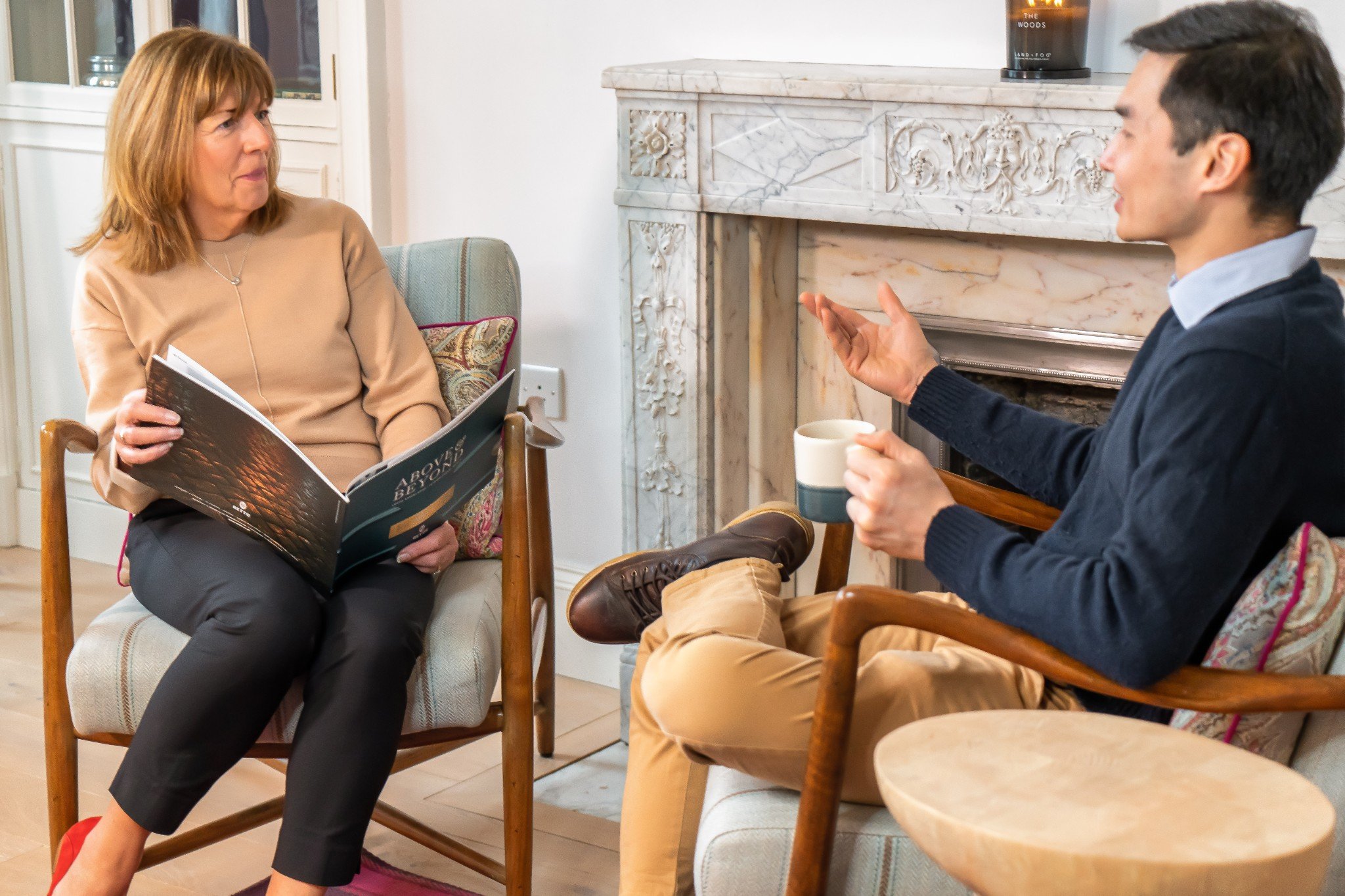 How Long Does It Last?
Most income protection insurance policies are short-term as they pay out for a set period, usually up to two years.
Long-term income protection is available too and will provide a regular income for a longer, pre-agreed period or until you are well enough to return to work. Unlike most short-term income protection policies, it will generally not cover you if you are made redundant.
Own occupation definition of incapacity is the most comprehensive you can choose as it will allow you to make a claim if you become too ill or injured to carry out your specific job and its associated tasks.
Suited definition is less comprehensive, and may require you to take on a different job role if you're unable to do your own.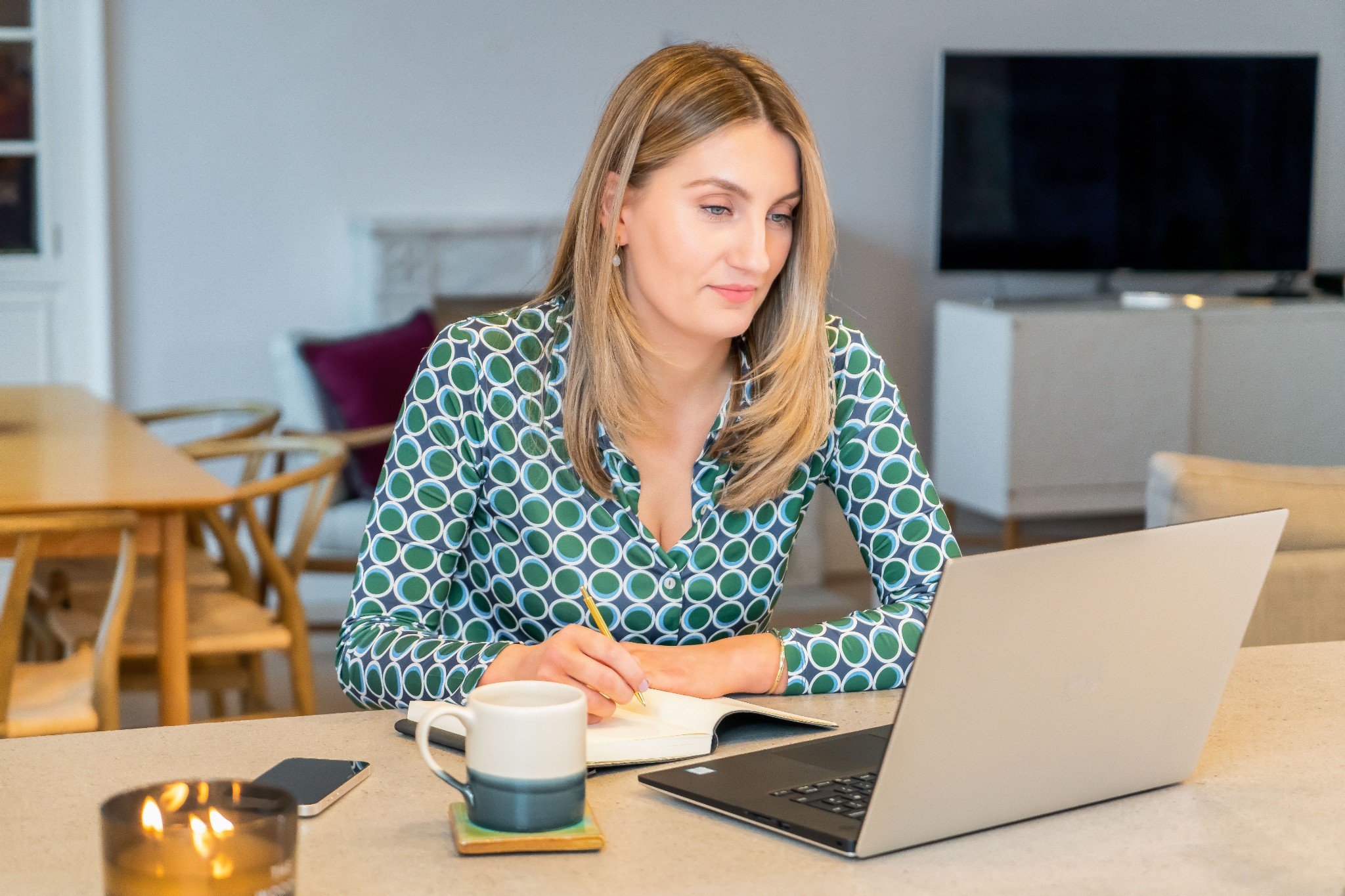 How Much Cover Should I Have?
Depending on the level of savings you have, the loss of an income can soon leave you unable to pay essential household bills. You should think carefully about how much you need each month to get by, so that you don't end up under-insured.
Make sure you consider all your essential monthly outgoings such as your mortgage, food, council tax and utility bills, PCP and any unsecured borrowing.
Rettie Financial Services Ltd is an appointed representative of Mortgage Advice Bureau Limited and Mortgage Advice Bureau (Derby) Limited which are authorised and regulated by the Financial Conduct Authority.
Rettie Financial Services Ltd. Registered Office Address: Deuchrie, Dunbar, East Lothian, United Kingdom, EH42 1TG. Registered in Scotland Number: SC711925.
There may be a fee for mortgage advice. The actual amount you pay will depend upon your circumstances. The fee is up to 1% but a typical fee is 0.3% of the amount borrowed.
For insurance business we offer products from a choice of insurers.
Your home may be repossessed if you do not keep up repayments on your mortgage.