The Rettie name stands for excellence in private sales. Our exclusive database of over 8,800 registered buyers provides a discrete and effective way to sell your property or estate without the need for public marketing.
Private Sales are not advertised publicly, so this route is discreet and usually provides a tailored, focused and stress-free approach for all parties.
We sell direct to our registered applicants. Our database contains details of over 8,800 active buyers and provides us with a focused way to match your property with people who have a proven interest in your type of property.
One in five of our prime sales are to overseas buyers. The private sales option gives you access to this lucrative pool of buyers.
Our Areas of Expertise
Appraisals
If you are thinking of selling your property, we'll be very happy to visit and give you a report on market conditions, as well as an initial no-obligation appraisal.
Home Report
In Scotland it is a legal requirement to get a Home Report produced. We can advise you on how best to do this or we can produce a Home Report on your behalf.
Marketing Preparation
We will give you honest, well-informed advice on the best way to sell your property. We'll then prepare high-quality marketing material for your property, including targeted online promotion using social media.
Private Marketing
We'll promote your property directly to carefully selected individuals from our database, which contains details of over 8,800 active buyers. We'll liaise with interested parties and arrange viewings.
Negotiations
Our experienced team will conduct sales negotiations on your behalf. We will use our expertise to meet your objectives for your sale and will liaise closely with you every step of the way.
Conveyancing, Missives & Completion
Throughout the final stage of the sales process, we will maintain a regular dialogue with your solicitor to facilitate the conclusion of your property sale and to ensure everything runs smoothly.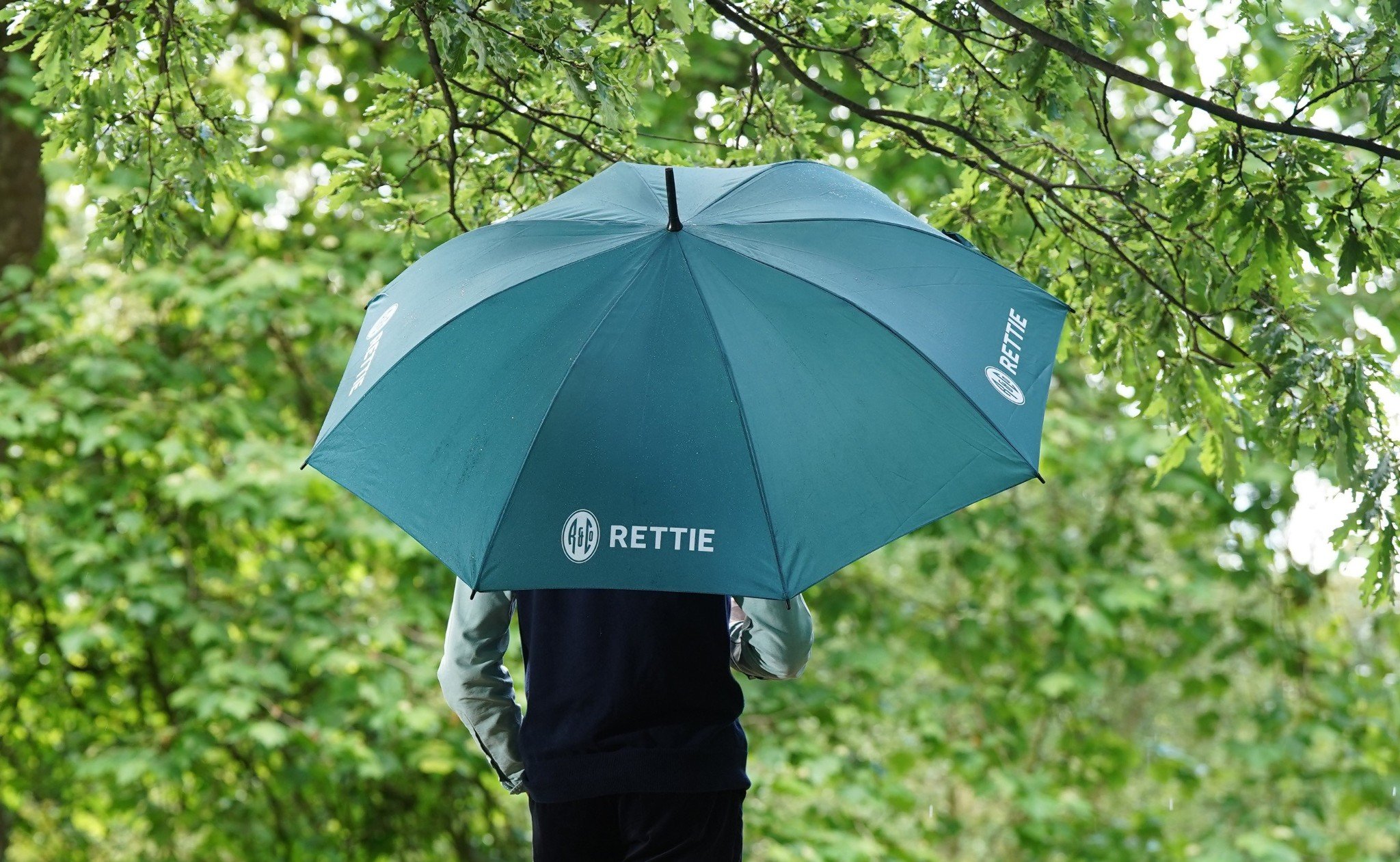 We are proud of the fact that we are headquartered in Scotland's capital Edinburgh, with city offices in London, Newcastle and Glasgow. We also have specialist rural offices in St Andrews, Melrose and Berwick upon Tweed.
Being located in the very areas we are transacting within and having teams who've spent their lives living and working in these places, gives us a distinct competitive advantage and enables us to say with integrity that we genuinely do possess 'local knowledge with international reach'.
Testimonials
Professional and helpful staff Absolutely wonderful customer service! Sian and Leanne from the Shawlands branch were extremely helpful explaining the process to me. Communication was prompt and professional at all times. I have no complaints whatsoever I will be recommending Rettie into future.

Fantastic service from start to finish from Johnny, Shannon and the team at Rettie in Shawlands with the sale of my late Mum's house.

Excellent service from first visit to sale. Extremely pro active team and very pleasant and supportive. Would definitely have no problem in recommending.

Excellent Team Grace and the rest of the team were very helpful and made every effort to market my property efficiently and quickly which allowed me to buy the property I was moving to.

I would thoroughly recommend Rettie Newton Mearns, in particular Grace Sloan. Very professional, always keeping us up to date and found us the perfect home.