Rettie is one of Scotland and the North East of England's most trusted residential sales companies. From our network of local offices, we help clients from all over the world sell quality property; from city-centre flats to premium family homes in the countryside.
Our Areas of Expertise
Appraisals
Our local sales people have exceptional knowledge of the markets they cover, and are backed up by the expertise of our independent research team. If you are thinking of selling your property, we'll be happy to visit and give you a report on market conditions, as well as an initial no obligation appraisal of your home.
Home Report
In Scotland it is a legal requirement to get a Home Report produced. We can advise you on how to do this or we can instruct a Home Report on your behalf.
Sales Consultancy
Our approach to selling property has been refined over many years. It provides an effective and stress-free process that will deliver the best possible outcome for your property sale. We'll give you honest, well-informed advice and create a bespoke marketing strategy to ensure we meet your sales goals.
Marketing
We make use of professional photography to ensure your property marketing material is of the highest quality. We also use a range of proven traditional and web-based marketing channels to maximise exposure to the largest number of potential buyers, and to drive sales, we send daily email alerts to our database of registered buyers.
Viewings & Negotiations
If required, we can carry out viewings on your behalf. We will conduct sales negotiations for you, and use our expertise in this area to ensure we meet your sales objectives.
Conveyancing, Missives & Completion
Throughout the final stage of the sales process, we will maintain a regular dialogue with your solicitor to facilitate the conclusion of your property sale and ensure everything runs smoothly.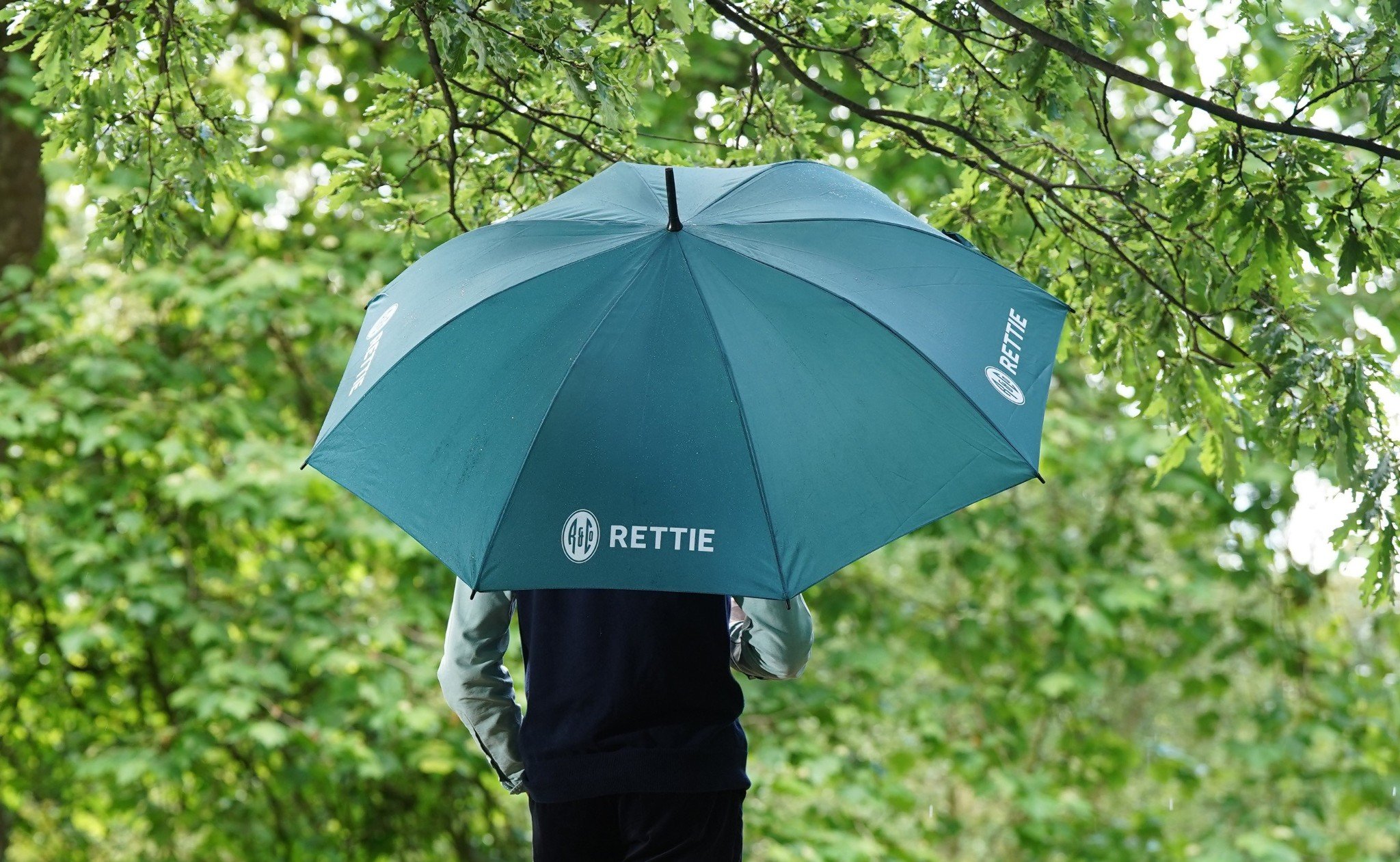 We are proud of the fact that we are headquartered in Scotland's capital Edinburgh, with city offices in London, Newcastle and Glasgow. We also have specialist rural offices in St Andrews, Melrose and Berwick upon Tweed.
Being located in the very areas we are transacting within and having teams who've spent their lives living and working in these places, gives us a distinct competitive advantage and enables us to say with integrity that we genuinely do possess 'local knowledge with international reach'.
Testimonials
I would thoroughly recommend Rettie Newton Mearns, in particular Grace Sloan. Very professional, always keeping us up to date and found us the perfect home.

Great service We would recommend Rettie to anyone selling their house, all the staff were extremely friendly and professional and sold our house in a few weeks. They were on top of everything from arranging viewers to solicitors.

Excellent service from first visit to sale. Extremely pro active team and very pleasant and supportive. Would definitely have no problem in recommending.

Excellent Team Grace and the rest of the team were very helpful and made every effort to market my property efficiently and quickly which allowed me to buy the property I was moving to.
As well as helping you sell your property, we can advise you on all the other aspects you need to think about. We have put together our Guide to Selling to highlight key issues such as the costs you should consider, arranging a home report and finding a solicitor to handle conveyancing. It also contains tips on preparing your property and sets out the steps we will take to market your property and the choices we provide.