If you are diagnosed with a serious illness or critical illness, it can have a severe impact on your household as you may need to take time off work for your treatment and recovery. Critical illness insurance is designed to help by paying out a lump sum payment when you are diagnosed with one of the specific critical illnesses covered by your policy.

It's particularly important for people with dependants, a partner or family looking for financial security.
Types of Critical Illness Insurance
Level Term Insurance
Level term life insurance is where the premiums and amount of cover stay the same during a policy term, regardless of when the insured person passes away.
Decreasing Term Insurance
Sometimes known as mortgage life insurance, decreasing insurance means the payout amount reduces each year. It's generally used to help pay off a repayment mortgage.
Increasing Term Insurance
The payout amount goes up in time as does your monthly payment. Many choose it to protect the value of the payout against inflation, the rising cost of living.
Arrange a Financial Services Consultation
Book your free initial financial services consultation today with one of our Mortgage and Protection Advisors.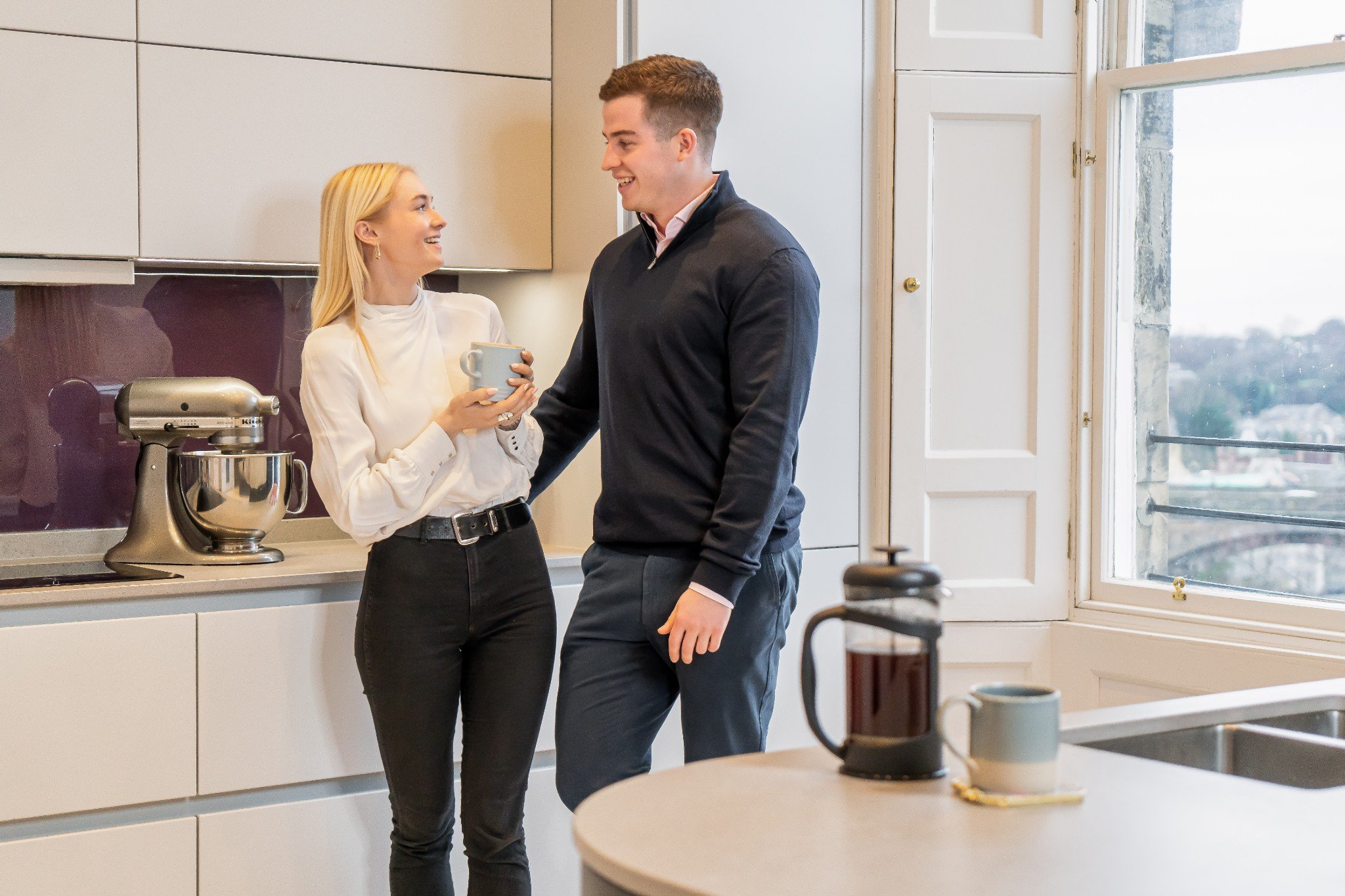 How Much Cover Should I Have?
You may have other income coming in while you're ill such as state benefits or sick pay from your employer. However, this may not cover all your needs.
It's a good idea to think about how much you would need to live on if you became seriously ill and whether you would need some extra money to boost your income. You may want to put aside a few years' worth of your salary to give you the option of not working for a long period.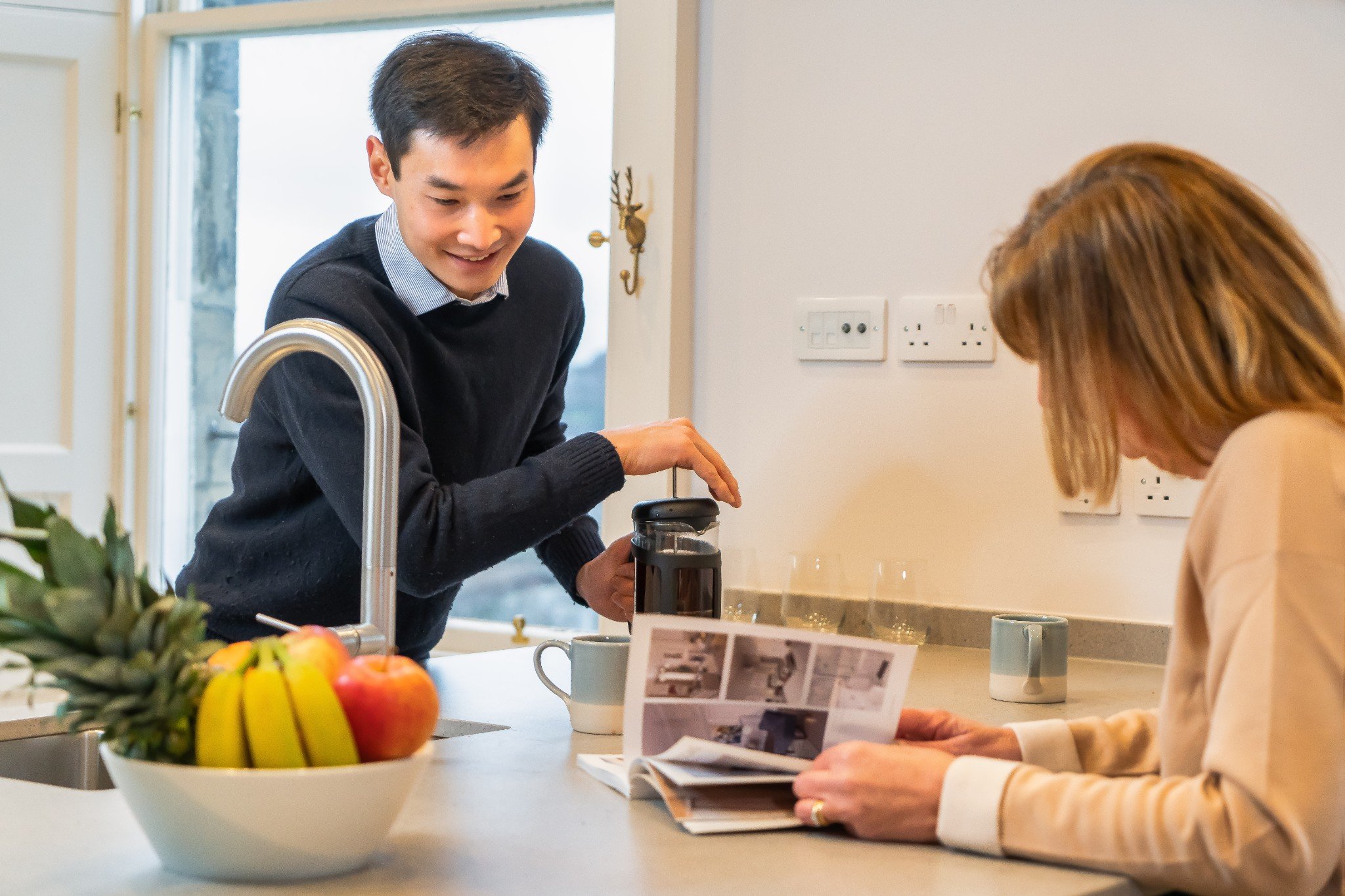 What Illnesses Are Covered By Critical Illness Cover?
The number of illnesses covered by critical illness policies does vary between providers. However, certain illnesses are covered as standard by most providers.
These include Cancer, Heart attack, Stroke, Organ failure, Multiple Sclerosis, and Alzheimer's disease.
Should I Write My Policy Into Trust?
Writing a policy in trust means the payout from the policy will be paid directly to the beneficiaries rather than your estate. Because the policy is held within trust it means that the payout won't be subject to inheritance tax. It also means payment to your beneficiaries will probably be quicker, as the money will not go through the probate process. Instead, the insurer can arrange the payout once they've received the death certificate and any other required documents.
Rettie Financial Services Ltd is an appointed representative of Mortgage Advice Bureau Limited and Mortgage Advice Bureau (Derby) Limited which are authorised and regulated by the Financial Conduct Authority.
Rettie Financial Services Ltd. Registered Office Address: Deuchrie, Dunbar, East Lothian, United Kingdom, EH42 1TG. Registered in Scotland Number: SC711925.
There may be a fee for mortgage advice. The actual amount you pay will depend upon your circumstances. The fee is up to 1% but a typical fee is 0.3% of the amount borrowed.
For insurance business we offer products from a choice of insurers.
Your home may be repossessed if you do not keep up repayments on your mortgage.