We work with a number of Private Clients Insurance Firms who deal specifically with personal insurance and business risk. They look to develop long-term relationships with our clients by providing simple, concise, and professional advice surrounding their insurance and risk management needs.

We recognise every client has unique risks and concerns, and they take the time to find the right protection for you and will make sense of insurance in a way which means something to you.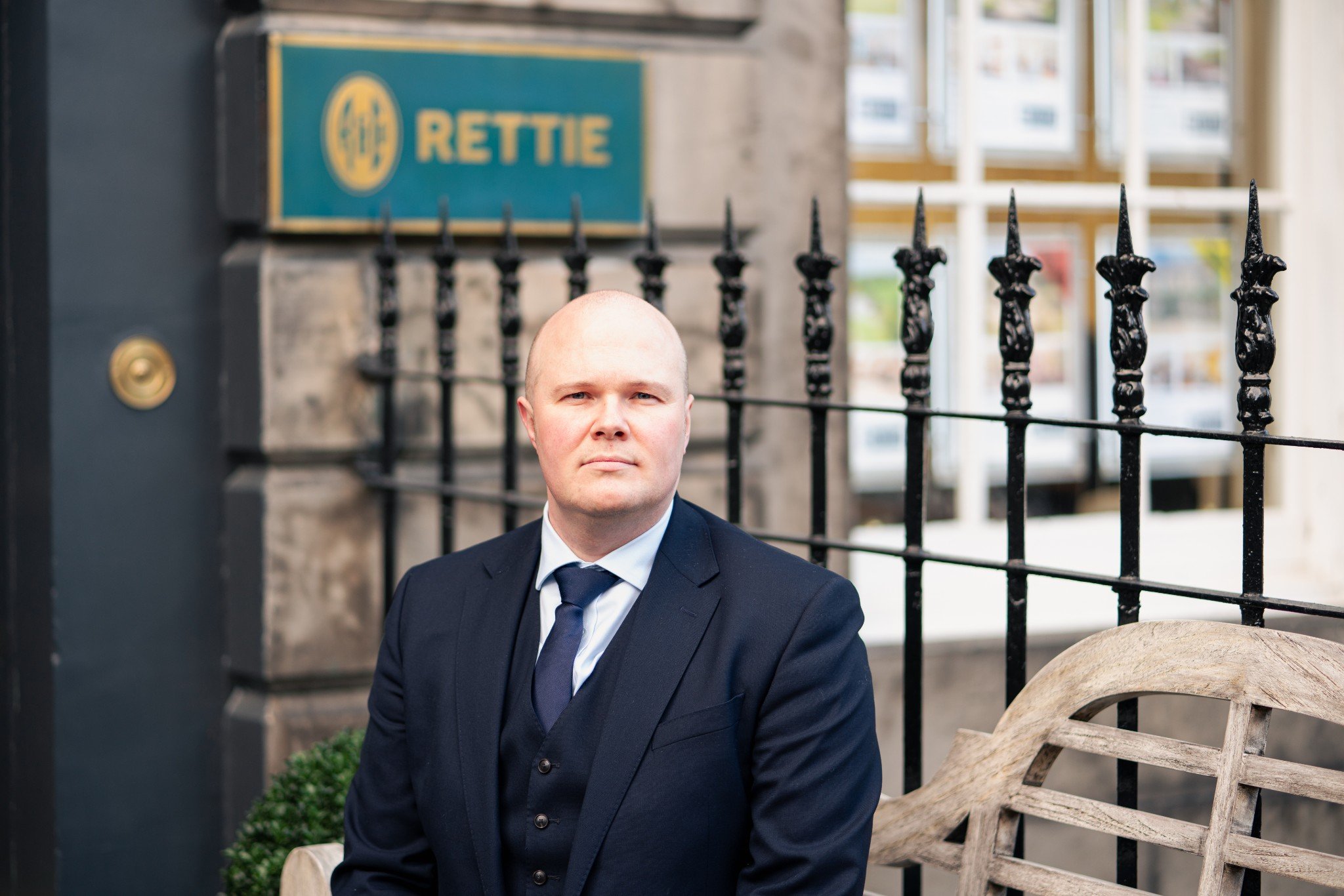 What Is Offered?
They offer insurance solutions. If they can't help, we'll happily point you in the right direction of someone who can. If we establish there is a 'fit', we start with your expectations and work up from there. Known risks can be proactively managed or transferred. That is why we spend time getting to know you; your risk appetite; and, above all, what keeps you awake at night. Experience matters. When claims and milestone events occur, providers see at first-hand how a policy wording responds to an incident. This helps us build up knowledge, which can be fed into the design and negotiation of future insurance programmes.
Arrange a Financial Services Consultation
Book your free initial financial services consultation today with one of our Mortgage and Protection Advisors.
Rettie Financial Services Ltd is an appointed representative of Mortgage Advice Bureau Limited and Mortgage Advice Bureau (Derby) Limited which are authorised and regulated by the Financial Conduct Authority.
Rettie Financial Services Ltd. Registered Office Address: Deuchrie, Dunbar, East Lothian, United Kingdom, EH42 1TG. Registered in Scotland Number: SC711925.
There may be a fee for mortgage advice. The actual amount you pay will depend upon your circumstances. The fee is up to 1% but a typical fee is 0.3% of the amount borrowed.
For insurance business we offer products from a choice of insurers.
Your home may be repossessed if you do not keep up repayments on your mortgage.