Rettie Lettings has a portfolio of over 1,800 to-let properties across Scotland, from stylish apartments in Edinburgh and Glasgow, to family homes in the Borders. If you are looking for a home to rent, we will have a property to meet your needs.
Our Expertise
Advice and Information
If required, we can provide you with professional guidance on which rental properties will best suit your needs. We'll also be happy to talk you through the rental process and answer any questions you might have.
Property Alerts
If you are looking for houses or flats to rent in Edinburgh, Glasgow or the surrounding rural areas, get in touch and let us know your requirement. We will then let you know as soon as a suitable property becomes available.
Flexible Viewing
We aim to make renting a flat or house as stress-free as possible. We therefore offer flexible viewing times to help you fit flat-hunting into your busy working life.
Relocation Services
If you are moving to Scotland for work or study, we can help you find a suitable home. We can also help you with information and advice on aspects such as schooling and travel.
Maintainance and Emergencies
We help tenants with maintenance problems and queries. Where necessary, we can arrange for contractors to carry out repairs. We also have a 24-hour emergency helpline number for all our managed properties.
Student Lets
We offer student lets in Edinburgh and Glasgow and have a range of properties to suit groups or individuals. We work closely with students to ensure that the rental process goes smoothly.
Why Choose Rettie
Expert Service
Our experienced letting team aims to make renting a flat or house as stress-free as possible. From arranging a viewing to signing the lease our expertise ensures that everything runs smoothly.
A Wide Range of Properties
We let a portfolio of over 1300 properties across Scotland, and we also arrange student lets in Edinburgh. You can browse this website to see which properties are available now.
RICS Registered
We are regulated by the Royal Institution of Chartered Surveyors (RICS) and abide by its strict code of conduct. This means, for example, that your deposit will be held a secure bank account.
Honest Advice
We can advise you on all the important issues you should keep in mind, including your obligations to your landlord and neighbours, Council Tax, finances and insurance issues.
Testimonials
"I recently bought a two bedroom flat in the city centre which required to be refurbished throughout. Rettie and Co arranged for their contractors to estimate for the works to be carried out and upon my approval, refurbished the flat to a very high standard. Within a short period, Rettie and Co had marketed the flat for let and found tenants. Excellent service."

Rettie & Co. have been a fantastic agent for securing me with a great tenant and walking me through the process of renting out my property in Edinburgh. With a move overseas to manage, they have provided a 5 star service which has been hugely appreciated. Keep up the professional and personal service.

My partner and I were looking for an estate agency to manage our property while living abroad. Ros Mills and the team at Rettie & Co. came highly recommended and have been amazing. They have managed everything down to the smallest detail, removing the stress of becoming landlords. We cannot express how much this has helped as moving countries is pretty stressful all on its own.

I wanted to highlight and express my appreciation and thanks for the exceptional service that was afforded me by members of your Edinburgh lettings team. From the moment Fraser took my initial enquiry for Oliver Cottage at Gullane, the viewing and application process, through to being handed the keys, the level of service was second to none from Fraser, Pippa, Linsey and Chloe - exemplary is the word that springs to mind. I have been a property owner and landlord myself for many years and have yet to engage with any letting agent that compares to the service I have encountered through Retties. It is some 40 plus years since I myself was last a tenant and to date I cannot fault the service I have received. I will at some point be looking to purchase a property in the North Berwick area, so hopefully the Sales team at Retties will be able to assist with that too. The lettings team have set a very high bench mark! Please pass on my sincere thanks to the above mentioned staff, who really have gone above and beyond in making, what initially seemed a bit of a daunting task, far less so.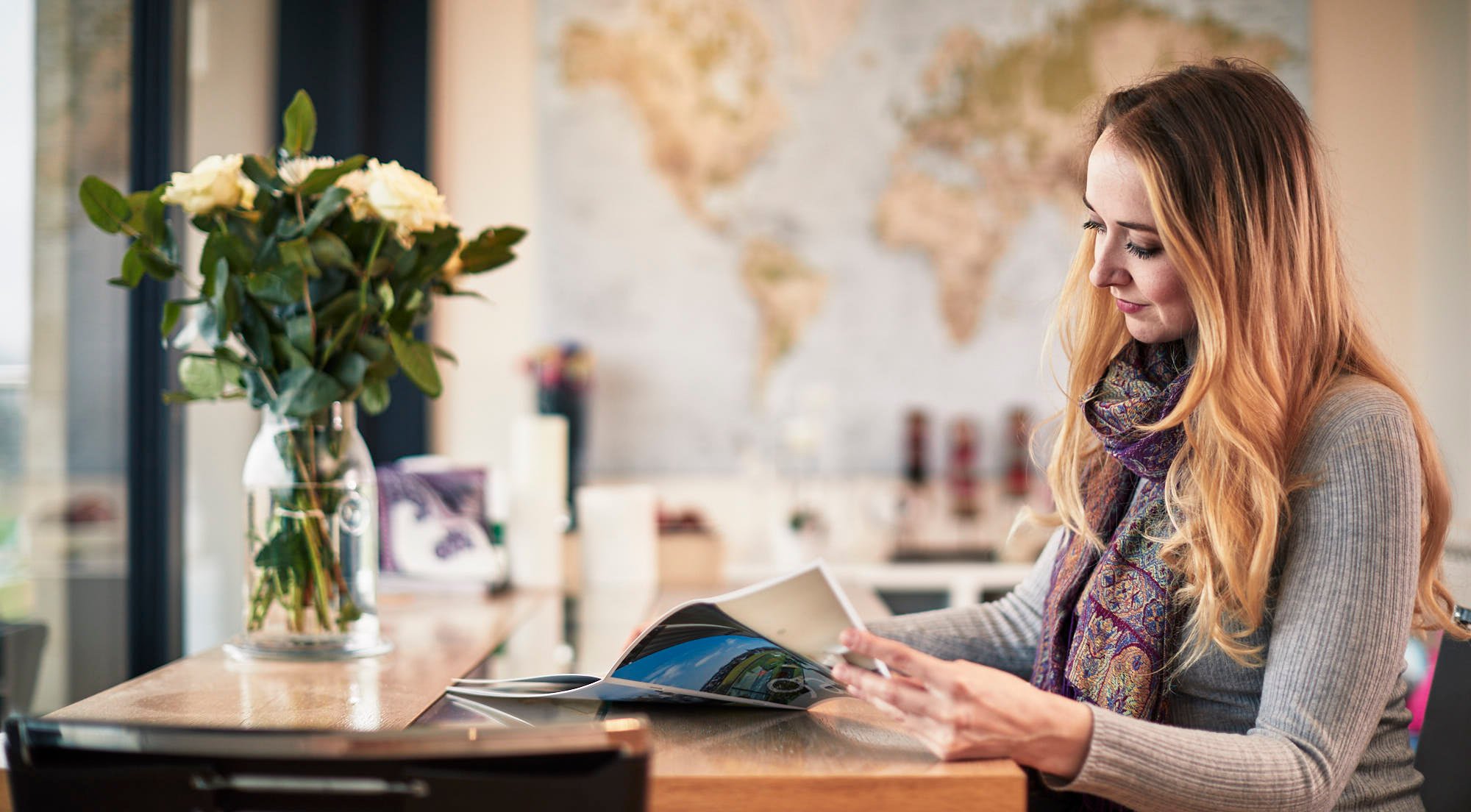 If you are thinking of renting a home, you'll find our Guide for Tenants a useful read. It details the letting process and explains the issues you'll need to be aware of. We also produce a guide that outlines the various obligations Tenants have to their Landlord and neighbours. It also sets out the issues you should consider when budgeting. For those relocating to Scotland, we produce a guide that includes tips on where to live and on what type of property to choose.