Our Consultancy & Research team is the largest in the Scottish Private Sector and provides a broad range of services to both private and public sector clients. Covering all parts of the Scottish residential market, the team provides clients with in-depth, reliable and up-to date information that enables evidence-based decision making.
Our Expertise
Market Intelligence
We provide information and advice on the performance of property markets across the country. Our team can also provide unique and credible insights across the whole of the Scottish development sector.
Development Consultancy
We provide assessments of the commercial viability of all types of developments. We also provide advice on property types, pricing, unit sizes and layouts and on how to maximise a development's value.
Strategic Planning
We work with developers, local government departments and other organisations on all aspect of strategic planning, including financial analysis, market reviews, housing stock reviews and development master plans.
Bespoke Research
We have the expertise to provide bespoke property research to, for example, analyse target markets, identify development opportunities, create alternative development funding models, or to support development bids.
Public Sector
We work with the public sector on a variety of different scenarios, including sheltered housing and affordable housing solutions. We are skilled at working on cross-sector projects involving public and commercial partners.
Publications
We produce a wide range of web-based and printed property intelligence and information. These include our Market Quarterly, Market Briefings, Bulletins and Nuggets (easy-to-digest insightful commentary on the market).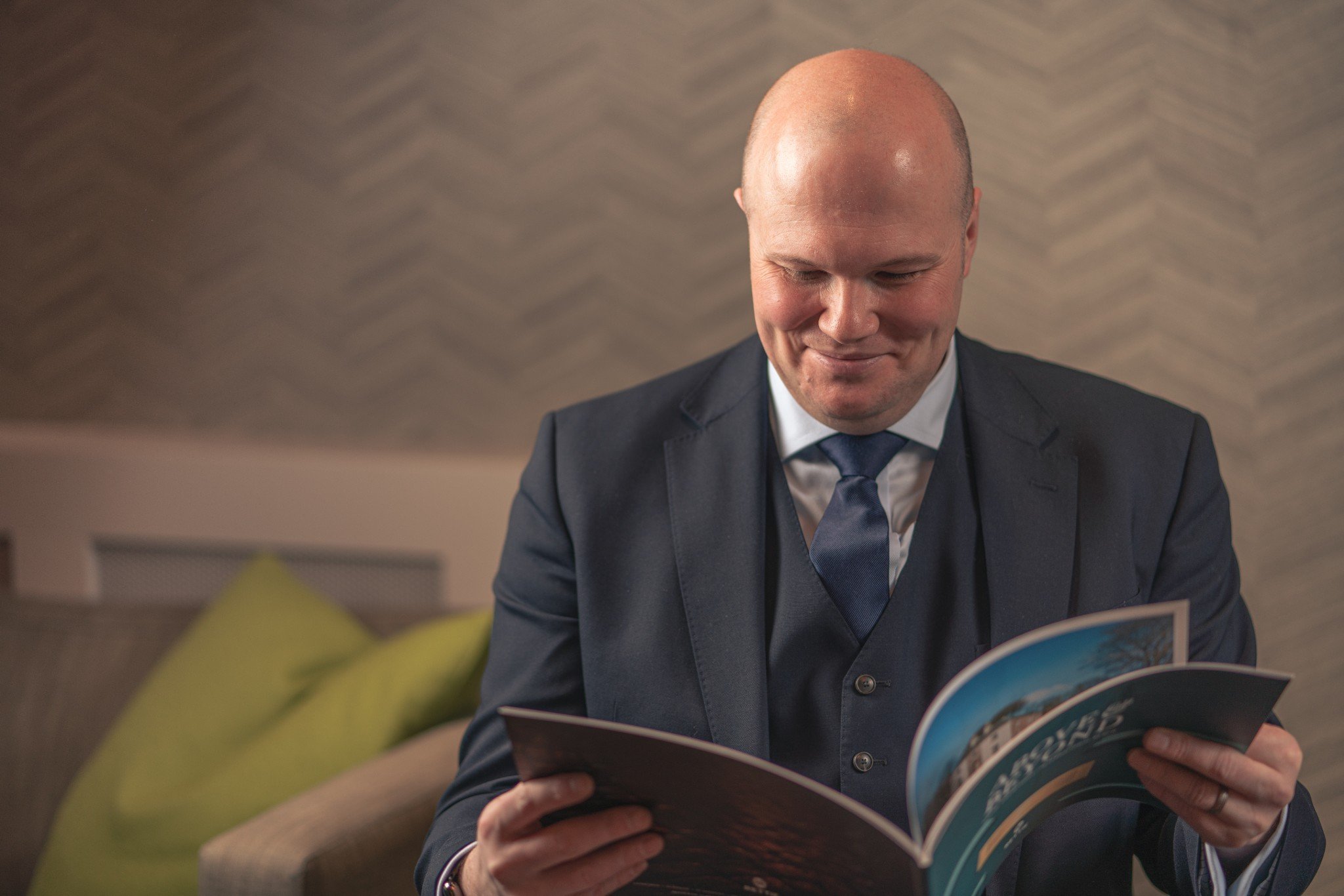 In a constantly shifting property market, having access to the most up-to-date information is essential for informed decision making. Our dedicated research team offers the very best market intelligence. We provide perceptive, detailed and reliable analysis at both the local and national levels, delivering unrivalled insight into the Scottish market across the whole property and development spectrum. Take a look at our most recent research, it will give you an indication of how we'll be able to help you make informed property, development and investment decisions.
Testimonials
We are delighted with the outcome of this initiative. Rettie & Co brought us the investment proposal, backed by detailed analysis and research. Their team has delivered on the project on time and on budget. The exceptional demand for homes that have been built underpins the viability of this type of collaborative development, which is delivering precisely the long term yield our institutional investors are looking to achieve, as well as developing the available site at Western Harbour to the benefit of the local community.

Since partnering with Retiie & Co. in mid 2016, Pinnacle Places has been nothing less than impressed with the way they have conducted the day-to-day management of the Greenlaw Park site in Newton Mearns. Rettie has been both attentive and conscientious to tenants' needs and to the Pinnacle Group's business needs as a whole. We very much look forward to a continued and productive working relationship in the future.

Pfp Capital are delighted to be working with Rettie & Co. The firms extensive development experience, exceptional research base and track record in organising the funding and delivery of mid-market rent homes in Scotland over the last 5 years makes them a natural fit as advisor to Pfp Capitals mid-rent fund.

Rettie & Co.'s deep, multi-layered understanding of Scotland's housing market has been vital in supporting this deal. The firm's market leading position, strategic thinking and it's understanding of the legislative and political context was vital in supporting such a major milestone for Moda Living and for Edinburgh's property market.

The Team at Rettie supported us throughout our promotion of Edinburgh's Garden District. Their recent analysis of phase 1 Redheughs village played an important part in us securing a positive planning result.
Latest Insight & Opinions