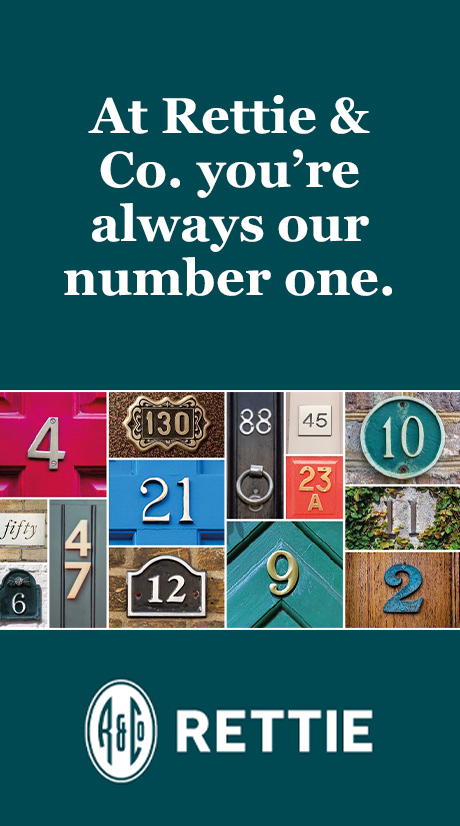 We're here to help

At Rettie & Co., our friendly and knowledgeable team of Property Experts and Mortgage & Protection Advisors are here to help you navigate today's property market. Informed by up-to-date market knowledge and research from our highly regarded in-house Property Research team, they're ideally placed to help you plan your next steps.

Talk to one of our experts | Rettie & Co.


Our Services

Because our experts analyse and interpret a remarkable depth of data, we're able to make fully informed and up-to-date recommendations about property availability and market trends. This means we're the perfect partners to support your next property move.

Sales & Lettings Property Appraisals

We offer a free, no-obligation market appraisal across sales and lettings, giving you an honest analysis of your property's potential, including expected long-term sales and rental values.


Rettie Financial Services

Arranging your finances can be overwhelming, so why not let us do the hard work for you? We offer free financial services consultations for all Rettie Financial Services clients. So, whether you're considering buying your first property, remortgaging your current home or buying as an investment, our team of certified Mortgage & Protection Advisors are here to help you take the next step.


In these changing times, expertise has never been more important.

Talk to our experts today.