This week, we take a look at a list of 10 beautiful townhouses currently for sale on the market, each demonstrating the brilliant opportunities of living in Central Scotland.
Townhouses are often considered the dark horse in the world of property. They may seem small on the outside but can surprise you with an ample and elegant interior. When looking for the ideal location in the city or perhaps even near the borders, the opportunities for townhouses seem endless. To give you an example of such opportunities, we've comprised a list of incredible townhouses for sale in Edinburgh, Glasgow and Berwick Upon Tweed.
Excellent 6 Bedroom Townhouse in Calton Hill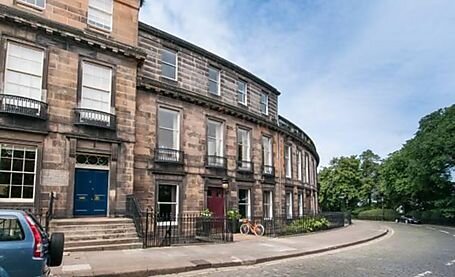 Set on the iconic Calton Hill in Edinburgh, this excellent 6 bedroom townhouse is not shy in boasting its beauty, providing breathtaking views of the capital city. The significant 'A' Listed townhouse offers beautifully proportioned accommodation spreading over four floors and overlooks scenic mature gardens as well as Arthur's Seat all while being within easy access to the city centre.
Price: Offers over £1,800,000
Beautiful 6 Bedroom Georgian Townhouse in New Town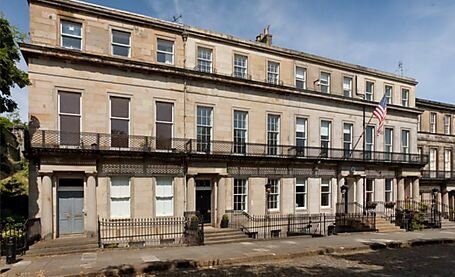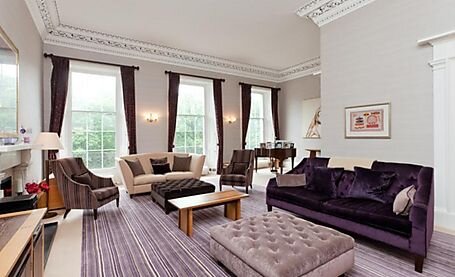 Situated in the well acclaimed area of New Town, this beautiful 6 bedroom Georgian townhouse spreads over four floors. With a private walled garden to the rear providing direct access to the spectacular and prestigious Regent Gardens and spacious, tastseful rooms that offer excellent family accommodation as well as wide sweeping views of Holyrood Palace, Arthur's Seat and beyond - it's not difficult to see the appeal in this beautiful property.
Price: Offers over £1,600,000
Stunning 5 Bedroom Period Townhouse in New Town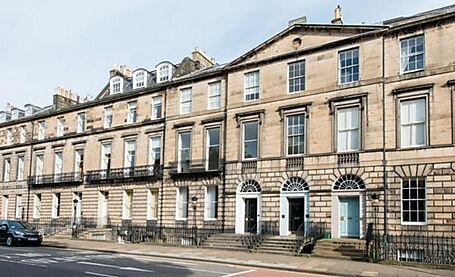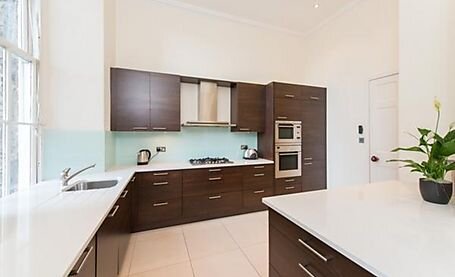 Also based in Edinburgh's popular and vibrant New Town, this stunning 5 bedroom period home boasts a traditional exterior with a modern and awe inspiring interior comprising of a spacious kitchen, contemporary fitted bathrooms as well as a private walled garden. Placed on one of Edinburgh's most sought after streets with such an offer, this property is considered a steal by many and may not be available for much longer.
Price: Offers over £1,350,000
Incredible 4 Bedroom Townhouse in New Town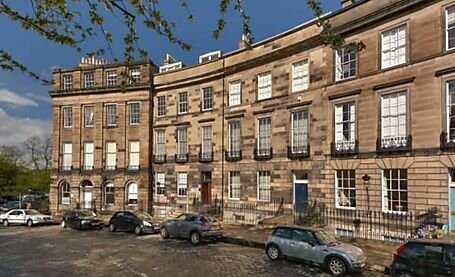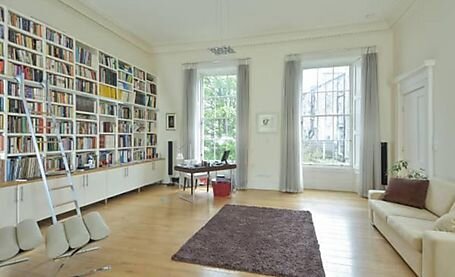 This incredibly elegant 4 bedroom 'A' Listed townhouse provides incredibly chic and beautifully proportioned accommodation with rich period detail spreading over three floors along with a landscaped rear garden. Occupying a charming position at the heart of Edinburgh's Georgian New Town, in one of its most distinguished areas overlooking the scenic central gardens.
Price: Offers over £1,300,000
Charming 6 Bedroom Georgian Townhouse in Stockbridge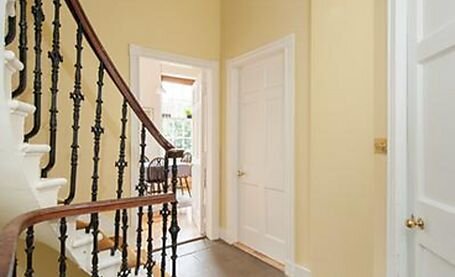 This charming 6 bedroom Georgian townhouse offers incredibly bright and ample accommodation that spreads across four floors comprising of generous storage along with a wonderful garden at the front as well as an enclosed south facing garden to the rear. The property also offers access to the private 13 acre Dean Gardens that is available upon payment of a modest annual fee.
Price: Offers over £1,200,000
Attractive 5 Bedroom Terraced House in Glasgow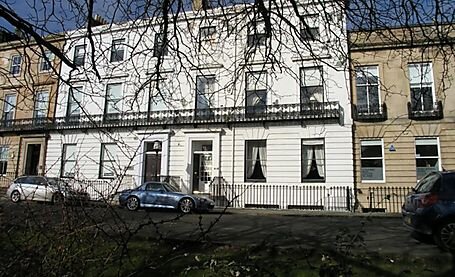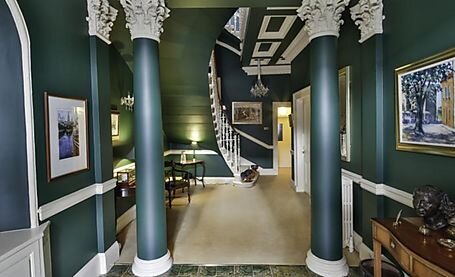 Dating back to 1837 and established as part of the centre pavilion in a magnificent terrace this elegant and unique townhouse is established over four floors is located on the north side of Sauchiehall Street in Newton Place. This wonderful family home consists of 5 bedrooms as well as a beautiful sitting room, private parking, office and more.
Price: Offers over: £575,000
Handsome 4 Bedroom Townhouse in Kelvinbridge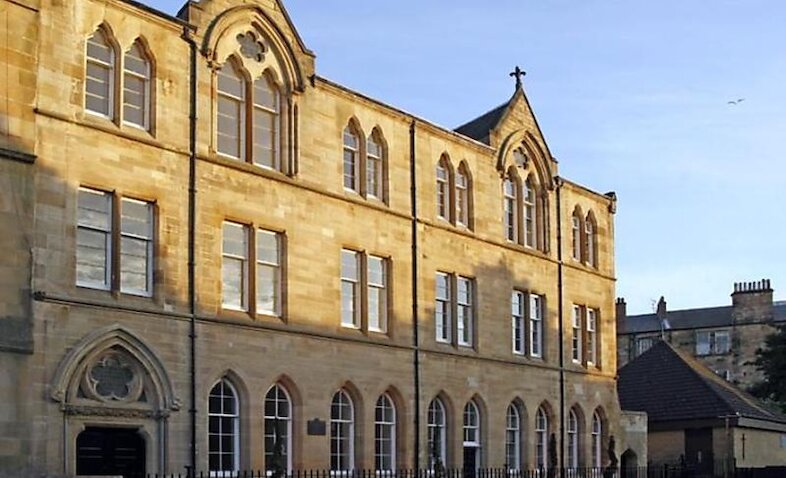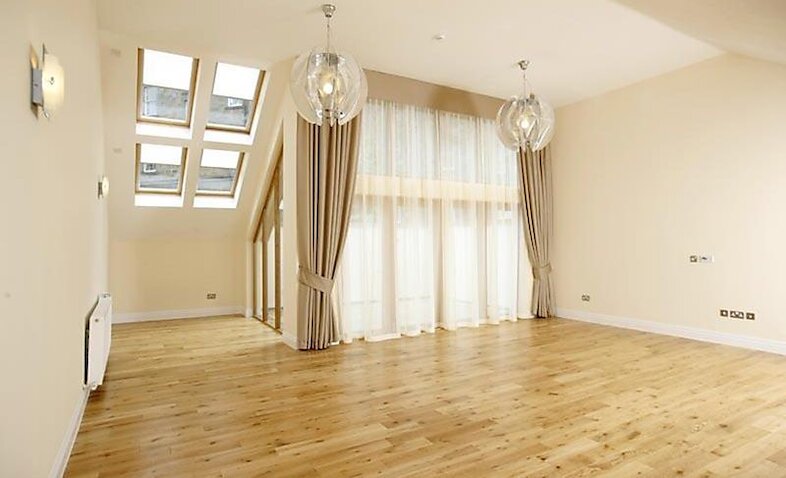 This handsome 4 bedroom townhouse is established as the largest of the two spectacular three storey townhouses which form this one of a kind and exclusive development. Completed to a high standard, this creative development was originally the Boys Brigade Founding Headquarters dating back to October 1883.

It is now undeniably an magnificent building complete with pristine new decor, hardwood flooring and carpeting. The property's bathrooms and tiling are also by Porcelnosa and kitchen by Ashley Anne.
Price: Offers over £575,000
Fantastic 4 Bedroom Terraced House in Berwick Upon Tweed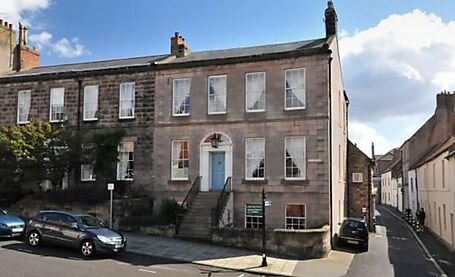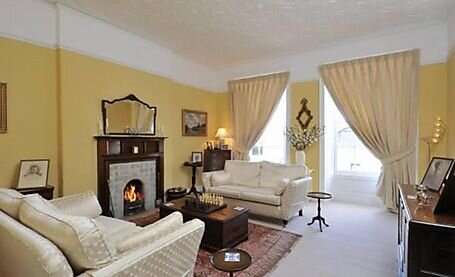 Titled "Halcourt House" this fantastic Georgian 4 bedroom family home is set in the heart of the town with accommodation spreading over three floors offering an array of period character and distinctive attributes throughout.
Price: Offers over £350,000
Delightful 4 Bedroom Townhouse in Berwick Upon Tweed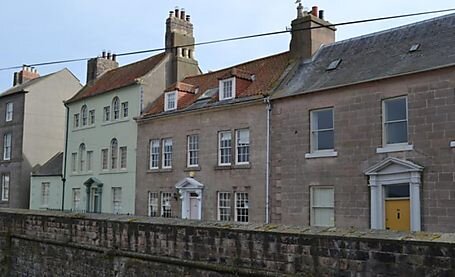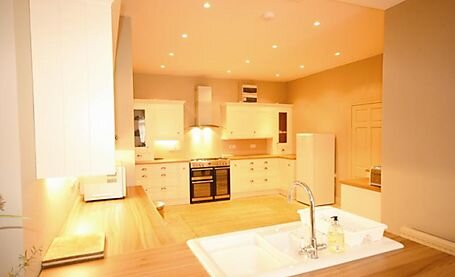 This striking 4 bedroom double fronted Georgian townhouse offers incredible scenic river views, located in the charming centre of Berwick. Comprising of a drawing Room, dining Room, fitted kitchen, sun Room, as well as a cloakroom/utility room, he property is also conveniently based within 1 mile of the central line Railway Station with commuting links to both Newcastle and Edinburgh in appoximately 45 minutes.
Price: Offers over £345,000
Superb 4 Bedroom Townhouse in Berwick Upon Tweed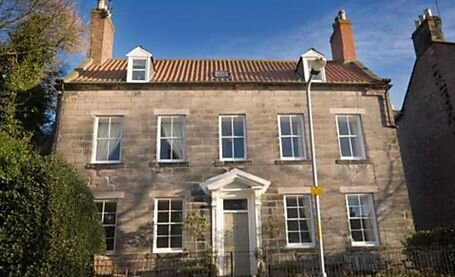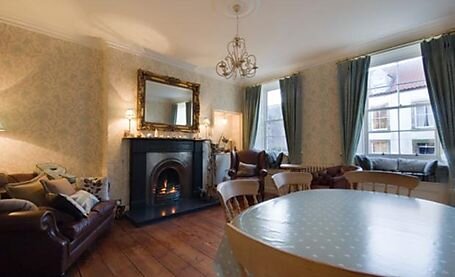 This superb 4 bedroom Georgian townhouse is located within the historic and quaint corner of Berwick town centre with inspiring and unique period design over three floors. This splendid property consists of a reception hallway, sitting room, dining room, kitchen, cellar and more including a front town garden as well as a courtyard garden.
Price: Offers over £299,500