Follow the eastern coastline of England northwards, past the jagged curvature of the Northumberland coast and Lindisfarne and you will reach a notch in the landmass. An inlet from the North Sea into the River Tweed shaped like a whisky still creates the geography of Berwick-upon-Tweed. Located three miles south of the Scottish border at the mouth of the River Tweed, Berwick is England's northernmost market town, with an exciting history that belies the tranquillity and scenic surroundings.
The Berwick office of Rettie & Co. covers the beautiful and historic Scottish Borders and the stunning coastline and countryside of Northumberland. These diverse counties are an understated part of the world and offer some of the best beaches in the UK, acres of isolation, diverse landscapes and beautiful rivers. The region is blessed with vibrant towns and picturesque villages and has plenty to offer to everyone.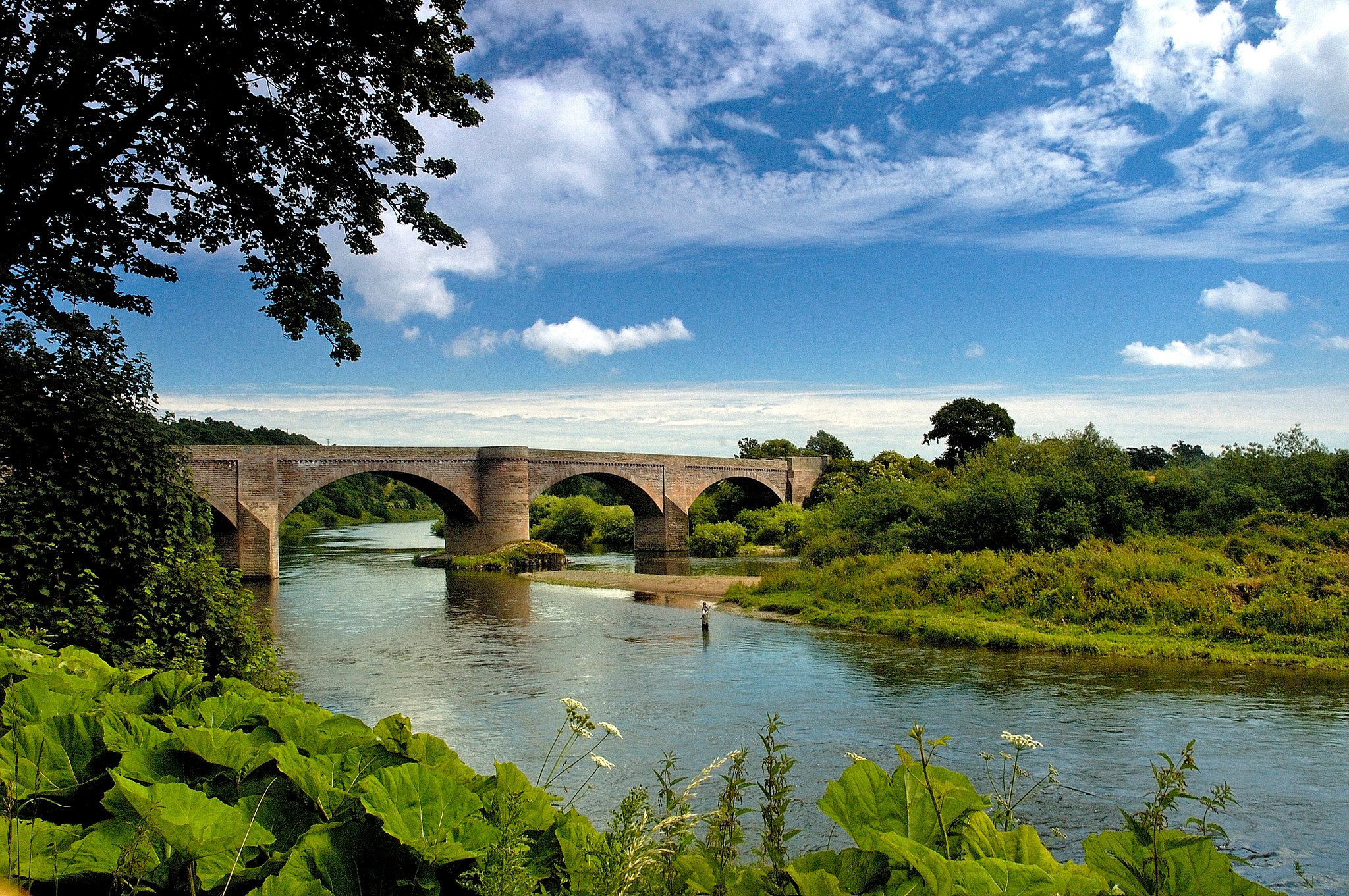 The historic market town of Berwick-upon-Tweed offers an excellent array of facilities and Bridge Street, the heart of the towns revival offers a number of small independent retailers including Slightly Foxed, a second hand book shop, Marehalm scandi-style homeware shop, Quay Interiors and numerous well-regarded restaurants using fresh local produce including Gasparros, Audela and Atelier, a continental style café bar. The town has many notable features and in particular its Medieval Town Walls, its Georgian Town Hall and its Elizabethan Ramparts. Berwick also has thriving cultural scene, with an annual arts and film festival, a food and beer festival, the Maltings theatre and cinema and the Lowry trail, which identifies the sites of his finest paintings and drawings.


From Berwick-upon-Tweed, there is easy access to the breathtakingly beautiful Northumberland Coastline, a designated area of outstanding natural beauty. Dotted along the coastline are a number of charming villages and historic sites, including Bamburgh Castle, nominated as one of Britain's finest views and Holy Island, site of the Lindisfarne Priory. The area in general offers an affordable and peaceful way of life whilst being within commuting distance of both Edinburgh and Newcastle.
If you are looking to buy or sell property in Berwickshire and the surrounding area, please don't hesitate to contact Amy Brown.