Vanessa Rettie , Associate Director at Rettie Short Lets , shares her favourite haunts in Edinburgh, the 'Festival City'.
Coffee:
The Coffee Cave, Tollcross - The coffee cave in Tollcross has the most welcoming and friendly staff and their coffee is always top notch. I will always try and pop in when passing.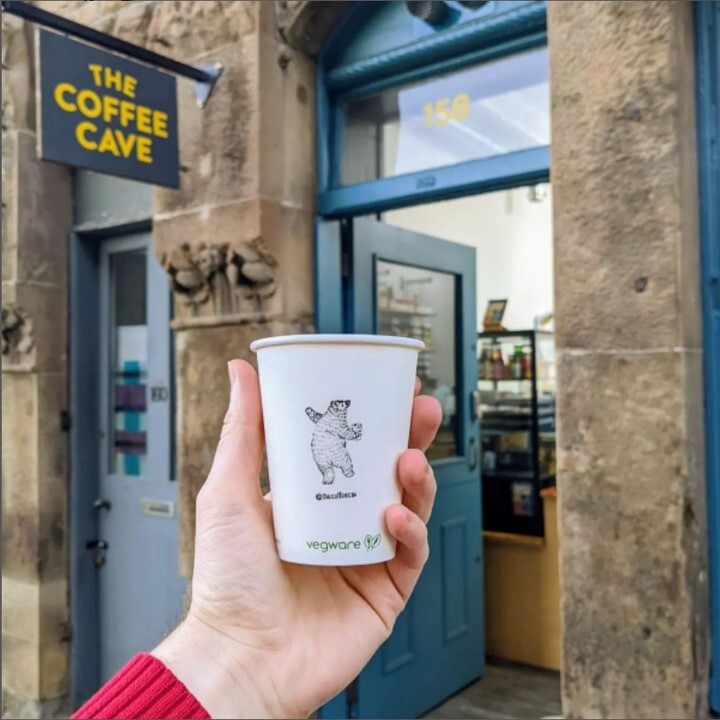 Brunch:
The New Town Fox - A short walk from our offices, I am a regular visitor to the New Town Fox for Brunch – their bacon, maple syrup pancakes are irresistible!
Yoga:
Tribe Yoga - A great place to stretch out and relax for an hour.
Sunday Roast:
The Ox – Broughton Street - Renowned for serving one of Edinburgh's best Sunday Roasts, The Ox always delivers a fantastic roast.
Fine Dining:
Kyloe - My go to when we have friends to stay.
Film:
Everyman Cinema – St James Quarter - The new cinema at the St James Quarter is so comfy and the perfect place to sit back and relax on a Sunday afternoon.
Home Interiors:
Mairi Helena - I am absolutely obsessed with Mairi's fantastic fabrics – the colours and patterns are just incredible for light fittings, cushions, throws or wallpaper – a fantastic local artist.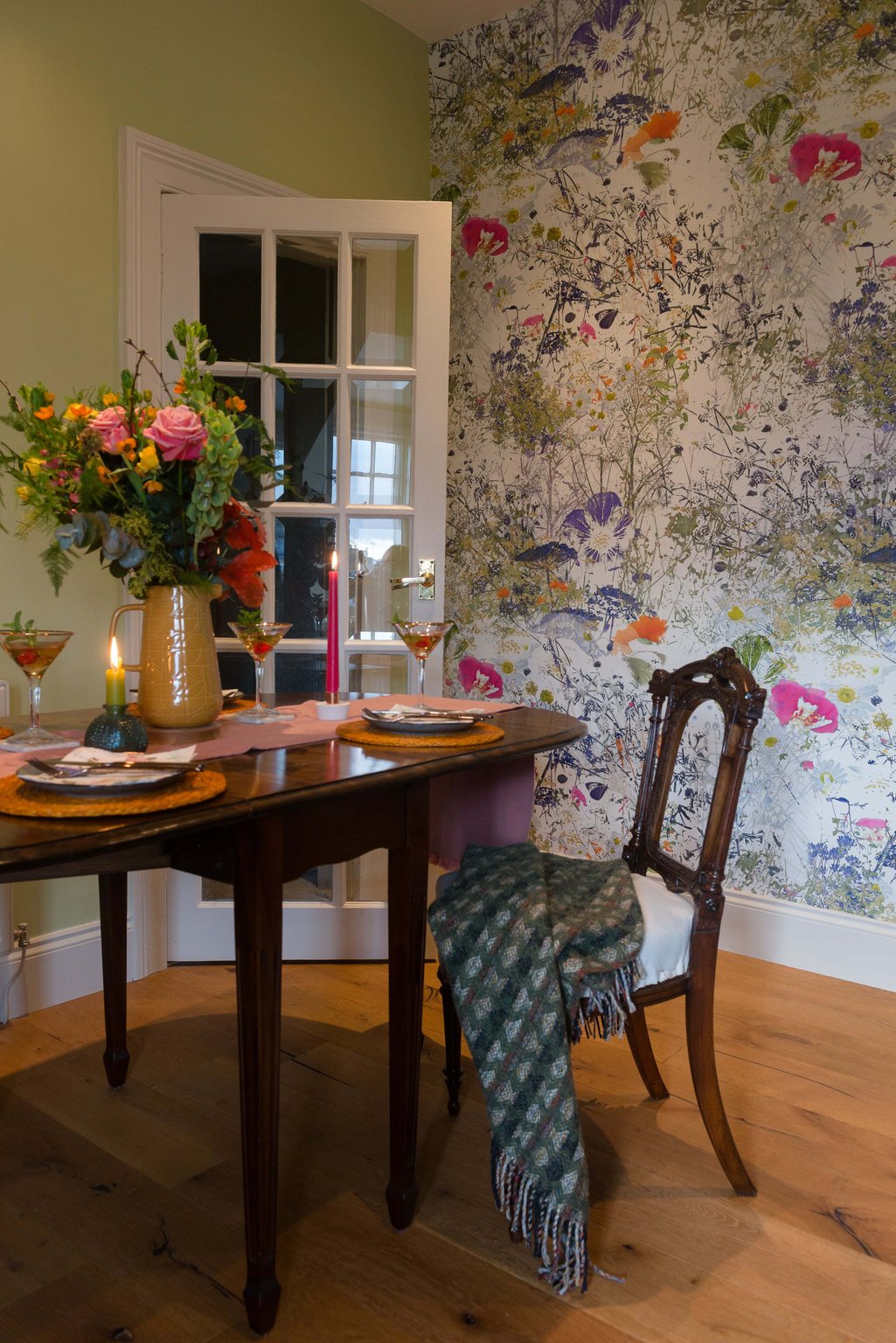 Flower Shops:
Narcissus Flowers – Broughton Street - I can't resist popping in to Narcissus when passing to buy one of their 'Wee Bunches' to brighten up my home.
Grooming:
Charlie Miller - I have been visiting Charlie Miller for over 15 years now and just love the service and friendliness of their staff.
Walk:
The Water of Leith – such a beautiful walk in the heart of Edinburgh you can walk for hours and enjoy the surroundings and architecture Edinburgh has to offer.


Rettie Short Lets are already preparing for a busy festival season, as the capital is set to come alive again in August with a creative explosion of artists and performers taking to the stage all over the city. If you have any questions or are interested in hearing more about our short lets offering, please do not hesitate to contact us on 0131 221 1646 or  [email protected] .