The Boquhan Country House Plots offer a scarce opportunity to acquire a site for one or two Country Houses amidst the farmlands and woodlands of Boquhan Estate close to the Village of Kippen and within 15 minutes' drive of central Stirling.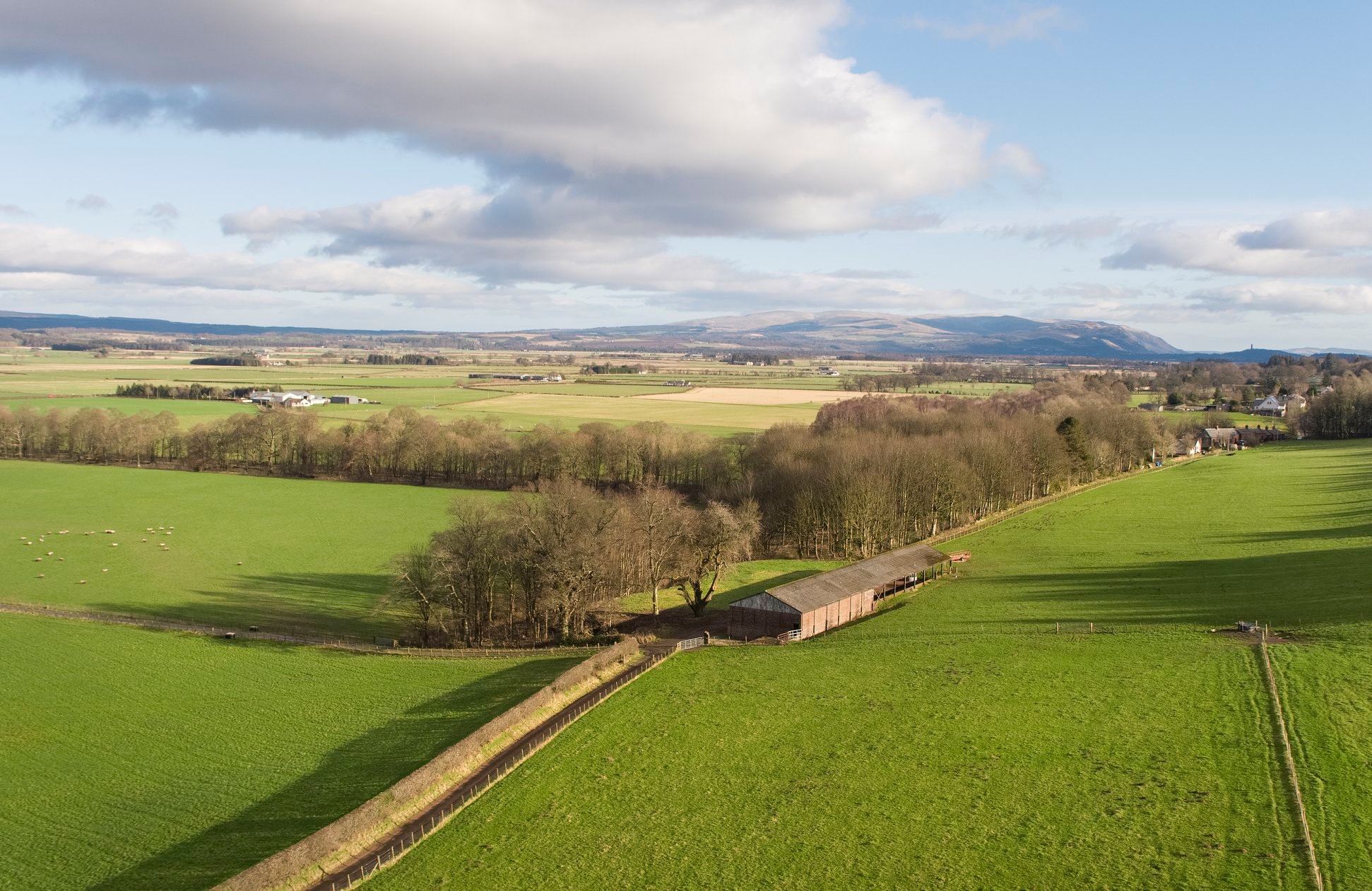 There is currently planning in principle for two detached family dwellings which affords a purchaser the opportunity to build a house / houses, in accordance with the Housing in the Countryside Design Guidelines of Stirling Council, to their own preferred design. Some indicative plans have been prepared highlighting the type of properties that could be created.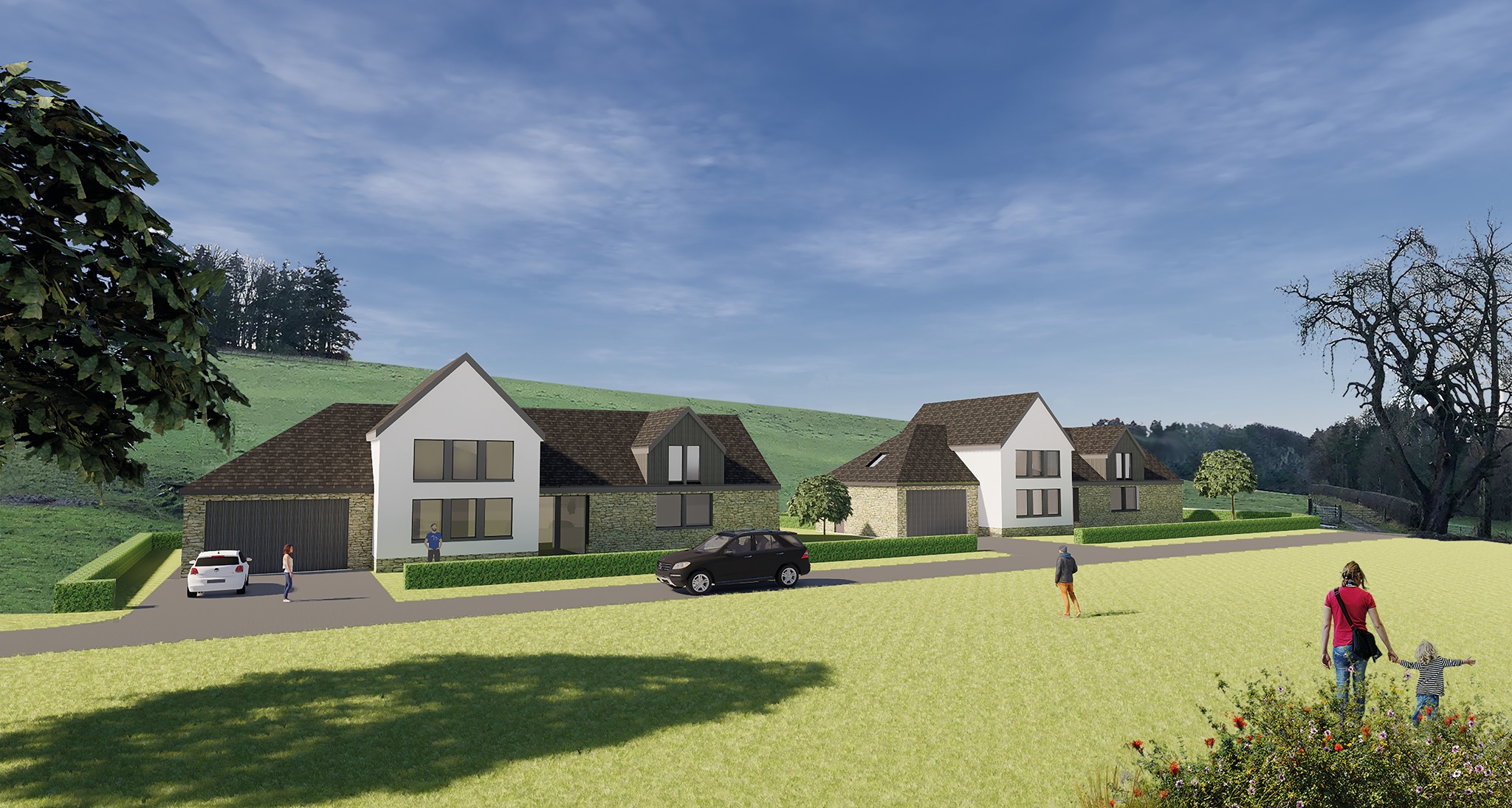 A local architect is familiar with the site and is available to discuss design and layouts with interested parties. The images and proposed floor plans have been prepared by him.

The plots neighbour each other and they are surrounded by farmland to the east, west and south with woodlands to the north. These woodlands have recently been partly felled to open out the impressive views to the north. The plots are situated about 200m off the public road and are accessed via the original east drive to Boquhan House.
Mains water and electricity connections will be available at the plots and private drainage arrangements will need to be installed.