Glasgow West End, apart from being the city's most historic and fashionable areas, is also a unique and diverse market place. Our research shows that the residential property sales market in West End remains strong, despite the political uncertainty, due to several factors:
The wonderful selection of quality properties,
A great array of local amenities (shops, bars and restaurants),
First class public transport links & proximity to the city centre,
Local employment including major hospitals, The University of Glasgow and its huge expansion programme.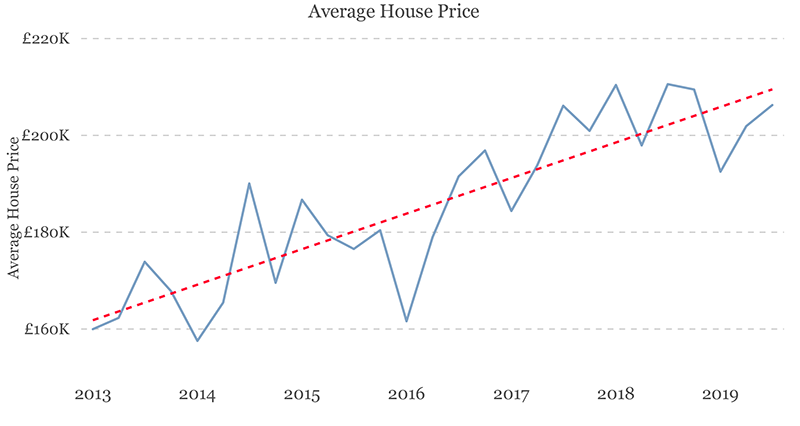 Key Findings
Demand remains strong in the West End with the average house price in Q2 up 2% year-on-year and market activity up 10.7%.
The average house price in West End remains over £200k; at the end of Q2 it was £201,909.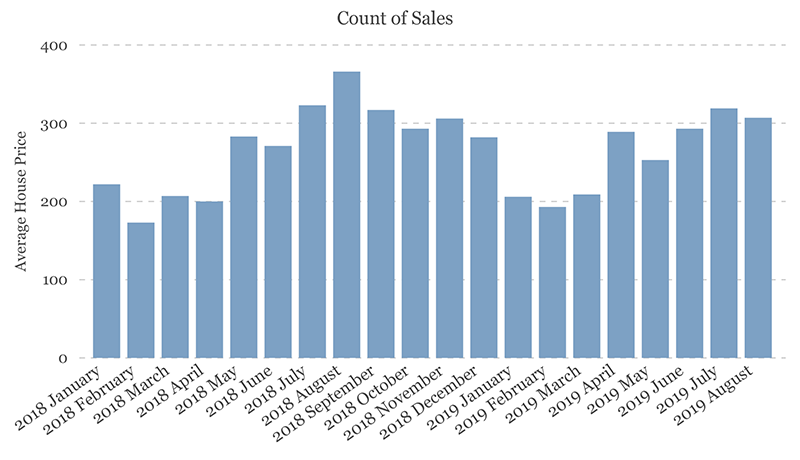 The majority of properties are selling above their Home Report valuation/ OR are selling within 2 weeks.
The most popular type of property are 1 & 2 bedroom tenements flats and conversions.
The highest number of transactions is between £100,000 and £200,000 but there is a buyer appetite for properties in the higher price range, as over 38.7% of sales in West End are over £200,000.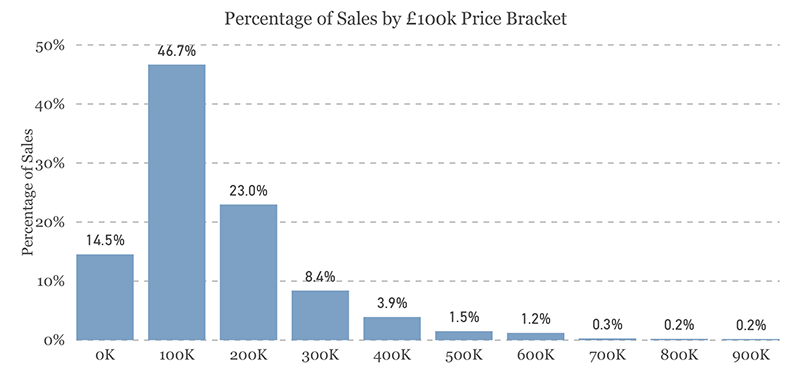 ---
Glasgow West End team pride themselves in providing a great customer experience. Properties listed below have sold within 2-3 weeks.