Three Scottish locations have been voted the happiest places in the UK to live, according to Rightmove's annual Happy at Home index survey.
Finishing in second place is Galashiels, a town in the heart of the Scottish Borders and one that Rettie & Co. are proud to serve, with house prices averaging at £153,546 and rent at £530p/m.
The results of the survey were based on factors such as sense of belonging, proximity to green spaces, local amenities and community spirit, and Galashiels came out on top for friendliness and politeness.
Alice Brown, valuer at Rettie & Co. Borders, can see why the town is so highly thought of:
"Steeped in history, Galashiels has a wide variety of housing from classic period properties to new builds, offering something for every type of buyer.
"The countryside surrounding Galashiels also has much to offer, especially for those with an interest in rural pursuits such as walking, trail running, biking, wild swimming, et cetera.
"In terms of entertainment, a variety of amenities are on the doorstep, including a cinema, gyms, a swimming pool, supermarkets, independent shops, cafes, a retail park, restaurants, and well-regarded schools.
"The recently-established Heartland Market brings together the town and local businesses."
Other Scottish locations featuring on the list are Perth, coming in 5th, and Stirling, ranked 9th.
Rettie & Co. Borders and Town & Country teams are perfectly placed to help if you're interested in buying or selling properties in any of these beautiful parts of the country, with unrivalled local knowledge and connections, along with the personal service that Rettie pride themselves with!

If you're looking to buy a property in the friendly town of Galashiels, check out some of our currently available properties in the area: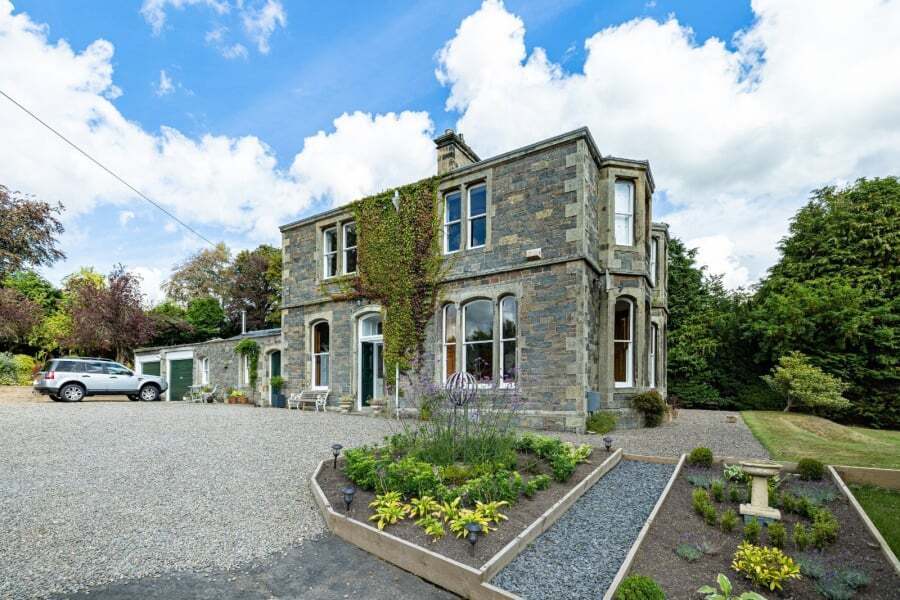 Vine Street, Clovenfords
Offers over £795,000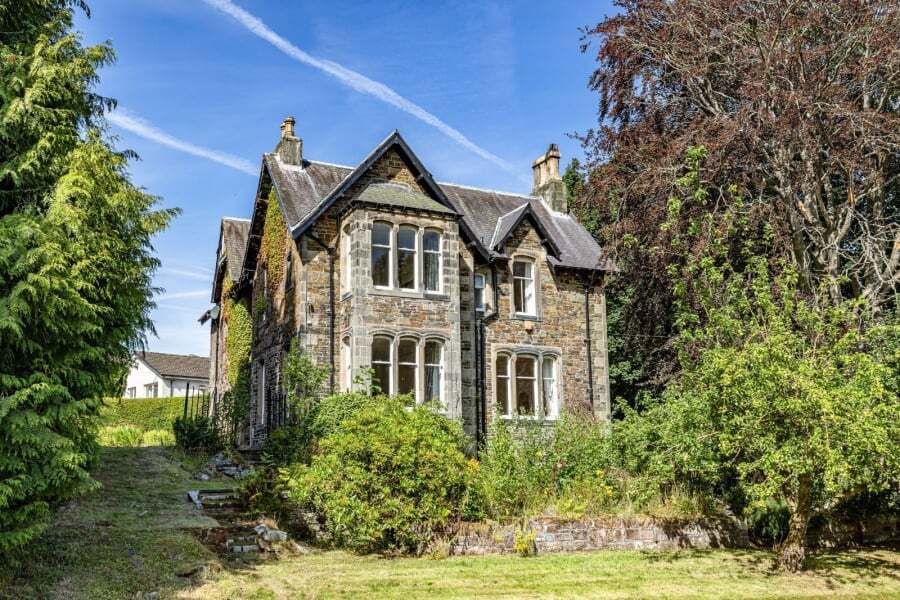 Windyknowe Road, Galashiels
Offers over £690,000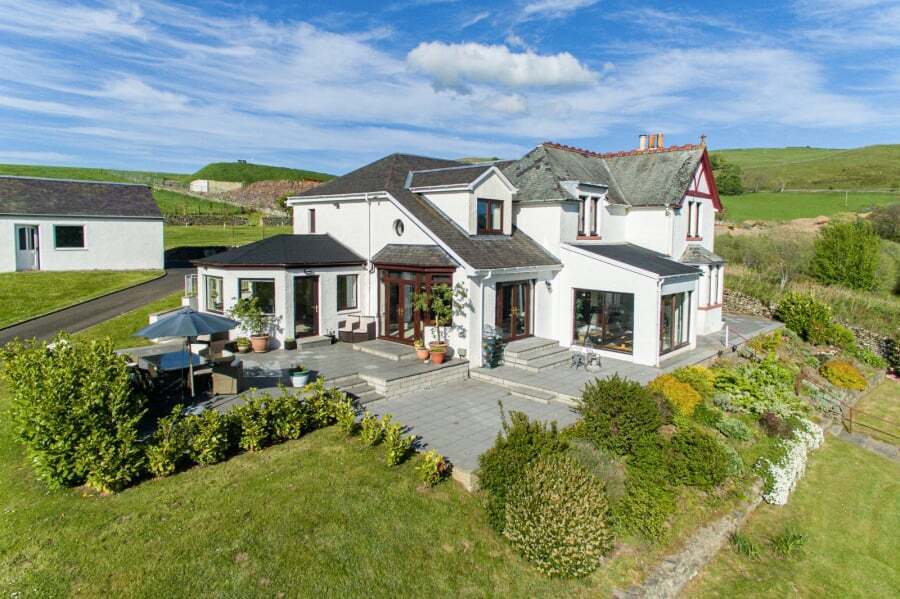 Edinburgh Road, Galashiels
Fixed Price £550,000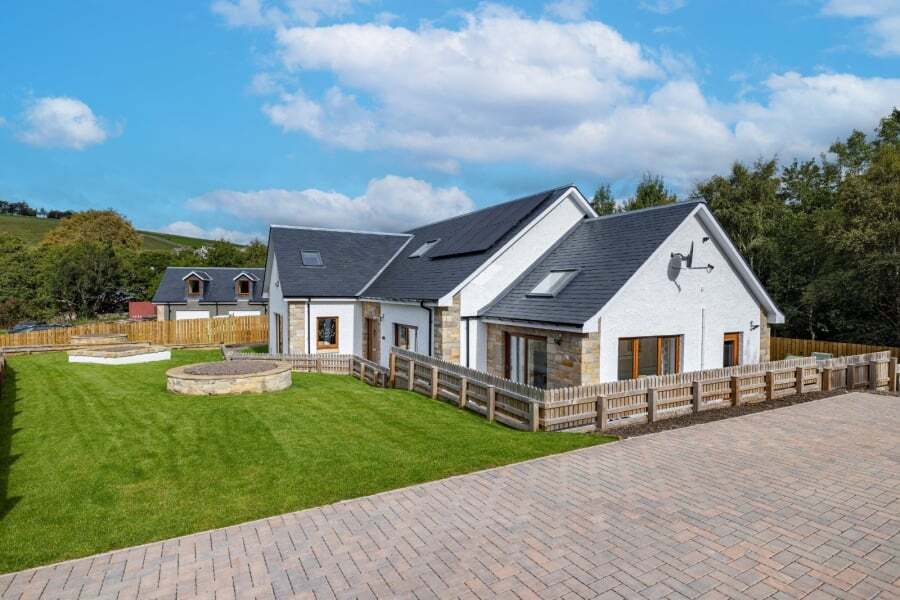 Millbank Road, Clovenfords, Galashiels
Offers over £510,000