If you have not ventured into the Merchant City for a while or in fact never visited the City Centre of Glasgow, you might be surprised to find out how cosmopolitan a city it has grown to be. With an eclectic but somehow complimentary mix of old and new architectural styles housing both commercial and residential homes; a superb choice of widely renowned wine and cocktail bars, many highly acclaimed restaurants and the famous Style Mile for shopping; there is a lot to enjoy in this busy city centre.

The Merchant City itself has the highest concentration of residential dwellers in Glasgow City Centre, out with Garnethill. Located above the majority of retail and recreational outlets you'll find converted warehouse apartments and modern apartment blocks with a wide-ranging selection of apartments styles and sizes that appeal to a broad range of buyers including first time buyers; investors looking for a good investment due to the popularity of the area and many retired downsizers purchasing penthouses.

"I'm certain the Merchant City is finally becoming everything that Glasgow City Council Planners, of the 1980's regeneration schemes, hoped it would be and more" says Lisa Pitchers, Branch Manager and Valuer of Rettie Glasgow City. It is a vibrant and buzzy area and offers a great variety of bars, restaurants, café culture, shopping and residential accommodation. Apartments have been constructed from the restoration and conversion of warehouses; modern new build fused with former commercial buildings converted into residential accommodation and further into the City Centre, many original Merchants 1800's townhouses have reinstated from their more recent commercial use now converted to their former use as residential accommodation and there are also the traditional style tenement flats all within the same streets.
Take a walk through the Centre on a dry winter evening and enjoy the lights of Buchanan Street through to Royal Exchange Square and along Ingram Street into the Merchant City, this area has been named the style mile for its luxury selection of boutiques and designer shops where many of the historic buildings have been restored to their former glory with beautiful sandstone facades, we should all take a tip from the increasing number of tourist visitors and look up a bit more!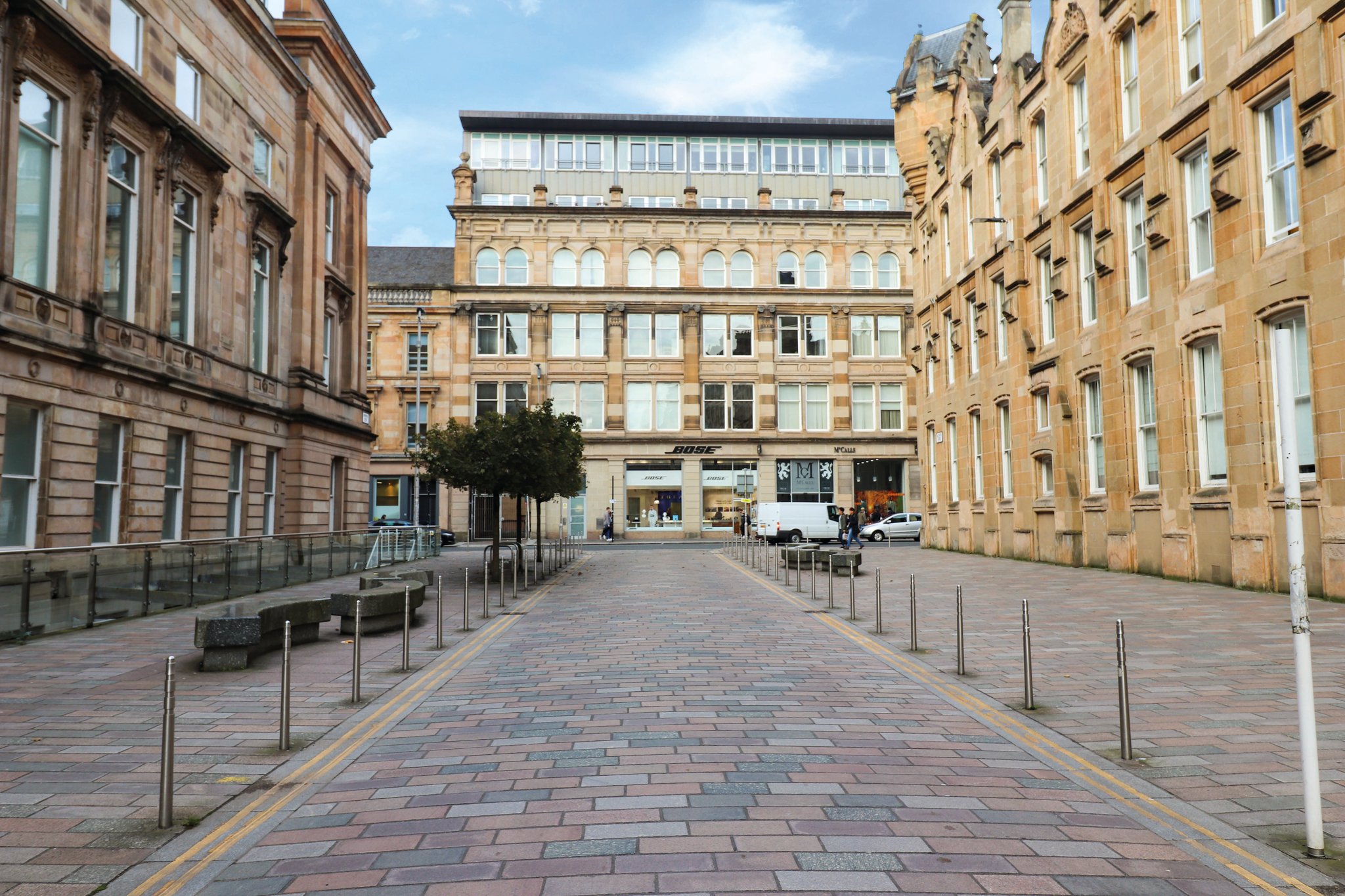 Other areas we cover include Dennistoun where its continued gentrification makes it a popular location for first time buyers and investors alike. Buying a tenement in 'the Drives', only a mile east of the Merchant City, offers good value for money and an easier step onto the property ladder in many cases. Garnethill is nestled between the West End and City Centre and has a village feel; when you are up on the top of aptly named Hill Street, there you will find the majority of property is traditional style tenement flats with some converted school houses. A short walk down Scott Street takes you to the newly completed public realm works of Sauchiehall Street where the pavements have been widened and tree lined to encourage more café culture lifestyle.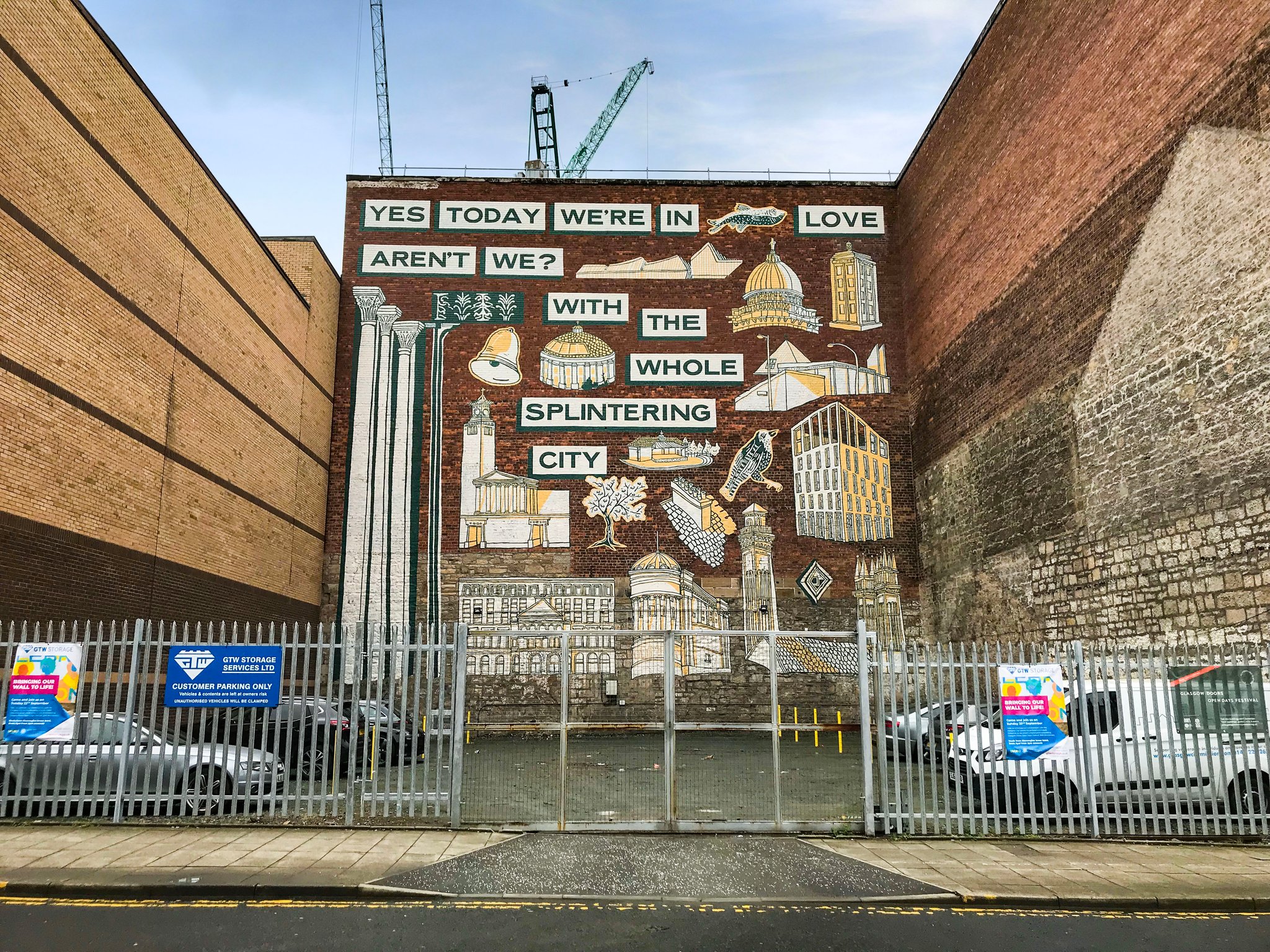 ---

If you are looking to sell your property in Glasgow City, please don't hesitate to contact our branch.