Clever interior design can make your property stand out from the crowd and attract buyers. With many people's attitudes on life changing post lock-down, we spoke to Fiona Gray of Bluebellgray to look at some of the interior design trends for 2021.

Fiona shared 3 top trends that are proving popular in 2021:

1. In 2021 we are all craving a return to normality, and in our homes this is leading to a tend towards nostalgic design and patterns and back to vintage furniture. Things that you might remember from holidays to your granny's house feel comforting and retro cool for 2021.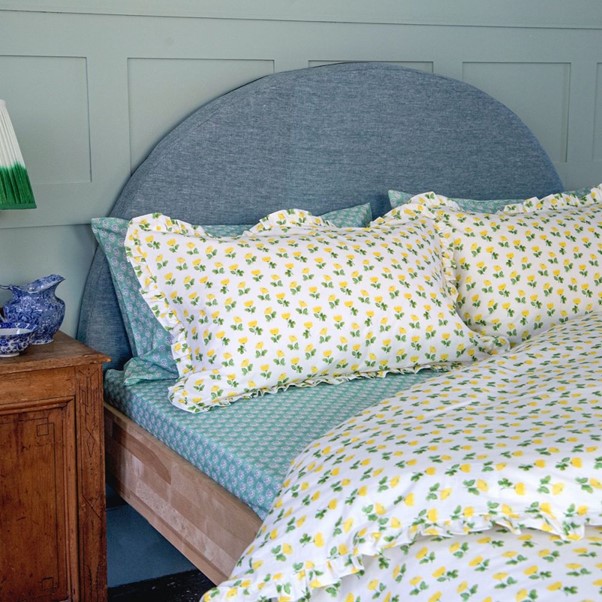 2. Sustainability within design is a huge trend that is rightly gaining more traction every year. Consumers and designers are becoming more conscious of how their items are made and from what materials, and their environmental and health impact. There's a trend towards a slower pace of design and being thoughtful in your purchases, buying less and buying better quality so items last and don't end up in landfill.

3. Colour and happy homes is a huge trend for 2021, people are realising the power of colour and how it makes you feel. In turn this leads to how our homes feel to us, which is so important to our overall well-being. There a huge trend to decorating in a way that makes you personally happy and being true to your individual style rather than decorating in a way you feel you 'should'. There's a lot of freedom in design these days to express you me individual personality, and we should all grasp it!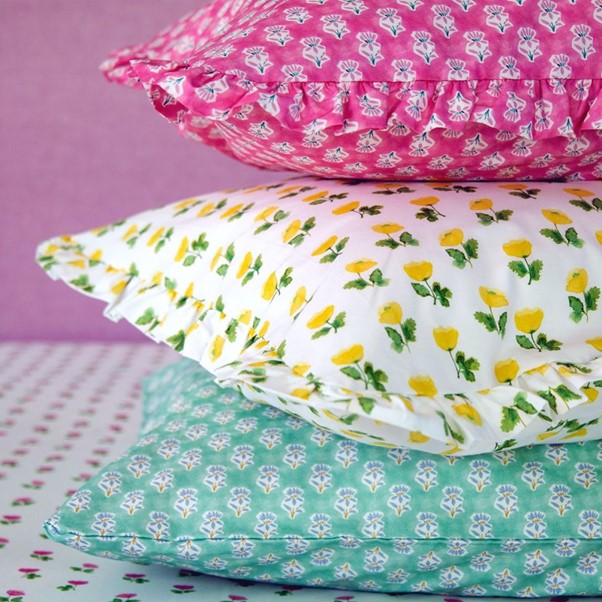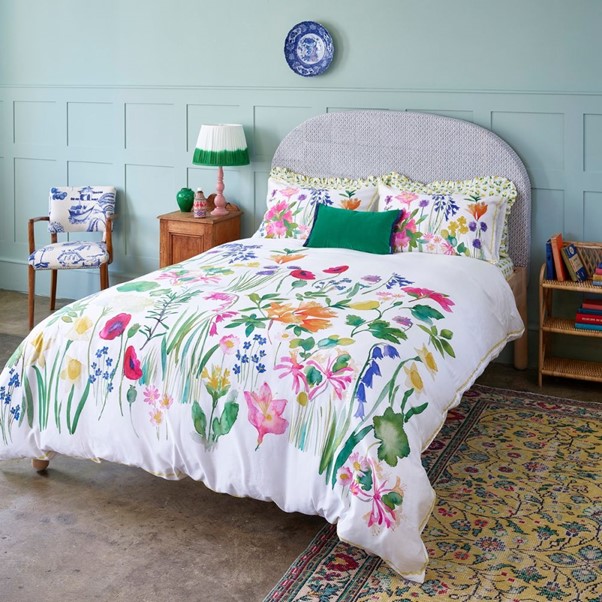 Thanks to Fiona Gray of Bluebellgray for her input into this article.