Having lived in East Lothian for twenty-five years, North Berwick has got to be my favourite coastal town in the county. This scenic harbour town benefits from must-see beaches, a wide variety of shops, cafes and bars, not to mention world-renowned golf courses.
The proximity to Edinburgh city centre is a major attraction for not just tourists but also for residents. The short thirty minute train journey into the centre makes for an easy and desirable commute. I often find this is the main aspect into why applicants chose to let in North Berwick.
On the Firth of Forth estuary, looking out towards Fife, four volcanic islands sit like totems. Among them is the Bass Rock, home to 150,000 gannets who return at the end of every winter. A boat trip out to the Bass Rock is essential, this trip can be found at the 5-star local Scottish Seabird Centre.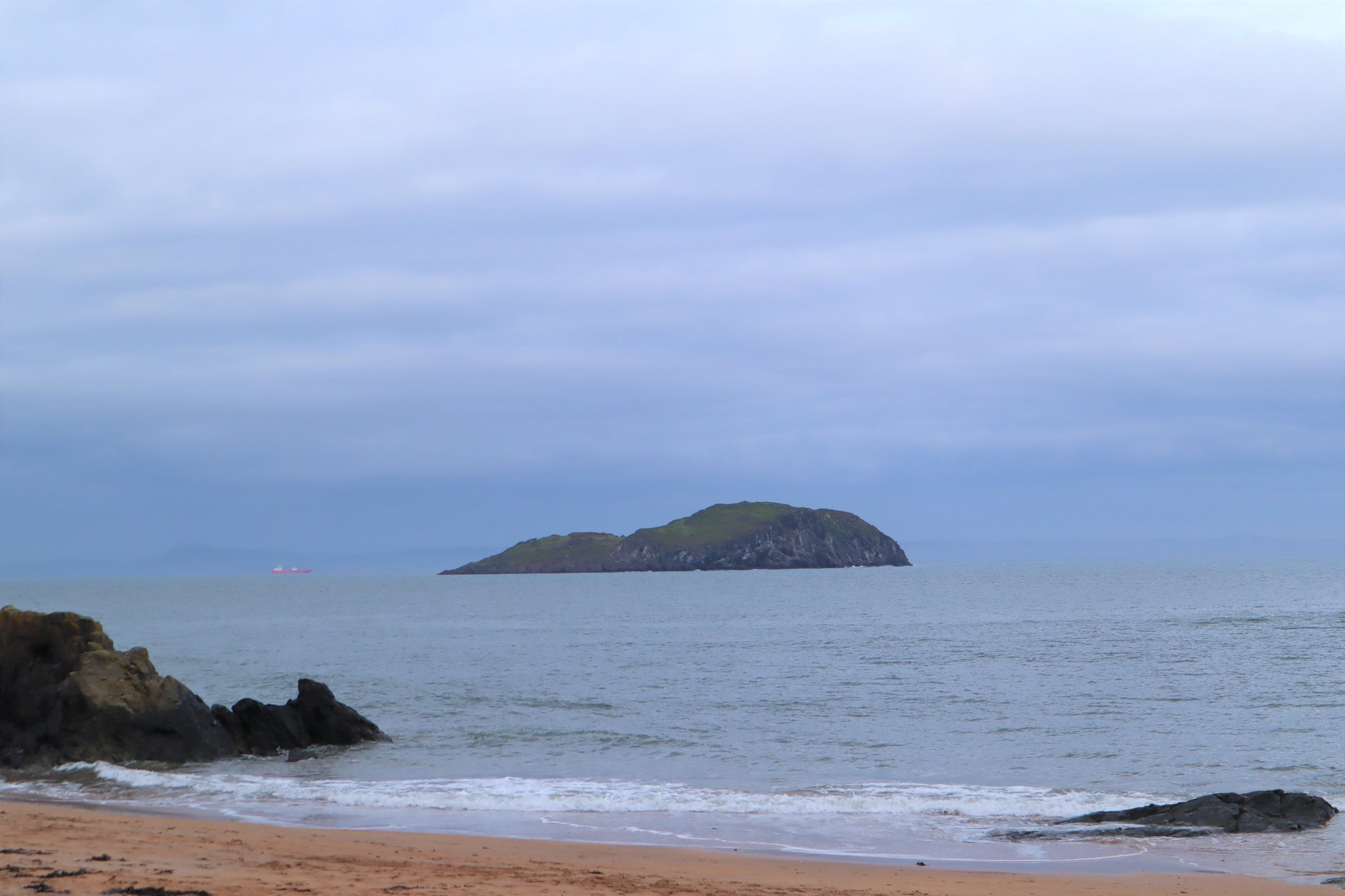 Rising up behind the town is North Berwick Law, a 187 meter lump of volcanic rock located just to the south of the town. It is visible for may miles in every direction and is a great climb. It takes only 30-45 minutes to reach the summit, where the views are just as rewarding in return. You may also be lucky enough to spot the wild horses who occupy it on your way up.
Shopping. North Berwick High Street is packed with independent stores providing all wanted goods. My favourites must be All About Countrywear, where I can get the latest country fashion trends, or Time & Tide to add new decor items to my home.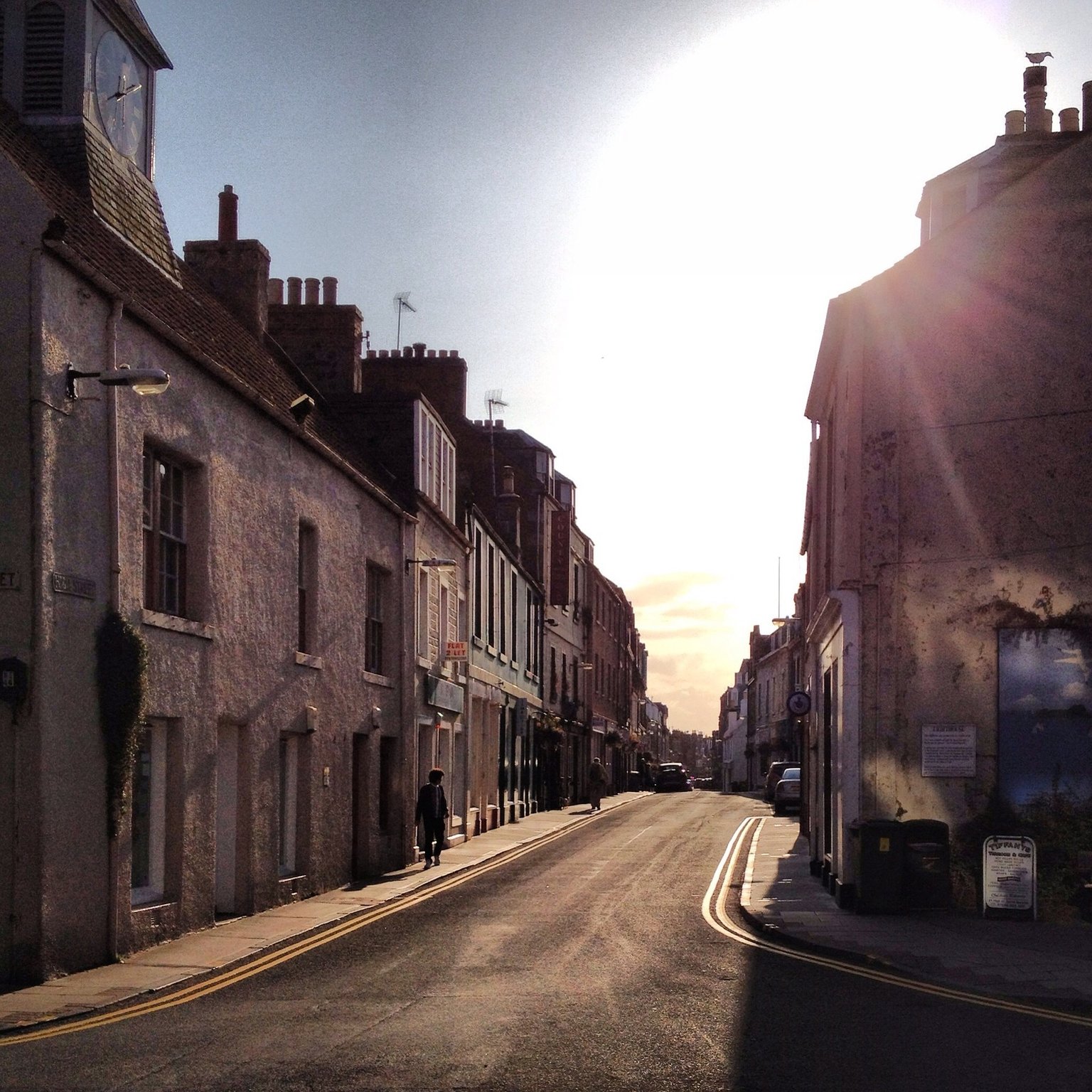 Of course, all this shopping can become tiring, so I recommend stopping off to grab a cuppa. Steampunk Coffee always does the trick; this rustic café specialises in small-batch single origin coffee and the trendy interior is certainly one to see. Steampunk also offers a fabulous range of homemade sweet treats.
North Berwick has a wide variety of restaurants with something guaranteed to tickle the fancy of every member of the family. From fish and chips on the beach to pub food, Italian, or even a steak. All these restaurants are well known for high quality local produce. Osteria is a favourite haunt of mine and I can regularly be found at the award-winning restaurant. After dinner, I'm always tempted to finish off with some of the best ice cream to be found in Scotland from Alandas Gelateria, again locally produced using the best ingredients.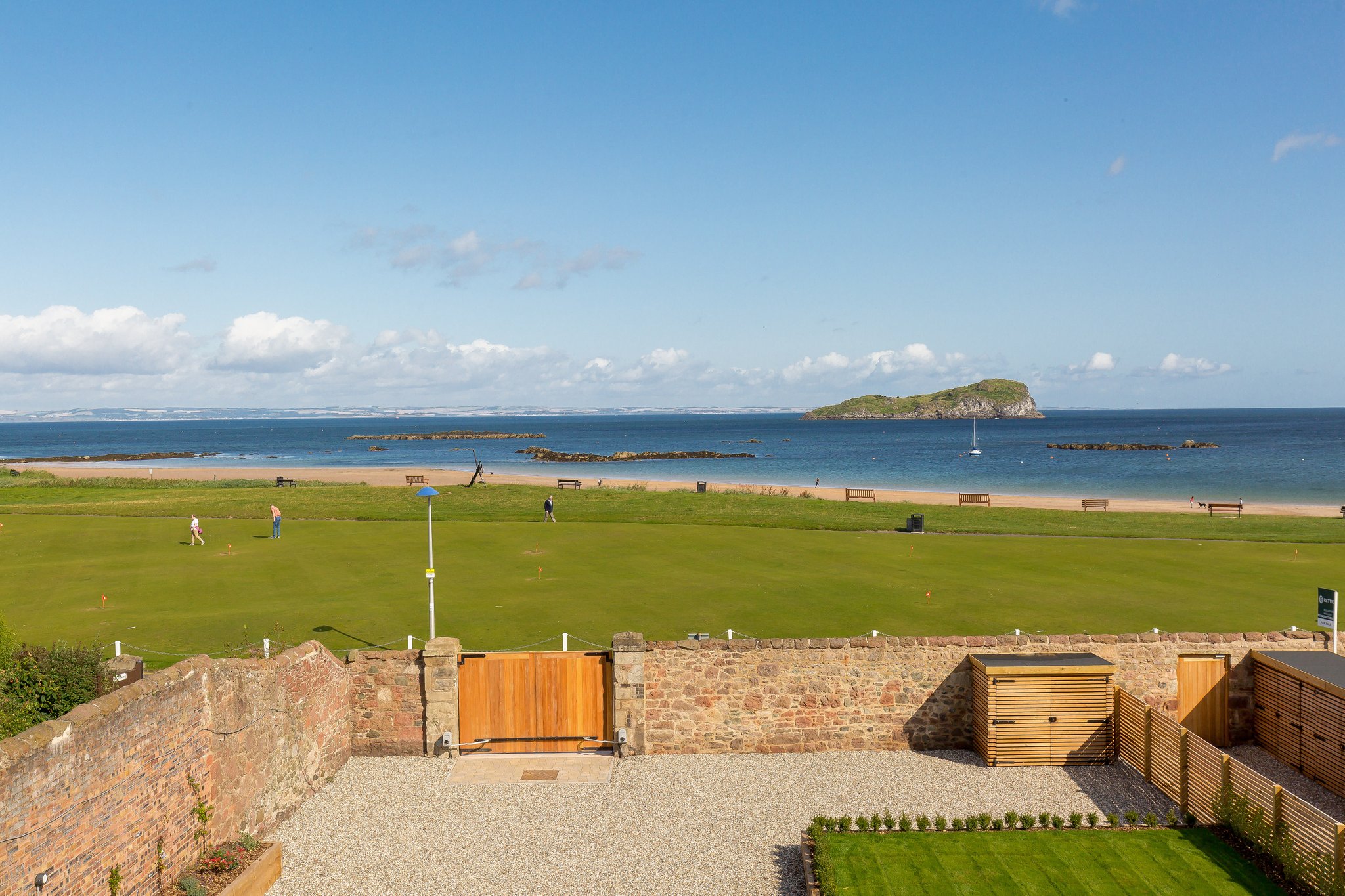 There is plenty to keep you entertained in North Berwick, with putting greens, tennis courts, and other sporting activities throughout the town. On top of this, there is a full events programme that provides year-round entertainment, including the Fringe By The Sea, Puffin Fest, and North Berwick Highland Games.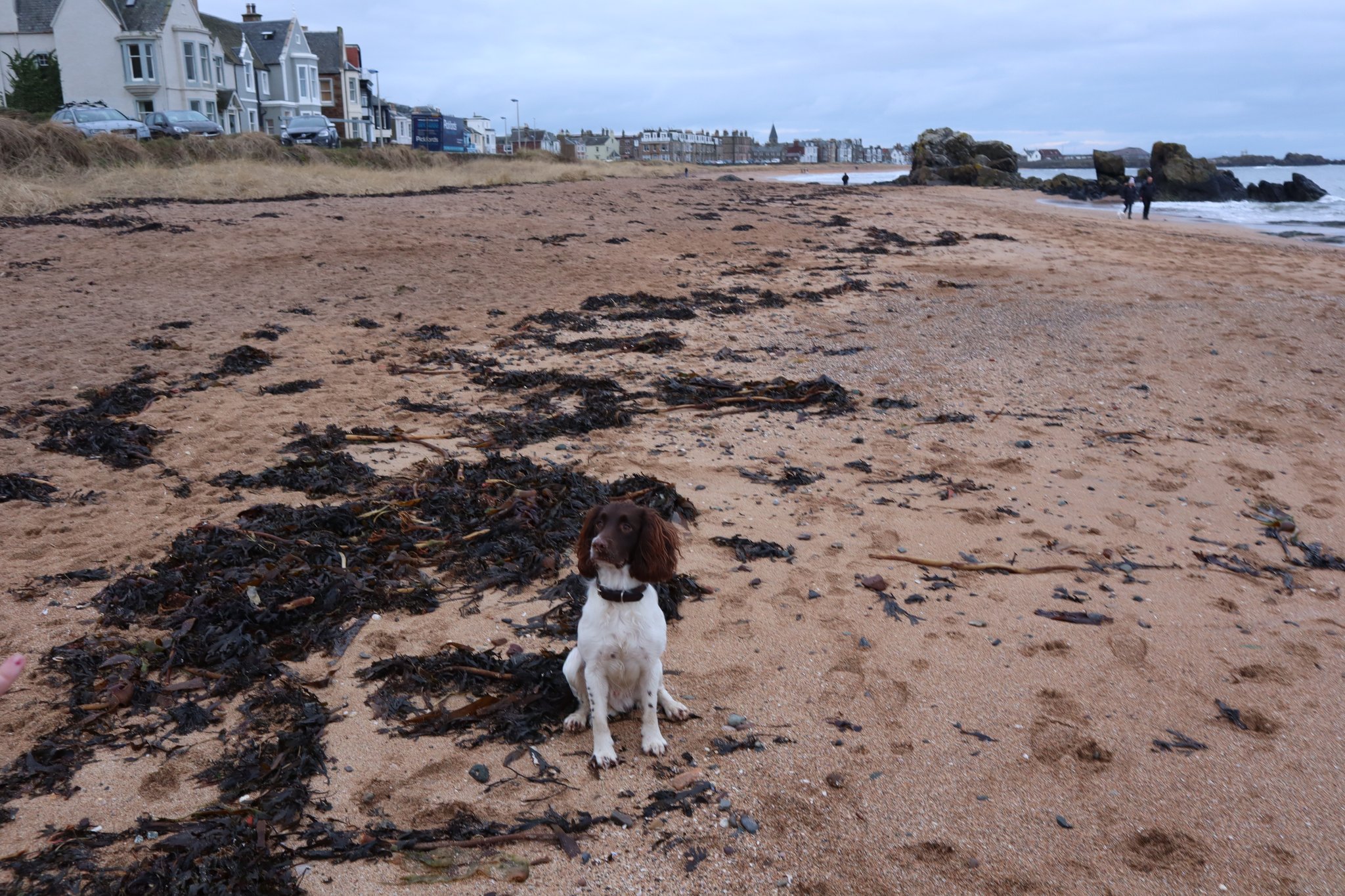 Overall, it is not a surprise to myself that North Berwick was voted One of the Best Place to Live in 2019 by The Sunday Times and why it is therefore so popular for people looking to rent in the area.