It has been a fantastic year for sales of prime residential properties in Perthshire. Over the course of 2019, Rettie & Co.'s Town & Country team have sold seven properties over £1 million in Perthshire. This contrasts with the total number of £1m plus sales by all agents—a total of ten—over the last three years, the majority of which were sold in 2016.
Two sales in 2018
One sale in 2017
Seven sales in 2016
The collection of seven magnificent houses sold by Rettie & Co. in 2019 are all unique homes nestled in this wonderful county. They are also emblematic of the type and quality of prime family homes sold throughout Perthshire by Rettie & Co.
The highly experienced Perthshire team at Rettie & Co. are woven into the fabric of the county, with strong family and community ties. The team's personal and bespoke service distinguishes them from competitors and keeps the client at the heart of every aspect of the sales process. Their attentive and forward-thinking service and unrivalled knowledge of the county provides clients with a tailored and personalised experience resulting in exceptional results.
Alastair Houlden, who lives near Perth, has specialised in Perthshire sales with Rettie & Co. for over nineteen years. Alastair's knowledge of the top end of the market is unrivalled, as demonstrated by his involvement in the sale of the three most expensive houses ever to sell in the city of Perth.
Chris Hall grew up near Kinross and over the past thirty years has sold numerous prestigious Perthshire properties with a particular emphasis on the Gleneagles Hotel area, where he has transacted over twenty house sales above £1 million on both a public and private basis.

The properties Rettie & Co sold in 2019 varied from relatively new houses to traditional period country houses but they all had one common feature: they were quality family homes in prime locations which were marketed across the globe.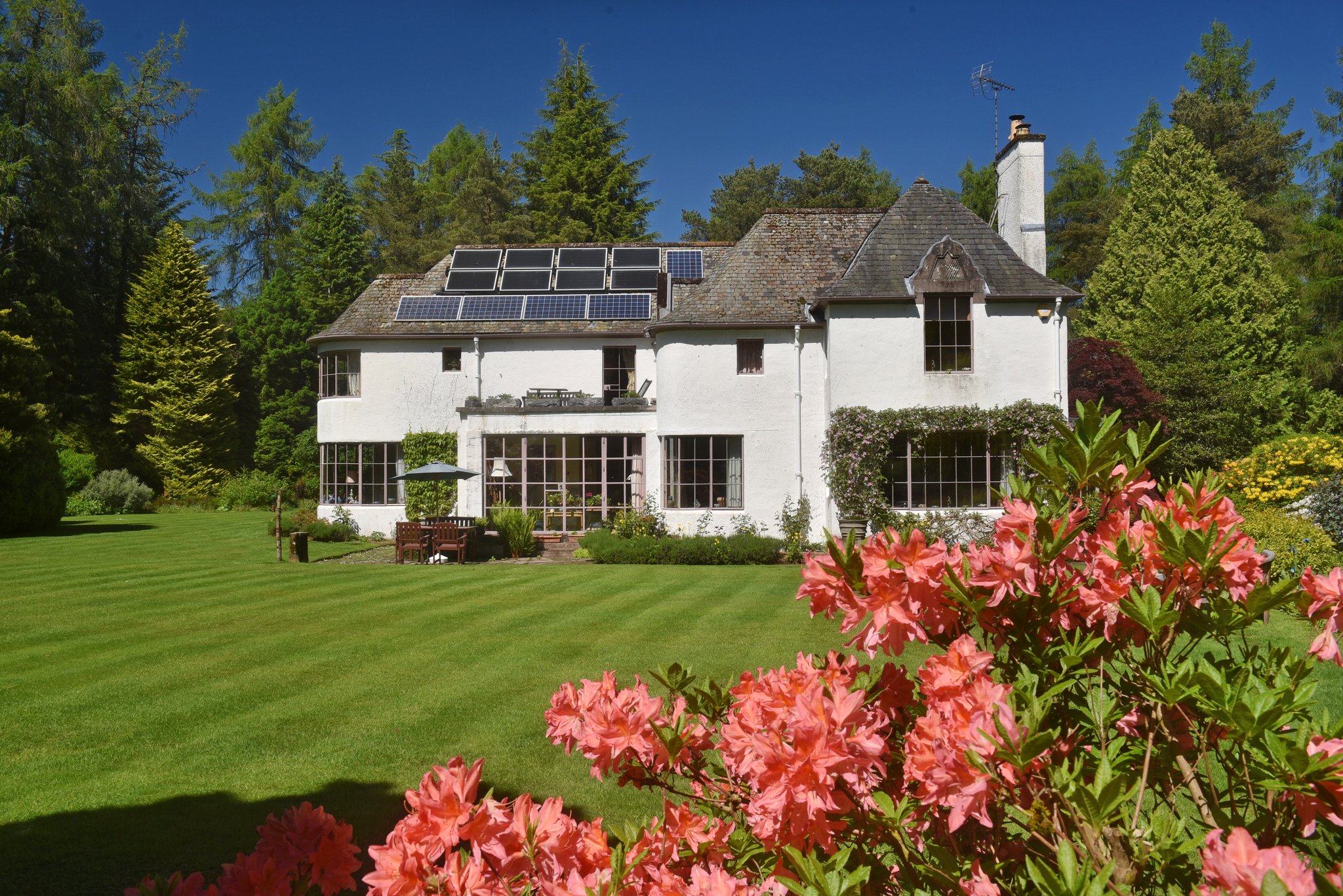 Darquhillan, Gleneagles, Auchterarder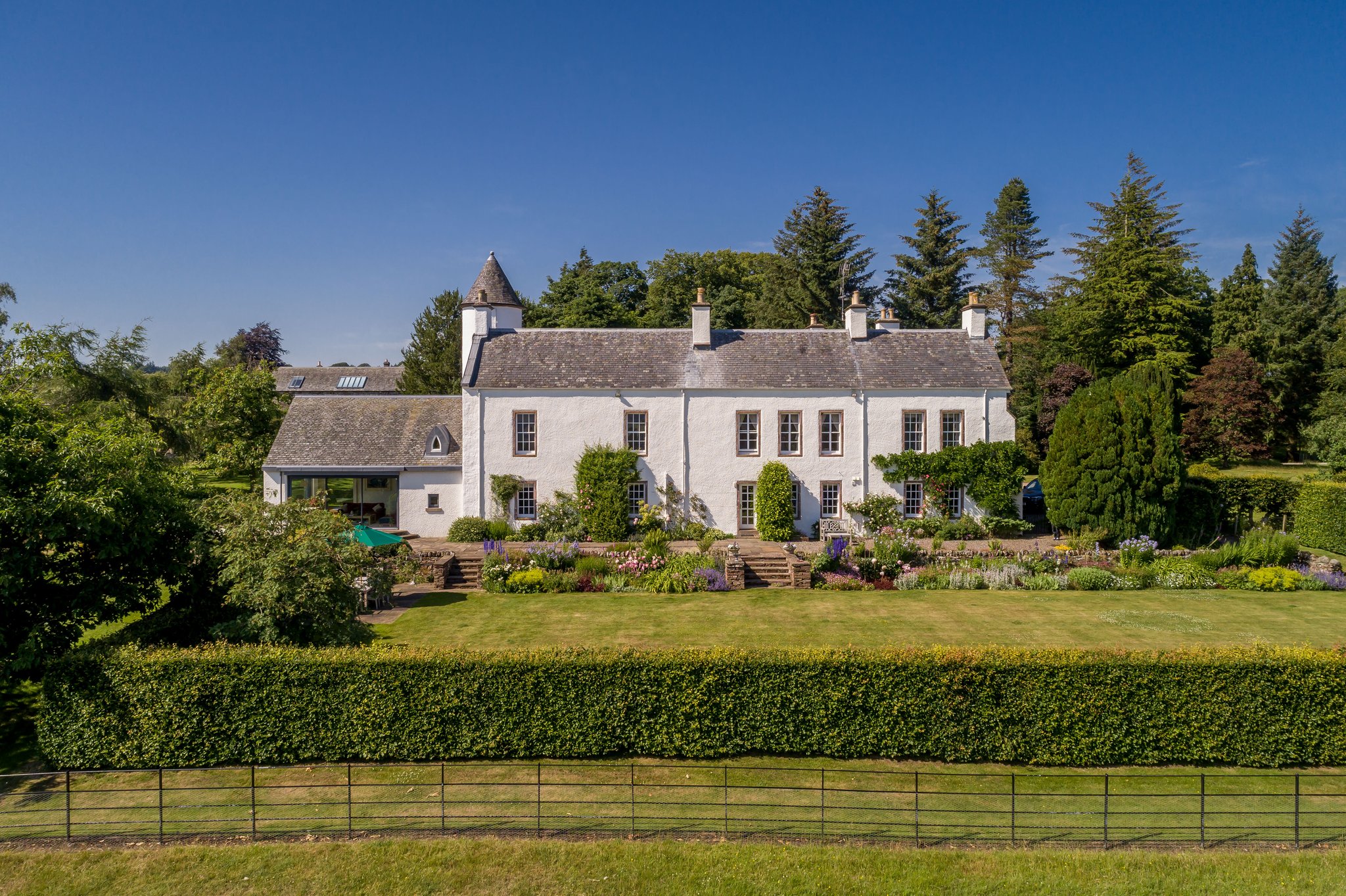 Old House of Orchil, Braco
Berrybrae, West Essendy, Blairgowrie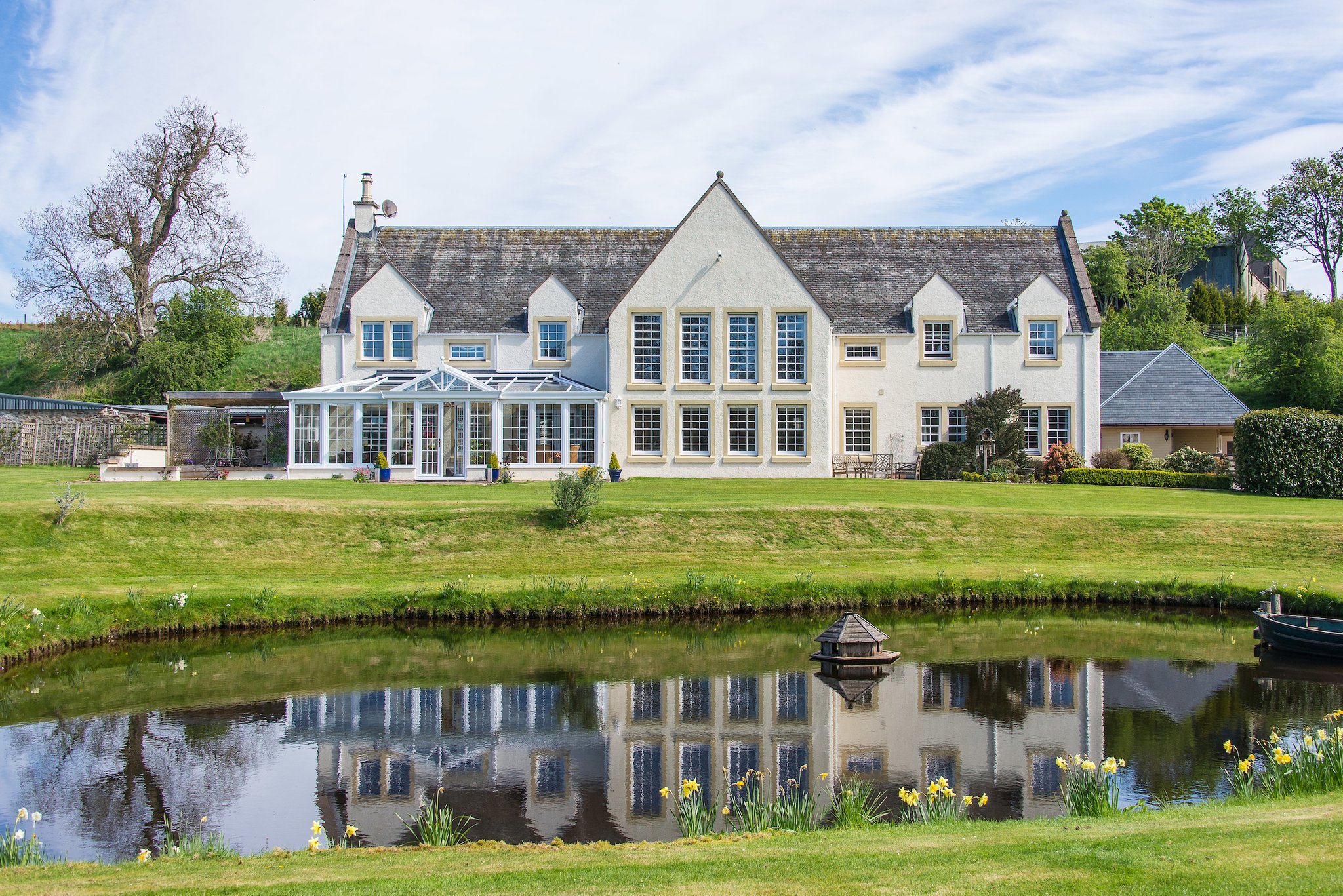 Kinvaid, Moneydie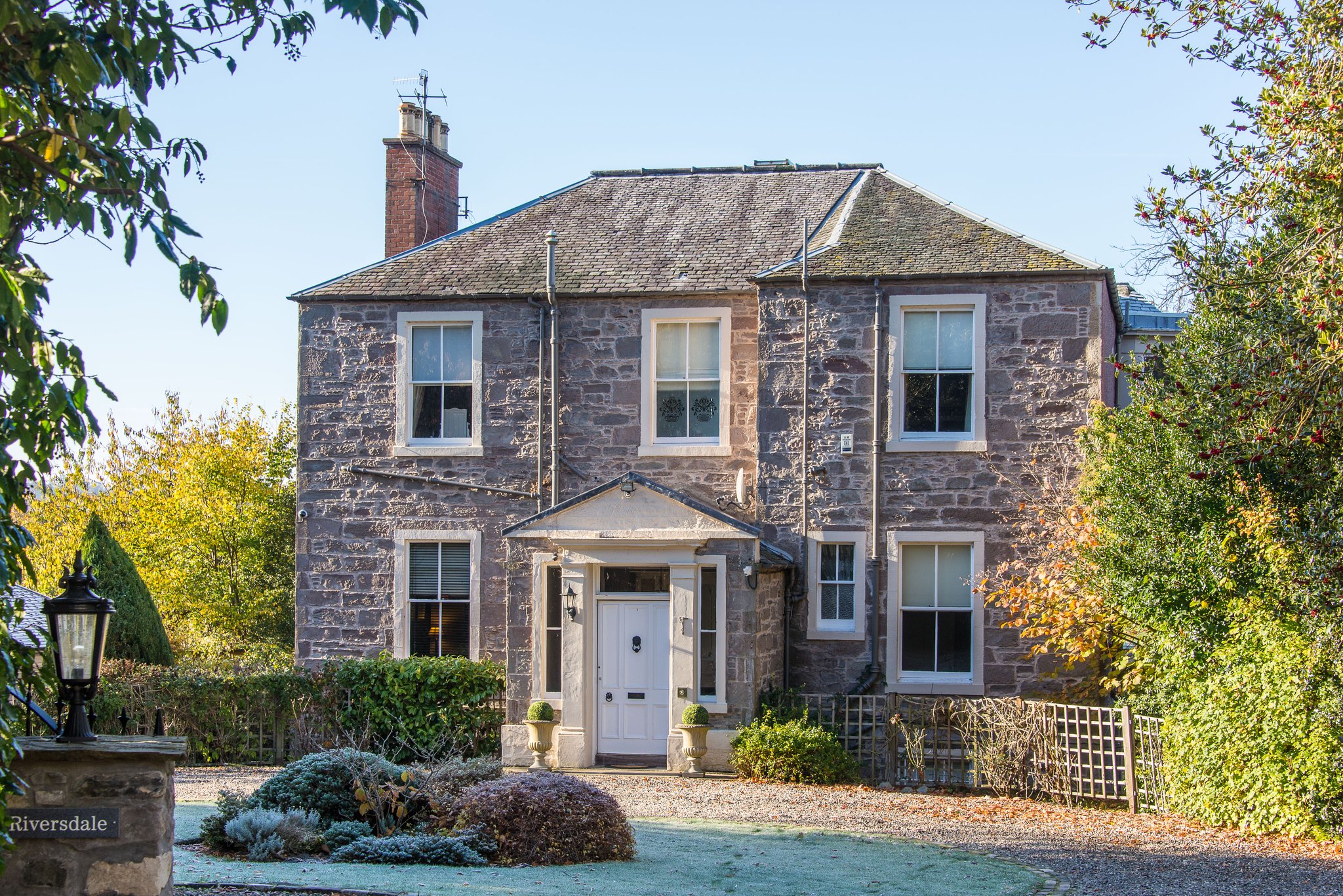 Riversdale House, Bridgend, Perth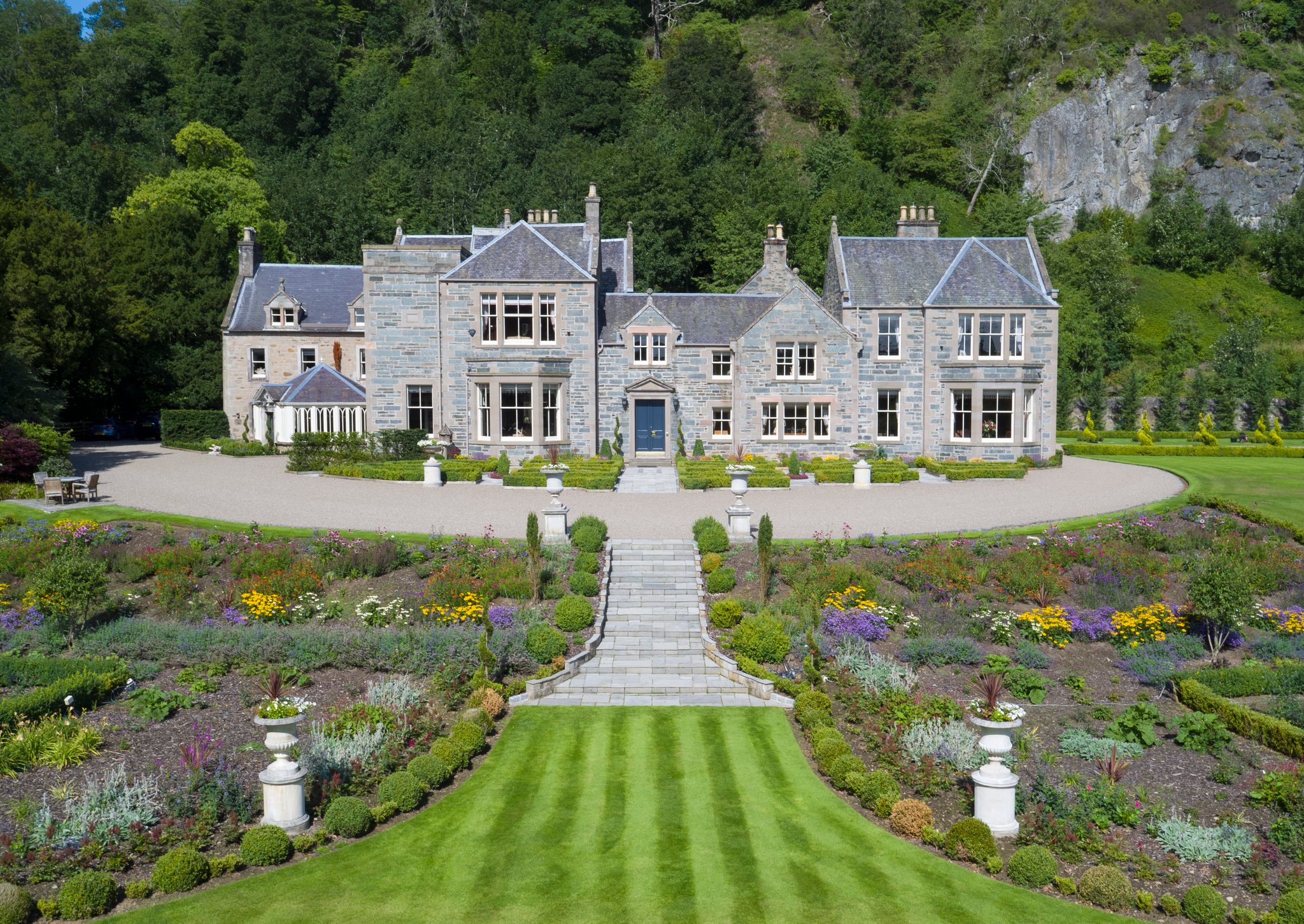 Stenton House, by Dunkeld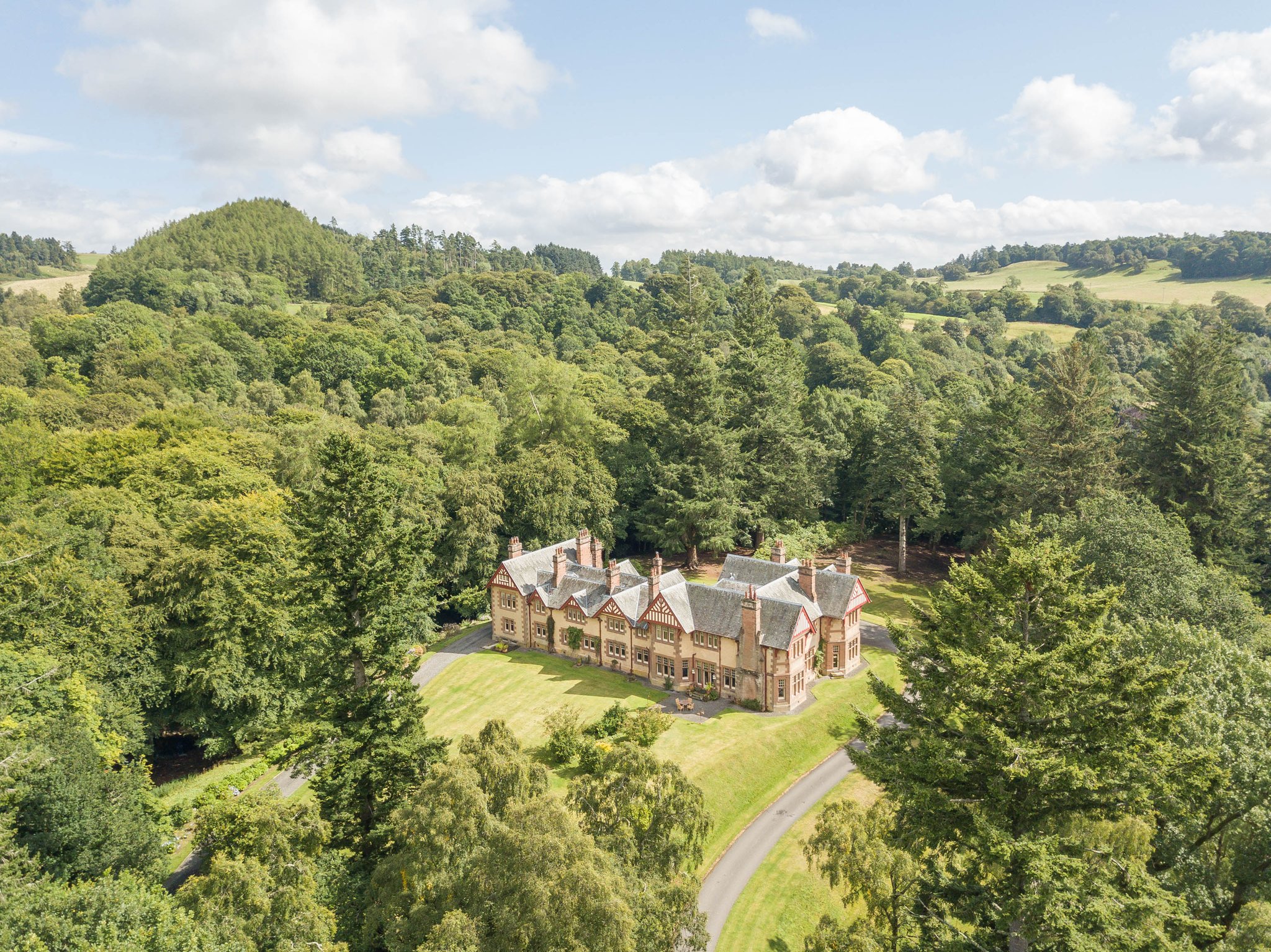 Dungarthill House, by Dunkeld

The sale of so many fine homes has given Rettie & Co. a database of active purchasers looking for property in Perthshire with a combined buying power of just under £2 billion. These buyers are looking not only for magnificent prime properties but also for idyllic family homes at all price points.
Whether you are looking to buy or sell in Perthshire, Rettie and Co.'s dedicated Perthshire team would be delighted to help with the next step in your journey.