Rettie & Co. have had the privilege to sell some fantastic properties across Newcastle thanks to the incredibly hard work of our Managing Partner Rob Taylor and the rest of the Newcastle branch. These homes have covered all price ranges and showcase the breadth of wonderful properties available in the vibrant and strong performing city of Newcastle.

Without further ado, have a look at the homes we have sold recently across the city.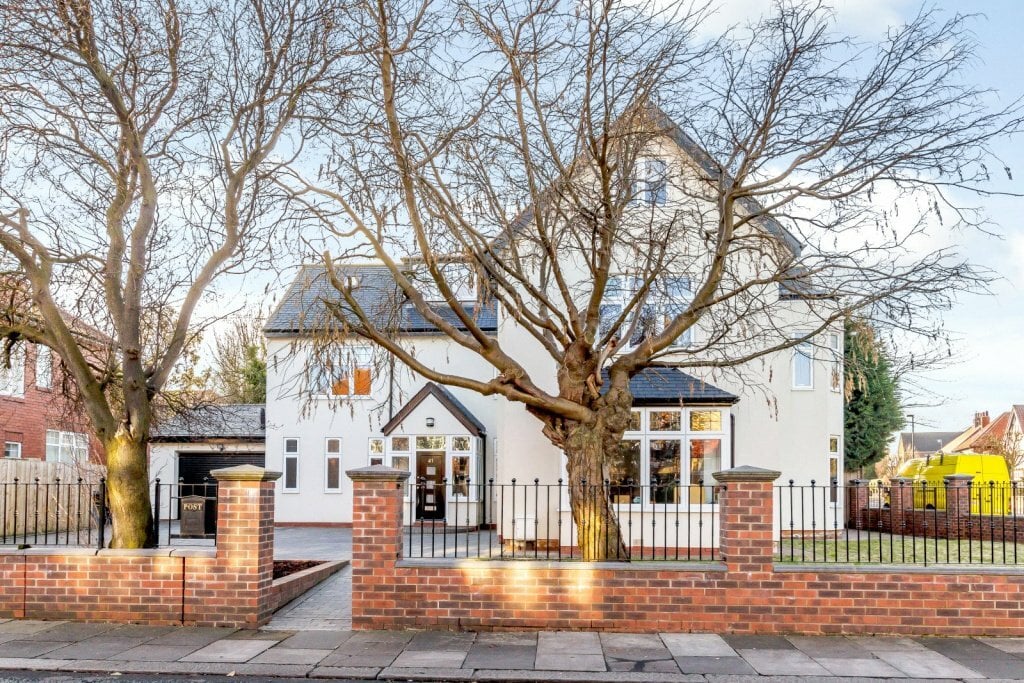 Wilson Gardens
Guide Price £1,200,000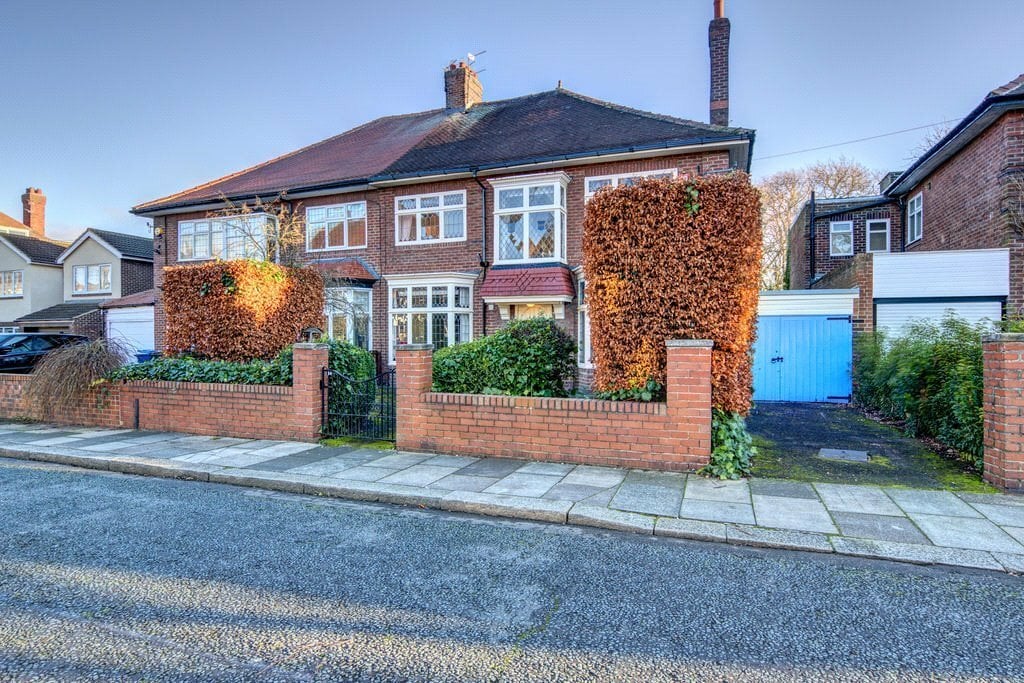 Wilson Gardens
Asking Price £725,000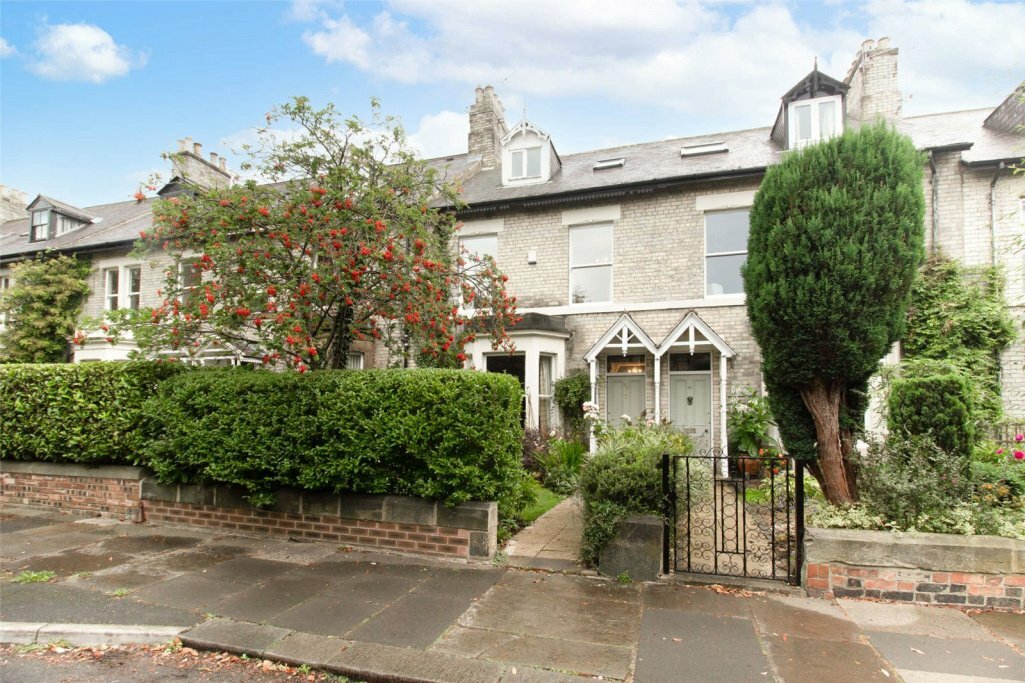 Larkspur Terrace
Asking Price £500,000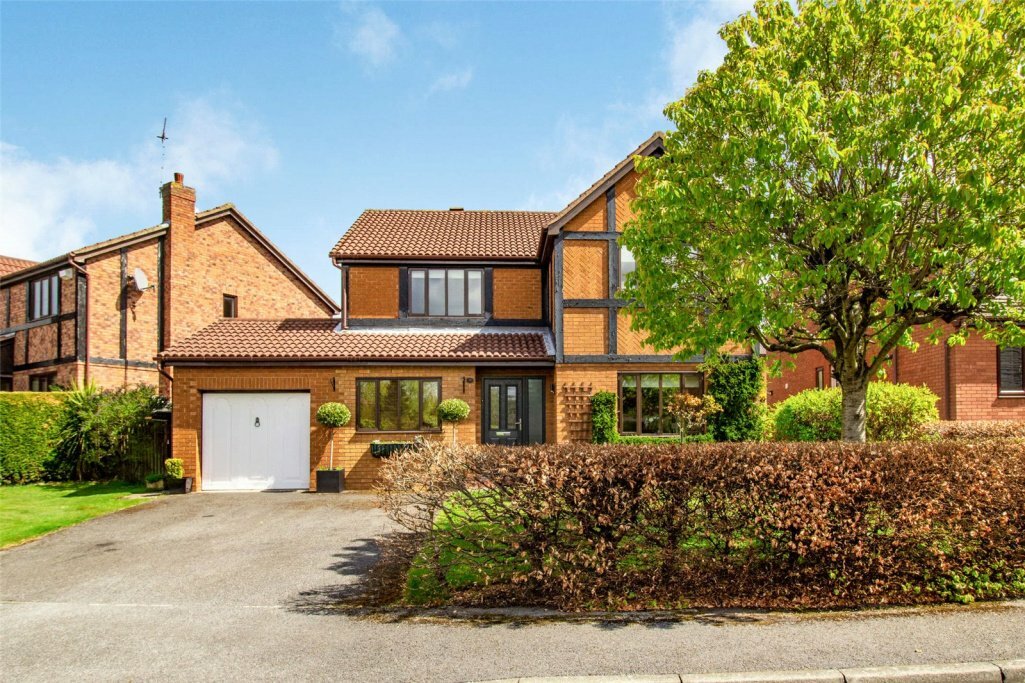 High Laws
Asking Price £485,000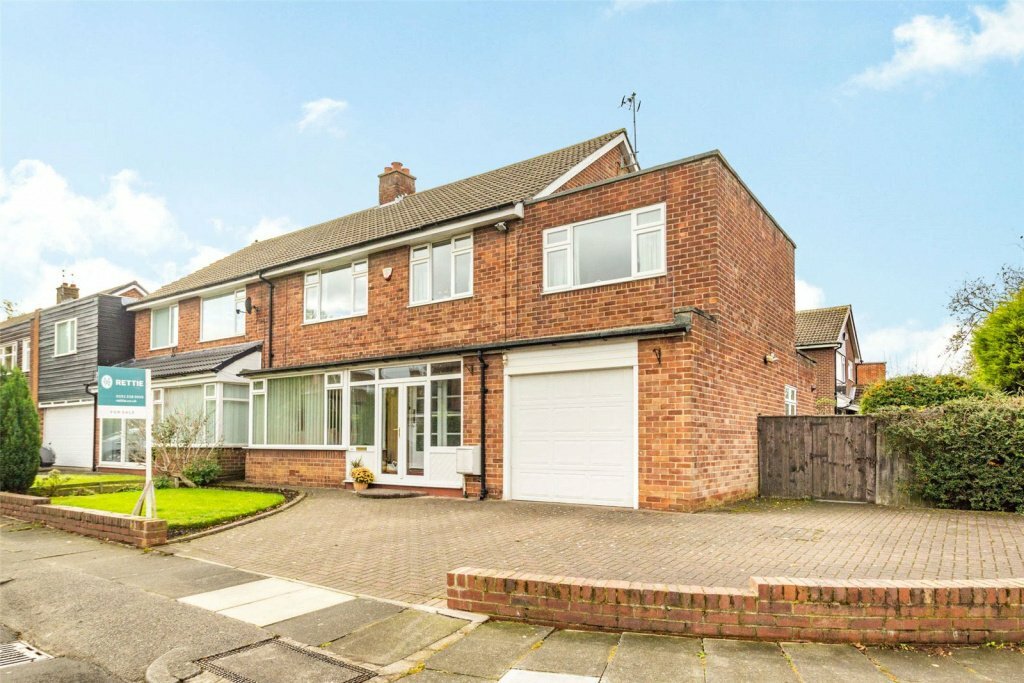 Oakhurst Drive
Asking Price £420,000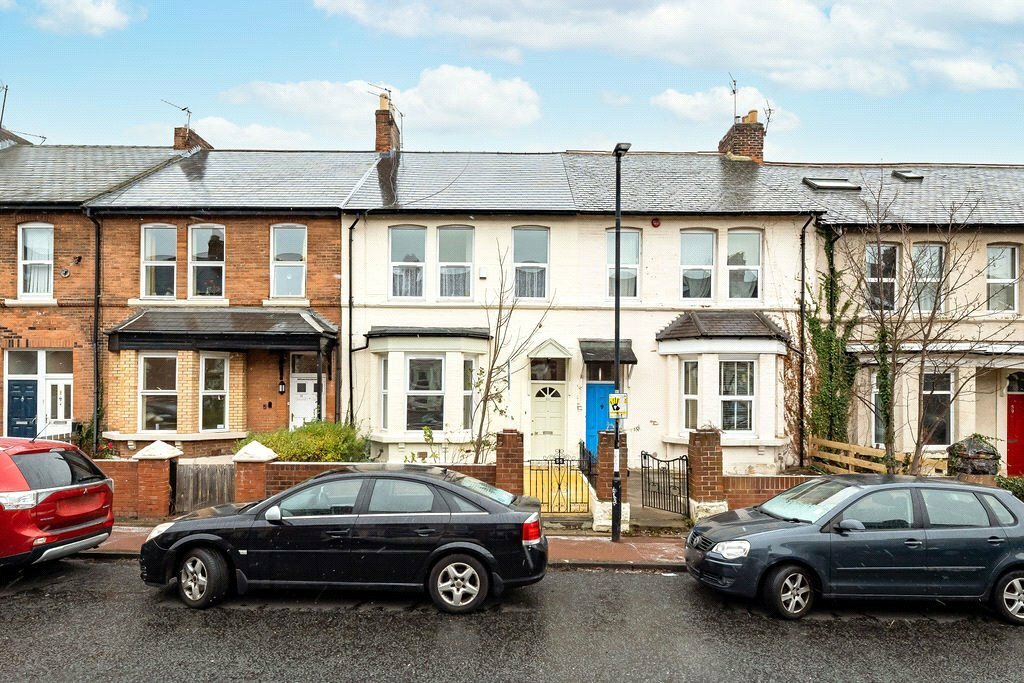 Rothbury Terrace
Asking Price £365,000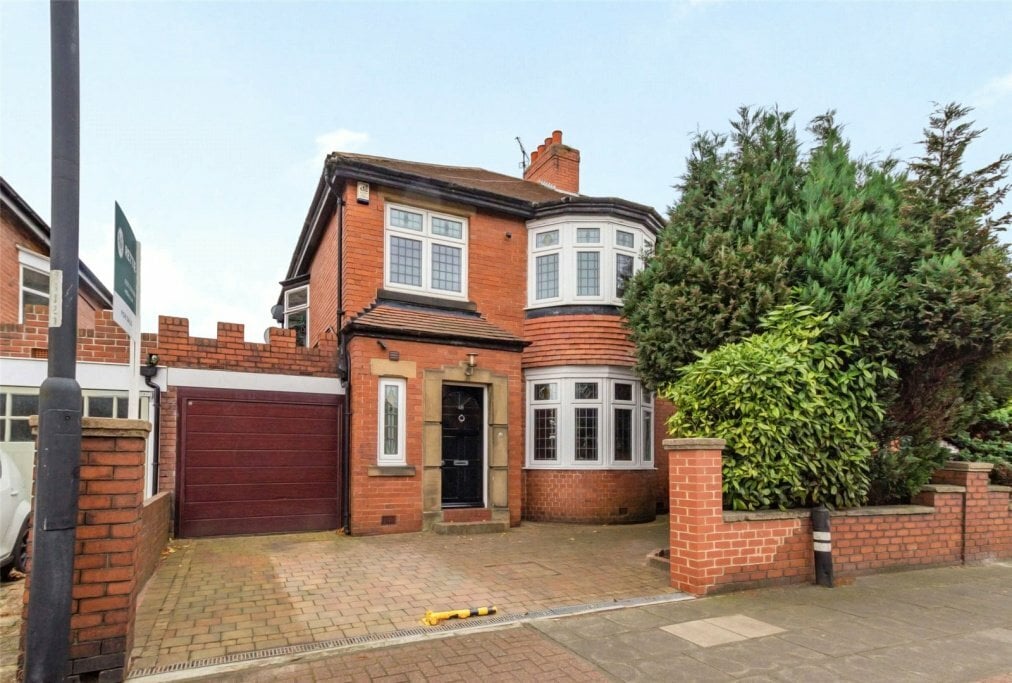 Jesmond Dene Road
Asking Price £450,000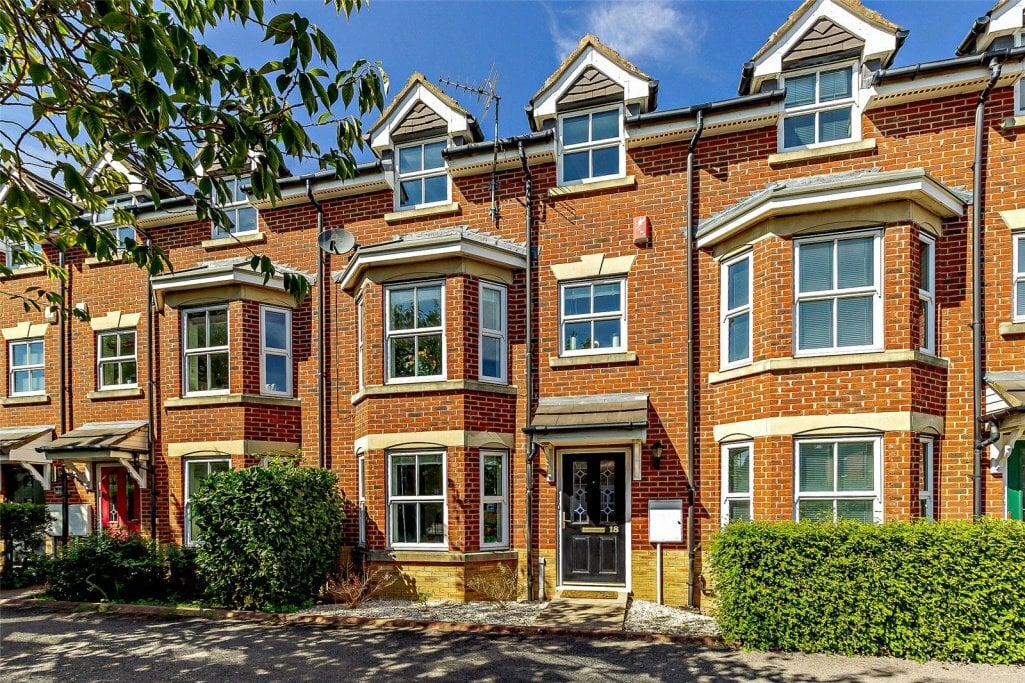 Broadway West
Asking Price £285,000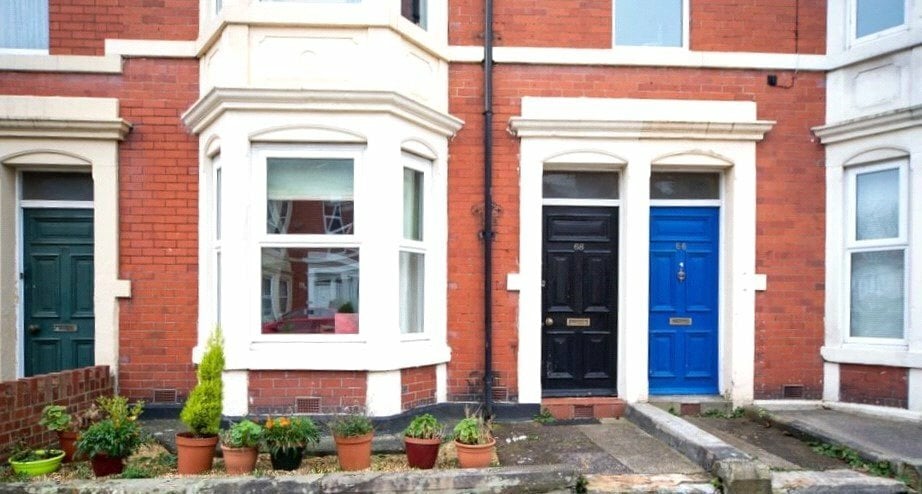 Newlands Road
Asking Price £175,0007

We have enjoyed assisting our clients with the sale of these beautiful properties and watching both buyers and sellers begin the next phase of their property journey. Whether you are looking to buy or sell in Gosforth, Rettie's dedicated Newcastle team would be delighted to help with the next step in your journey. Get in touch with Rob Taylor or the rest of the team for a confidential conversation or a market appraisal.