Grace Reilly, Associate Director of Glasgow Lettings, shares her favourite haunts in Shawlands, the Heart of the Glasgow's Southside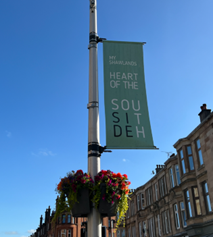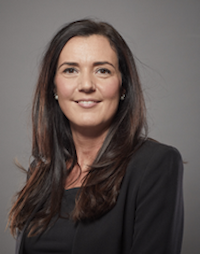 Tenement Flats
I lived in Shawlands for 7 years, initially in my first flat on Edgemont Street and then latterly on Grantley Gardens.
I visit a lot of properties on a day-to-day basis, but you can't quite beat a tenement flat. I love the period features and space they provide – especially one with a dining kitchen.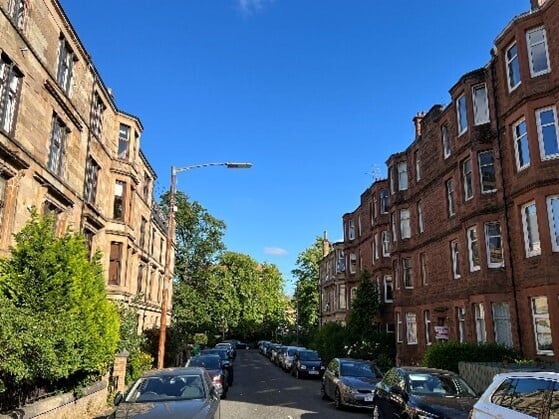 Dining In - John McGraddie's Butchers Shop

Long before moving to Shawlands, I was aware of the steak pies produced by the butcher at the end of Minard Road. Be prepared to queue if you want one for Hogmanay.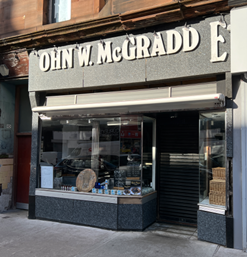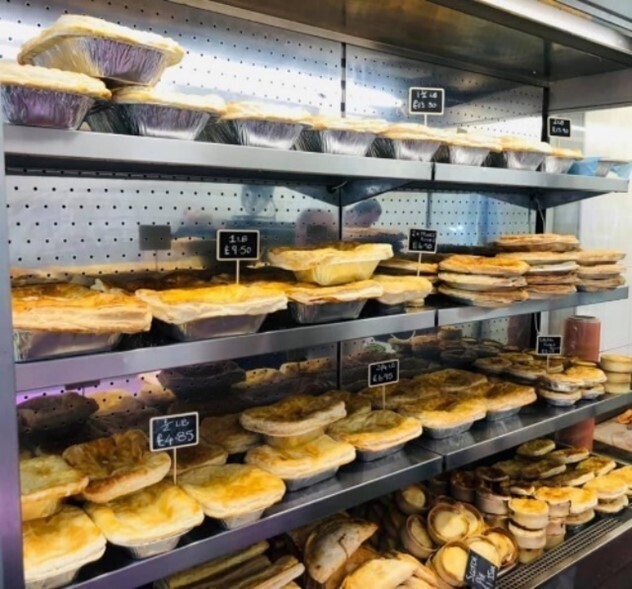 Dining Out - The Indian (on Skirving Street)
A small family run restaurant serving home-style food the way that aunty makes it at home. Great food and friendly service.
The chicken tikka and saag paneer are not to be missed. Now also available for home delivery I believe.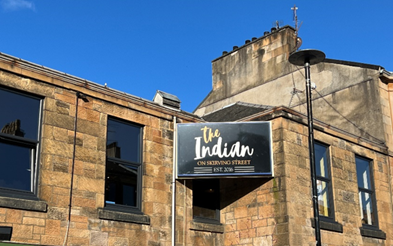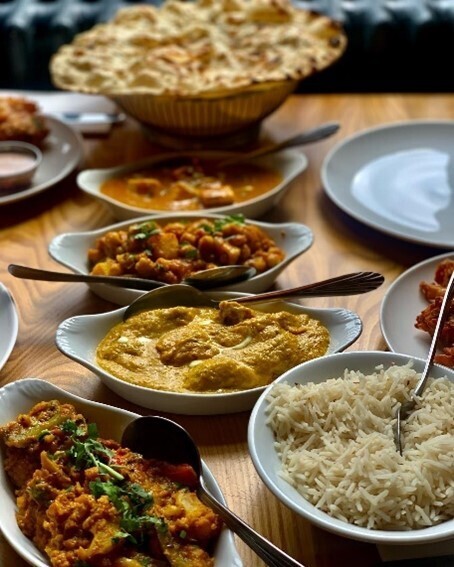 Going Out - The Granary
Where it all began. 'Would you like to go for a coffee? No, but I'll meet you for a drink.'
After being set up on a blind date with my now husband, The Granary was the venue of choice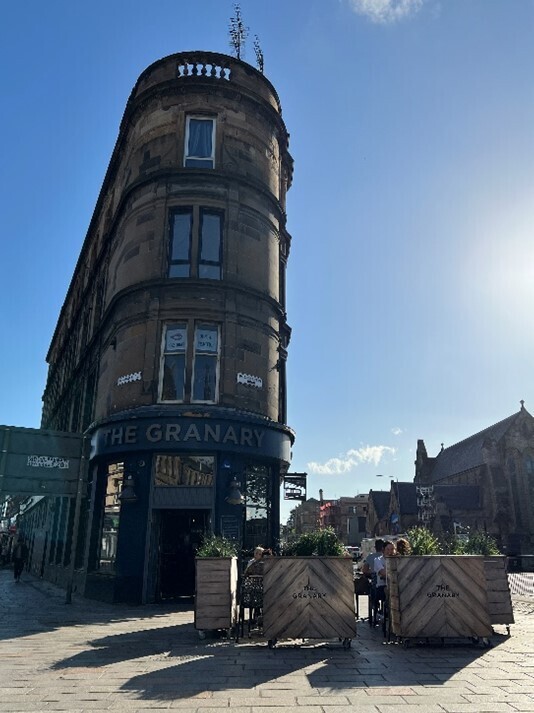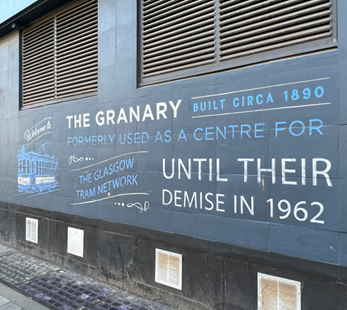 Going 'Out' Out - The Shed
An institution. You've not had a proper night out in Glasgow if you haven't frequented the Shed.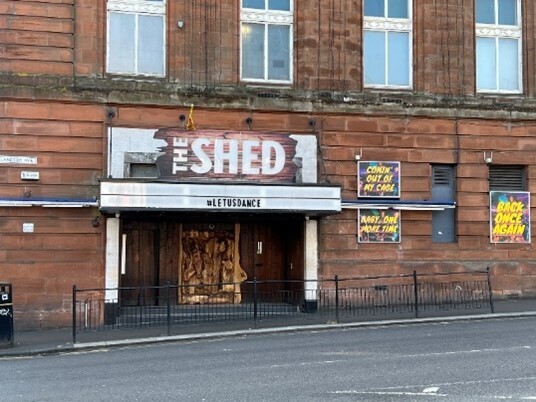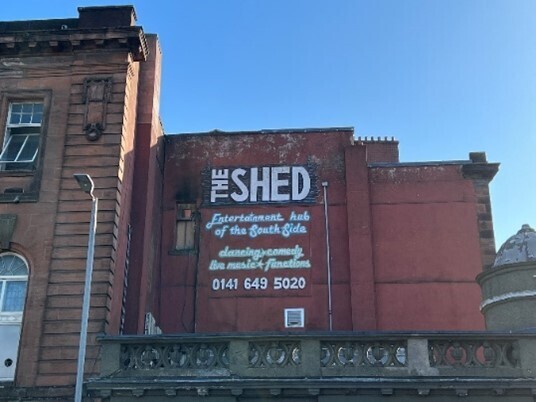 First and Last
The first property I took on was in Shawlands – it was a 2-bed tenement flat on Waverley Street, gracing the market at £575pcm – that was 14 years ago, and I'm pleased to say still under management today.
Our most recent addition to the Shawlands portfolio is a modern flat on Skirving Street – fully furnished and with private parking, it has just let off market at £1300pcm.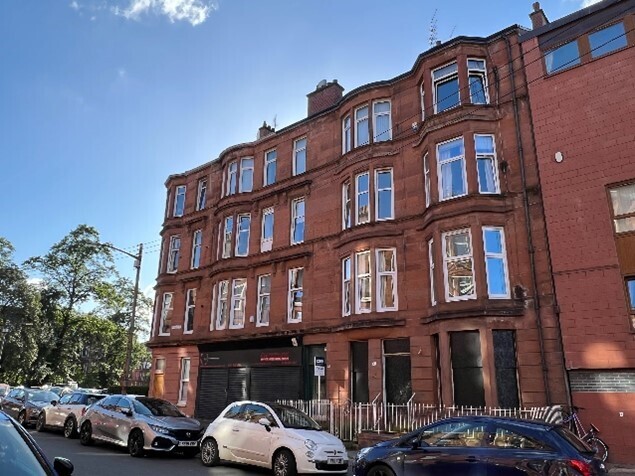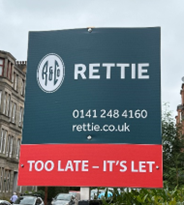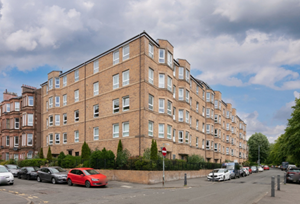 Dressing Up - Ruby Woo
For all your wardrobe needs. An independent clothes boutique nestled off the beaten track on Skirving Street.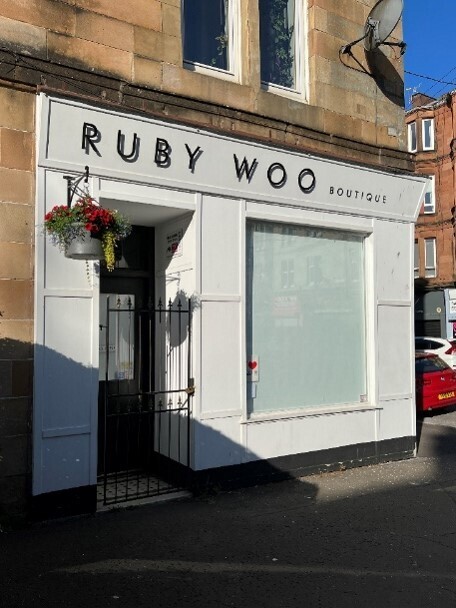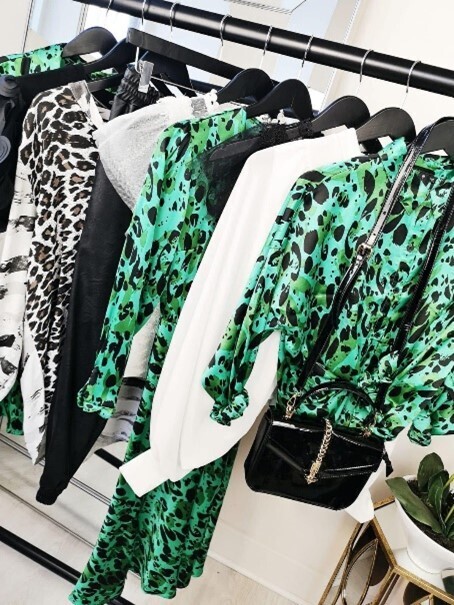 Dressing Down - Queen's Park
Queens Park provides a 'dear green place' to relax, walk the dog, picnic or just watch the world go by.
Beware of 'taps aff' sunbathers on a warm day.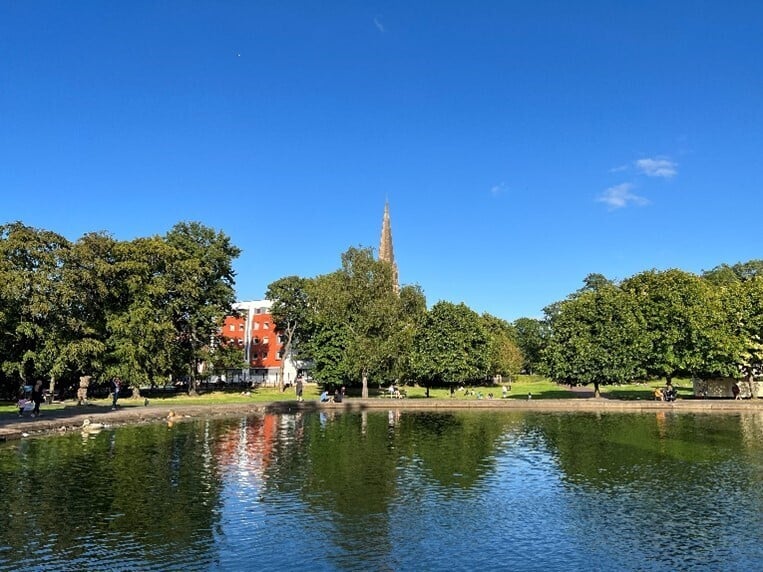 Our Office
In 2017 Shawlands was named in the Sunday Times as one of the best places to live in Scotland, and it's popularity has gone from strength to strength since.
Our office on Kilmarnock Road also opened in 2017 and is celebrating it's 5th birthday this summer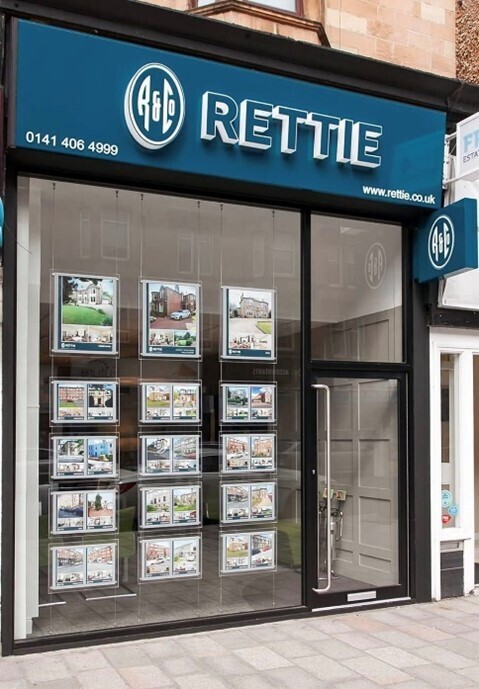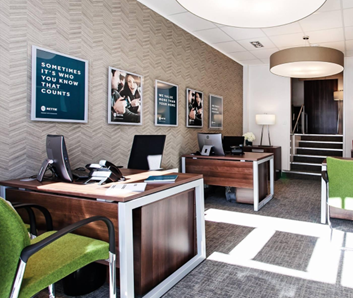 Rettie & Co are continuing to experience exceptional demand for property in Shawlands – both to let and buy.
If you are considering a move – please get in touch and see how we can help.