Here's 8 Ways To Make It a Reality
Ever wished you had a room with a view? Experience has taught us that this is often a high priority on prospective buyer's minds. More specifically, people continue to aspire for a waterfront view. In light of that, we thought we'd share some stunning waterfront properties currently on the market to tempt you into making that waterfront property dream a reality.
Feel free to pin these images to your Pinterest.

Silverstream, Moor Road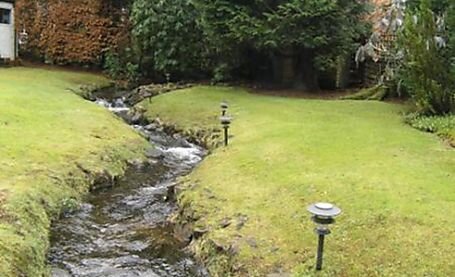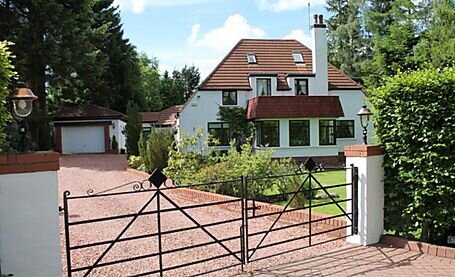 Situated in the country side North of Glasgow, this detached villa is full of character. With views onto a charming stream and evergreen, this property has been kept up to a high standard by it's current owners. The property comes with a beautiful 1/2 acre plot of land.
Price: Offers Over £595,000

Mill Of Catter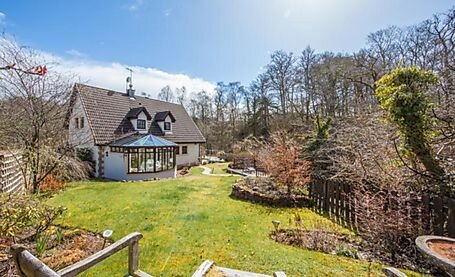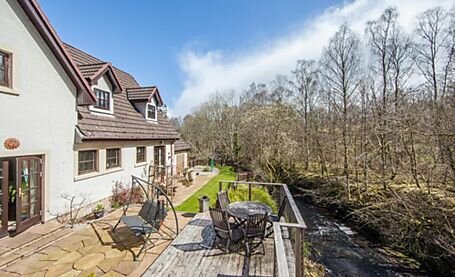 Stunning family home set above the Catter Burn. This large property covers 2,600 square feet and includes an additional self contained flat for an additional family member. Ideally located between Glasgow and Stirling making it suitable for commutes to work. The view as you can see, is quite stunning.
Price: Offers Over £395,000

Rhu Lodge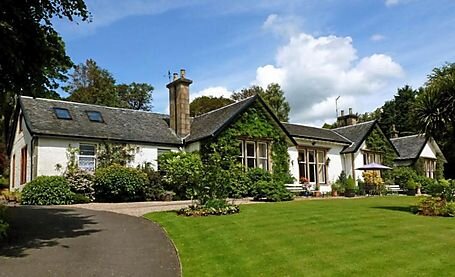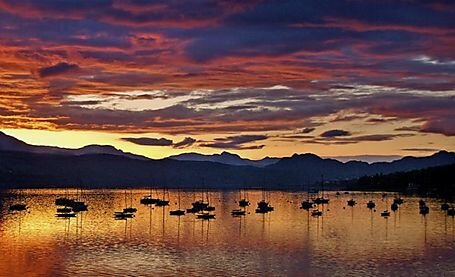 This magnificent 5-bedroom detached Victorian villa is set in a unique coastal position with beautiful landscaped gardens and glorious waterfront views. This property is currently under offer which comes as no surprise.
Price: Offers Over £875,000

Burnbank House, Ardoch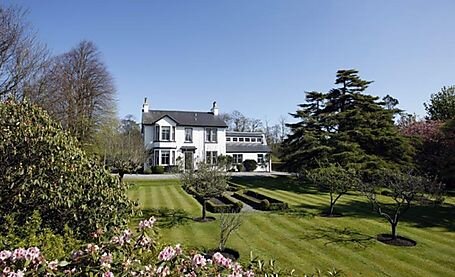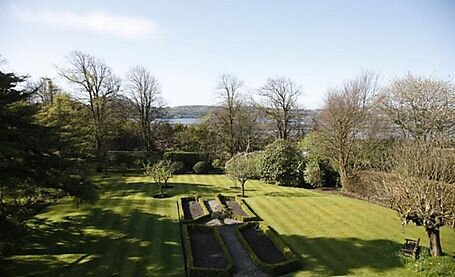 This exquisite detached Victorian house is set 5 miles outside Helensbrugh in Scotland with beautiful views looking onto the Clyde. It's suitably located for a commute to Glasgow.
Price: Offers Over £595,000

Renagour, Pass of Aberfoyle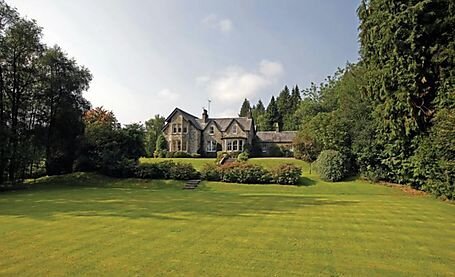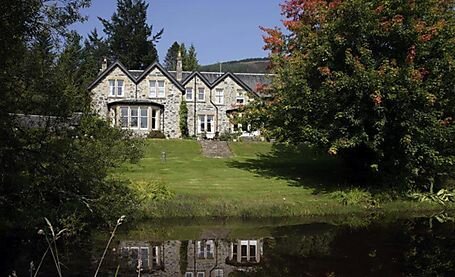 This beautiful country house is set in Loch Lomond and Trossachs National Park making for some amazing views, scenery and wild life. This former shooting lodge has a lot going for it with 8 bedrooms, a kennel, a boat house (with fishing rights) and a former stable.
Price: Offers Over £950,000

Breakwater House, Fife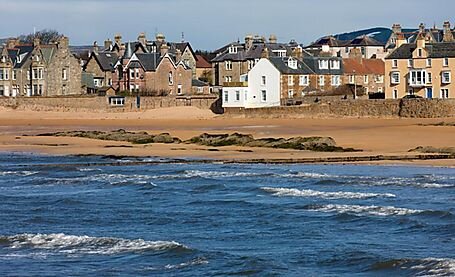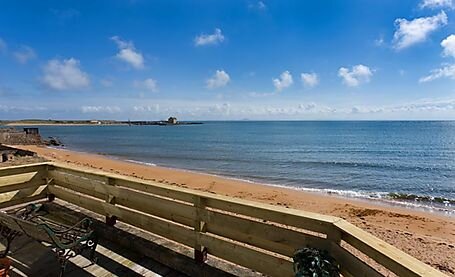 This beachfront house in the centre of Elie Beach in Fife. This 5 bedroom property definitely delivers with a stunning view onto the sea. The roof terrace makes for incredible summer get togethers.
Price: Offers Over £775,000

Ferndene House, Argyll & Bute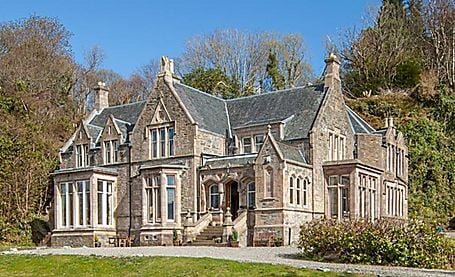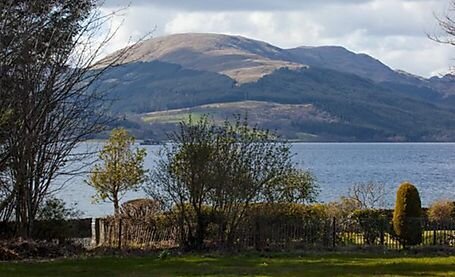 This Victorian Lochside home was built in the 1850's giving it it's spectacular style and character. Built on the banks of Loch Long, one of Scotland's finest Lochs, this property has 1.2 acres of land and 7 bedrooms for plenty of living space. The property has been upgraded with a state-of-the-art ecological heating system, using geothermal heat pumps to power under floor heating throughout.
Price: Offers Over £695,000

Waters' Close, Edinburgh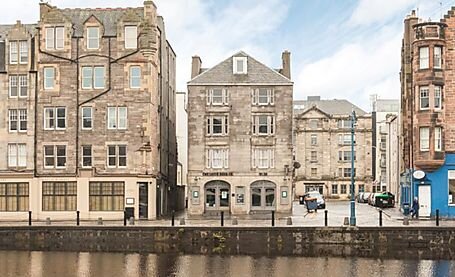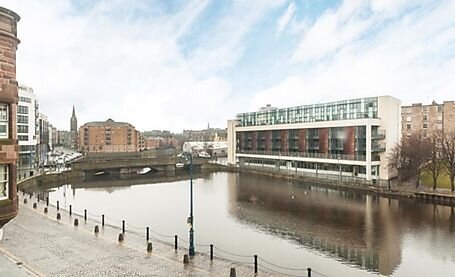 This one bedroom apartment in Leith is set in the desirable and vibrant area of Leith Shore. With plenty of beautiful views and just meters away from some of the best restaurants in Edinburgh this apartment has a lot to boast about. It's got direct routes to the centre of Edinburgh making it ideal for city workers. It's probably also worth mentioning it's near one of the best bakeries in the city, Mimi's.
Price: Offers Over £130,000