A bold statement, but one that we can prove is justified. We have a database of over 23,000 people registered and looking to buy a property. With our know-how, and access to local and international buyers, we can secure the best price for your home.
We are located in the very areas we are transacting within and have teams who've spent their lives living and working in these places, giving us a distinct competitive advantage. This enables us to say with integrity that we genuinely do possess 'local knowledge with international reach'.



In addition to our database, we are also backed up by our fully optimised website, which was visited by over 2.2 million visitors in 2021.
We are committed to exceptional customer service and promise to deliver the best possible results for our clients. Success is achieved by using a blend of our expertise, experience and informed knowledge of who is out actively looking to buy or sell and who is sitting under the radar.



Many of the properties we sold in 2021 received multiple offers and we have an extensive list of frustrated buyers who are keen to secure a home in 2022. Market conditions are stronger than they have ever been. If you are looking to sell in 2022, we will make sure that your property gets in front of the right buyer and ensure we achieve the very best result for your house sale.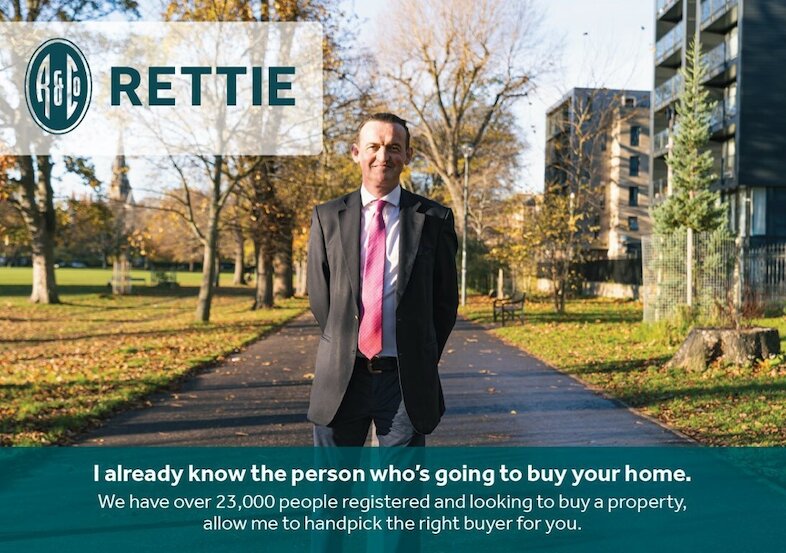 We've run a recent door drop campaign across a few our branches and you may well have received one of our postcards, if you haven't look out for it dropping through your letterbox soon. If you would like to take advantage of our no-obligation free valuation offer please get in touch with your local branch.