It has been a great year for property sales in Edinburgh , and our Edinburgh Residential team is pleased to have assisted so many clients on their property journey this year.

We have sold some great properties across EH4 in 2019, with many of them under £600,000. Follow us across this fantastic postcode to view a selection of the homes we've sold this year in EH4.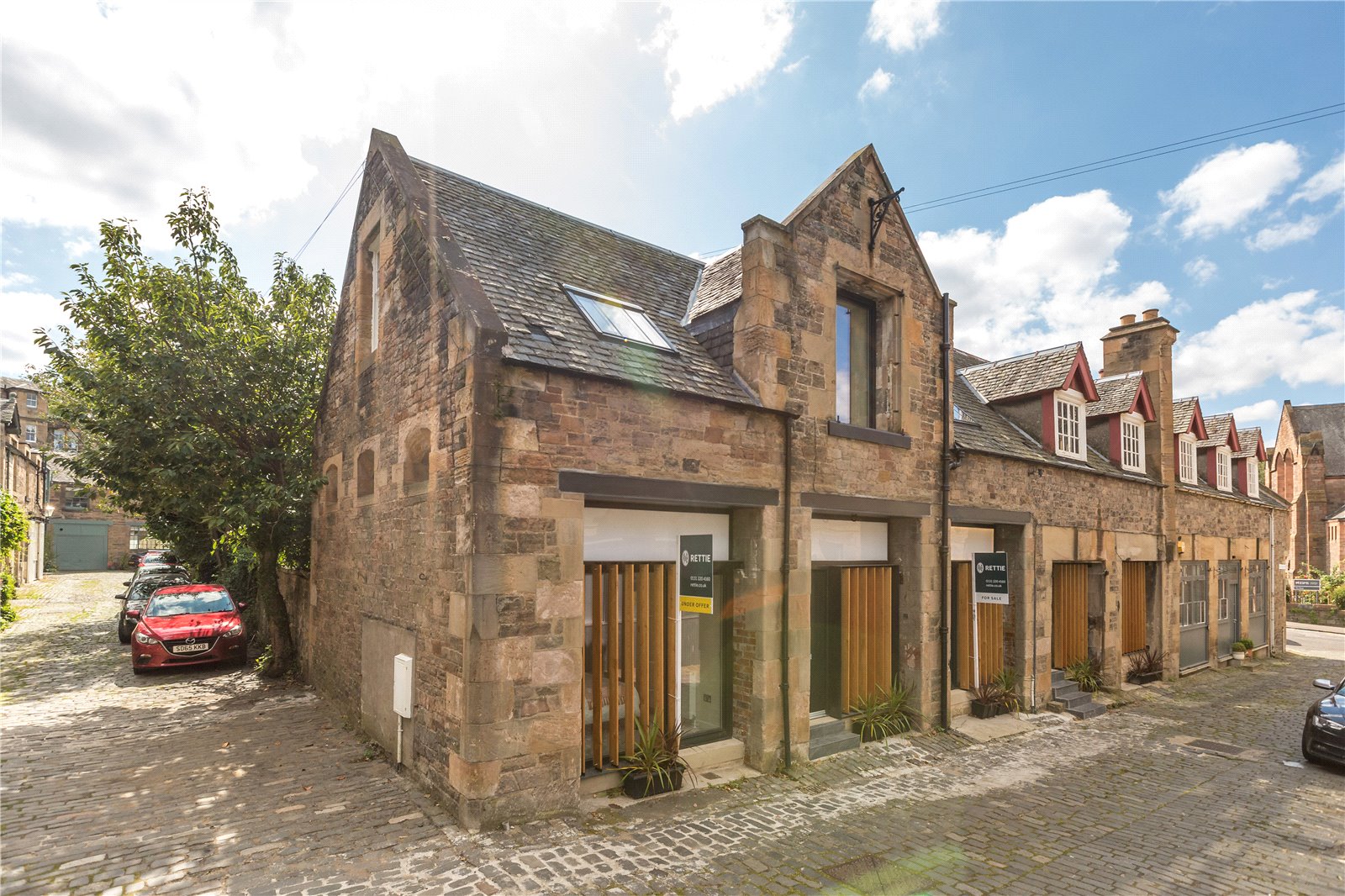 10B Belgrave Mews
Offers over £405,000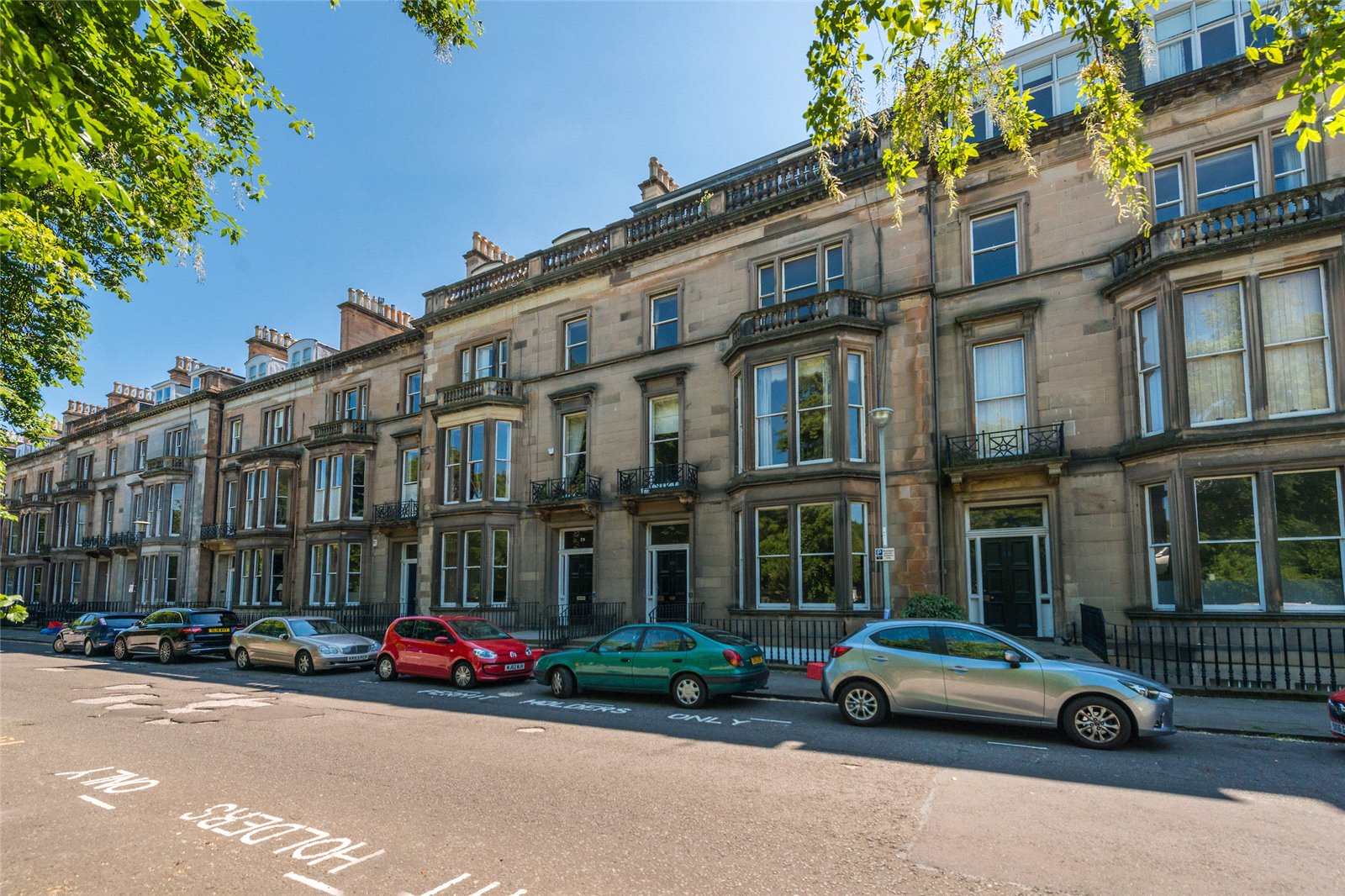 30/2 Buckingham Terrace
Offers over £495,000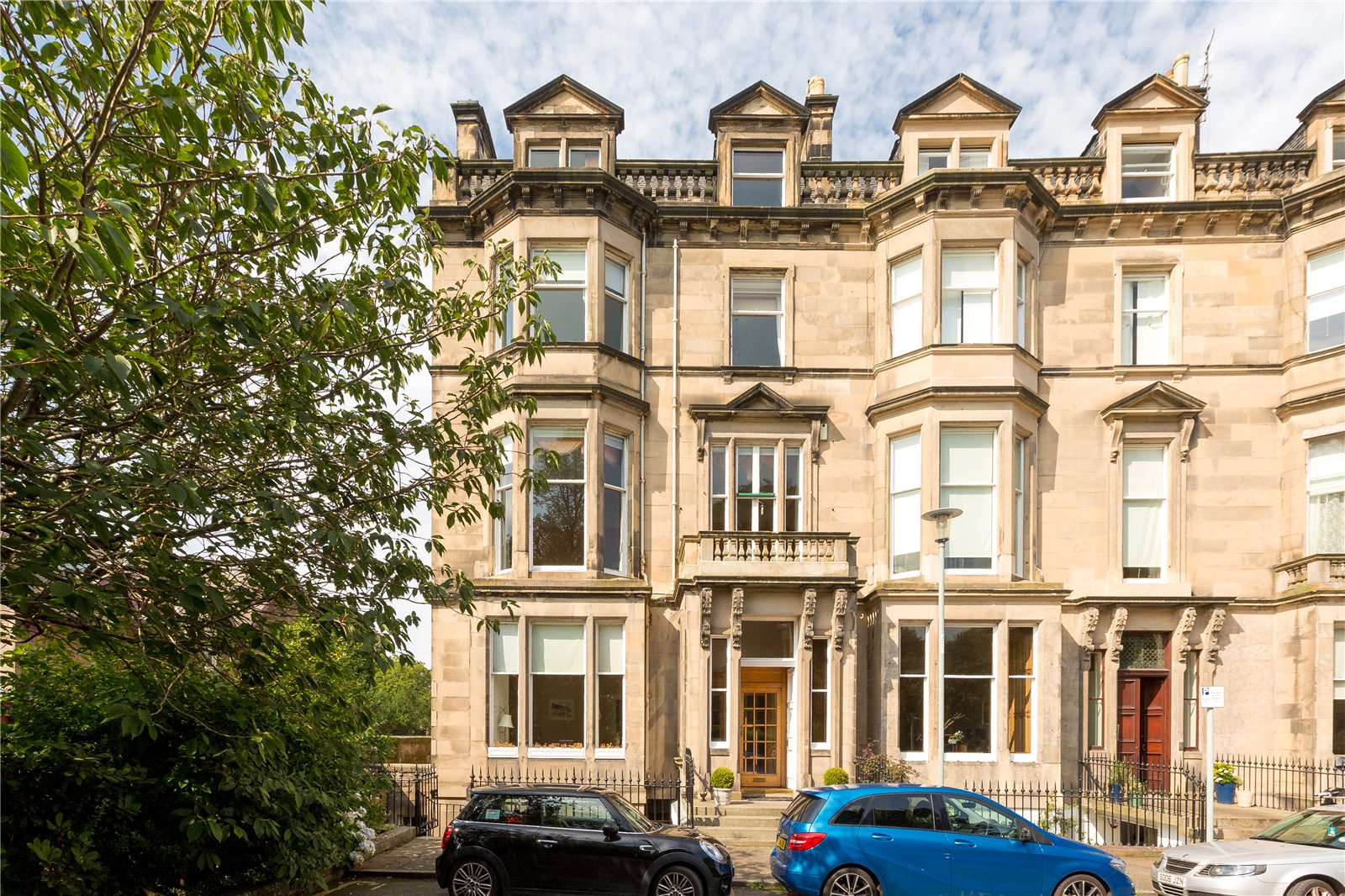 25B Belgrave Crescent
Offers over £365,000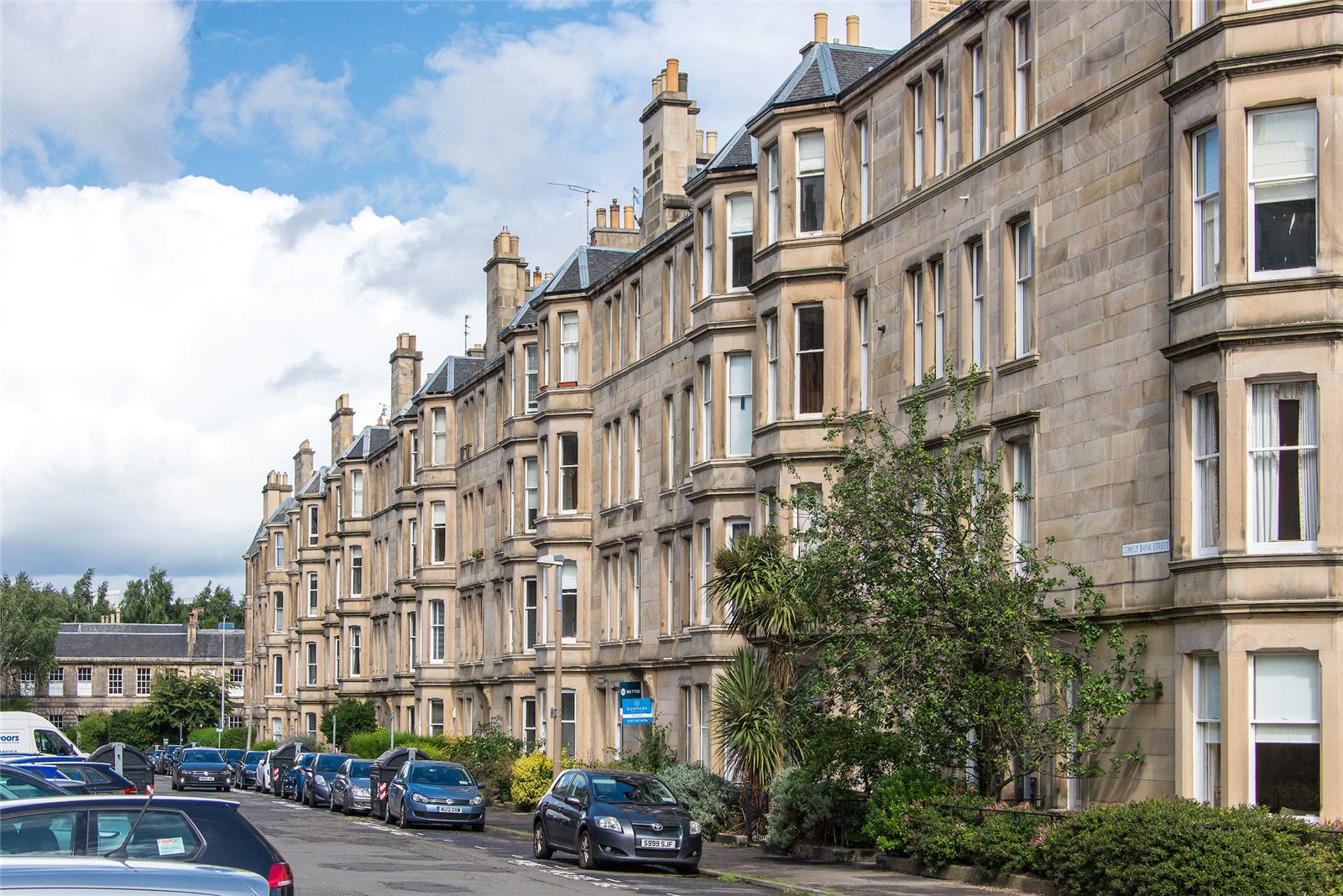 33/5 Comley Bank Street
Offers over £265,000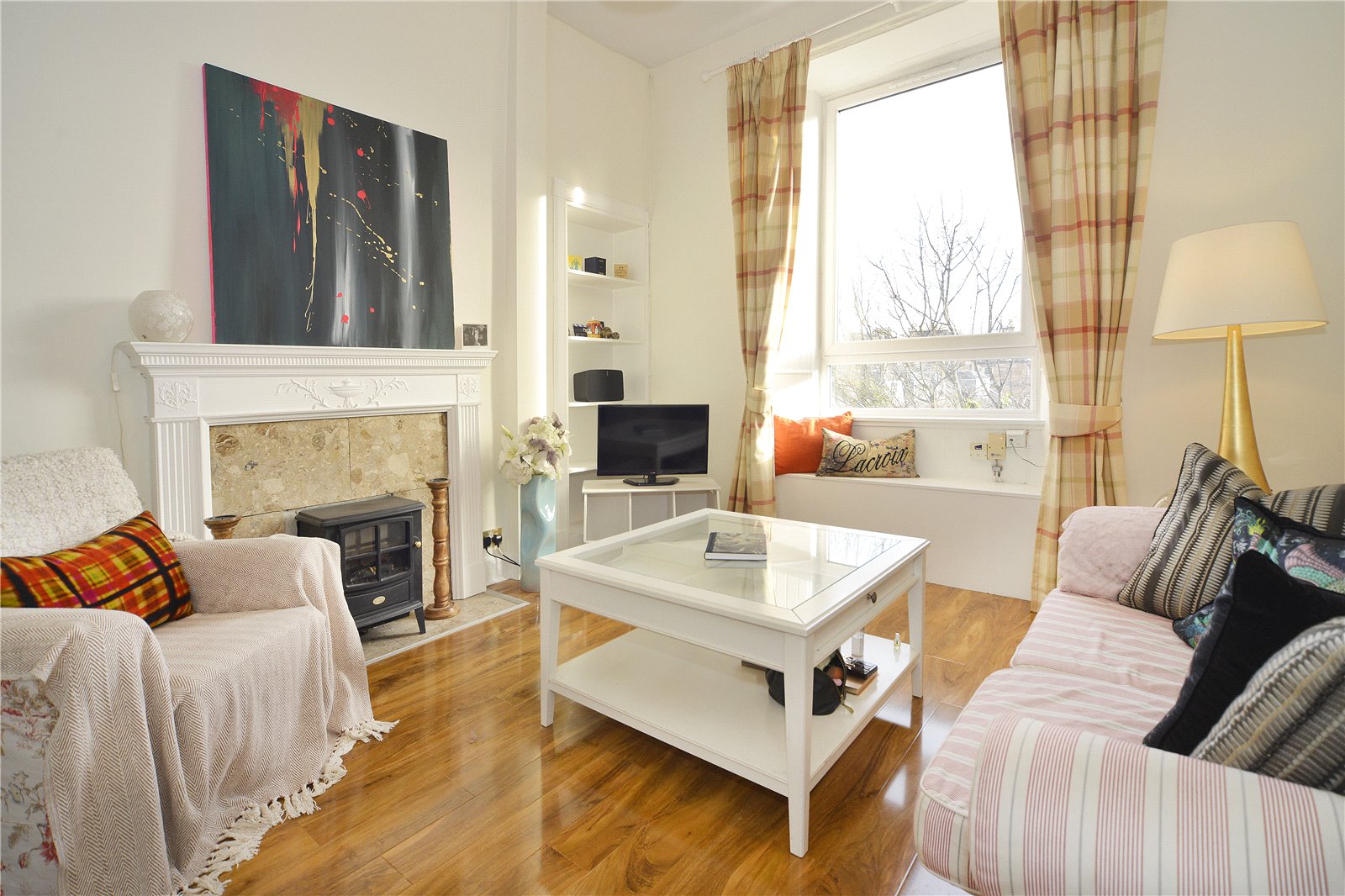 11/16 Dean Park Street
Offers over £215,000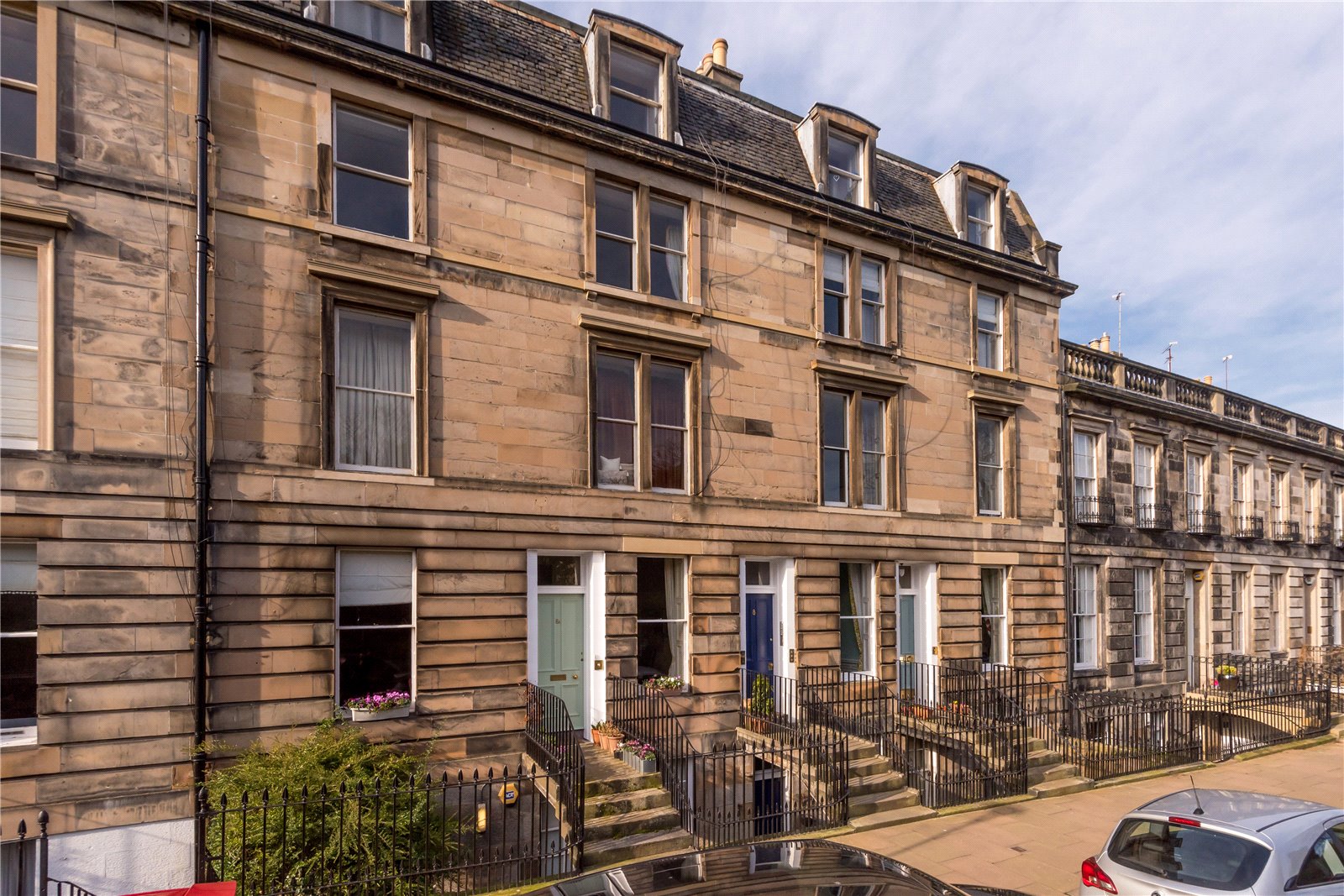 8 (2F1) Dean Terrace
Offers over £445,000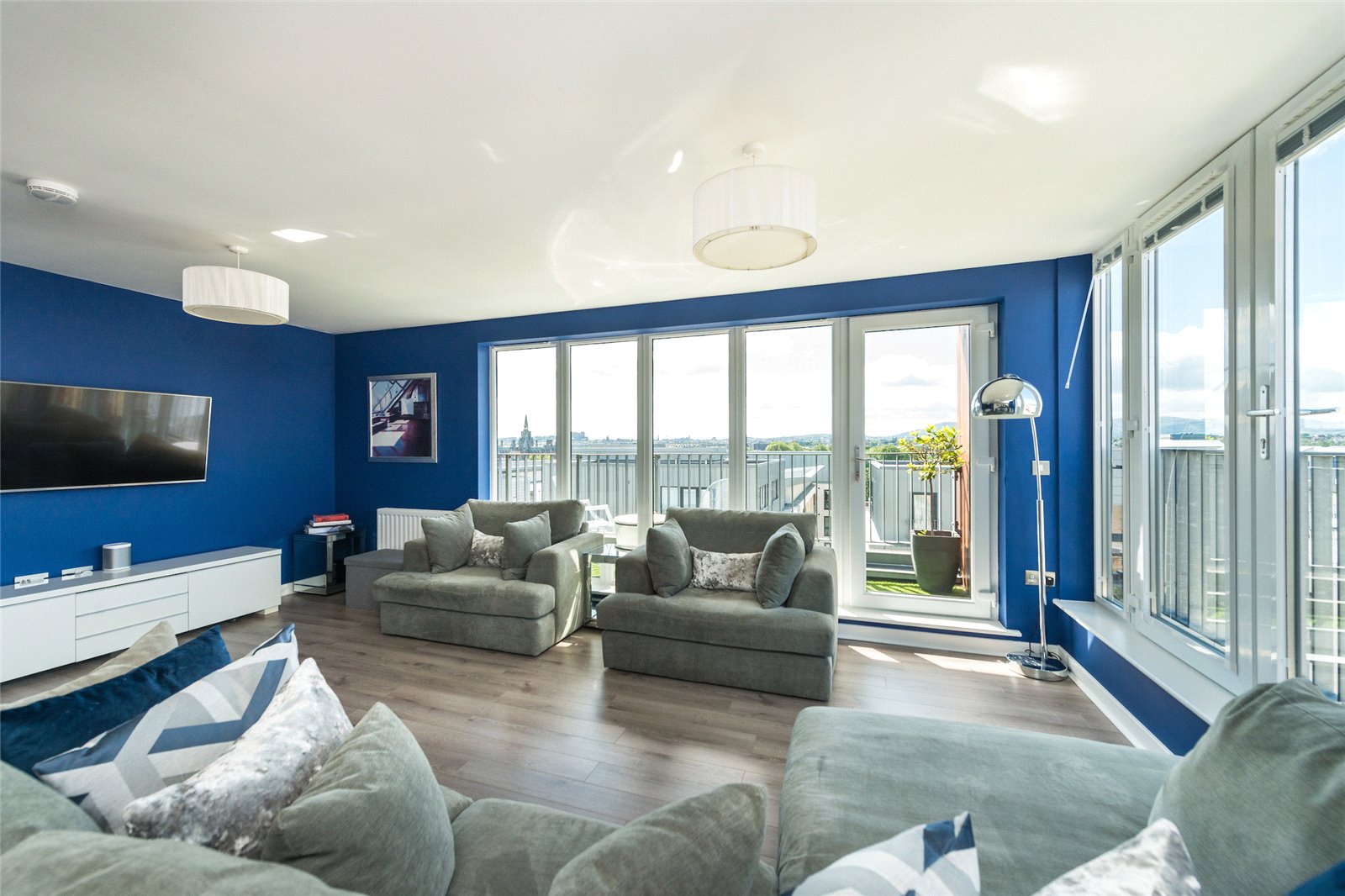 11/12 Kimmerghame Terrace
Offers over £365,000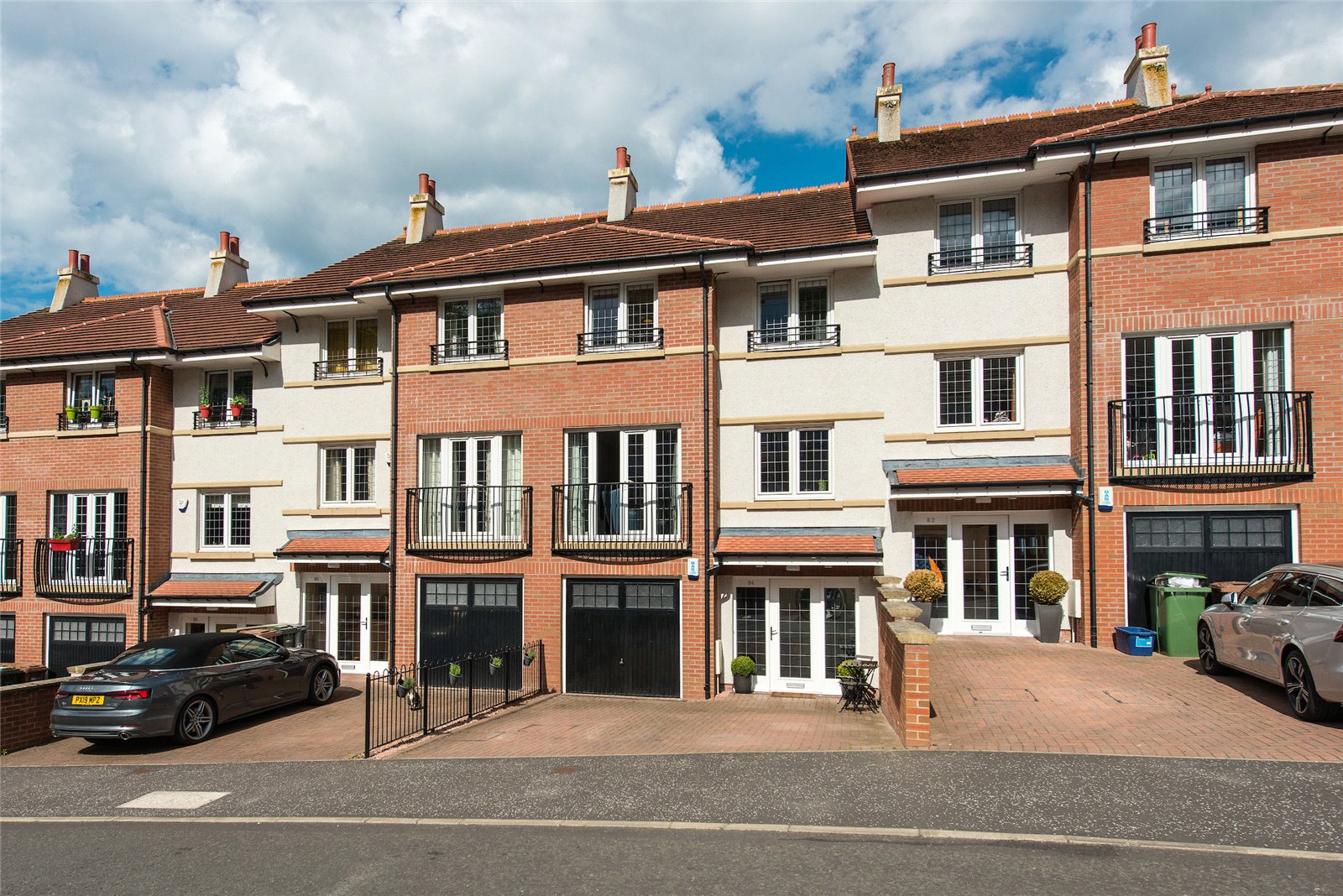 84 Hillpark Grove
Offers over £520,000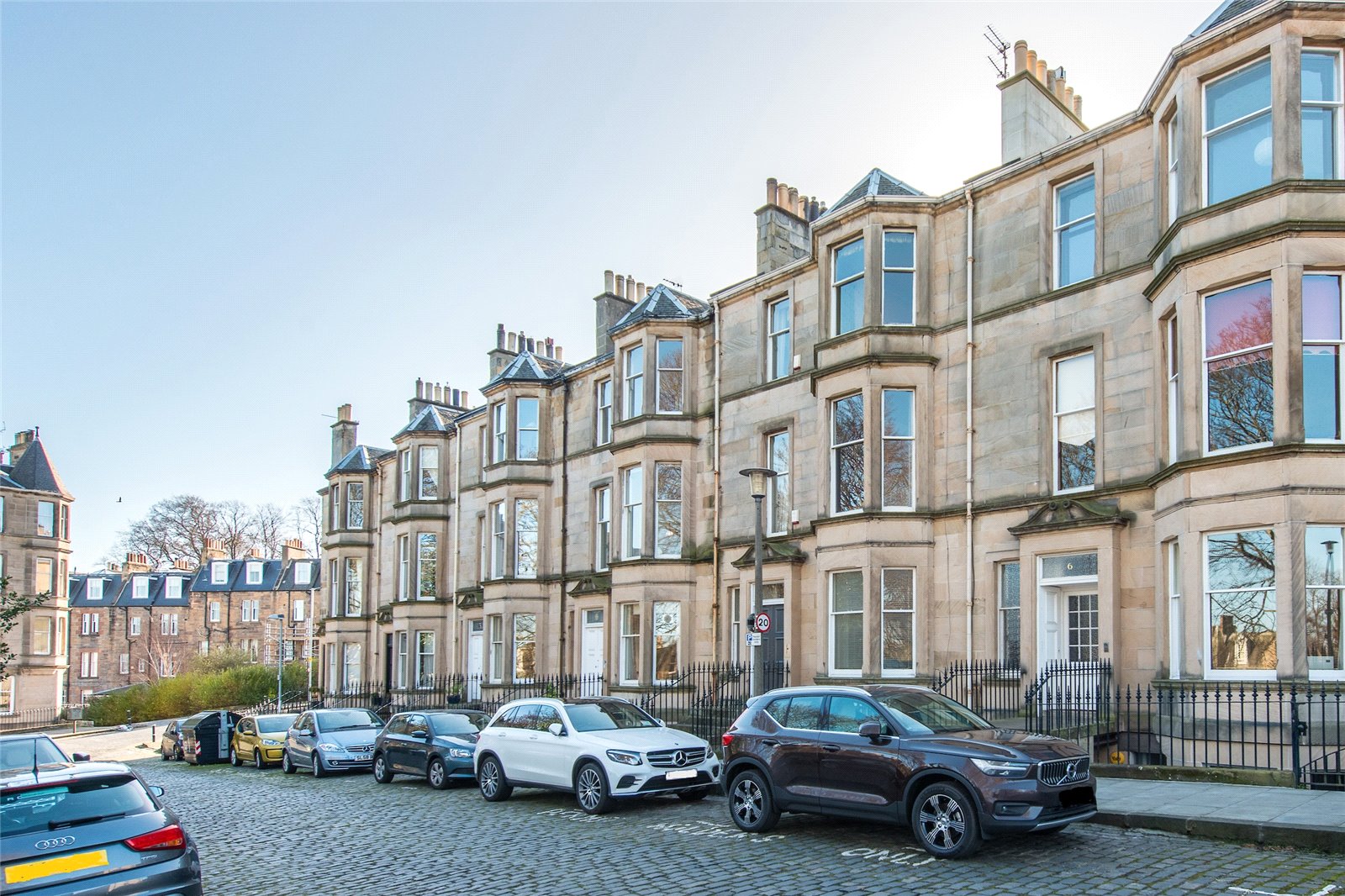 5/3 South Learmouth Gardens
Offers over £305,000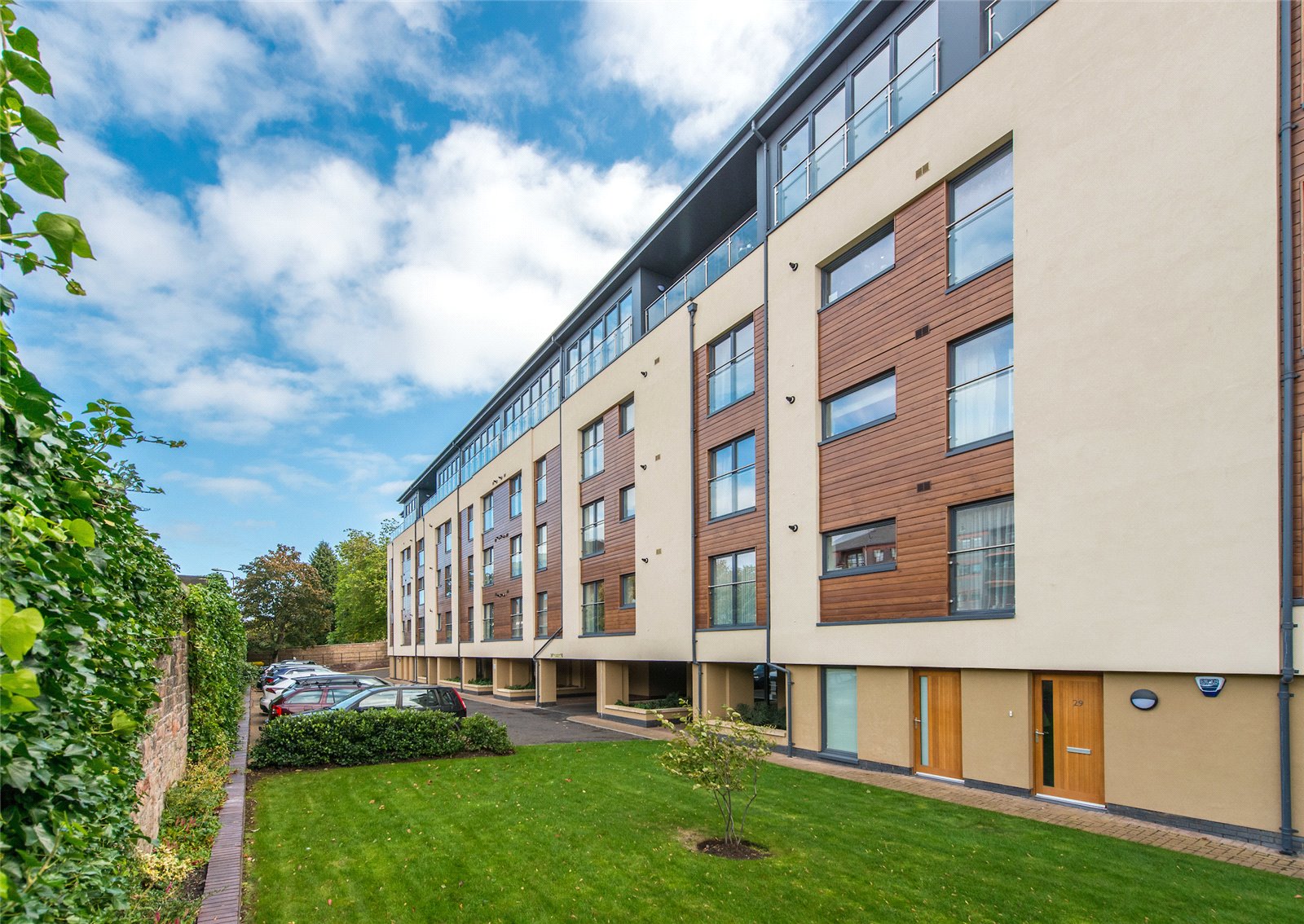 26/5 Ravelston Terrace
Offers over £345,000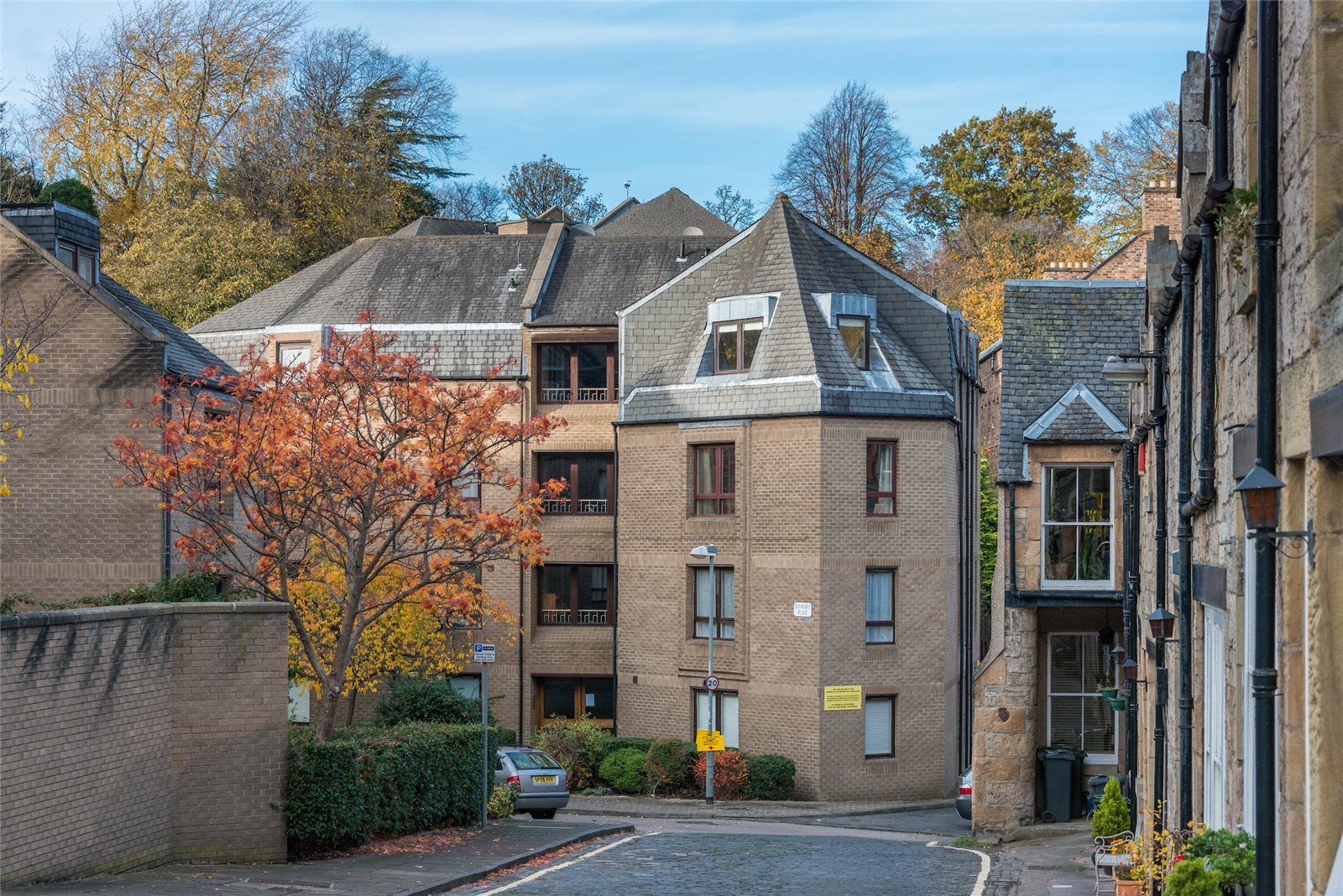 29/7 Sunbury Place
Offers over £240,000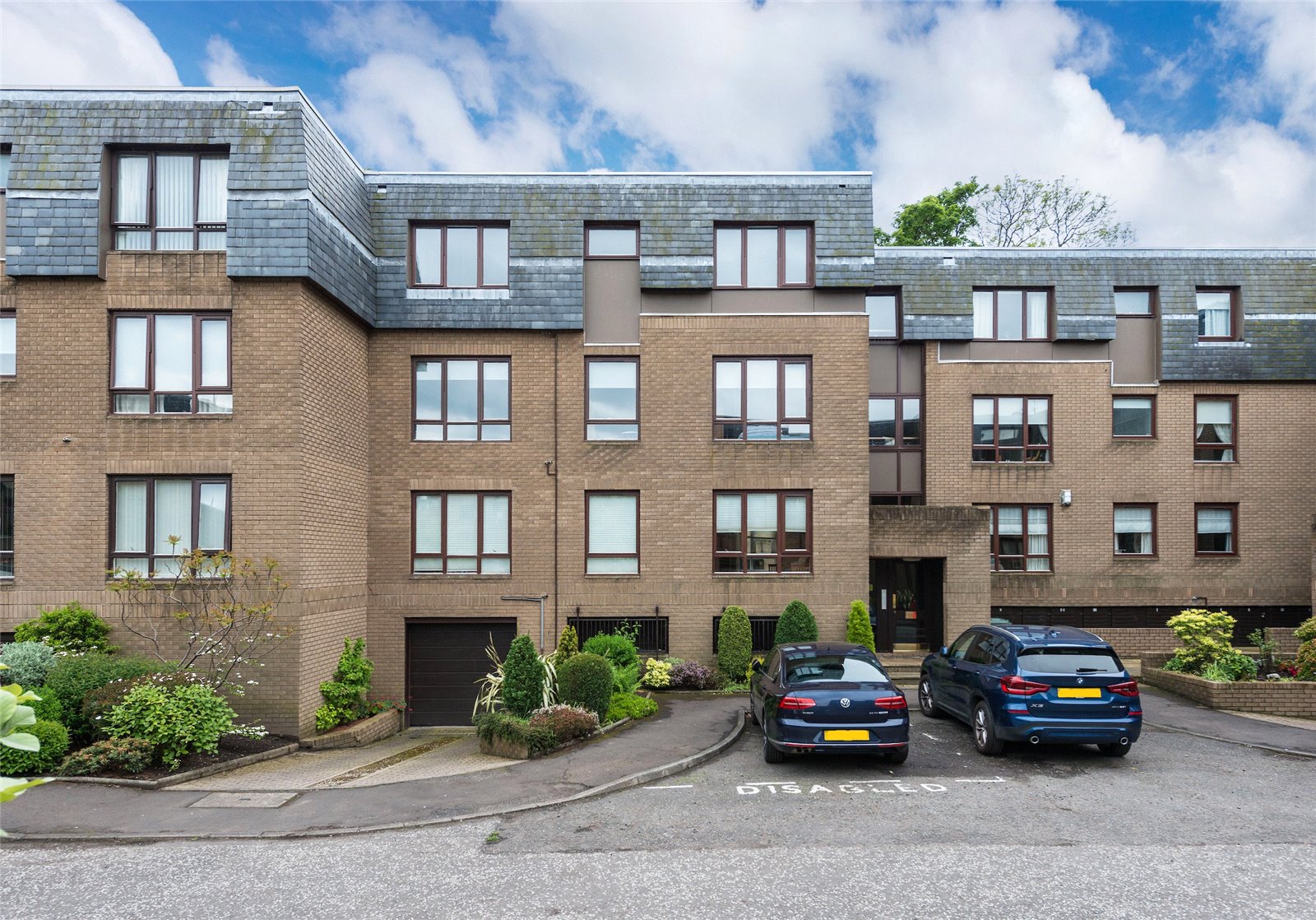 6/4 Rocheid Park
Offers over £425,000

We have enjoyed assisting our clients with the sale of these beautiful properties over the course of the year and watching both buyers and sellers begin the next phase of their property journey. Whether you are looking to buy or sell in EH4, Rettie's Edinburgh Residential team would be delighted to help with the next step in your journey. Get in touch with Gavin Smith for a confidential conversation or a market appraisal.