COP 26 will see over 100 leaders from across the world arrive in Glasgow as part of an international effort to curb the impact of climate change and cool the heating temperature of the planet. Touted as the world's best last chance to get runaway climate change under control, and with so much buzz and conversation surrounding the conference, Rettie & Co. have sourced some tips and advice for how we can all lessen our environmental impact through actions that begin at home.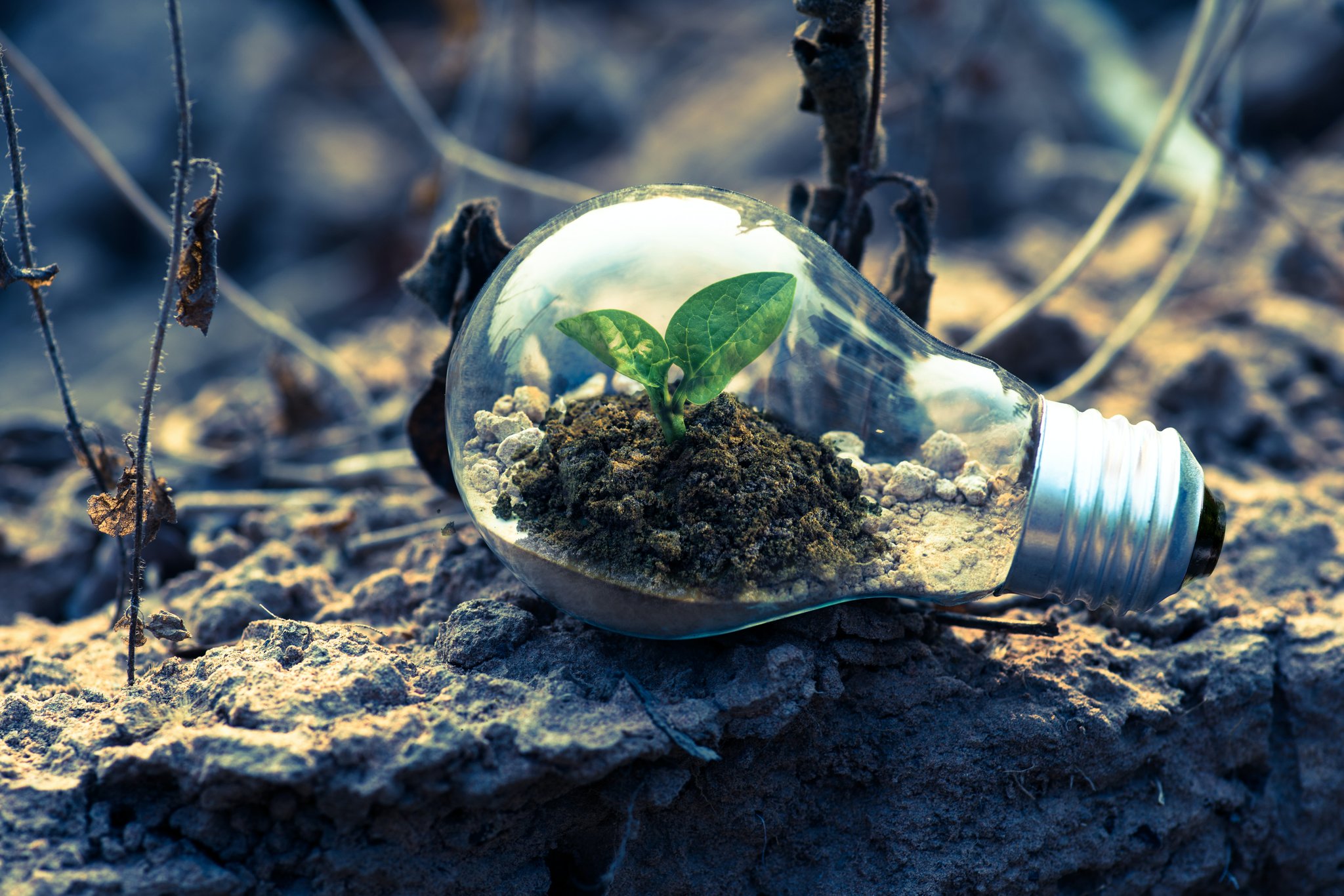 1. Look into the possibility of installing a smart meter. Our boilers and home heating systems are one of the biggest ways we consume energy as homeowners or renters. These ingenious devices can be programmed to only come on at certain times of the day, so could be used to heat the house up before you return from work or turn on a little while before you get up in a morning during Winter. They can also save you some money too!


2. Insulate your home properly. A well-insulated home holds in heat properly, meaning that it'll take less energy to keep reheating your living space when you really need to. Good places to start include roof, walls and windows. It's one of the smartest ways to save money.

3. Think green when cleaning. Bicarbonate of soda, lemon juice or vinegar can all be used in place of bleaches and detergent to kill bacteria and leave homes grease and odour free. Switching to steam cleaners as a way to disinfect and kill germs is another green way of keeping homes clean. Not only are these changes better for the environment they are often better for you and cheaper - a double win!

4. Compost your food waste. Turn any food waste and kitchen scraps into compost.. Scrape any leftover, or old food into them and simply leave it be. Over time it will turn into useful compost that can be used in the garden.

5. Install solar panels at your home. With rising energy prices an investment in solar panels seems more attractive as time continues. Free energy, often more than is needed by your own home, sounds incredibly attractice. Double tis environmentally conscious act up by working with a local firm!


COP 26 starts this weekend on Sunday the 31st of October and finishes on the 12th of November.