Focused Expertise in Glasgow Merchant City and City Centre
Our research shows that average house prices in the Glasgow market have risen by 23% in the last five years with a compound annual growth rate (CAGR) of 4.3% per year and that it continues to grow. Transaction numbers within the Merchant City and City Centre, are at similar levels so far in 2019, when compared with the same period in 2018. The majority of quality properties within in key City postcodes are selling above their Home Report Valuation (HRV) levels due to several factors:
A low number of properties coming to the second-hand residential sales market,
Lack of centrally located new build developments on offer over the last 5 years, coupled with
Increasing demand for city living by incoming lifestyle buyers.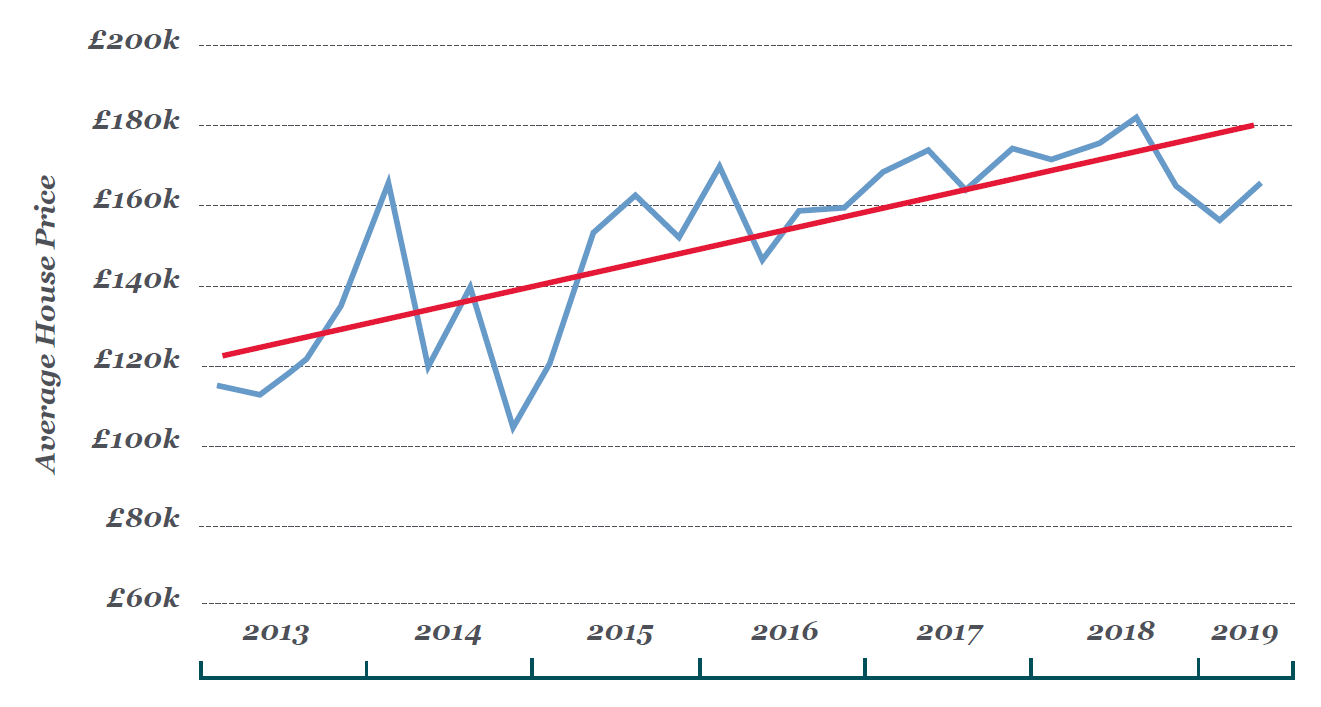 Demand is outstripping supply across the city. The City Centre sales market is experiencing an increasing number of properties being sold at Closing Dates with premiums of up to 10% being achieved above the HRV in many cases especially within the popular Merchant City, G1 area. This is evident with Glasgow City Centre's Average House Price being 6.6% higher in Q2 2019 than Q1 2019. Apartments in the city centre are now averaging over £160,000 having been £125,000 five years ago; this a 29% increase outperforming the wider Glasgow market with a 5.1% CAGR.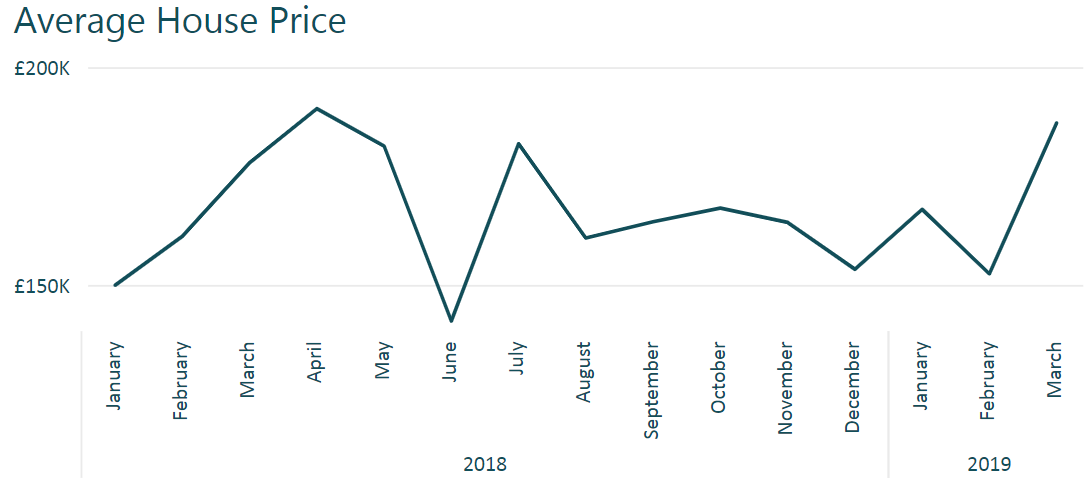 Glasgow City is offering good value for First Time Buyers and Investors.The majority of sales, so far this year, have fallen under the £200,000 threshold with 64% of property sold between £100,000 and £200,000. Year to date, the top 20% of property sales in the city have been between £200,000 and £300,000 with only 4% of sales above £300k. There is buyer appetite for quality properties in this higher price range, however there is a limited number of apartments available above £300,000 coming to the sales market with even less above £400,000 whereby only 2% of sales have been in that price range.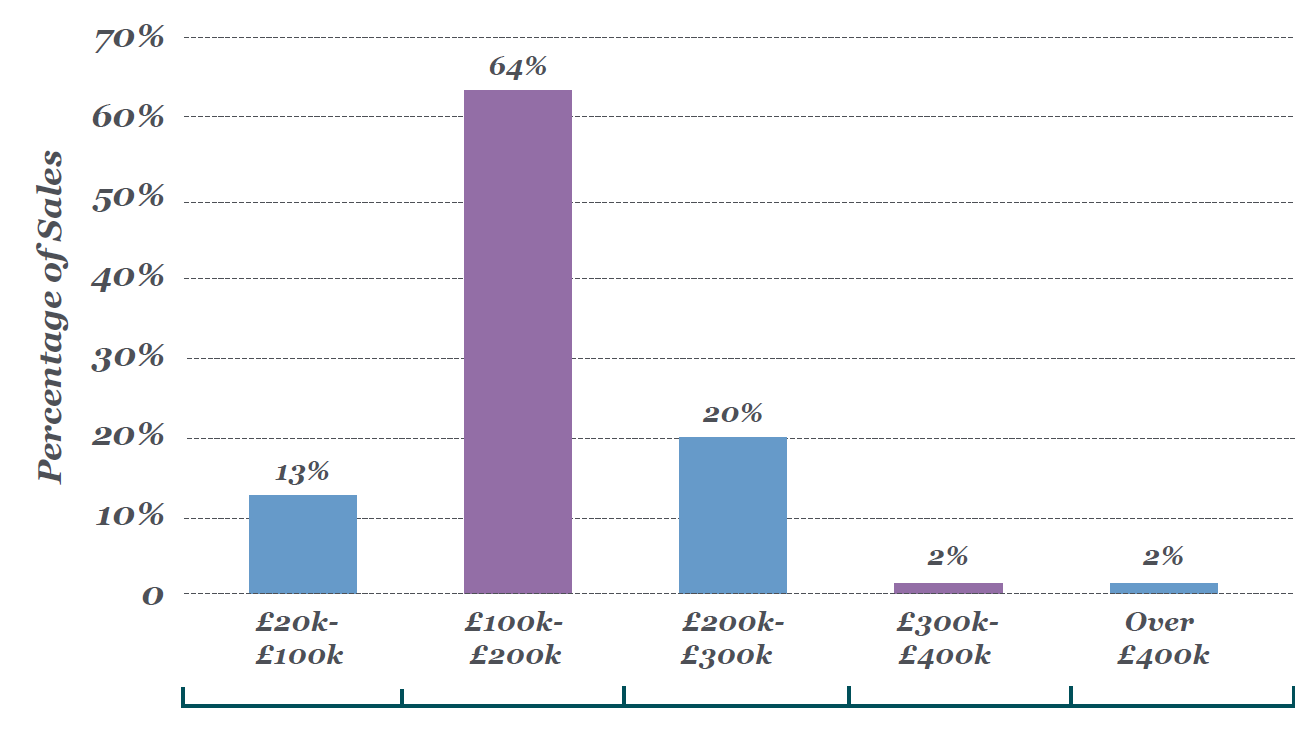 The City Centre team pride themselves on providing a great customer experience and the best possible sale for our clients. The properties listed below all sold within a matter of days on the sales market either at Closing Dates or achieving an offer above Home Report Valuation to entice the seller to a swift sale.




If you are looking to sell your property in Glasgow City, please don't hesitate to contact Lisa Pitchers.