Glasgow Southside has experienced the rising tide of the Glasgow market in the recent years. With average house prices in the Southside now around £180,000 in Q2 2019, with £260k in Newton Mearns and £150k in Shawlands, the area is achieving a 10% premium over the Glasgow wide average. In particular, our Shawland's office has seen activity in the local market in 2019 well ahead of the market during the same period in 2018, with stock levels and activity up by a quarter so far this year.
Over the past 5 years average house prices in the Southside have risen by over 25%.
This is on the main, due to the high quality property available on southside and also the variety of housing stock from flats to large detached villas. Excellent schooling is also a major factor as well as amenities and transport links.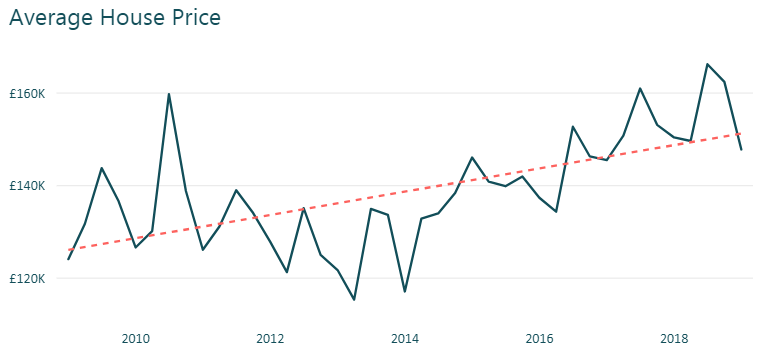 Sales activity in Q1 2019 is up 12% compared to the same period in 2018.
The west end of Glasgow has risen so much and is so desirable, lots of people have been priced out of the market. With its stunning quality of tenement flat, terraced houses, semi detached and detached, many people have taken the choice to live on the southside where the pound value goes a longer way.
43% of sales in the area occur between £100k and £200k with around 20% above £200k.
The main increase in the £100,000 to £200,000 market is due to sales of good quality flats with excellent transport links into the city and west end. People are also attracted by the cosmopolitan living, up market bars, restaurants and nightclubs.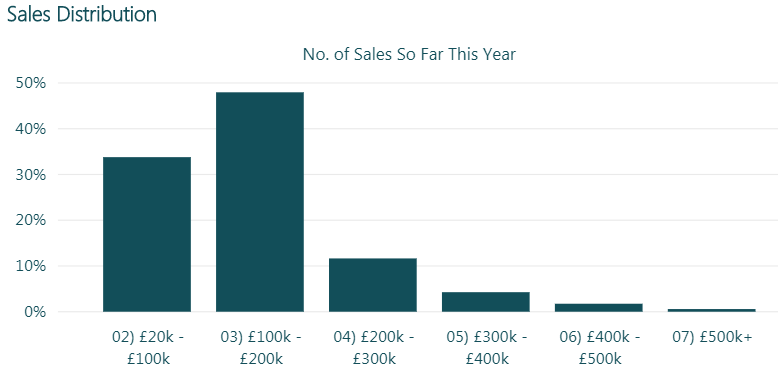 In the first quarter of 2019 over £75m worth of property has sold on the Southside with the average family house in 2019 has cost £230k.
Demand continues to outstrip supply for those now looking for a new build property. This is driving prices up within the key areas and desired school catchments of Glasgow Southside.
If you are looking to buy or sell property in Glasgow Southside and the surrounding area, please don't hesitate to contact our property experts: