There was a bit of panic in the year prior to the Private Rental Tenancies kicking in when it became apparent that we were no longer going to be able to keep tenancies in line with academic terms for House of Multiple Occupation (HMO) properties. A few landlords left the market and some abandoned the student market for the professional one.
This year's HMO reletting performance is likely to give comfort to those still concerned. Generally, our portfolio managers report that many of the properties vacated earlier than usual, but owing to the shortage of HMO stock in the rental market generally, applicants were happy to sign up to tenancies as early as June in order to be assured of occupancy for the following academic term. Residents were mostly happy to advise us in February or March of their intentions so the properties that tended to switch to festival letting for the summer were able to do so for a slightly extended period.
The disparity in supply and demand has led to HMO properties in key student areas reaching rents of £550-£635pcm per room. While there has been extensive development of student accommodation across Edinburgh in recent years, there remains a high volume of students who wish to share a home that has character and with flatmates of their choosing.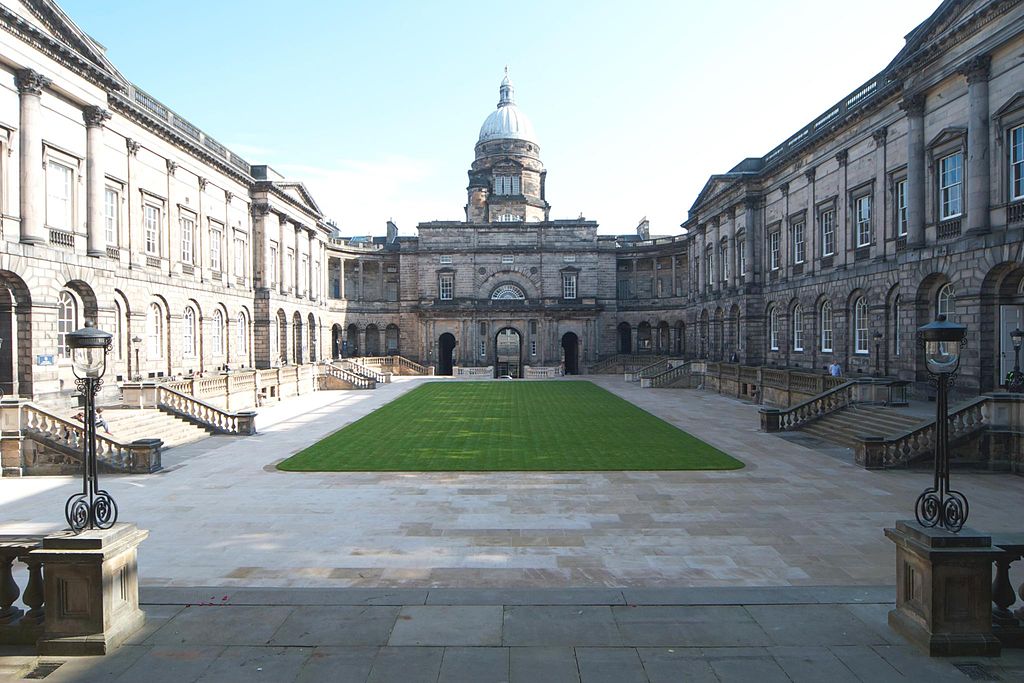 The present rent values are an attractive prospect to new investors. Edinburgh has a thriving student population and the market is hot, so are HMO propertiesthe geese that lay the golden eggs?
The answer is not straightforward. I cannot hand on heart tell you that HMO properties are the Veruca Salt of the PRS, but nor would I want our investors to go into a decision to make such a large investment blindly. So, let's get to the matters which tip the scales :
Location, location, location. If you want top rent, the property has to be located in the New Town, Bruntsfield, Marchmont or areas within twenty minutes walk of University of Edinburgh Campus. Properties on the west side of town on the bus link to Heriot Watt also let well but at a slightly lower rate with properties a bus ride away from the key campuses in a similar bracket to the east and north sides of town. Buying into the market in these areas requires significant capital and you have a reduced panel of lenders that will be open to financing.
Licensing. There's a hefty cost involved in bringing a property to licensing standards. It can take a year to obtain a license and during this period, you cannot let the property as an HMO. We can try to let to a family at a lesser rate for you while you obtain your license but there is a limited applicant market for larger homes in student areas. Also, with the PRT and an HMO license in hand, you'd have to wait till the family vacated before you could look to enter the student or professional sharer market at the premium rent.
The safety burden. Local authorities frequently update the requirement for safety checks and with an HMO you have additional annual checks that are required such as fire alarm testing, emergency lighting testing, fire equipment servicing, sprinkler system servicing and fire risk assessments to name a few.
Licensing. Your first license will grant you a year however, subsequent license can be granted for up to three years. What you will pay will depends on the size of the property and intended number of sharers. Costs range from £540 for a 3 bed up to £1130 for a 6 bed double upper. The fee is the same whether a one year or three year license is supplied (more information in the council's application pack here). Nearly all agencies charge an HMO administration fee for making a license application on your behalf as this covers collation and delivery of the application to the council along with cheque payment (yes really) and usually two visits to the property with the council's inspectors.
Wear and tear. Larger homes let to higher numbers of residents mean higher and more regular refurbishment costs. Many HMO properties would traditionally be allowed to become very run down before cosmetic upgrading would take effect and the shortage in the market allowed for this. However, in the face of the PRT, most clients are opting sensibly to keep their properties in good order so that in the event students vacate mid-academic term, the property appeals to the professional sharer market.
Licensing. Not to labour the point or anything, but the rent you can obtain from your investment in this instance hinges on the license being in place. A number of things can lead to an HMO license being revoked or not passed. Too many HMOs in a given area lead to a reduction in the allowable licenses. Pressure from neighbours within a stair or objections based on anti-social behaviour of residents can have the same result. While such challenges are less likely with a pro-active agent, this has to be an accepted risk. Sometimes, the council brings in new requirements that are unattainable in certain properties; for example when sprinklers became a requirement in double upper properties – not all could support the installation of such pipework due to layout or listed status.
As with any investment, my advice is not to go in unless you can support costs for the property for up to six months in the event of loss of rent. This could be a tenant arrears/eviction case, a roof leak or insurable loss that makes the property uninhabitable unexpectedly, or a property that simply becomes available at a challenging time of year.
Always have an HMO property appraised by an experienced agent who can give you a rough idea of what costs might be necessary to bring a propety up to standard and what annual safety certification may entail. They will also be able to advise around necessary upgrading to achieve the best market rates.
Conduct careful research on the number of HMO properties in the area and the likelihood of licenses continuing to be granted in the locality and stair specifically.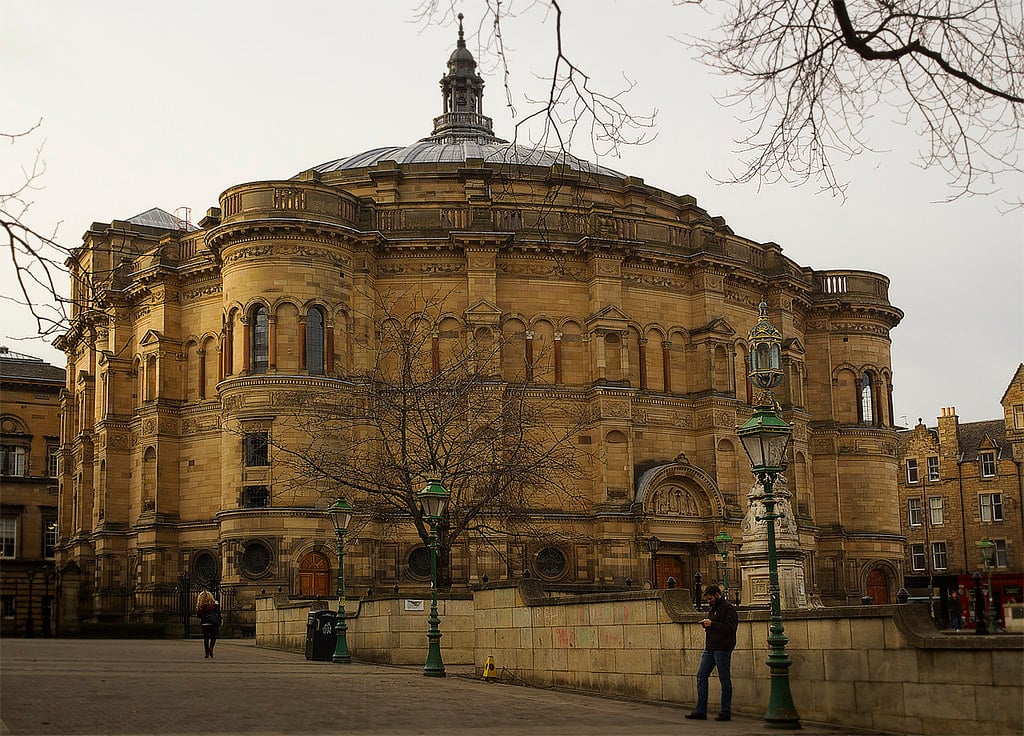 Engage professional financial advisors, mortgage and insurance brokers. You can offset your costs for professional services, including agency fees, but more importantly these companies help minimise the changes of being tied into punitive financing arrangements. Speak to your portfolio manager if you'd like recommendations.
Finally, and most importantly, if you are a current registered landlord, look to buy an HMO that has an active license. In this instance, so long as you apply for license within 28 days of taking possession, you will be able to rent the property under its' current license while you await completion of the license being moved into your name. This should come through in the same timeframe as renewals as opposed to the 12 months plus that can elapse while awaiting a first license for a property that is unlicensed or has lapsed.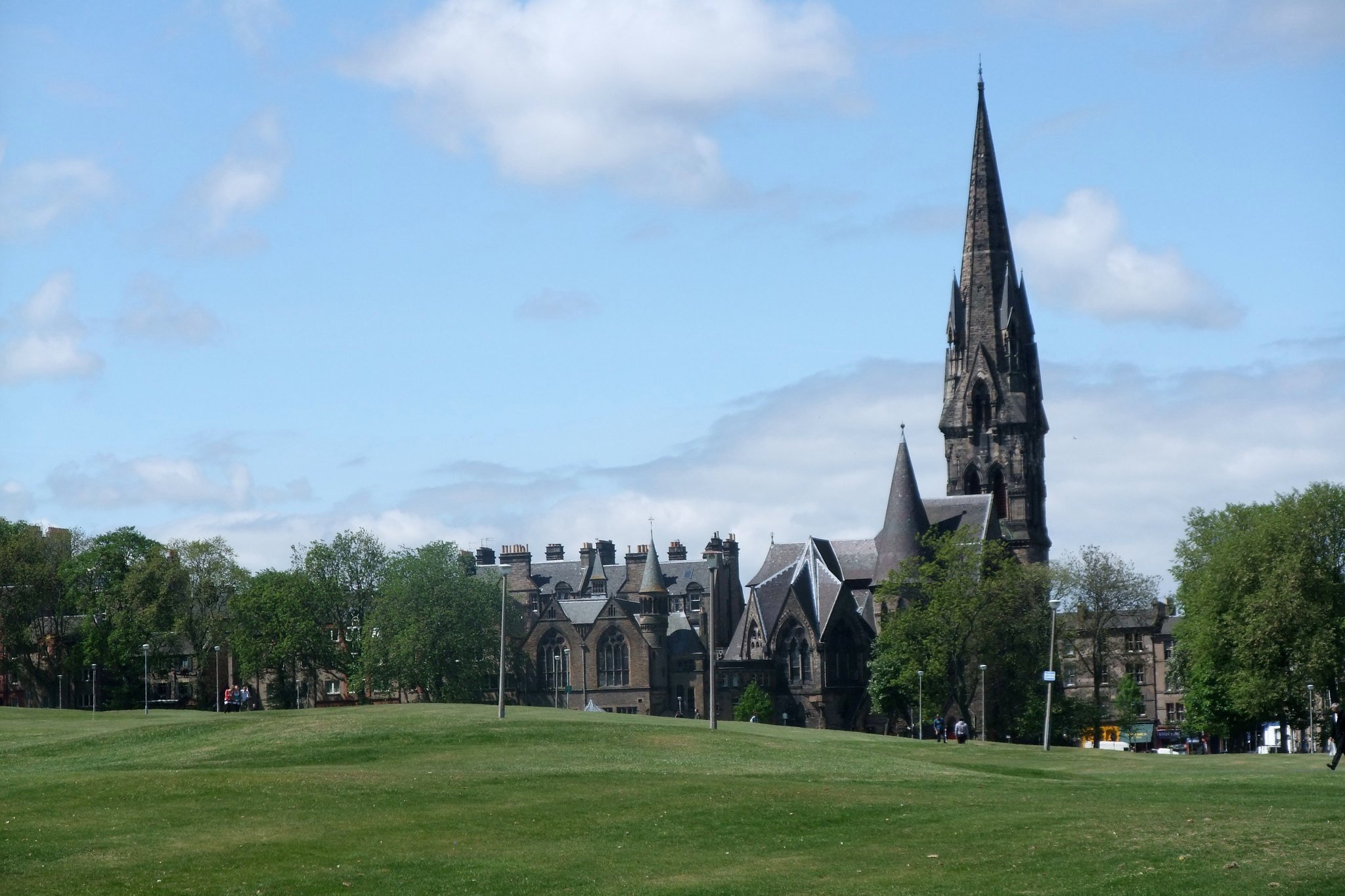 If you are a new landlord or have a risk averse approach to property investment, my recommendation continues to be to split your investment across as many properties as possible. The one bedroom market is suffering severe shortage and so rents are strong and void periods, the great enemy of the yield, are minimal. The two bedroom mid-range market is also very strong: single professionals cannot afford one bedroom properties on their own so they require good quality properties to share (look for those with two shower rooms).
Larger properties have their place in the market, but investors of HMOs need to be playing the long game. If the increase in the value of the property over time balances the risk and you have high capital to invest, then the scales are tipped in your favour.