At Rettie & Co., we think it is of paramount importance to always work with clients to put the best foot forward for each property we market. There are many things that sellers can easily do at little to no cost to ensure positive impressions from potential buyers. High-quality photographs, appearing on the leading property portals, and having a well-written and informative brochure allow prospective purchasers to gather necessary information and get a real feel for the property before even viewing. My colleague Andrew Smith and I also firmly believe that knowing the buyers on our Applicants Register allows us to pinpoint people who will be interested in your home and neighbourhood/village. By doing so, we can identify top selling points for each property, which should be relayed during viewings. Knowing the key selling points and unique aspects of each home and making sure that these match up and are highlighted to potential buyers, is at the heart of my role. I pride myself of helping each of our East Lothian properties find a perfect new owner.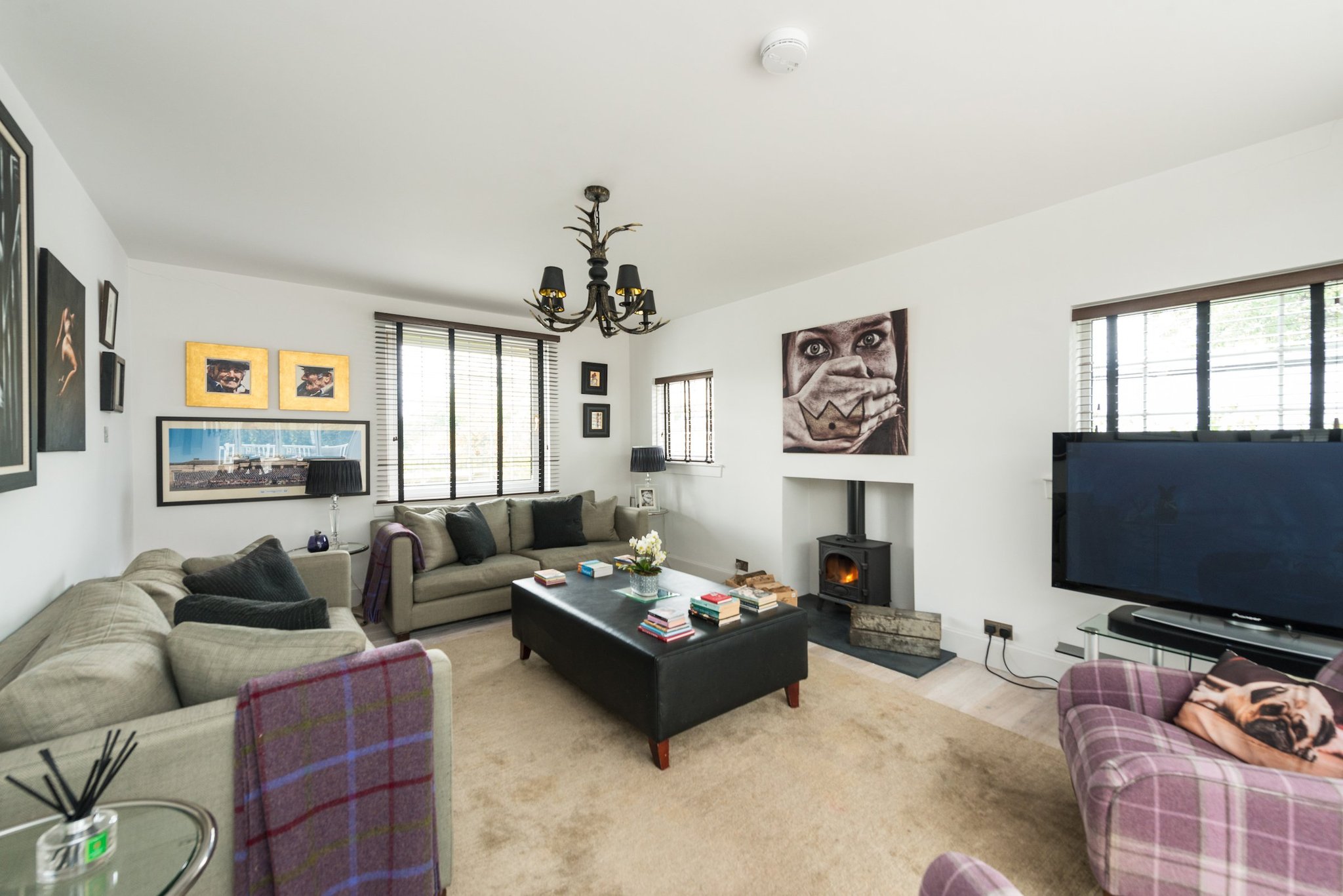 As a seller, there are many things that can be done before viewings start. The central point to remember is that first impressions count and are lasting. Make sure that viewers receive a great first impression (curb appeal is crucial) and once they cross the threshold, they have a pleasant and welcoming experience. My top preparatory suggestions are:
1)    Declutter your entrance hall and front door area. Ambience counts and a welcoming front entrance sets the right tone for the rest of the viewing.
2)    Declutter your home. This doesn't mean turning your home into a 'showhouse' but make sure you present your home in the best light by making sure your home is neat and that each room is tidy. Having toys, clothes, and clutter tidied away and beds made makes a big difference. Tidy homes always appear more spacious, too!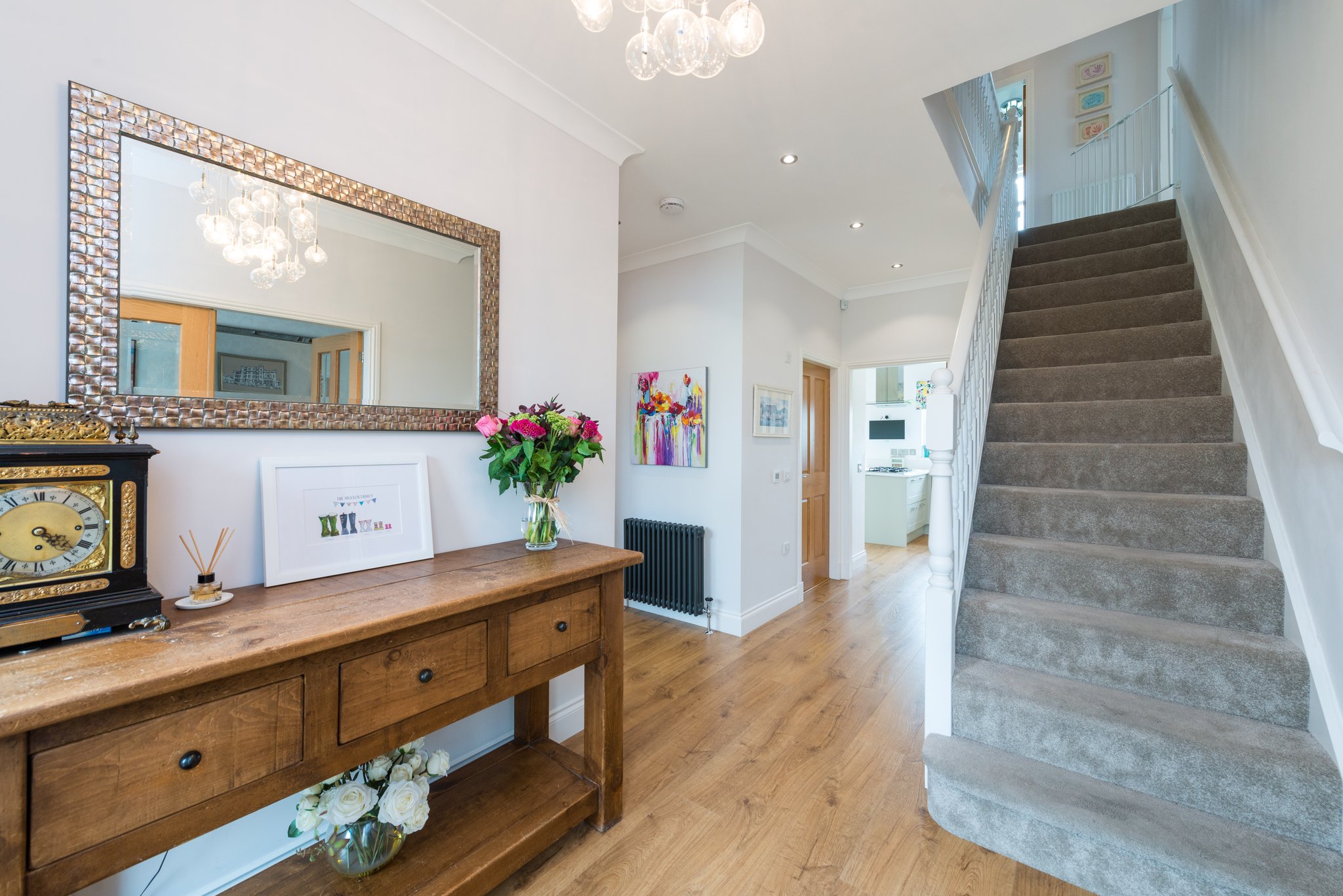 3)    A few vases of fresh flowers never go amiss. Shutters or curtains open on a sunny day is always a bonus.
4)    Make sure the temperature is hospitable. Particularly in the winter, put the heating on and/or light the fire well in advance of a viewing to create a cosy atmosphere. No one wants to look round an ice box.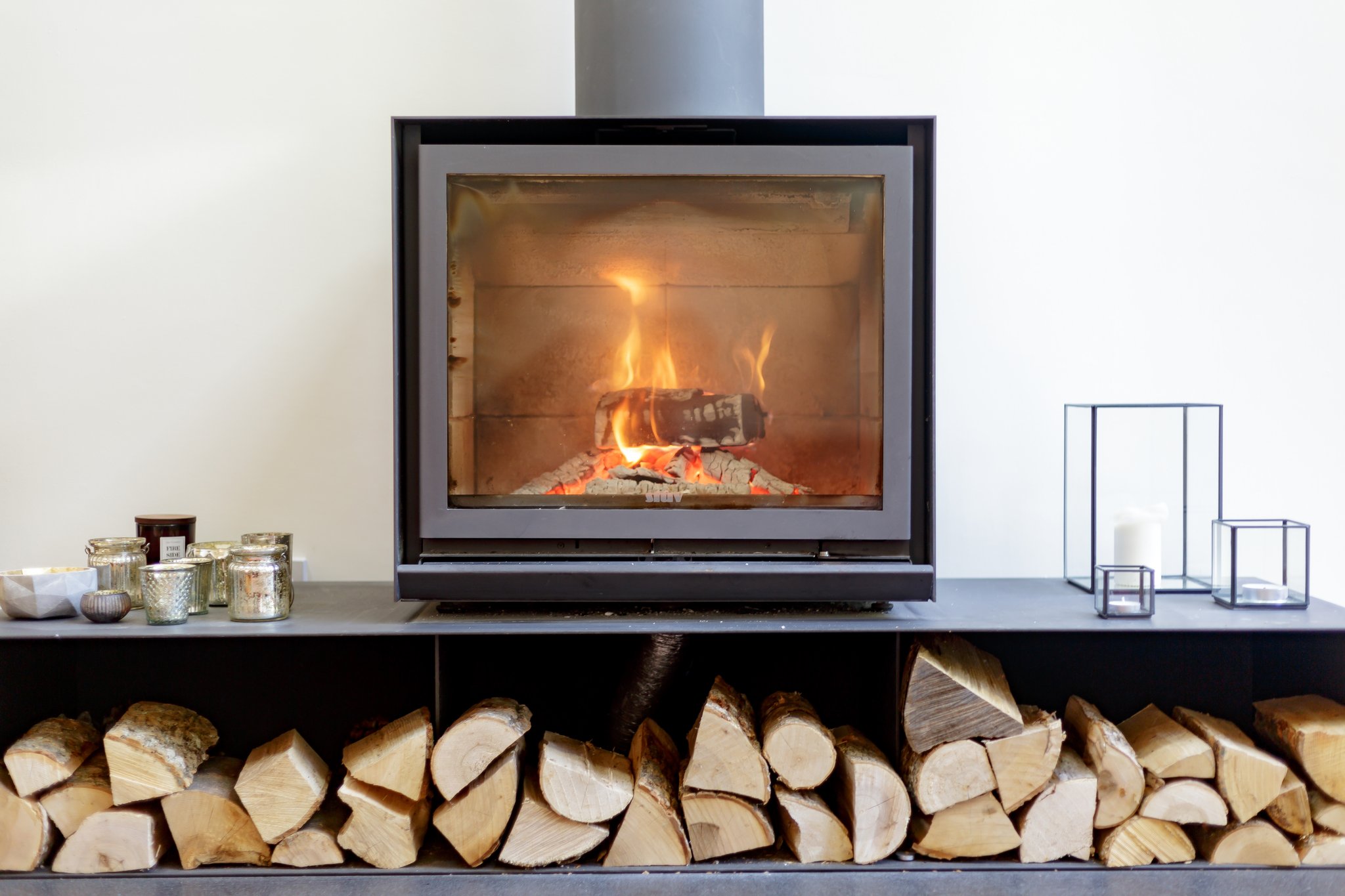 5)    Garages can often become storage units. Make sure that your garage is not too overcrowded so that a potential purchaser can get an idea and appreciation of the space.
6)    Keep the outdoor areas of your home looking their best. Ensure that the garden and exterior of your home is tidy, well-kept, and welcoming. Year-round, keep the lawn mown and hedges trimmed; keep flower beds weeded in the spring, summer, and autumn; and clear excessive leaves in the autumn.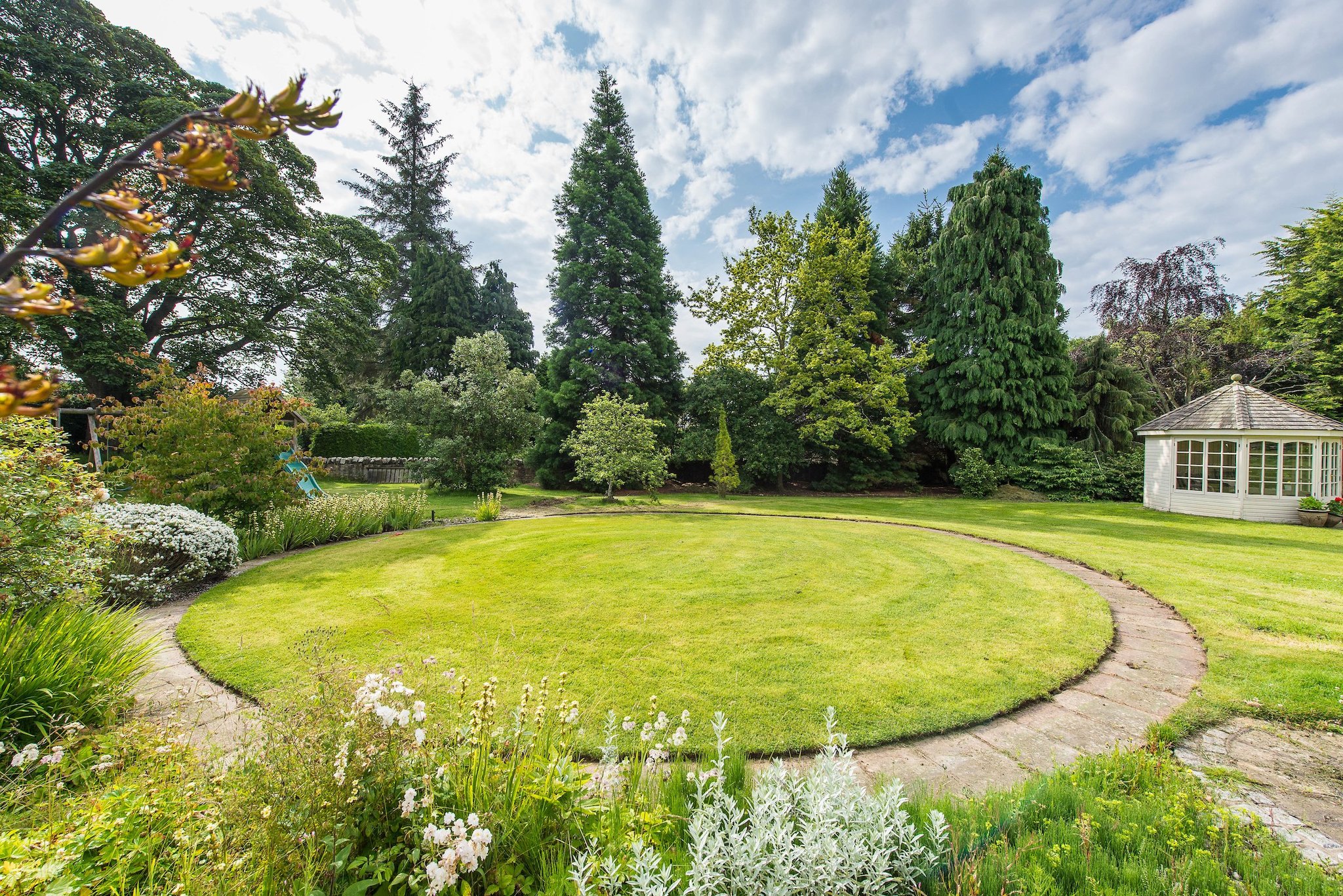 7)    Internal decoration is an area where I advise against spending a lot of money in order to sell your property. I don't recommend spending on new kitchens or bathrooms just to sell a property because incoming purchasers often have different tastes. If there are scuff marks or badly faded paint, perhaps consider a fresh coat of paint but I advise seeking the advice of your agent when they come around before undertaking any costly decorating works.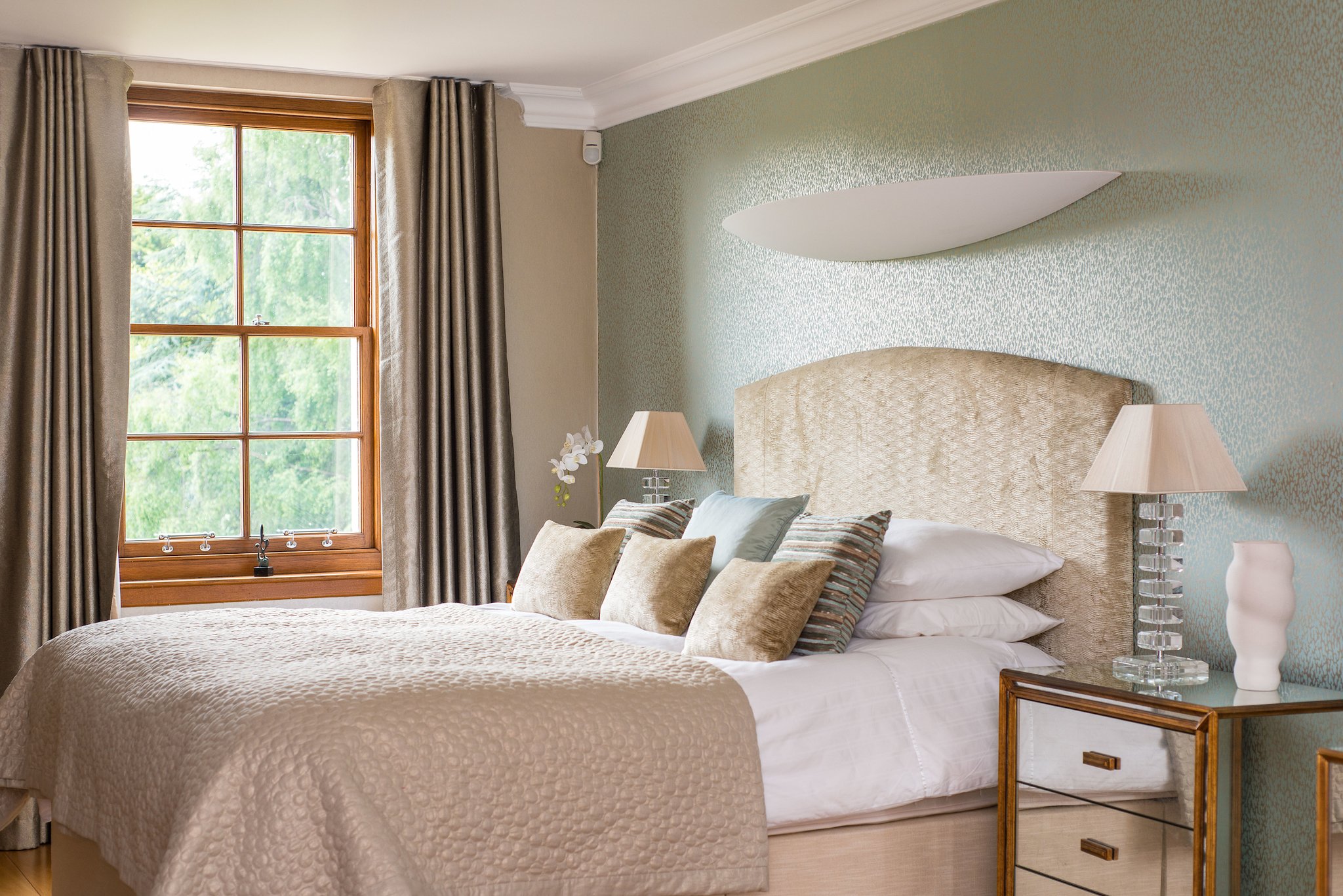 Some sellers like to show buyers around their own home and in that case we advise on the best way to do so.  If they would rather not, we have a team of viewing agents in East Lothian who are experts in that field.  My tips for homeowners who are conducting their own viewings are as follows:
1)    Always welcome the party into your home.
2)    Take them on a guided tour and point out useful things, such as the boiler location, and characteristics of note. Do not spend hours explaining intricate details.
3)    After the tour, let the party walk around the property on their own, if they wish.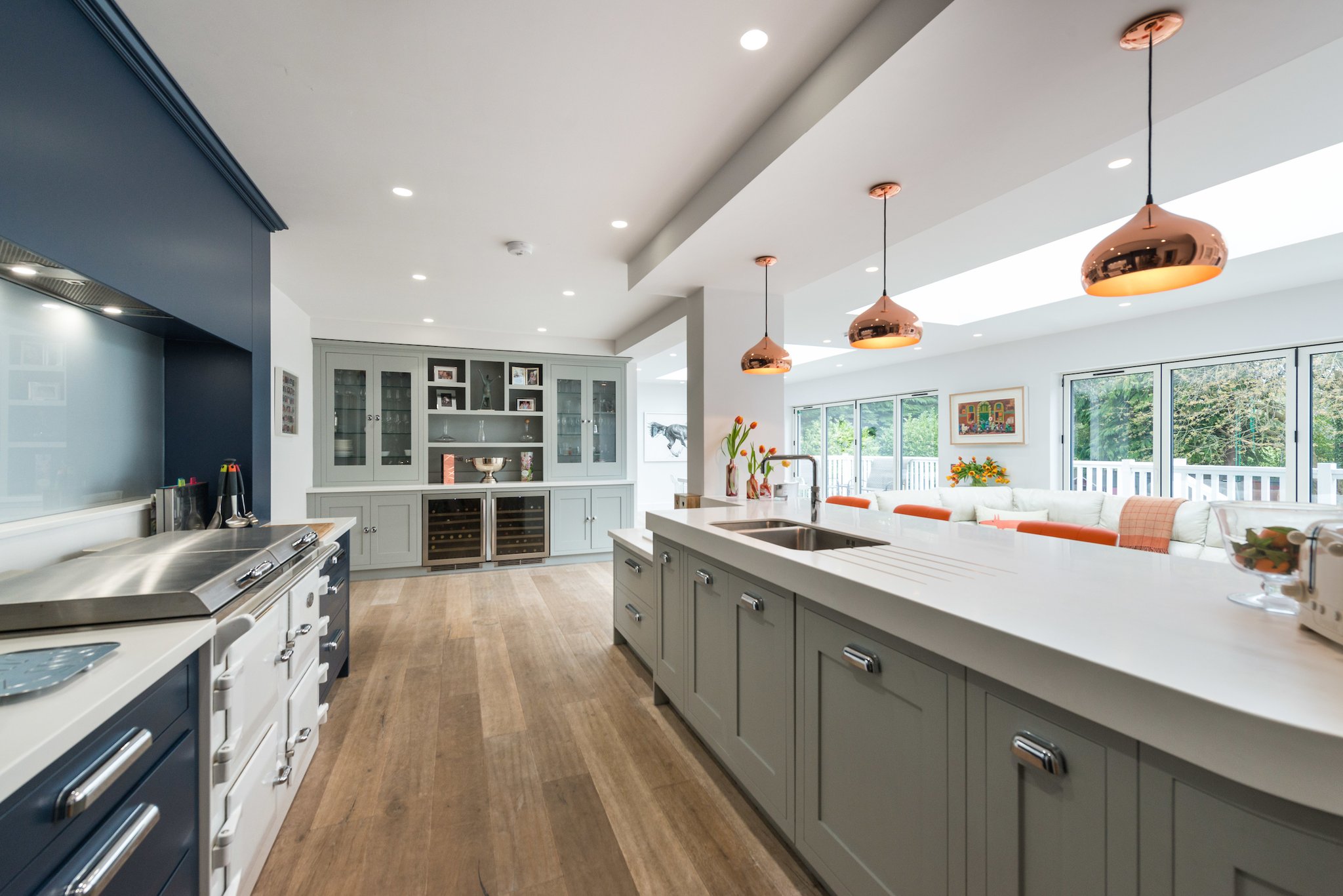 4)    Explain why it is a great place to live and highlight local amenities.
5)    Discuss your onward movements so that prospective buyers know your likely timescales.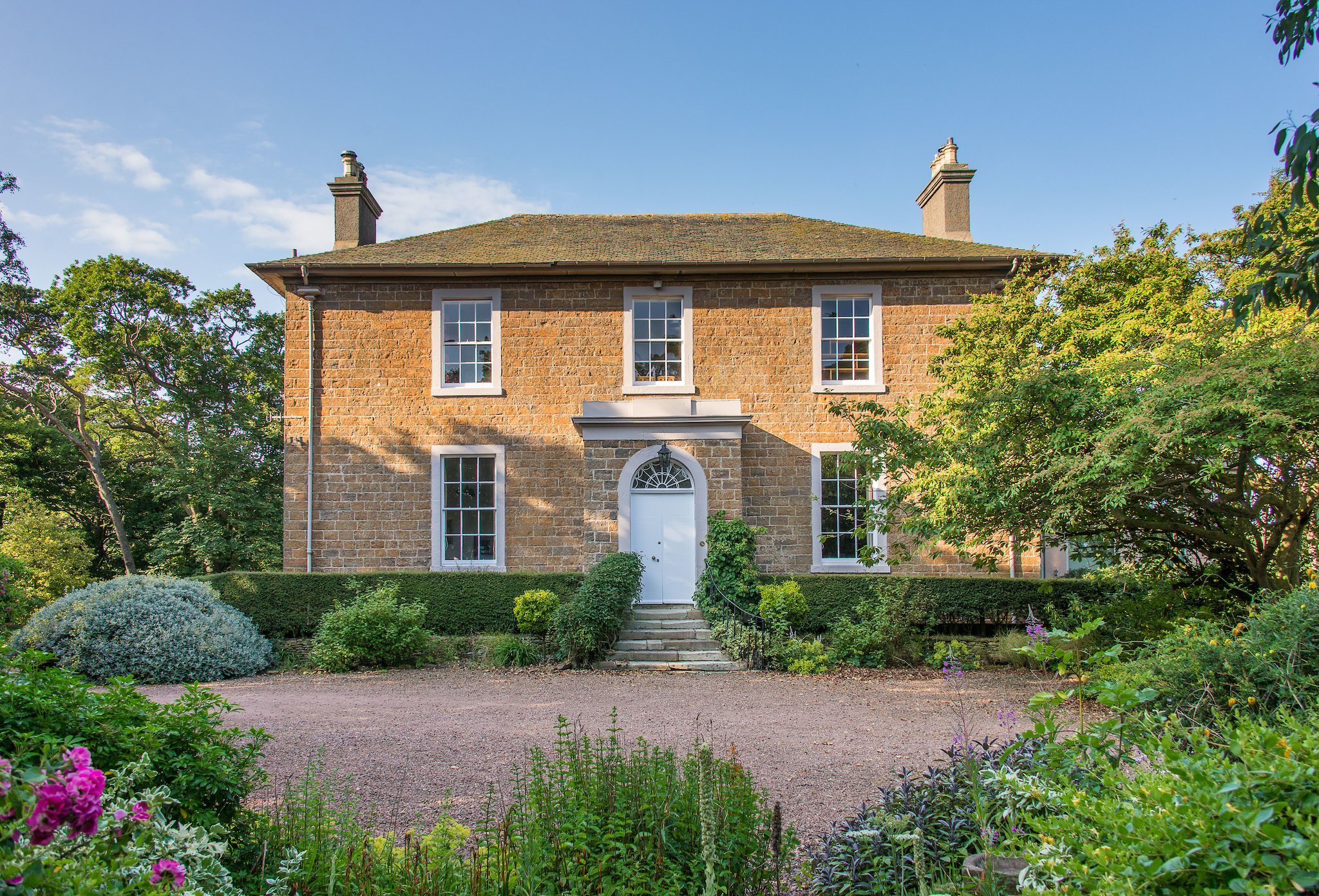 6)    Do not get dragged into a conversation about "what offer you might accept." Always politely direct them to your estate agent if they seem keen to progress.
7)    Extend the offer for a second viewing, if they wish.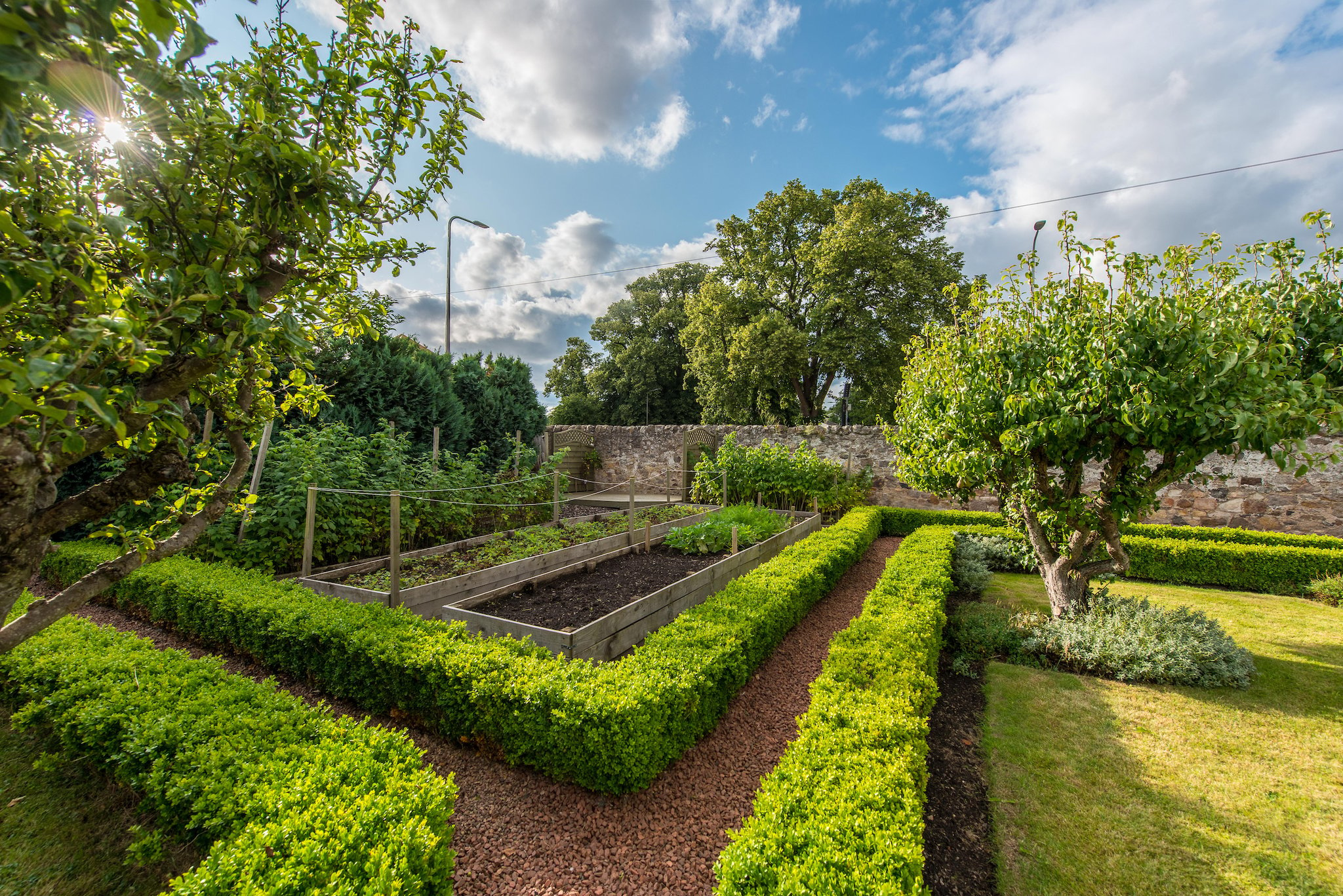 Getting your property ready for sale is a big undertaking. The hints and tips outlined above are drawn from the East Lothian team's extensive experience helping sellers over the years and distilled from the feedback drawn from many viewings. We hope that this edited aide memoire is useful to any sellers throughout East Lothian (and indeed further afield!) who decide to sell their homes in 2020.