Rettie & Co. are delighted to have appointed Jamie Gillespie, formerly of Corum and Savills, as an Associate Director for our growing business. This appointment has been made to cement the already successful team in Glasgow, and to support Managing Partner, Maitland Walker, with ambitious growth plans for the West.
Jamie has worked in the property market since 2006. He joined Rettie & Co. in September, and he brings with him a wealth of experience and maturity that will support the already busy offices, and help to capture future growth opportunities in Glasgow. Jamie's appointment comes shortly after the company welcomed Neil Cunningham as Commercial Director. Neil will support Jamie, working closely with the Glasgow branches, as the business continues to grow and solidify it's position in the property market in the West of Scotland.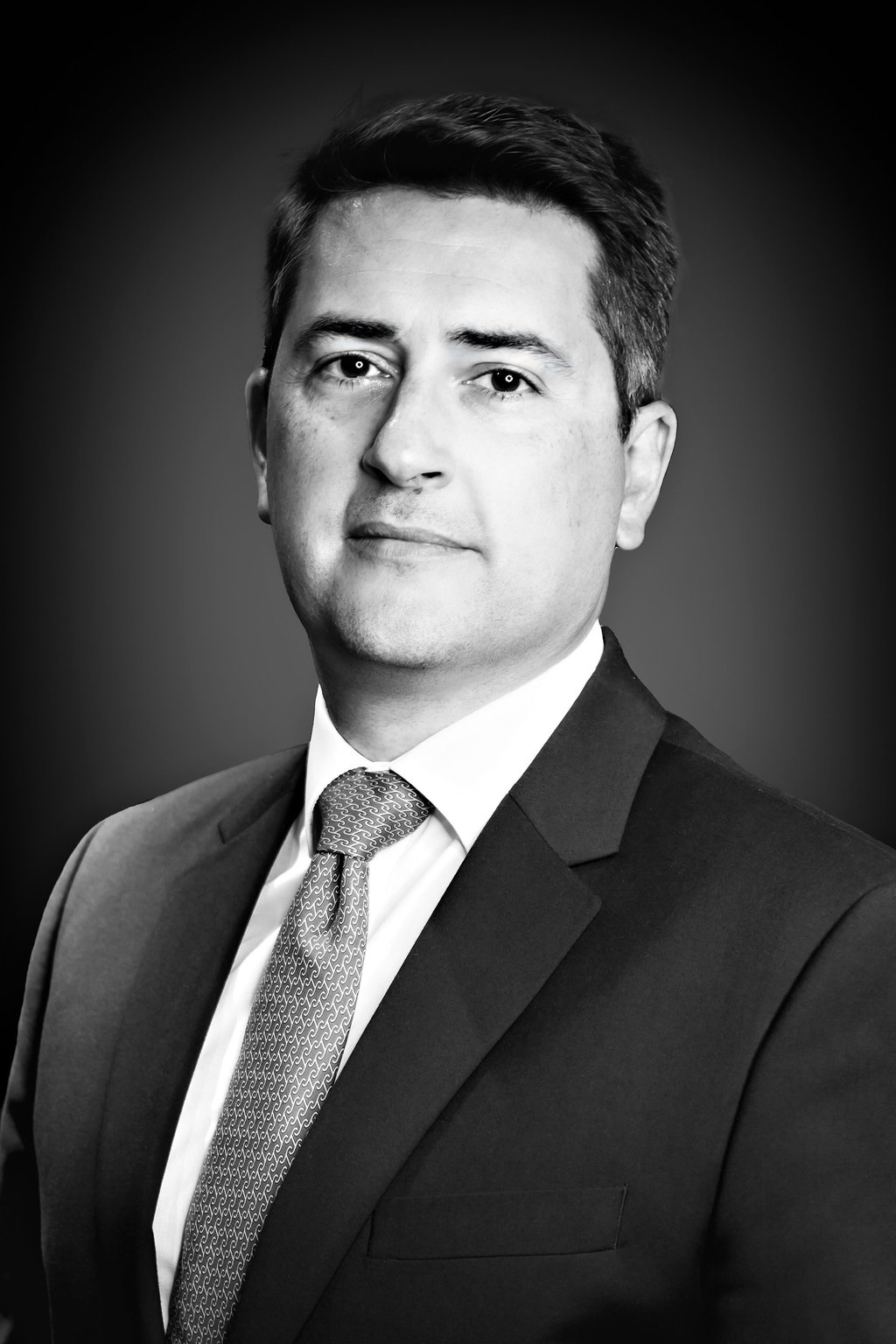 A particular focus area for Jamie will be targeting rural country homes and estates in more remote areas of Glasgow. Jamie will work closely with the Town & Country Team, and alongside Chris Hall, Director of Rural & Professional Services, who have significant experience in the East of Scotland. Jamie will help to extend the overall experience in the market place across the full Rettie & Co. network.
Neil Cunningham, Commercial Director of Rettie & Co. said: 'I am delighted to be welcoming Jamie to the Rettie & Co. team. Jamie is an exciting addition for our Glasgow branches as he brings a wealth of experience that will further strengthen our already successful team. Together we are looking forward to realising our ambitious growth goals in the West as we reinforce Rettie & Co. as the brand of choice for our Glasgow clients.'
Jamie Gillespie, Associate Director of Rettie & Co. Glasgow said: 'I am delighted to be joining the Rettie & Co. team in Glasgow to tap into the already strong brand connections in the region, as well as growing our geographic reach and opportunities. It's an honour to work alongside such an experienced and friendly team, I'm delighted to be on board and look forward to meeting our valued clients over the coming weeks and months.'