New Year, New Letting Agent?

If you are thinking about switching agents or are worried about common mistakes to make as a landlord, let us help you along the way.

At Rettie & Co. we have all the letting services you need, all in one place to ensure a smooth and stress free letting process.
We have put together this blog full of useful content for landlords, from key questions and queries related to switching letting agents, to common mistakes to make as a landlord, and how to avoid them.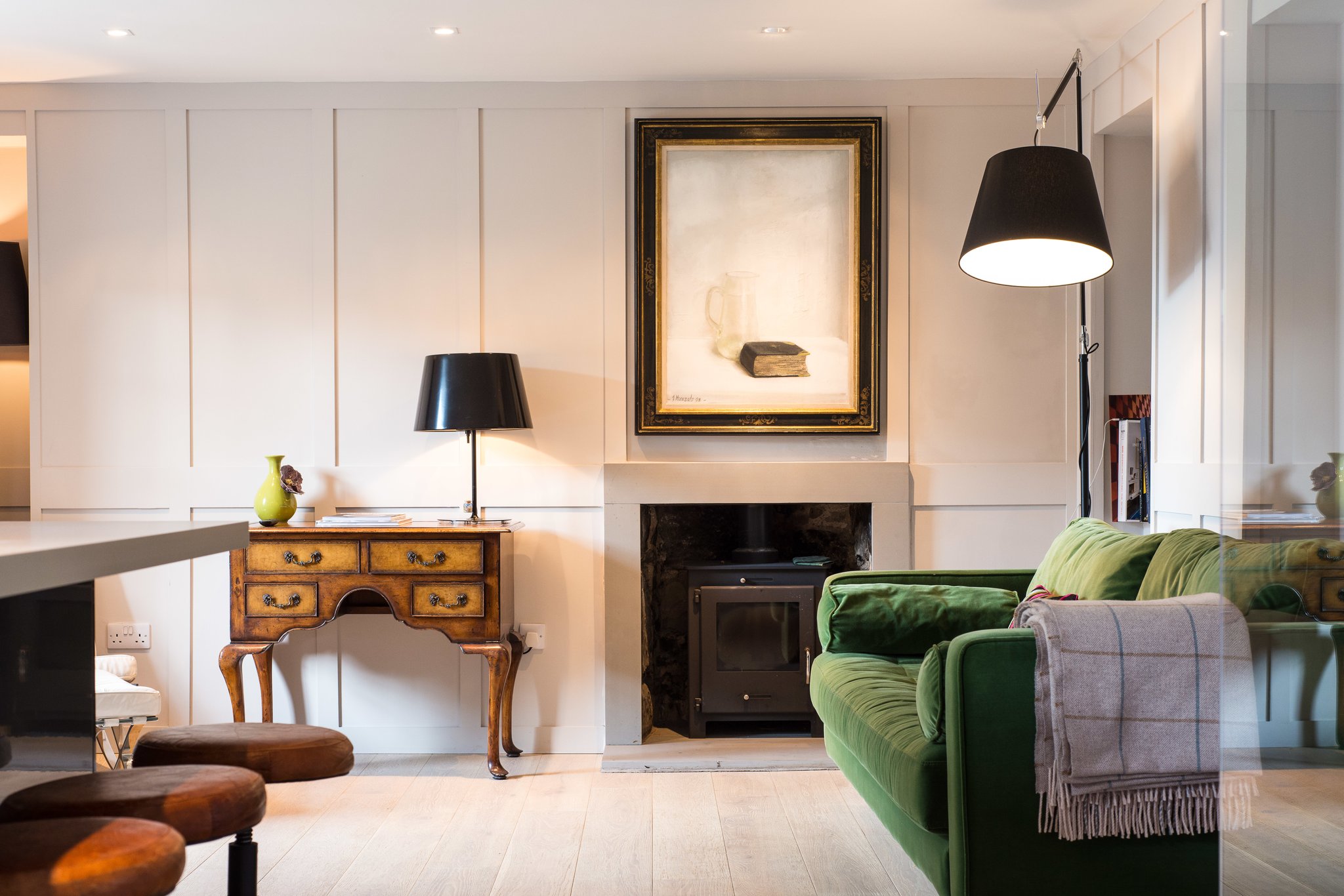 First thing's first...

CAN I SWITCH LETTING AGENTS?

Choosing a letting agent is a decision not taken lightly. Aside from service offering and fees, there are numerous other points to consider; what level of property management is on offer? What property portals do they advertise on? How strong is their applicant database? What's their average tenancy duration? And how long, on average, does it take them to let properties?
But even with extensive research and due diligence, landlords can still find themselves dissatisfied with their letting agent; perhaps not at first when agents are keen to impress and secure their first month's fee, but further down the line the cracks can start to show.
We've outlined below some of the most common complaints we hear about other agents, from landlords looking to switch. But before we cover that, its important to answer the key question first:
"Can I switch letting agent?"
Yes! Changing letting agents is a straightforward and hassle-free process and can be done at any point, even while you have a tenant living in your property. As long as you have provided sufficient notice to your existing agent (based on the original contract or terms of business that you signed), you are completely within your rights to instruct a new letting agent to take over the management of your property.
"I speak to someone different every time I call, and they have no idea about my property"
Another frequent problem that landlords experience since most letting agents are set-up so that different people handle different aspects of the lettings process. This often means that that you could be liaising with 'manager 1' on Monday about a leak in your property over the weekend but 'customer service rep 2' is then responsible for finding a contractor to fix the problem on Tuesday but by Friday, the only person available to take your call is 'administrator 3' who isn't up to speed on the details and is unable to confirm whether the work has been completed.
At Rettie, we provide our landlords a dedicated portfolio manager giving you a single point of contact and bespoke support to take the strain out of letting your property.
​
"My letting agent never calls me back"
This is by far, the most common complaint we hear about other agents and it causes great frustration to landlords. Too often, letting agents dodge calls from landlords and tenants to avoid those difficult conversations – particularly when they know you're already dissatisfied. This may be due to a lack of resource or a lack of experience in dealing with the general (and often complex) management of rental properties. Choosing an experienced firm with a well-resourced team is key to a successful partnership.
"Repairs carried out on my property are substandard and expensive"
Many agents have a list of preferred contractors who are called upon for repairs and improvements. However, it's not enough to assume that the heating guy who's worked for them "for years" is the right person to be let loose on your boiler. A professional letting agent should have a list of approved contractors with all the required certifications in place. For bigger works, you should be provided with quotes from multiple contractors to ensure you are not paying over the odds.
​​​​​​

For some, the prospect of switching letting agents may seem daunting, but it needn't be. Instead, landlords should look forward to a simple and hassle-free property journey, working with an expert, professional partner.
Rettie & Co. are a long established and trusted letting agent, approved on the Scottish Government Letting Agents Register as well as being a member of ARLA (Association of residential Letting Agents). In addition, we are regulated by RICS.
If you are looking to switch letting agents, we will take care of everything for you including liaising with your current agent to ensure an easy transition. All we need to get going is the following (we can obtain these from your current agent):
Transfer of all keys to the property.
Safety certificates required to be passed over for records and logged on our system.
The original inventory which would have been completed prior to the tenancy starting.
The current lease agreement with your current tenant(s).
Full disclosure of rent arrears or payment plans in place.
Full handover from current agent on any specific matters in relation to the tenant(s) or property.
In addition, there will be no disruption to your tenant(s) and we'll liaise directly to keep them updated. The transfer process won't disrupt them – the only change will be to bank details for the rental to be paid into and of course, a new point of contact.
If you have any concerns about your existing letting agent and would like to hear more about the simple process to change agent is easy, let us help you make the change. ​​​​​​​

​​​​​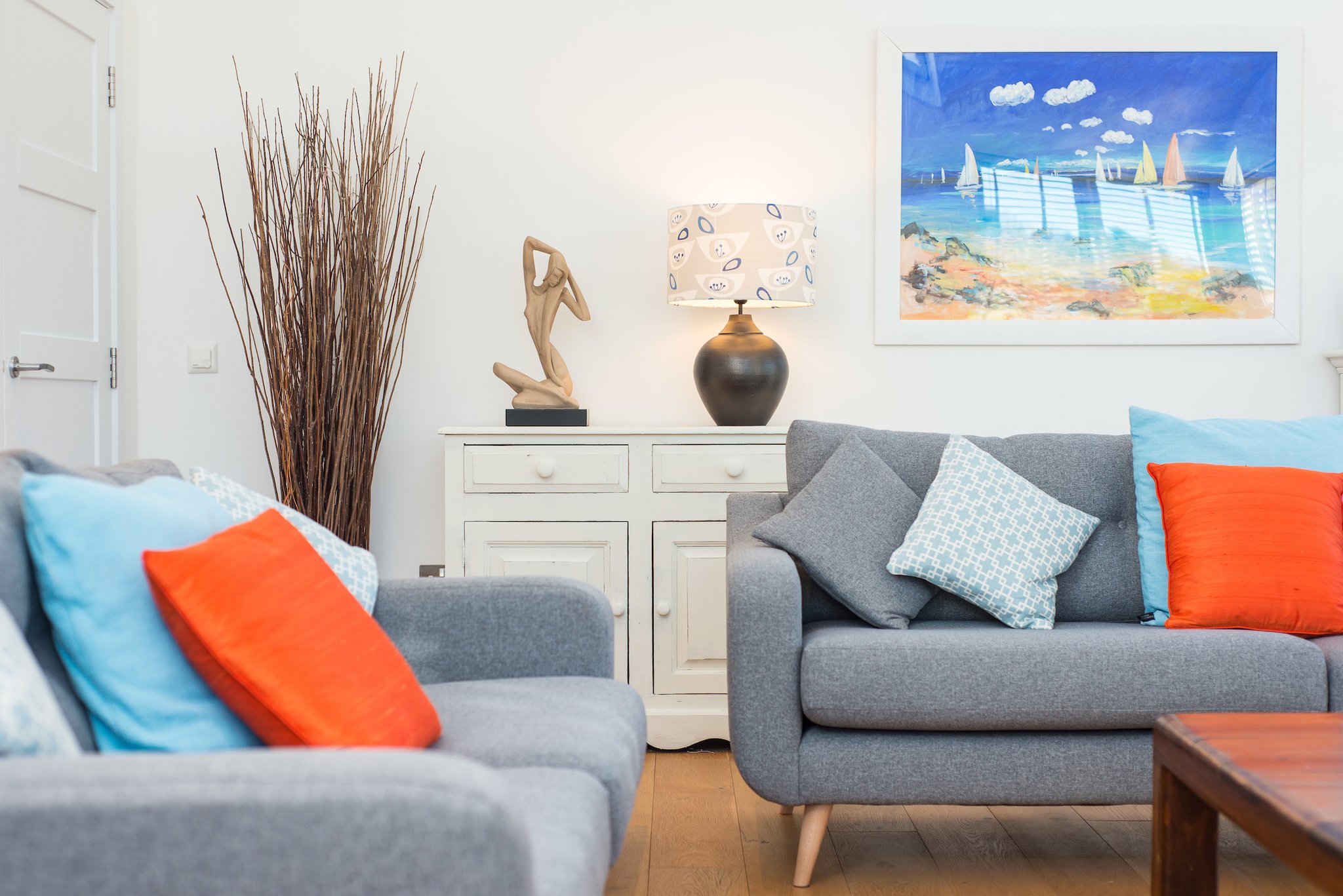 ​​​​​​​

Next up...​​​​​​​ Let's Talk Landlord's...

COMMON MISTAKES TO AVOID AS A LANDLORD.
​​​​​​​
A fifth of households in the UK are privately rented. As a landlord, it is good practice to put yourself in the renter's position and think: if you were renting a property, would you like a landlord like you?
We all make mistakes; they are a part of who we are! Mistakes help us grow and give us the opportunity to learn as individuals, however, as a landlord making a mistake can sometimes cost you thousands of pounds.

At Rettie & Co., we assist our landlords in avoiding common pitfalls and when issues do arise for our landlords, we are here to handle the issues on their behalf to ensure that our landlords and tenants have peace of mind.
​​​​​
There are many considerations when renting out your property, including a steady income stream and long-term capital growth, but that doesn't mean it's all plain sailing after those decisions. Being a landlord involves fulfilling several responsibilities to both your property and your potential tenants. One of our portfolio manager's, has compiled some of the most common mistakes that landlords should avoid.

1. Price Point- Be realistic with the price. You may have an optimal figure in mind, but that may not be in line with the current market conditions. Rettie & Co. provides this current market information and comparative rental prices for our landlords—both new and existing.​​​​​​​


2. Poor presentation and poor furniture - Tenants want a property that feels like a home, not a temporary stopgap. If the property is full of old, unwanted furniture and has not seen a paintbrush in years, they may not treat it well or they may stay a short time before finding a better one. To obtain and retain good tenants always ensure your property is well presented, furnished to suit your target tenants, clean, and promptly attend to any outstanding maintenance.


3. Tenant Referencing - Referencing tenants is one of the most important things you do as a landlord. Ensure your referencing process includes affordability checks, credit history checks, and personal references to include past landlord references and employers. At Rettie & Co., each property is managed by a portfolio manager, like me. Your dedicated portfolio manager will personally assess all prospective tenants and use a specialist referencing agency to carry out all background checks to a very high standard.​​​​​​​
​​​​​​​

4. Not employing a good managing agent - A good managing agent will deal with any issue that may arise throughout the duration of the term, whether the property is tenanted or not. They will also carry out regular inspections and ensure the landlord is compliant with all legal obligations. A good agent will alway go above and beyond to tailor their service to meet your requirements. This is an area where paying a management fee really pays you dividends.

​​​​​​​5. Not having the right insurance - Standard home insurance is not designed for rental properties. Landlords will need to take out a specialist buy-to-let buildings and contents policy that includes public liability cover, in case a tenant makes a claim against them for an accident they have in the property. Rettie and Co. has a long-standing partnership with Bruce Stevenson, who can provide a specialist landlord insurance policy. For further information on specialist landlord insurance, read our dedicated guest blog from Bruce Stevenson.
​​​​​​​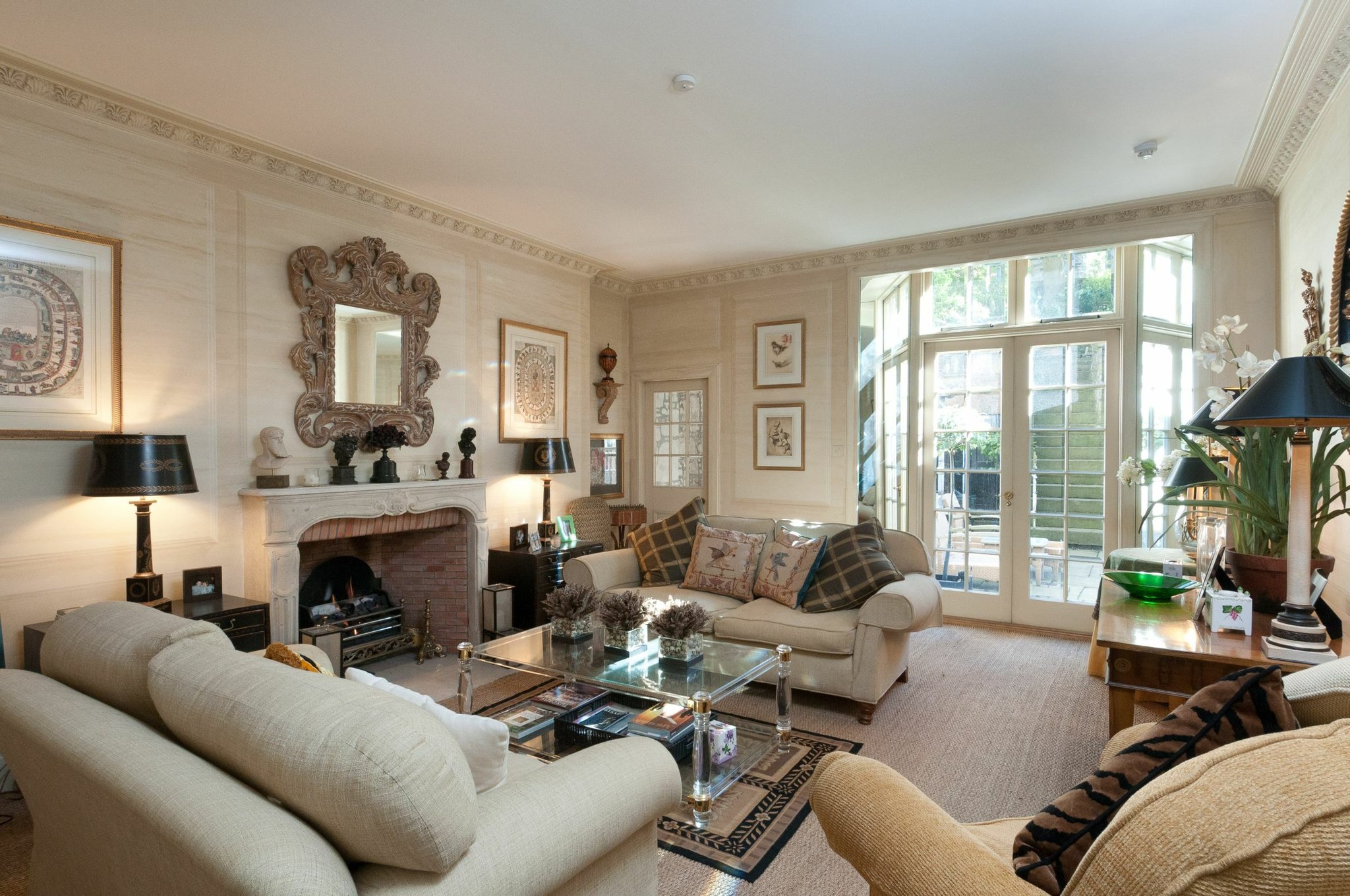 ​​​​​​​