Established estate agency firm, Rettie & Co., have appointed Neil Cunningham, formerly of Knight Frank and Foxtons, as the Commercial Director for their growing business. This senior level appointment to the executive team has been made to support Rettie & Co. with their ambitious growth plans. Neil will be responsible for delivering Rettie & Co.'s strategic Sales and Lettings priorities to ensure that there is a focus on sustainable and profitable growth.

Originally from Edinburgh, Neil is returning home to Scotland, having worked in the London property market since 2005. He joins Rettie & Co. in April from Knight Frank, where he has worked since 2017 and prior to that Foxtons for 12 years in both Sales and Lettings. Neil will be applying his expertise in optimising business operations and processes as Rettie & Co. continues to grow in Scotland and the North of England.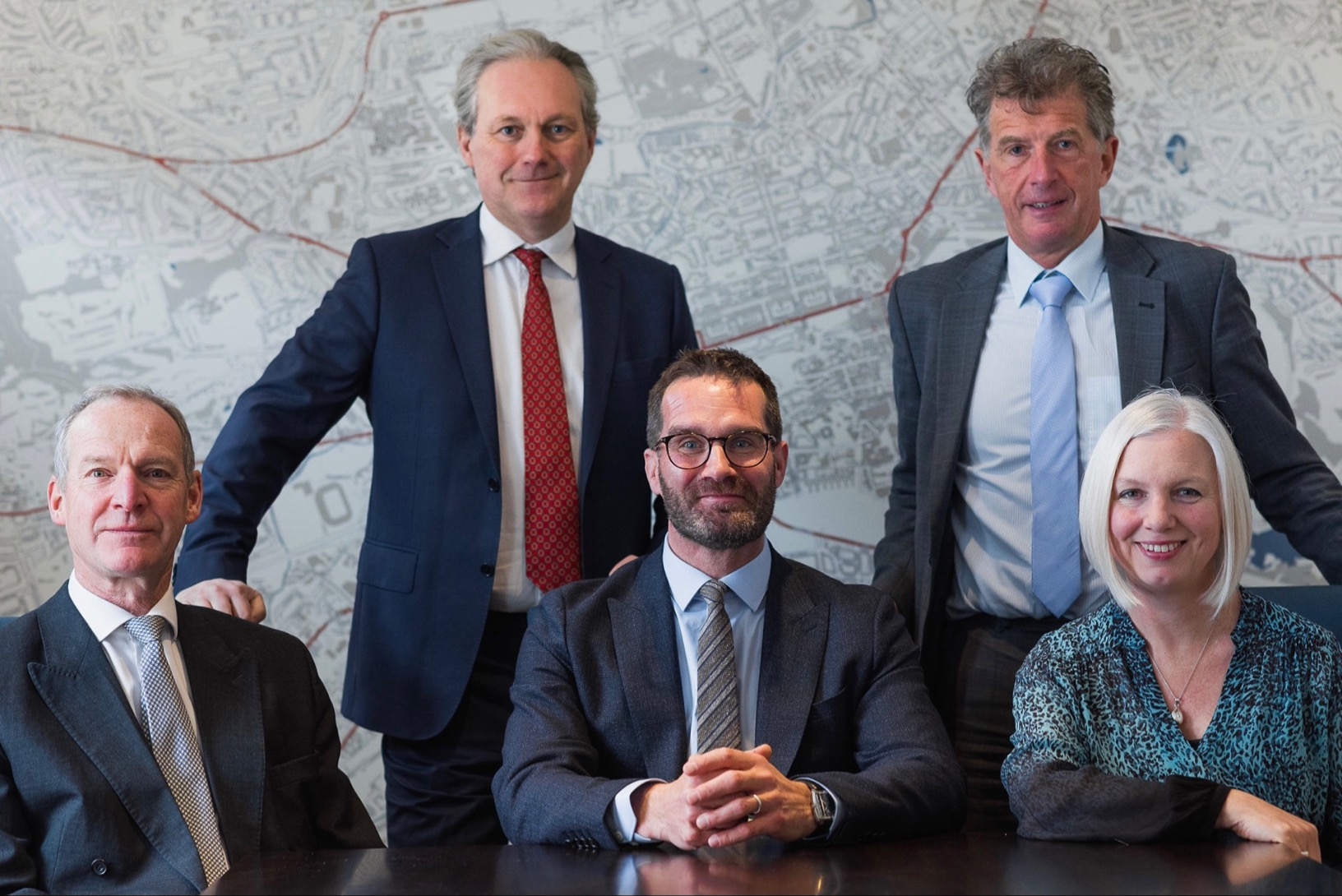 Neil Cunningham, Commercial Director of Rettie & Co. said: "Looking north from London, Rettie & Co. has been the stand-out brand for many years. It is an exceptional business with exceptional people and I am very excited to be joining the team. I am really looking forward to being able to support their ambitious goals for growth but, just as importantly, their continuing quest to provide an outstanding service to their clients and to nurture great talent."

Simon Rettie, Managing Director of Rettie & Co. said: "I am delighted to be welcoming Neil to the Rettie & Co. senior executive team. Neil has a proven track record of skills, knowledge and change management which will help us to realise our full business potential. In particular we are looking forward to Neil supporting our talented teams and individuals with coaching and development to ensure they continue to deliver the Rettie service values that have been paramount in our business success to date."

Neil's appointment comes shortly after the company launched it's new Rettie Financial Services business. Rettie & Co. continues to grow and solidify it's position in the property market, with 25 additional roles recruited since 2019 and a new branch opening in St Andrews in 2021.