Gillian Mclees, Director of Build To Rent (BTR) services at Rettie & Co., has been appointed as Chair of UKAA Scotland. This accalode will see Gillian chair the organisation's first event in Scotland, taking place in Glasgow this February.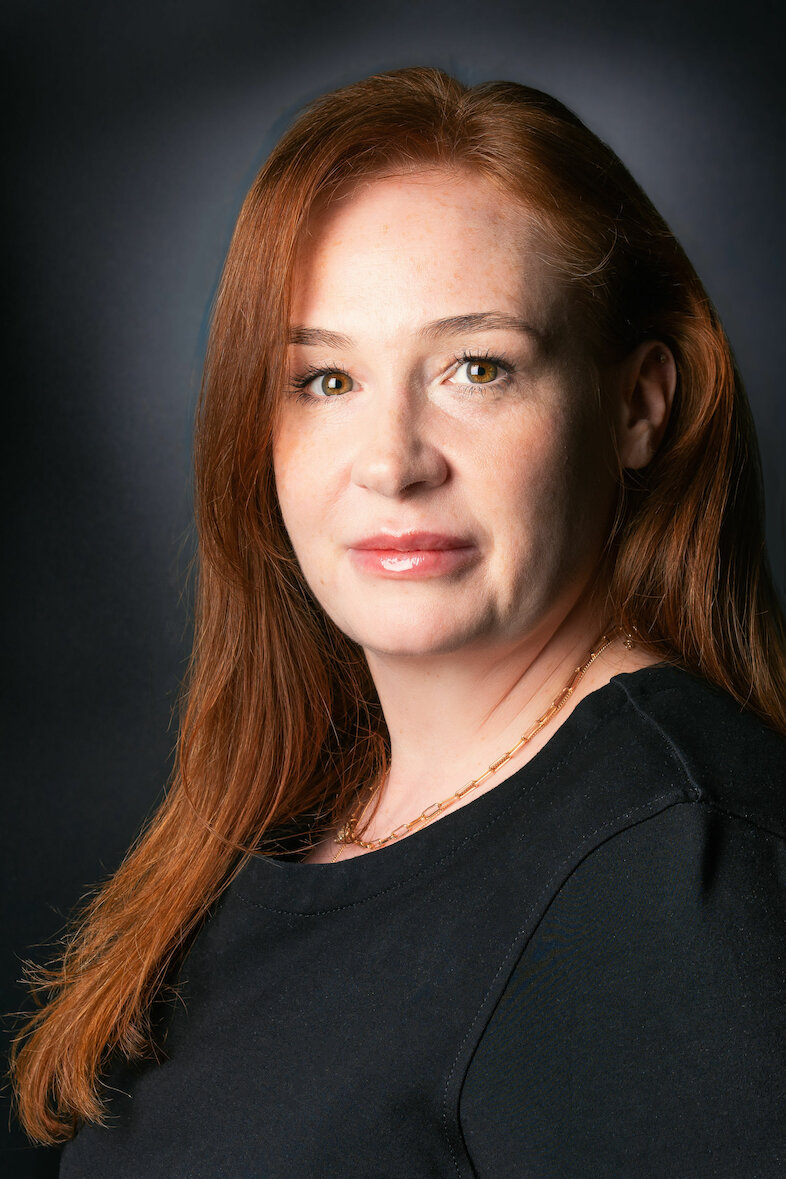 "I am delighted to be appointed Chair of the Scotland UKAA. 2022 is set to be a pivotal year in the Build to Rent sector in Scotland with the launch of landmark schemes to the public and long awaited buildings becoming operational. I am committed to the success of this sector and providing the rented homes that Scotland desperately needs. Working with the UKAA will help us work towards achieving excellence, innovation and success for our members, residents, clients and suppliers alike."
Gillian Mclees, Director of BTR

The United Kingdom Apartment Association (UKAA) was launched in 2016 in response to a growing awareness of the need for a single unifying body for the Build To Rent sector and for the increasing levels of interest in Build To Rent from many parties – government, investors, operators, and above all customers who want to rent purpose built homes from professional landlords.

Dave Butler, CEO of UKAA, commented "I am really pleased to welcome Gillian as chair of the Scottish Hub. The appointment recognises her leading role in the BTR sector and the growing importance of BTR as a source of quality homes in Scotland, and also highlights the crucial importance of dynamic local leadership in the development of the UKAA. I look forward to working closely with them in the coming months and years."