Morningside often gets pigeon holed into the clipped, upper-crust accent epitomized in popular culture in The Prime of Miss Jean Brodie and numerous Ian Rankin and Alexander McCall Smith novels. However, this enclave of Edinburgh is so much more than the oft-cited adage "you'll have had your tea."
The first recorded history of the village was in 1586, when the Burgh Muir was feuded. The Burgh Muir stretched from a western boundary at Bruntsfield Place and Morningside Road to Dalkeith Road, with a southern boundary of the Jordan Burn. After the plague in 1585, the council decided to feu out the Wester Burgh Muir, and the districts of Morningside and Canaan slowly emerged. In 1759, the artist and engraver Richard Cooper published a map of Edinburgh with the first denotation of Morningside on a map and in geographical conception. Cooper used the term to differentiate Morningside from Canaan, the largest of the three estates that had comprised the Burgh Muir.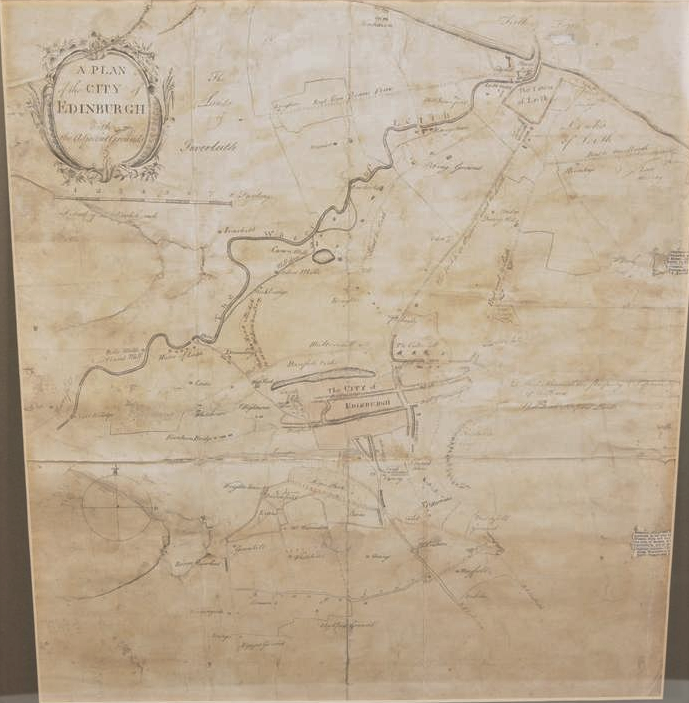 There is a very strong religious history in the area. Numerous street names—such as Jordan Lane, Nile Lane, Eden lane, Nile Grove, and Canaan Lane—and Jordan Burn point to the religious convictions of the Covenanters who resided here throughout the 17th century. A landmark of the area remains Holy Corner, where four churches historically sat at each corner.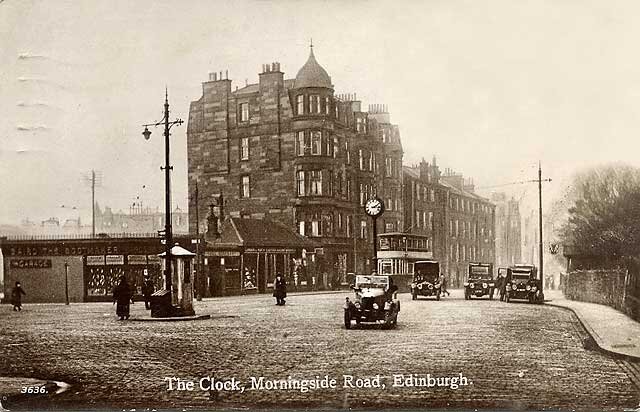 Starting in the 19th century, the area gained popularity for its peaceful and secluded streets plus the proximity to great expanses of outdoor space. Morningside is still prized for these attributes today. The rich history of the area is on clear display through the varied architecture and assortment of housing available. Although Morningside is frequently associated with houses, 72% of property listed in Morningside in 2018 were apartments. The average price of a two-bed flat in the area was £292,524. The lion's share of properties listed in Morningside are flats under £300,000.

There are terraced, semi-detached, and detached homes across a range of prices in Morningside. On average, a two-bedroom terraced property is £190,000 while a three bedroomed terraced home is £410, 222. A two-bedroom semi-detached home is on average £239,995 while a two-bedroom detached home is £312,000.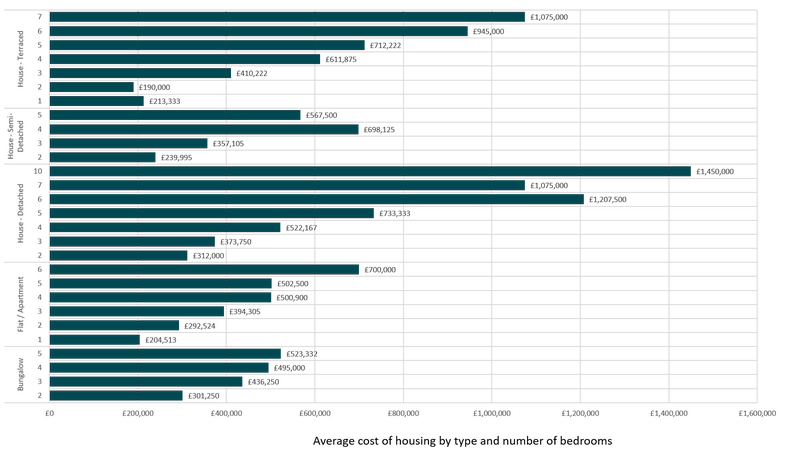 With properties to suit every price point, a rich history, spectacular private and public schools, and a wealth of amenities on every street, Morningside is a vibrant area of Edinburgh and an ideal place to call home.