Did you know that staged properties are known to let up to three times faster? If you are looking to reduce the vacant period of your property, here are our top tips for getting a property ready to attract the right tenants fast.

Presentation
Property staging involves preparing and presenting your property to look its best in order to generate viewings. This will secure the best tenants and ones who are more likely to stay long term.
Some benefits to staging your long term let property include:
Helping you lower your vacancy rate and maximize your rental
Improving your photos on your property listing, which will increase viewings
Make your property stand out in a saturated market
Over our years of lettings experience, we have found these are the most beneficial ways to stage a property for maximum result.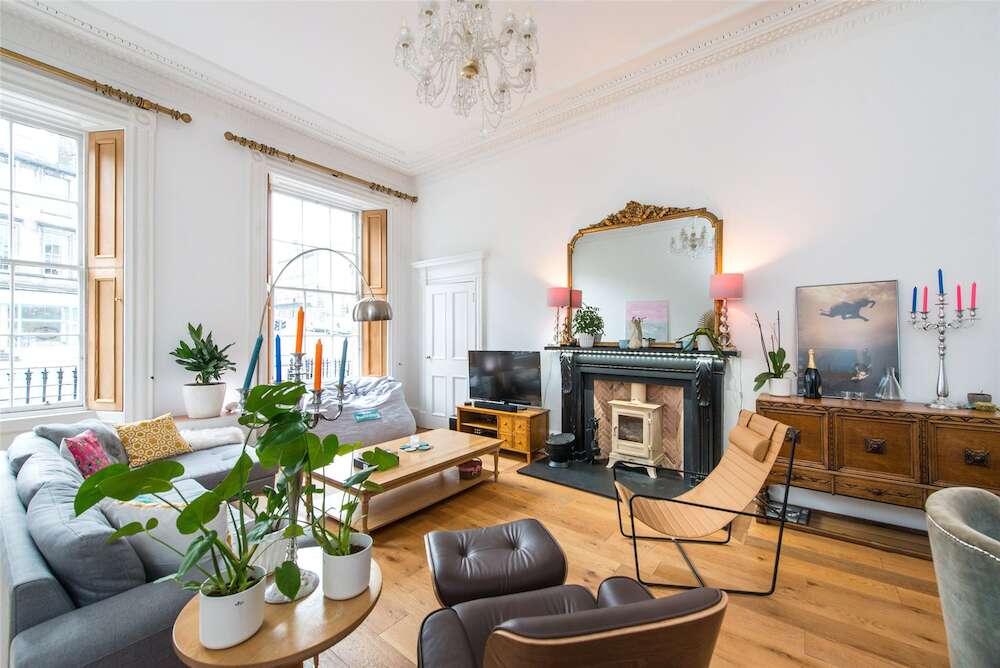 Condition
Leaving signs of past tenants wear and tear on the property is one way to immediately put off potential tenants. If a property has marked walls, chipped woodwork, and stained carpets, it can deter tenants from visualising themselves living in the space. Spending money on the basics, such as a fresh coat of paint and some new carpets, can dramatically improve the properties appeal and give it a breath of fresh air.
If you would like assistance in arranging home improvements, please contact us and we can arrange the works with our approved contractors.


Cleaning

Cleanliness is very important and new tenants will expect the property to be professionally cleaned and spotless for their move in date. This also improves the chances of the property being returned in the same condition when the tenants vacate.
Rettie & Co. arranges deep cleans of every property under our management, giving each tenancy the best start possible. We know that it is a great feeling to pick up the keys to a new flat and enter a clean and bright space, ready for you to call home.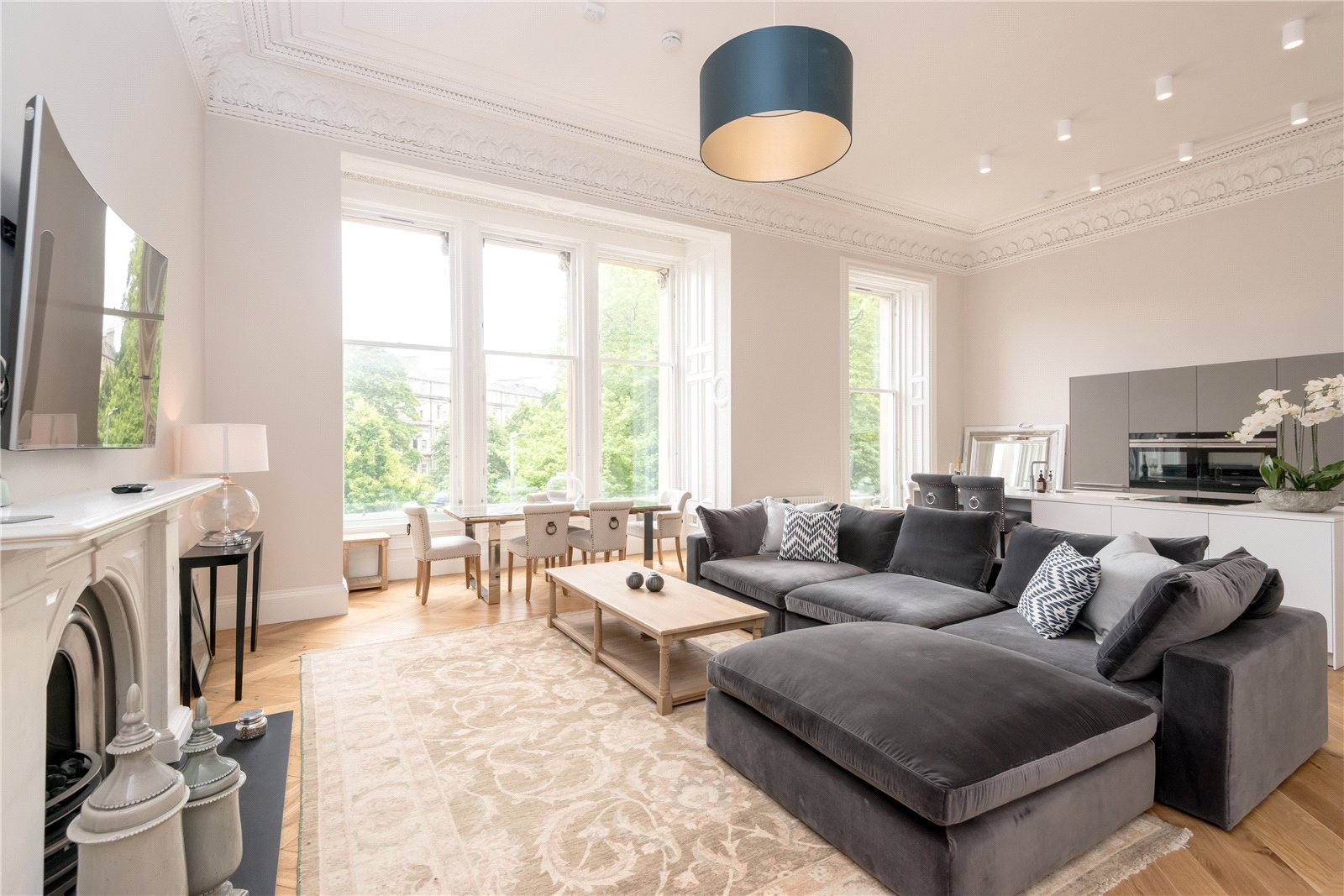 Decoration
Rental properties with neutral colour schemes are more attractive to prospective tenants, in large part because spaces feel bigger and easier for tenants to imagine as their own. Although this might not be to your own personal taste, it is important to know that tenants will be looking for light and neutral décor that makes it easier for them to move their belongings into and match with their soft furnishings. Therefore, having bold colour schemes may not work in your favour if you are looking to appeal to a larger pool of tenants.
Furnishings
It is important to have your furnishings meet the standard of the property and of the tenants you are aiming to attract. Removing any tired, broken, or shabby old furniture is vital if you want to achieve a high monthly rental amount. Simply putting any old or unwanted furniture from your own home in a rental space will not help your property to stand out in a saturated market. It is also important to consider how the furniture is being displayed. If it's too big for the space or if it's too cluttered, remove or move it around to best show off the space.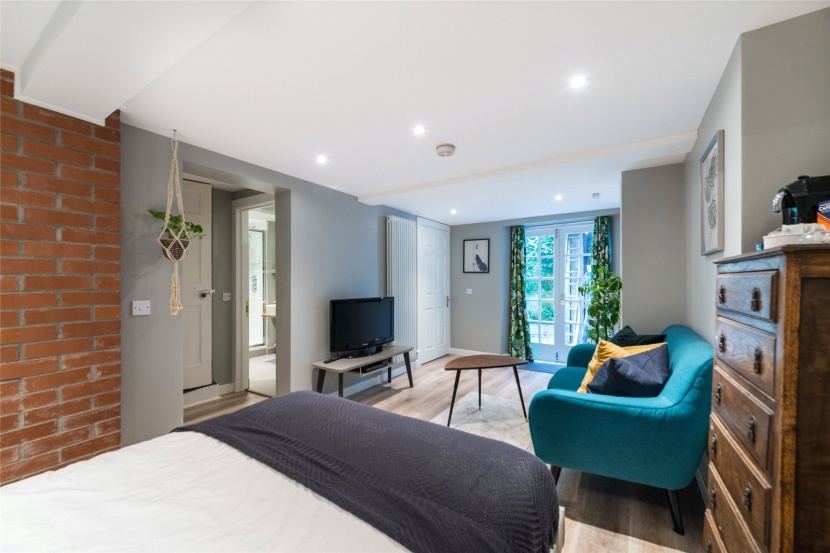 Identity and Accessories
Prospective tenants can lack imagination when envisioning themselves in a property. Creating a clear identity for each room in the property assists potential tenants with seeing how the space can be used. For example, consider turning the box room into an office space or small spare bedroom. Make sure clutter is removed, as this can be very distracting to viewers, and remove any tired or old-fashioned decorations that won't appeal to a wide audience. If possible, replace them with accessories that will compliment the property, such as new neutral curtains, cushions, and throws that add a pop of colour to brighten up the photos.
Improving your properties curb appeal on the rental market can seem a daunting task, however utilising these hints and tips will help you to achieve higher rental amounts and reduce vacancy periods. Your Rettie property manager is here to help you achieve these aims and would be more than happy to help you to implement these improvements to your rental property.