Rettie & Co. have successfully advised the private purchaser of Holm of Dalltallochan Farmlands (excluding the farmhouse, farm steading, and lowground farmlands).
The Holm of Dalltallochan farmlands extends to about 3,253 acres in total and are situated to the north and north-east of the village of Carsphairn in Kirkcudbrightshire. The land has been acquired by a private investor for afforestation purposes. This acquisition follows on from a previous acquisition, on behalf of the same client, in South Ayrshire of a large area of hill grazings that will also be used for afforestation purposes.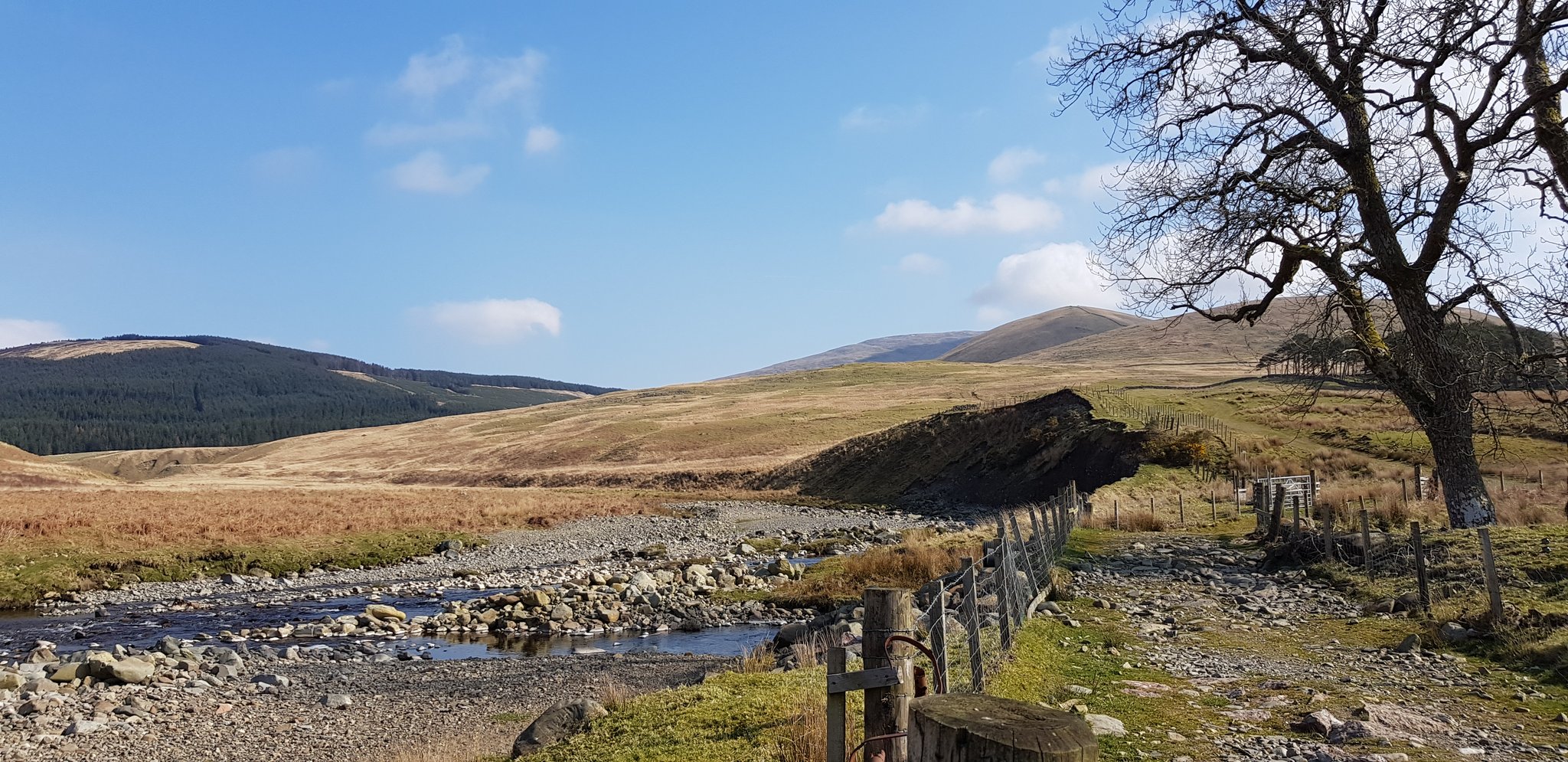 Holm of Dalltallochan farm was marketed privately and the demand for the farmlands in particular allowed a private closing date for offers to be set by the selling agents.
Rettie & Co. have a number of clients seeking to acquire blocks of Scottish farmlands and complete farms for afforestation purposes. The demand for upland and hill farmlands suited to afforestation is strong at this time, notwithstanding the uncertainty that our departure from the EEC will have on upland and hill livestock farming in Scotland.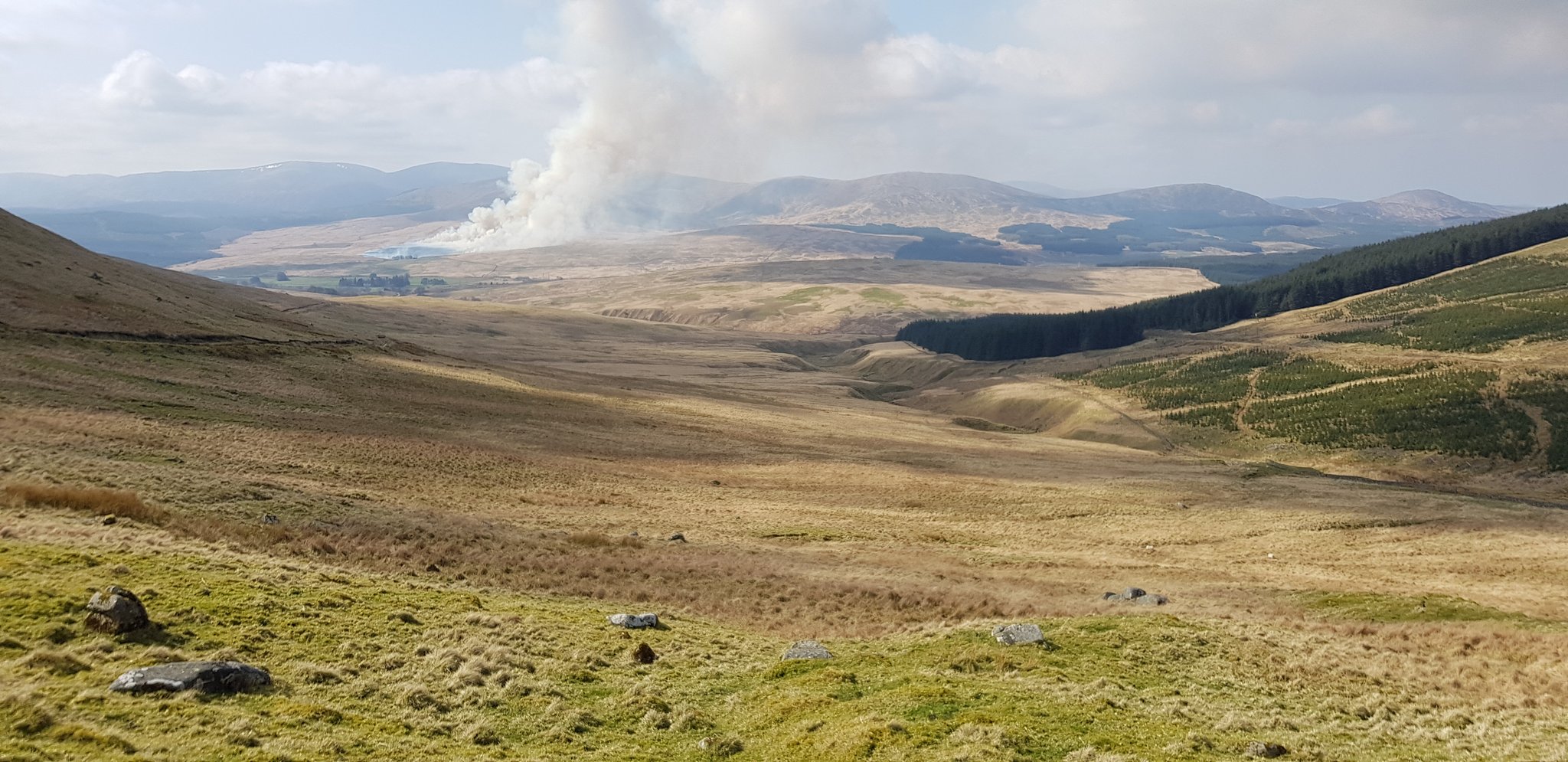 To discuss any potential sale of upland/hill farms in confidence, please contact Chris Hallon 0131 624 4074 or 07970 822 771 or [email protected].