Rettie & Co. are pleased to announce the completion of the sale of the historic Dalquharran Estate in South Ayrshire. This notable estate, which possesses significant heritage and offers substantial development potential, has been acquired by a local agri-businessman.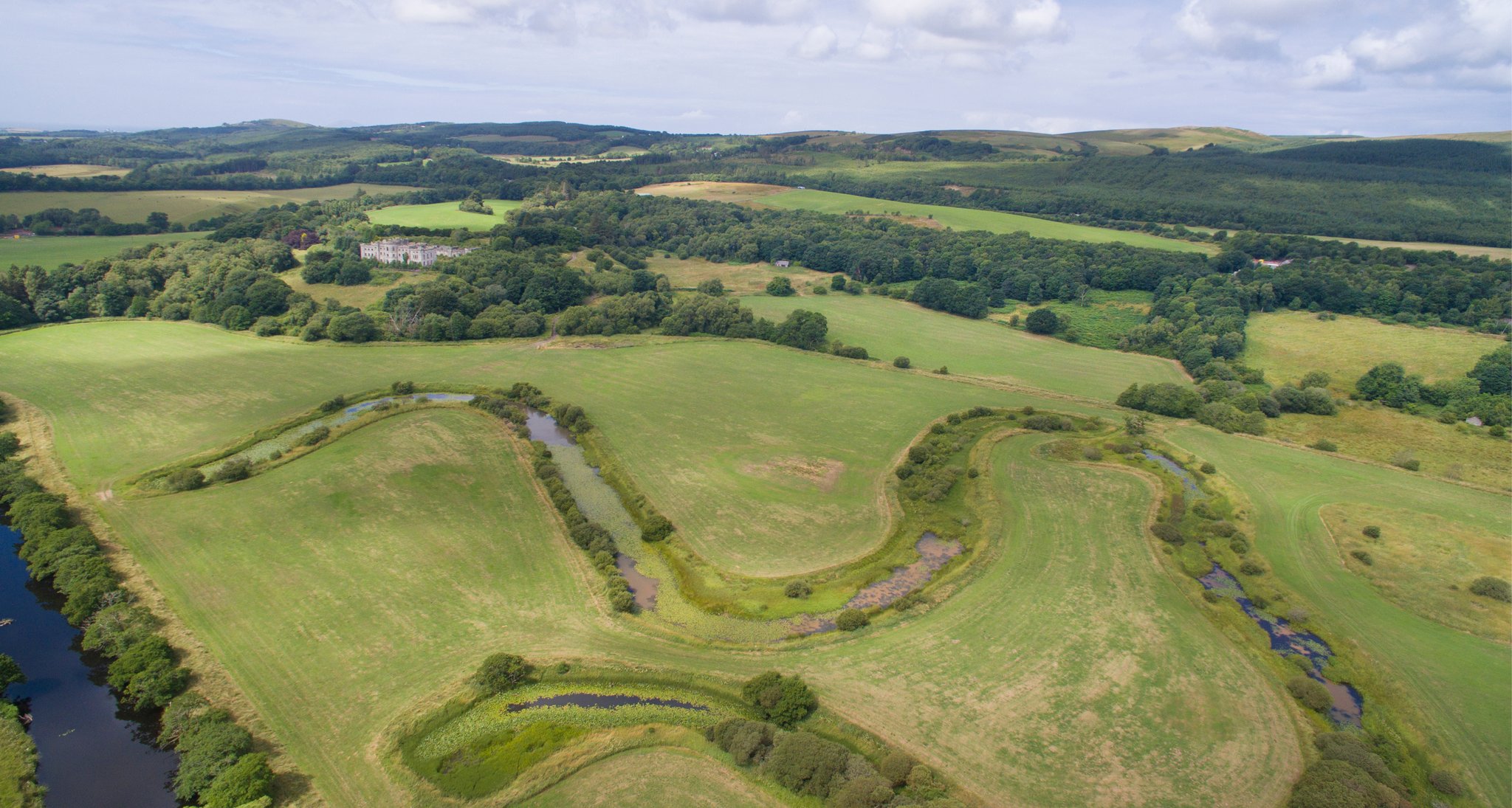 Dalquharran extends to about 261 acres in total and its focal point is Dalquharran Castle, a substantial roofless mansion house originally built by Robert Adam in about 1790. Adam designed this as a large castellated three storey building, with a round tower and a central stair like Culzean Castle. There are numerous other derelict and semi-derelict dwellings and farm buildings scattered throughout the Estate, including the remains of Dalquharran Old Castle, a ruined 15th century castle.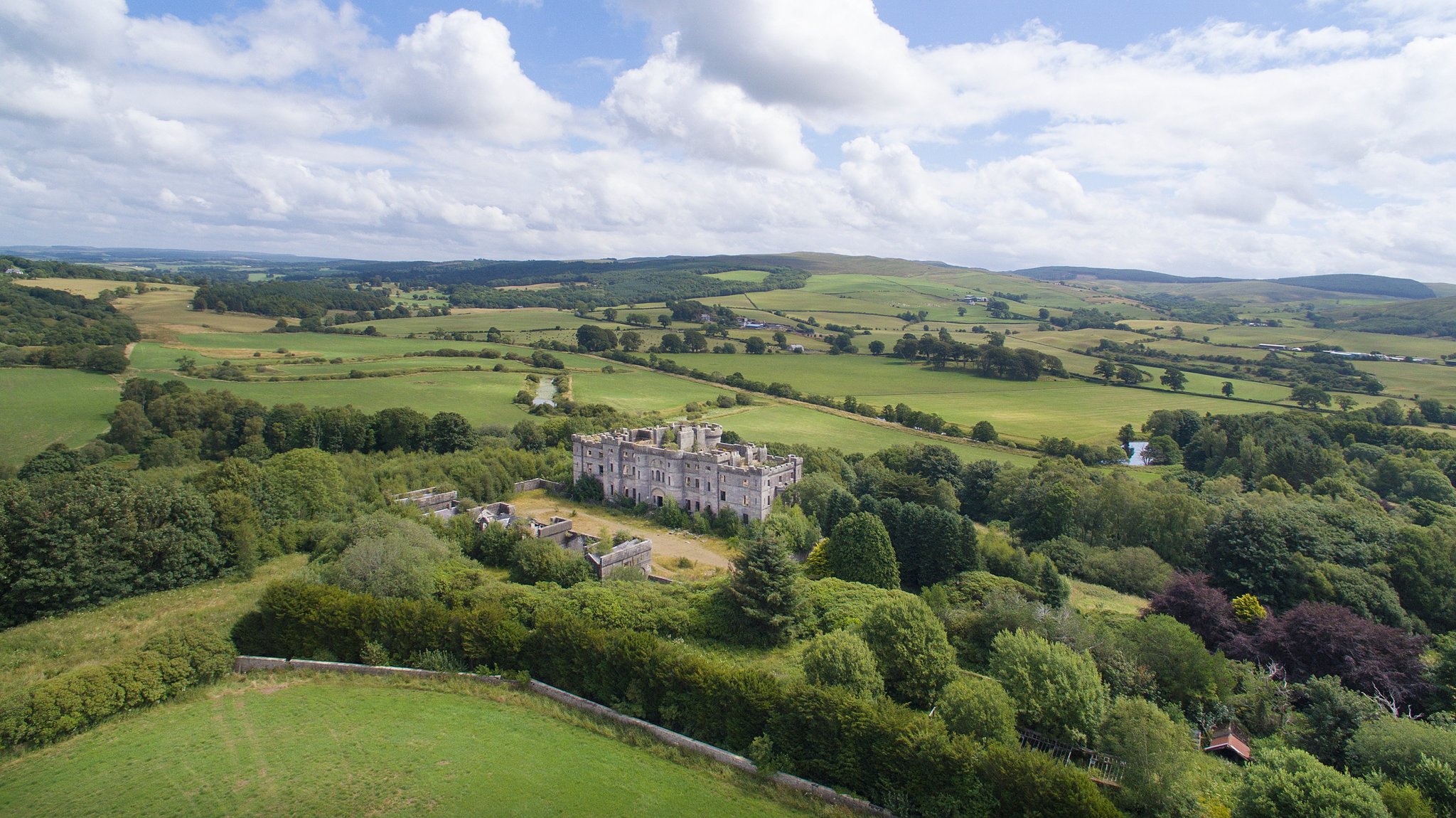 The Estate borders the River Girvan and, in the past, has had planning consent for a golf course and a number of dwelling houses and holiday homes linked to the restoration of Dalquharran Mansion House as a hotel.