Acting on behalf of Archerfield Estates Ltd., Rettie & Co. have successfully negotiated the sale of New Mains Farm to an Edinburgh headquartered business.
New Mains contains some of the most fertile land in East Lothian, suited to a wide range of cropping and also benefits from a strategic location to the north of Dirleton Village, south of Yellowcraigs Beach and Caravan Site, and east of the Archerfield Golf Courses.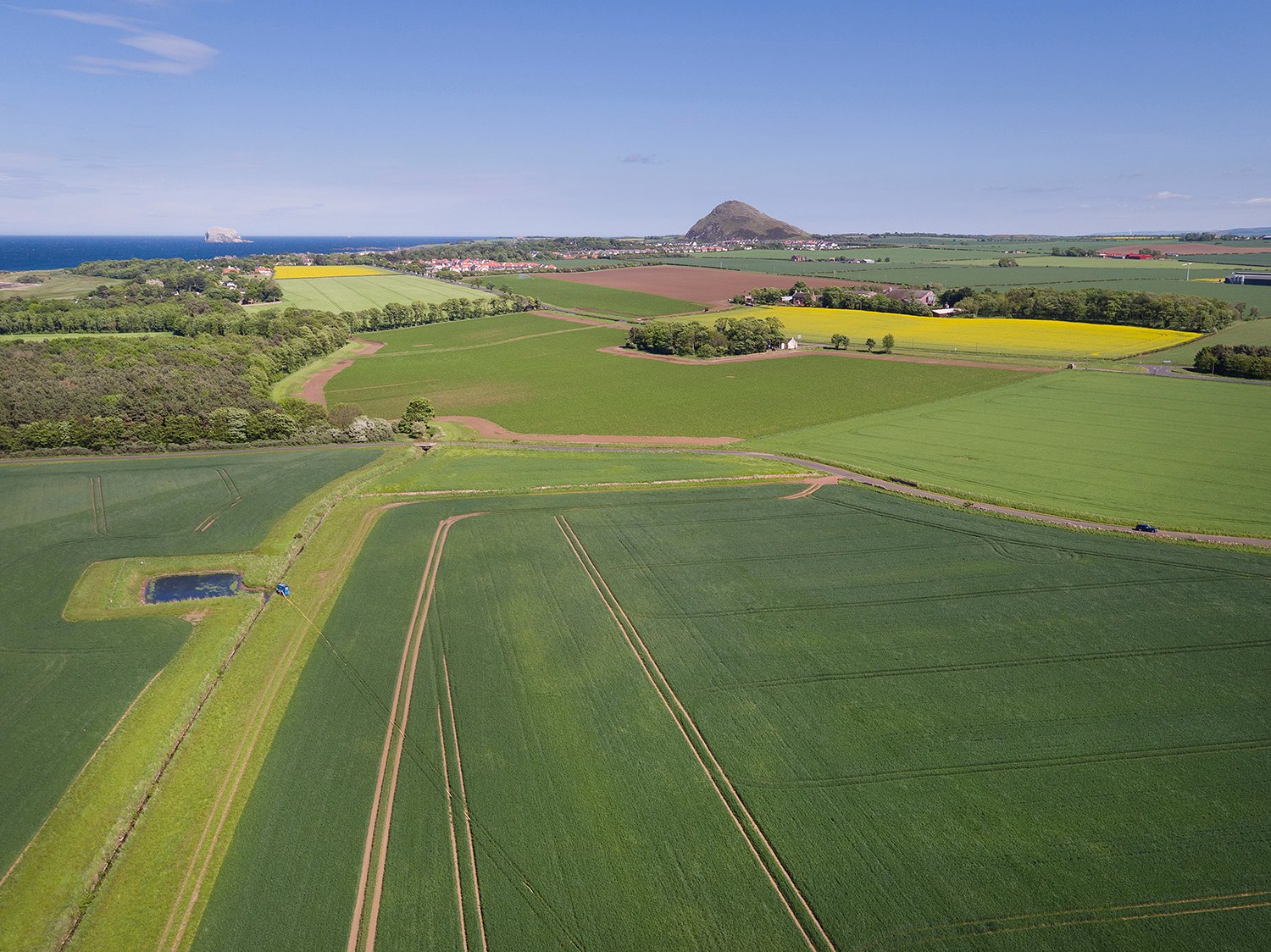 The farm sale was negotiated on a private basis having identified a preferred purchaser from a variety of interested parties and the sale agreement reflects the scope for future non-agricultural use and development of the farm. For further information, and to discuss any rural property matters in confidence, please contact either Chris Hall.