A little over a fortnight ago, changes to government guidance were announced which kick-started the property market again, but in England only. And it certainly went off with a bang. With many agents across England reporting enquiry levels higher than pre-lockdown, here's what we've learned from our branches south of the border.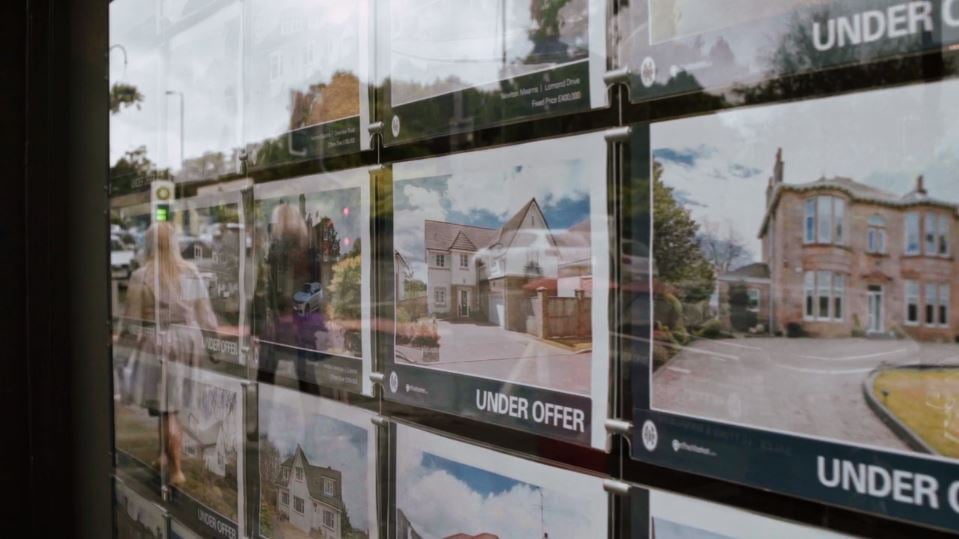 While the green light was given rather late in the day on 12 May, the Rettie Newcastle and Rettie Berwick branches had been working hard over the weeks prior to be as prepared as possible for the time when restrictions would be lifted.
PPE in place, our two English branches opened the following day and were immediately inundated with enquiries and quite literally, clients knocking on the door. Of course, visits to our branches were (and remain) by appointment only and generally, most clients are very happy to continue working with us via phone and video call.
But what has been clear from that day, is that the 'pent up' demand that has been reported in the media over the last 10 weeks, is real.

Those of our clients whose properties were on the market pre-lockdown were clearly eager to resume the marketing effort to encourage viewers to take interests in their property further. The Rettie teams across our branch network, are fully equipped and well trained to carry out virtual viewings via video call, in those properties we can access safely, maintaining all social distancing measures.
In England, physical viewings can be conducted safely but viewers are first invited to attend a video viewing or virtual walk-through, with only those potentially looking to make an offer being invited to view in person.