The distance between East Lothian and Edinburgh is only a few centimetres on the map and a short journey by car or public transport, but that small distance is enough to completely detach from the fast pace of city living. This proximity to the capital is a major draw for residents to East Lothian, who revel in the ideal pairing of an easy commute during the work week while living in a stunning rural location. East Lothian residents enjoy an excellent quality of life, housing across a range of prices, coastal communities with stunning beaches, and inland towns and villages with extensive local facilities.
East Lothian is a place where it is possible to slow down and create the space to savour, enjoy, and appreciate the important things in life. Combining a beguiling combination of tranquil environs and stunning views along the coastline with plentiful amenities, restaurants, societies, clubs, and cultural events, East Lothian manages to feel both rural and cosmopolitan. This ideal equilibrium is enjoyed and cherished by longstanding residents and it doesn't take long for any newcomer to the area to appreciate it is a great place to live.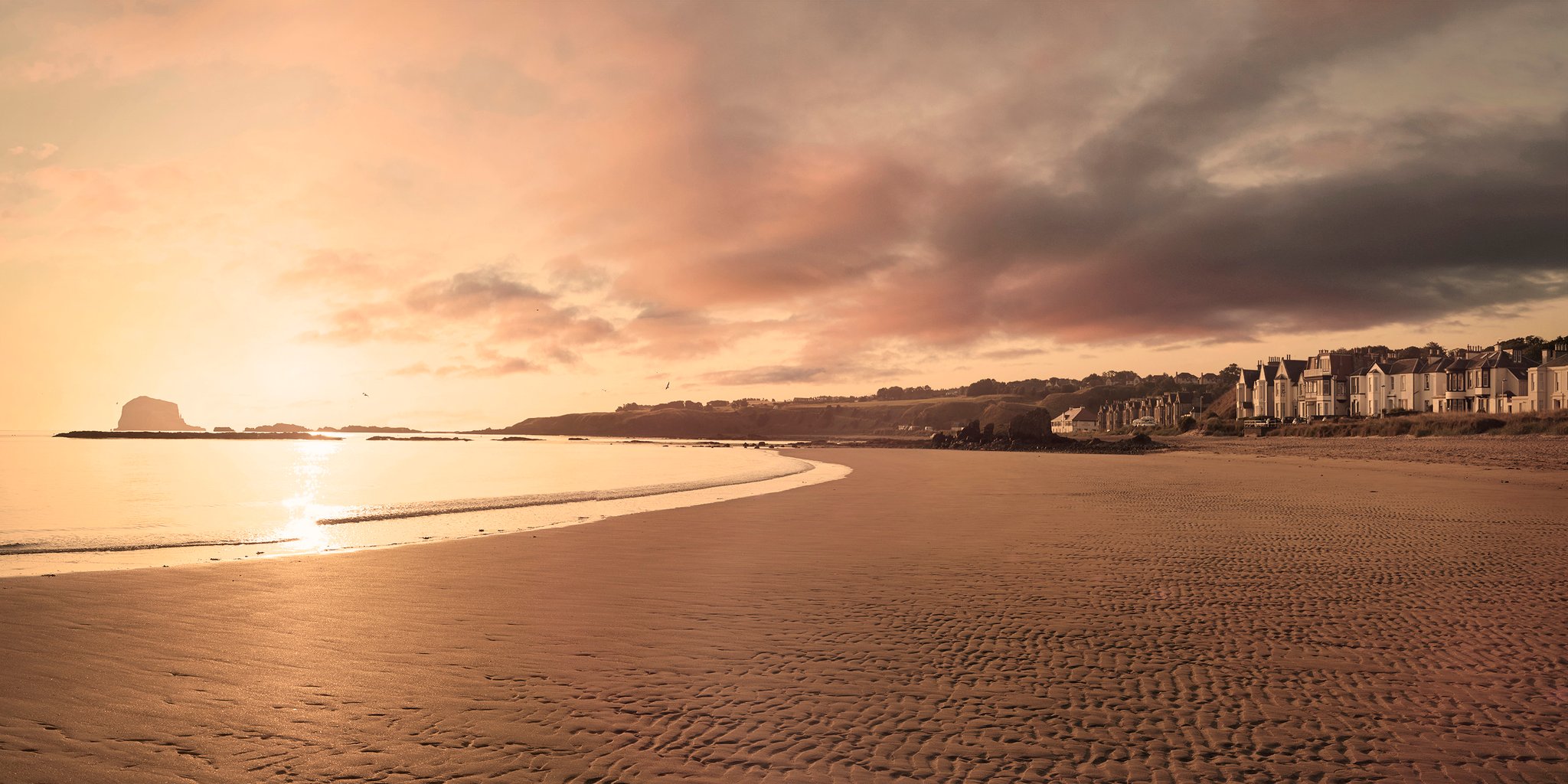 As an East Lothian resident for over twenty-three years, I consider myself very lucky to live in such a wonderful county and find myself returning to some of my favourite areas time and again. When visitors come to stay they always comment on the sheer geographical variety and splendour; from beaches to ancient woodland to river valleys and heather clad hills, which it is easy to take for granted when you see them every day.
The Lammermuir Hills are where it is possible to get away from the world and enjoy the peace and quiet of the countryside while simultaneously enjoying the breath-taking views across the coastline, across to Fife and beyond the Angus Glens in the distance. The diverse beaches are practically synonymous with East Lothian and you can nearly always find a sheltered spot to walk the dog and listen to the sea. For a rewarding panorama, take the 132 steps up the Hopetoun Monument in the Garleton Hills to take in an outlook across East Lothian that gives a tangible feel for how the land was formed.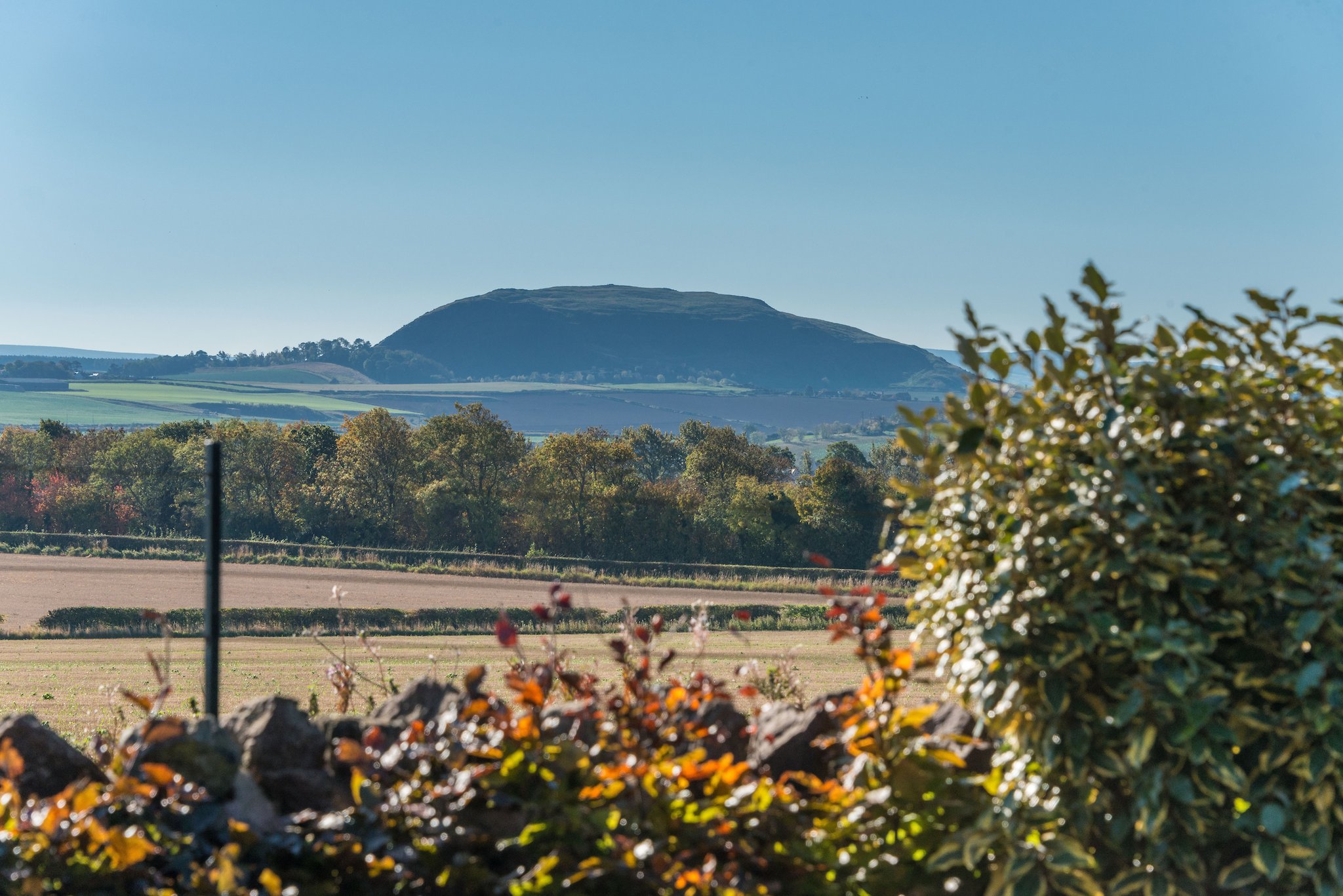 Dirleton is a lovely village with the castle, village green, and charming places to eat and drink. For me, it triggers the fond memory of meeting Neil Armstrong there as a young boy! A few miles away, just past the National Museum of Flight Scotland, is the pretty village of East Linton, which boasts a fantastic bakery and, hopefully in future years, a train station will be there too. Four miles south of Haddington is the model village of Gifford, laid out at the entrance gates of Yester House. Gifford has a wonderful community spirit that includes lots of clubs and societies plus a full range of local shops and hostelries.
If towns appeal more than villages, East Lothian residents know that the area has that amply covered too. Dunbar is the birthplace of the great naturalist John Muir, and the 134-mile coast to coast walking and cycling route that comprises the John Muir Way begins in Dunbar. Dunbar has easy road access to Edinburgh and points south in addition to a railway station on the East Coast mainline. The John Muir Country Park, the East Links Family Park, and Foxlake Adventures provide a bevy of family friendly and outdoor activities.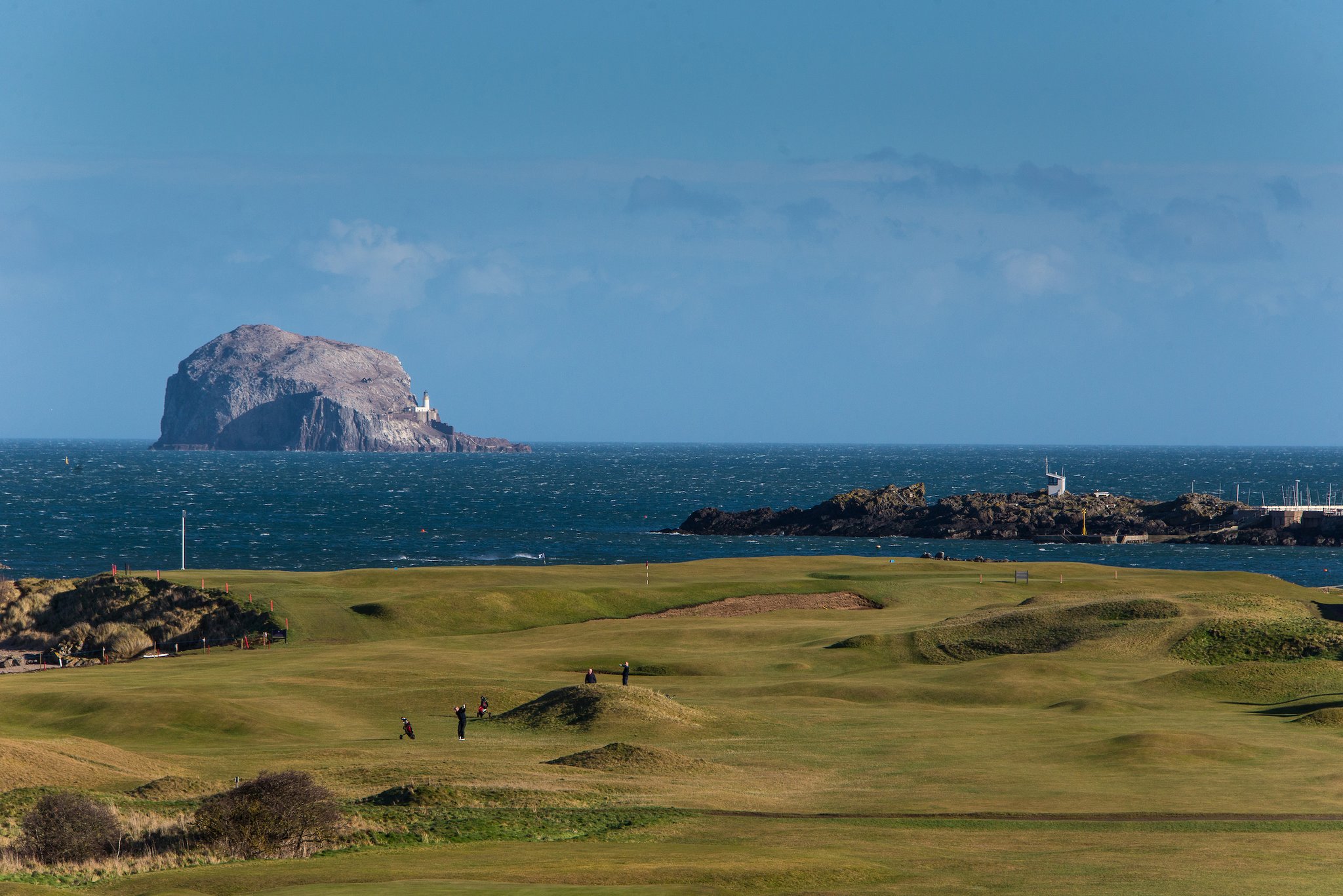 North Berwick has a fantastic buzz about it, with stunning beaches, a large range of local shops and local galleries, and great places to eat including the Lobster Shack at the harbour. There is no shortage of sporting clubs here covering sailing, tennis, and rugby with two great golf courses as well. The North Berwick train station has a good regular service direct to Edinburgh, making it a popular locale for people at all stages of life. Closer to Edinburgh itself is Musselburgh. Split by the River Esk and home to the oldest golf course in the world, it is also popular for the Musselburgh Race Course. A great town with lots going on, its close proximity to Edinburgh in tandem with excellent transport links and a whole range of housing, makes it very popular with residents.