Letting a property or investing in a rental property is a key way for our landlords and investors to achieve their long-term goals. Whether you've just decided to let your property or are looking to optimise or expand your portfolio, Rettie & Co. will be there to provide unrivalled support and advice.

Here are seven ways that Rettie & Co. is helping our landlords and investors this year.
1. Drop in surgeries
This February, we're opening the doors at our Edinburgh and Glasgow lettings offices for buy-to-let surgeries. These thirty-minute confidential sessions are designed to help you devise a plan of attack, whether you're thinking about buy-to-let or interested in expanding your portfolio.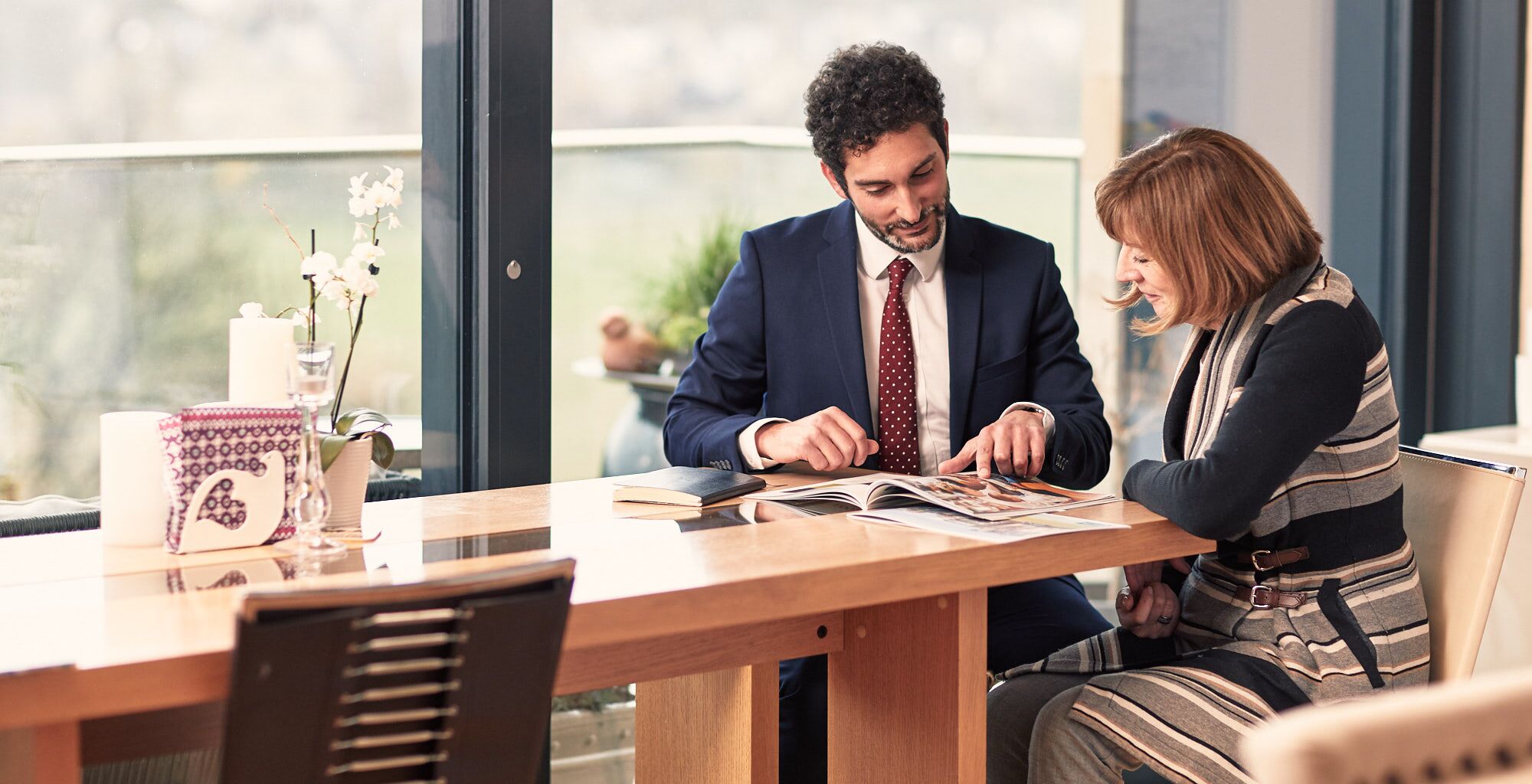 2. Refer a friend landlord offer
For the entire calendar year, if you refer a friend to be a landlord with Rettie & Co., we will give you a free month's management fee, once they've signed up. If you bring on another property to your portfolio, the same offer will extend to you and your new property.
This offer applies anywhere we let properties: Edinburgh, Glasgow, the Lothians, the Borders, Perthshire, and Fife.
3. Portfolio building service
Rettie & Co.'s turn-key service is ideally placed to help landlords and investors achieve long-term goals with the support and personalised service from a dedicated property manager. Local and overseas clients will find our portfolio building service invaluable whether you're looking to diversify your assets, generate a secondary income, or build a pension pot.
Our property specialists leverage our expertise and experience to source and grow your buy-to-let portfolio. Our recommendations are grounded by research-led local market knowledge, provided by Rettie & Co's research team, Scotland's leading independent research department.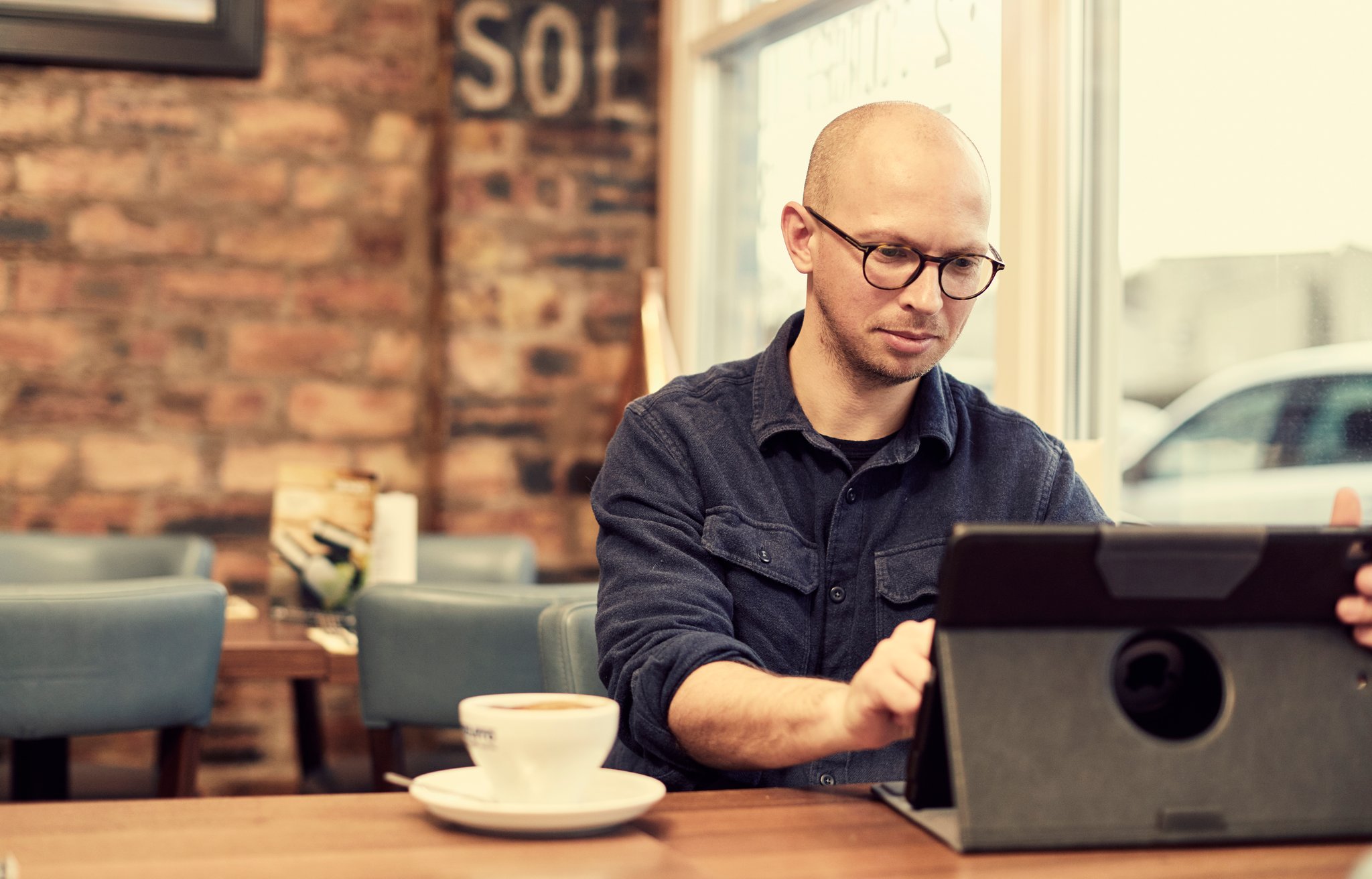 4. Landlord portal
We have an exciting client portal on the way later this year. This portal will let landlords view online statements, safety documents, and simplify certain elements of transactions. Tenants, meanwhile, can submit readings, works orders, download and sign documents, and report faults.
5. Helping you buy more
We have teamed up with a fantastic mortgage broker to help with mortgage advice and, if suitable, help you to free up cash from your current property and allow you to grow your portfolio.
If you own property and are interested in integrating financing within your portfolio, a broker can assist with releasing the equity, which will enable you to use that cash to buy new property to expand your portfolio.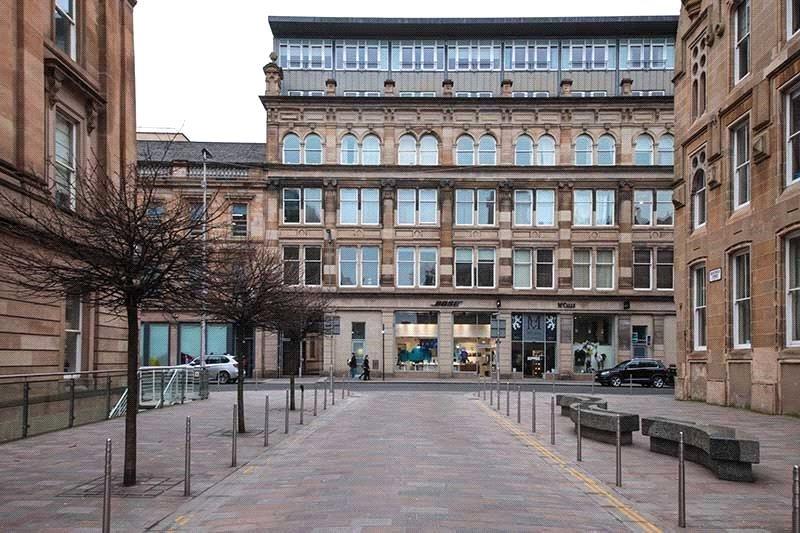 6. Off market properties and portfolios
Our on and off-market professional database means we have an expansive catalogue of properties. This allows us to help you buy smart, sell quickly, and invest wisely.
These properties run the gamut from portfolios of flats from £500,000 to £10 million, to individual properties with safety certificates and a vetted tenant, meaning an immediate cashflow. We can assist in finding buy-to-let property in Edinburgh, Glasgow, Dundee, Perthshire, East Lothian, and Fife.
7. Working with you to stay best in class
At Rettie & Co., we pride ourselves in being best in class and providing excellent service. We do this by always listening to our clients.