Edinburgh World Heritage is an independent charity, who exist to proactively and meaningfully protect the city's beautiful cultural heritage, and the outstanding work of craft and tradespeople before us, for the benefit of current and future generations.
Conserving and properly managing historic places requires a dedicated organisation that consistently responds to the challenges that face them.
In the last 50 years, Edinburgh World Heritage have achieved real and positive impact in the city – resulting in over 1,500 projects completed and significant social benefits.
Driven by conservation experts and strength in creating partnerships, this work ranges from large-scale projects like saving the City Observatory from severe physical deterioration, to unlocking challenging public realm conservation, engaging and educating people in their heritage and responding to shared challenges such as the Climate Emergency.
Rettie & Co. is delighted to exclusively partner with this well respected charity, and will be gifting all new buyers within the Edinburgh World Heritage site a 1-year membership.
Protecting the past, living for the future.

Christina Sinclair, Director of Edinburgh World Heritage, commented,
"Edinburgh World Heritage's members are the lifeblood of our organisation, so we are delighted to be entering into this new partnership with Rettie & Co.
When people buy a property in the Edinburgh World Heritage Site they become custodians of the city's built history. This partnership will help new homeowners to understand and appreciate the historic value of their property, while also providing them with access to expert conservation and maintenance advice.
It's vital for the success of the World Heritage Site that we create a resilient community of homeowners who care for their historic properties. By forging strong relationships with new members across the city, this partnership with Rettie & Co. will support us in achieving that goal."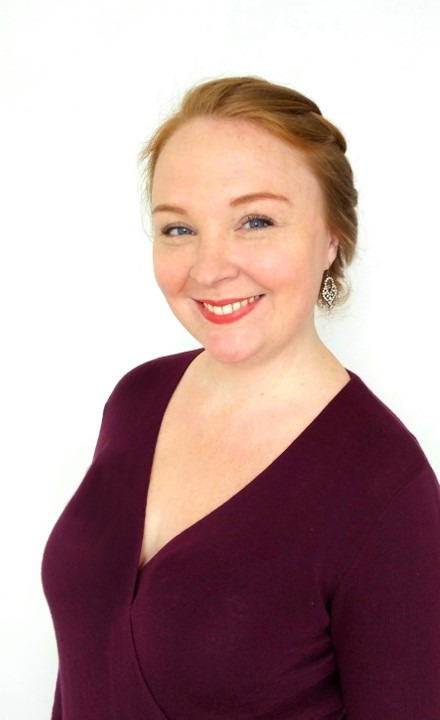 Christina Sinclair
Director of Edinburgh World Heritage



Max Mills, Director of Residential Sales, Rettie & Co. said,
"Rettie & Co. are delighted to enter this partnership with the Edinburgh World Heritage, to preserve and protect the historic value of property in Edinburgh.
We are immensely proud to be local, and are invested in the City of Edinburgh, which holds some of the most beautiful and cultural properties.
It is key for us that we are aligning the shared values of both organisations, and assist in supporting the preservation and growth of the community of homeowners within the Edinburgh World Heritage area.
Rettie & Co. will be gifting to new buyers within the Edinburgh World Heritage Boundary, a 1-year membership to give homeowners the opportunity to play a role in the conservation of our great city, and discover the glorious parts of Edinburgh you never knew existed."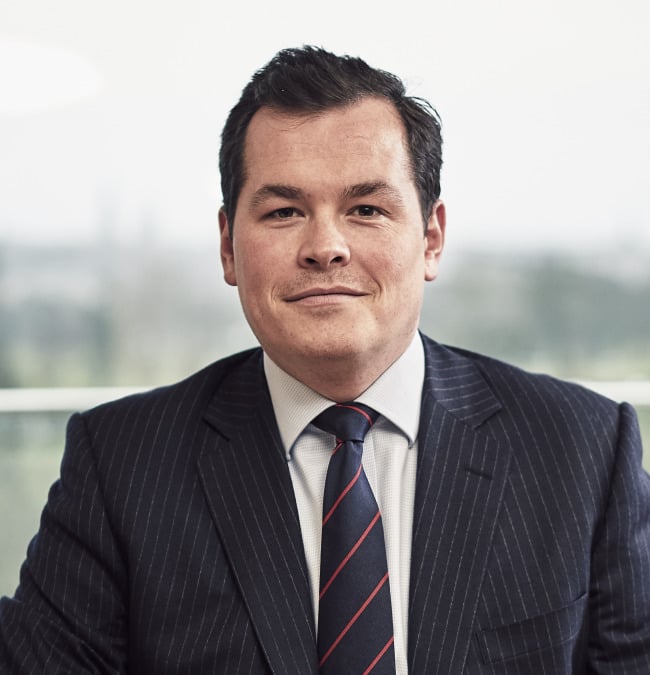 Max Mills
Director of Residential Sales Rettie & Co.