Void periods kill rental yields, so if you are thinking of putting your property on the market for let, here's a short list of the top six key tasks to undertake to ensure you receive rent as quickly as possible.
1) Safety and Compliance
Generally, if you have a working, well serviced boiler and your appliances are relatively youthful, gas safety certificates and portable appliance tests don't throw up too many issues that can't be easily remedied. These certificates only last a year, so we'll generally advise to undertake them within a couple of weeks of your first move in date.
However, if certain faults are detected in an electrical installation condition report (EICR),which is essentially a review of your fixed-point wiring and fuses, then you could be looking at a partial rewire, or more commonly, a new circuit breaker/fuse board. This is both costly and time consuming to put right. EICRs are valid for three to five years and it is certainly wise to get this report if you've never had one before.
Legionella Risk Assessments (LRA) must be conducted prior to undertaking any new tenancy and at regular intervals. If you have a cold-water storage tank in your property, then it may need to be stripped and disinfected. These tanks can be hard to access and costly to drain and clean, so again, best to obtain an LRA from a qualified person and then seek some plumbers' quotes with time to spare before your first tenancy, where necessary.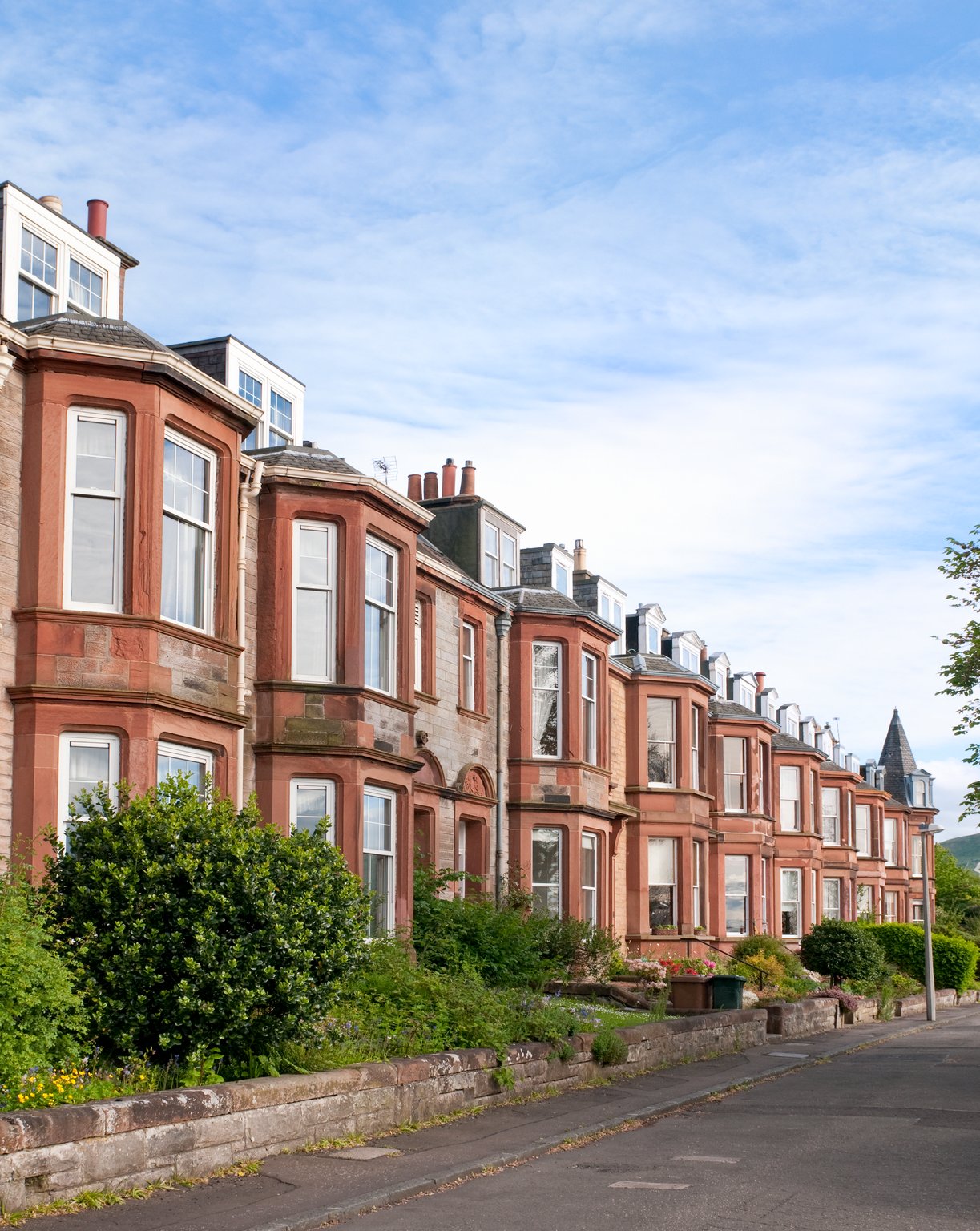 2) Get Consent
If your property is subject to a mortgage you must get Consent to Let before you commit to a tenancy. This may involve some discussions with your provider and in a small number of cases, a change to the type of mortgage you hold. Some lenders will impose certain conditions that we need to be aware of before we begin marketing.
If there is more than one owner of a property, everyone needs to agree to the terms under which the property will be let and sign Rettie & Co.'s Terms of Business. As such, make sure we have everyone's details to share information, even if only one party will make day-to-day decisions during your tenancies.
3) Register as a Landlord
You must have a registration in progress to market a property for let. Your registration must be approved before we can create a tenancy agreement for you. Generally, registrations complete within 2-3 weeks.
4) Maintenance
Many maintenance emergencies can be prevented with a schedule of planned maintenance. If you're unsure of what works might need planned in, we can meet with you for a free initial consultation. Commonly neglected areas include external window painting, mastic in wood framed windows, and internal window seals in UPVC windows.
If your property is in a non-factored development, speak to neighbours to see if there are any owner occupiers in the block that you should liaise with regularly about communal maintenance planning such as roof repairs or maintenance of the common stairwell or gardens.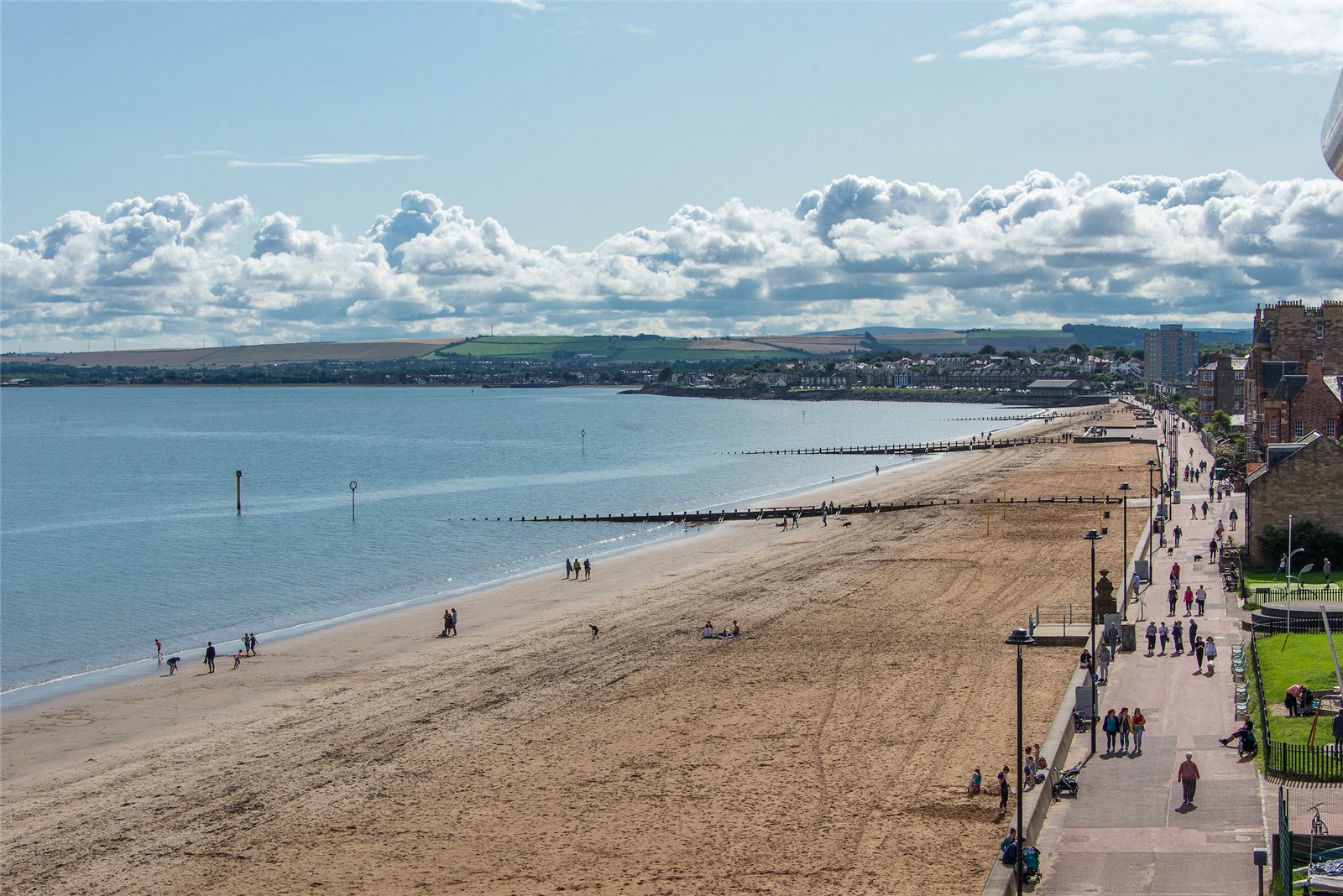 5) Get Photo Ready
A one-bedroom property in central Edinburgh can go from market to move in date in a matter of days. Positive first impressions of the property online are crucial and that is where 99% of our enquiries arise. To get ready for your photographer, it's worth stripping out personal items, de-cluttering, and aiming for as attractive an interior as you.
6) Be Flexible
The more options that we have available for prospective tenants, including being pet friendly, the more opportunity we have to source a tenant quickly for you.