A good place to buy?
If you're a prospective landlord or investor, the Gorgie and Dalry area should be on your radar. It's certainly somewhere we've been helping investors acquire property recently. But why is that? As investors and locals of this area ourselves, we put together a brief overview of why this part of Edinburgh is popular with tenants and landlords alike.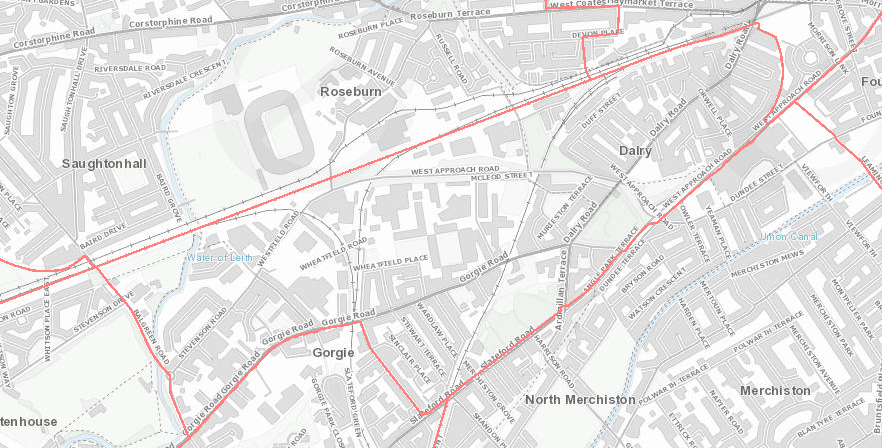 Location is great for young professionals & students
In recent years, Gorgie and Dalry has come into its own as people have recognised the proximity the area offers both for travelling into the city centre and also getting out of town. If you're living in Dalry, you can walk to Exchange Plaza and Edinburgh's business district in twenty minutes. When based in Gorgie, you're approximately fifteen minutes on the bus to Princes Street. As a result of this and the areas proximity to Haymarket/Fountainbridge, we find the area very popular with young professionals. We also see a strong demand for flats from students who can cycle from Gorgie to the University campuses at Sighthill in ten minutes.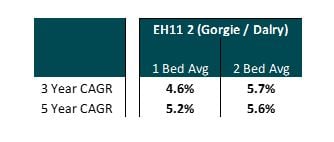 Average rents: Compound Annual Growth Rate (CAGR)

Average House Price

Affordable price points
Prices are perhaps the biggest draw to the area. They offer both landlords and tenants access to a central location, yet at an affordable entry price point. Looking at a house price heat map of central Edinburgh, a corridor of blue remains where Gorgie and Dalry house prices hold 'cooler' than its more expensive neighbours of Murrayfield and Merchiston. If you're looking to pick up your first buy-to-let, you can still snap up a one bed flat in the area for £140-150,000—though maybe not for much longer! –to generate £600-700+pcm with a 5-6% gross yield. These affordable rent levels and central location mean that new regularly receive numerous enquiries for any one bed flat that brought on in the area, be it to rent or buy.



Average Rents
Lots to eat and drink...
As students and young professionals continue to move to the area, we're seeing more and more bars and cafes popping up in the area and along the canal towards Polwarth and Fountainbridge. These areas have an abundance of good restaurants. This encourages demand for neighbouring areas such as Gorgie and Dalry, which are within easy walking distance.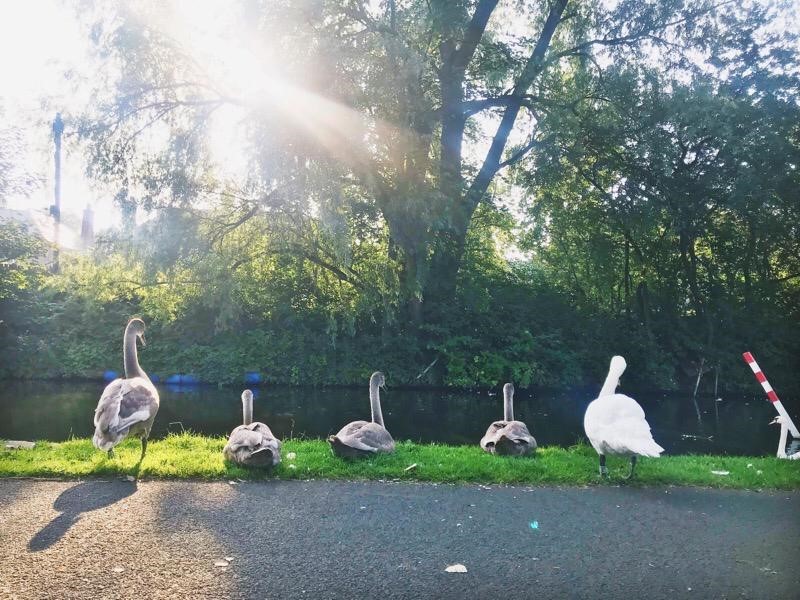 As self-confessed foodies, our personal favourites in and around the Gorgie/Dalry area must be the following:
Caley Sample Rooms – A good all-rounder gastro pub.
Mia Italian – Family-run Italian. I'll say no more.
Pizza 1926 – Naples style pizza. What's not to love?
Counter on the Canal – For your walk to work, grab a coffee from a barge on the canal. Open seasonally!
La Casa – A cosy, family-run tapas and meze restaurant.
First Coast – A quality neighbourhood bistro serving quality, modern Scottish food.
Locanda de Gusti – A southern Italian restaurant combinng artisan products from Italy and fresh produce from Scotland.
Then for the weekly shop, you've got Lidl, Aldi, and Sainsbury's are all on your doorstep.
...and plenty to see & do.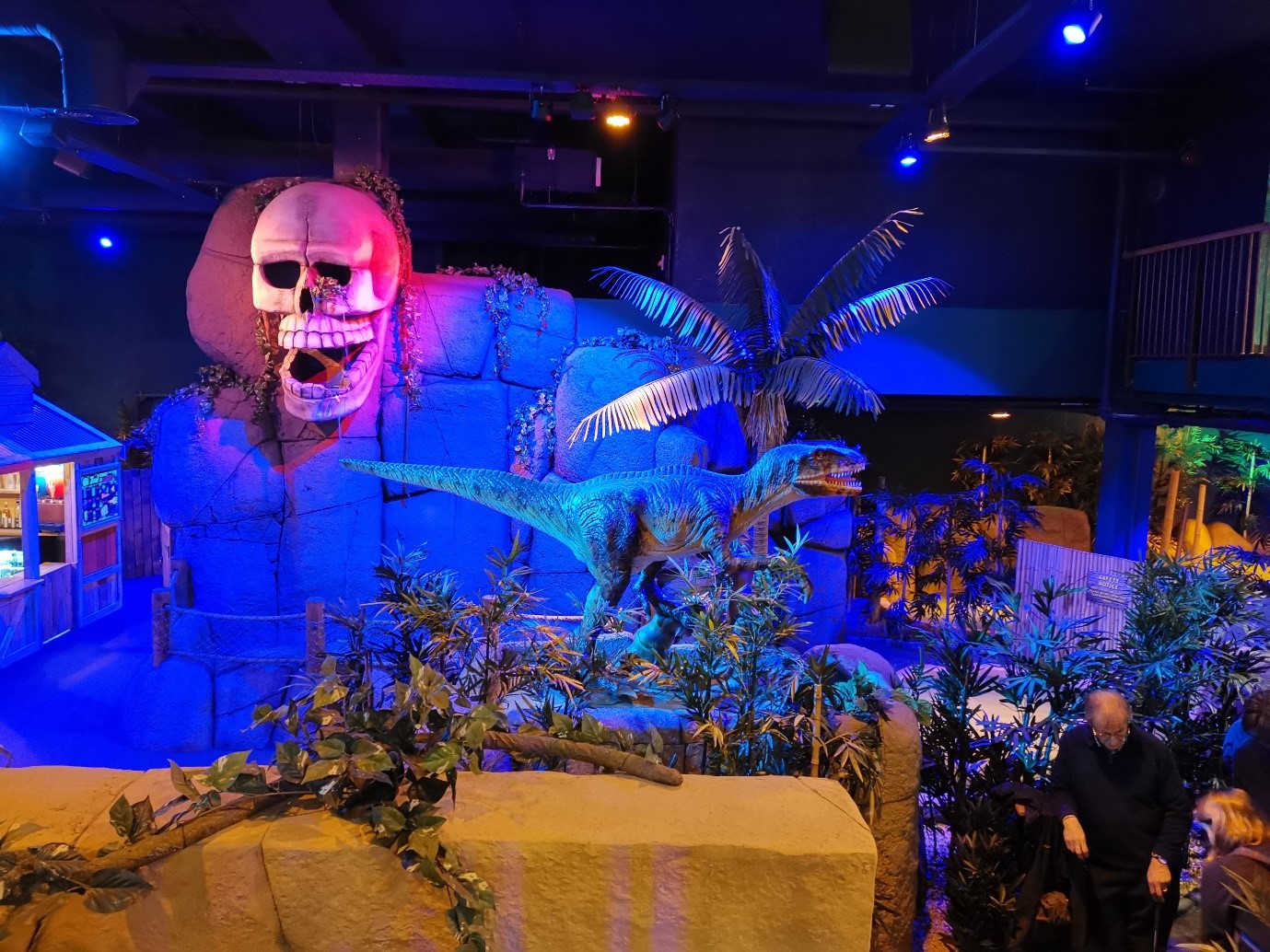 Gorgie and Dalry might not be the first port of call for those visiting Edinburgh, but for those living here, it offers a remarkably well-rounded neighbourhood with a bevy of amenities on its doorstep that draws renters in. The canal is particularly popular for those that love to run or cycle, or you can head the other way to Saughton Gardens or enjoy the Victorian baths at Dalry Swim Centre. Fountain Park offers a bar, restaurants, cinema, gym, crazy golf, laser quest, and trampolining, perfect for those rainy days and only a short walk up the road. Just a fifteen minute walk or quick drive away you've got Murrayfield Stadium, The Meadows, and the Pentland Hills, while Princes Street is only fifteen minutes on the bus, making both work and leisure are within easy reach.
​​​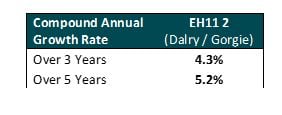 Strong House Price Growth


Overall? Great for landlords & tenants alike