Bruntsfield
, the
Grange
, and Marchmont areas are among the most desireable neighbourhoods in Edinburgh and boast an array of eateries and restaurants, excellent schooling, green spaces, and strong transport links to the city centre. These factors place these cosmopolitian areas of Edinburgh at the top of the list for many homebuyers at all property price points.  
We are honoured to have helped many clients in 2019 on their property journey in
EH9
and
EH10
. Follow us on a tour of these postcodes to see the range of homes we've sold under £500,000 in 2019.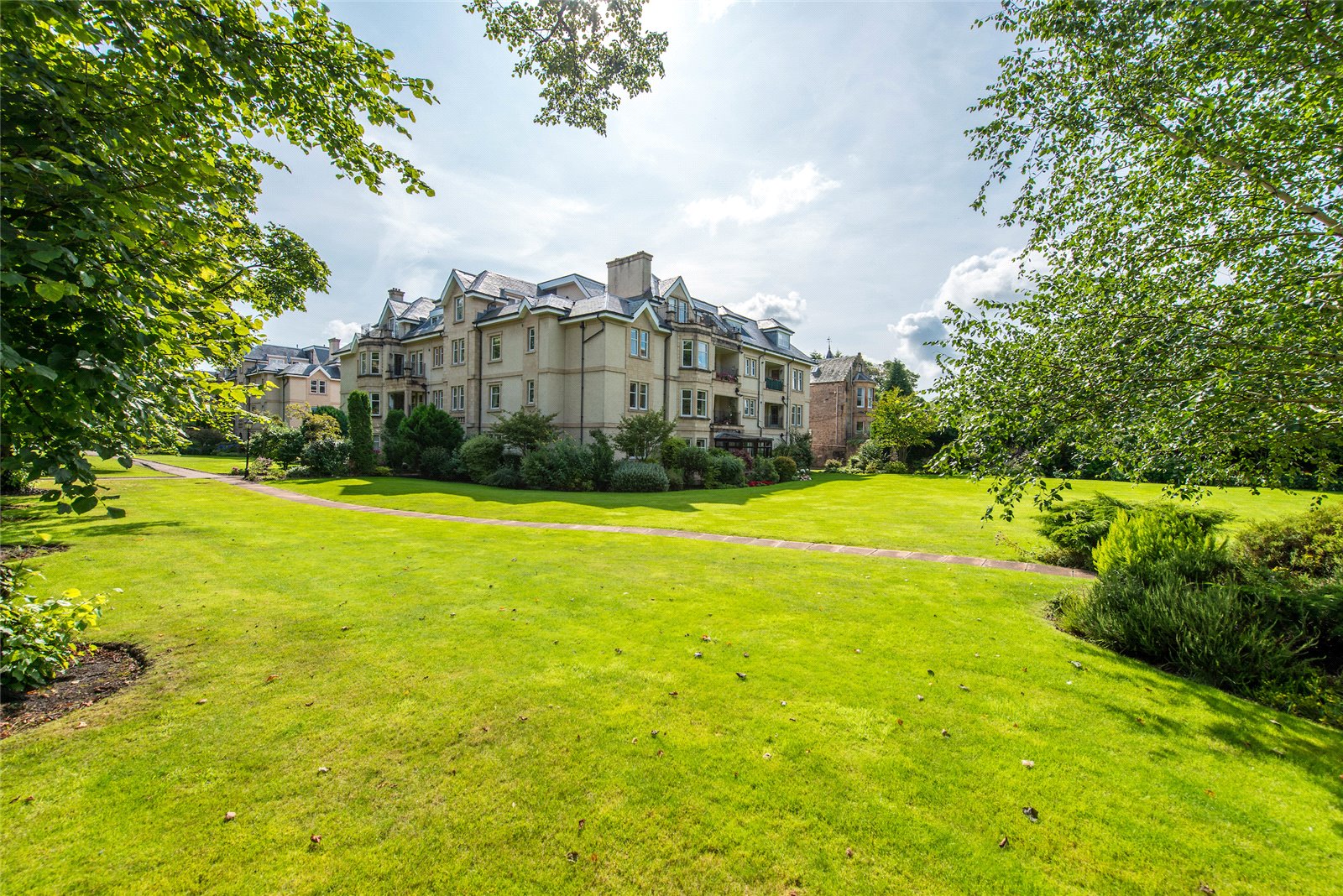 10/7 Saint Margaret's Place
Offers over £435,000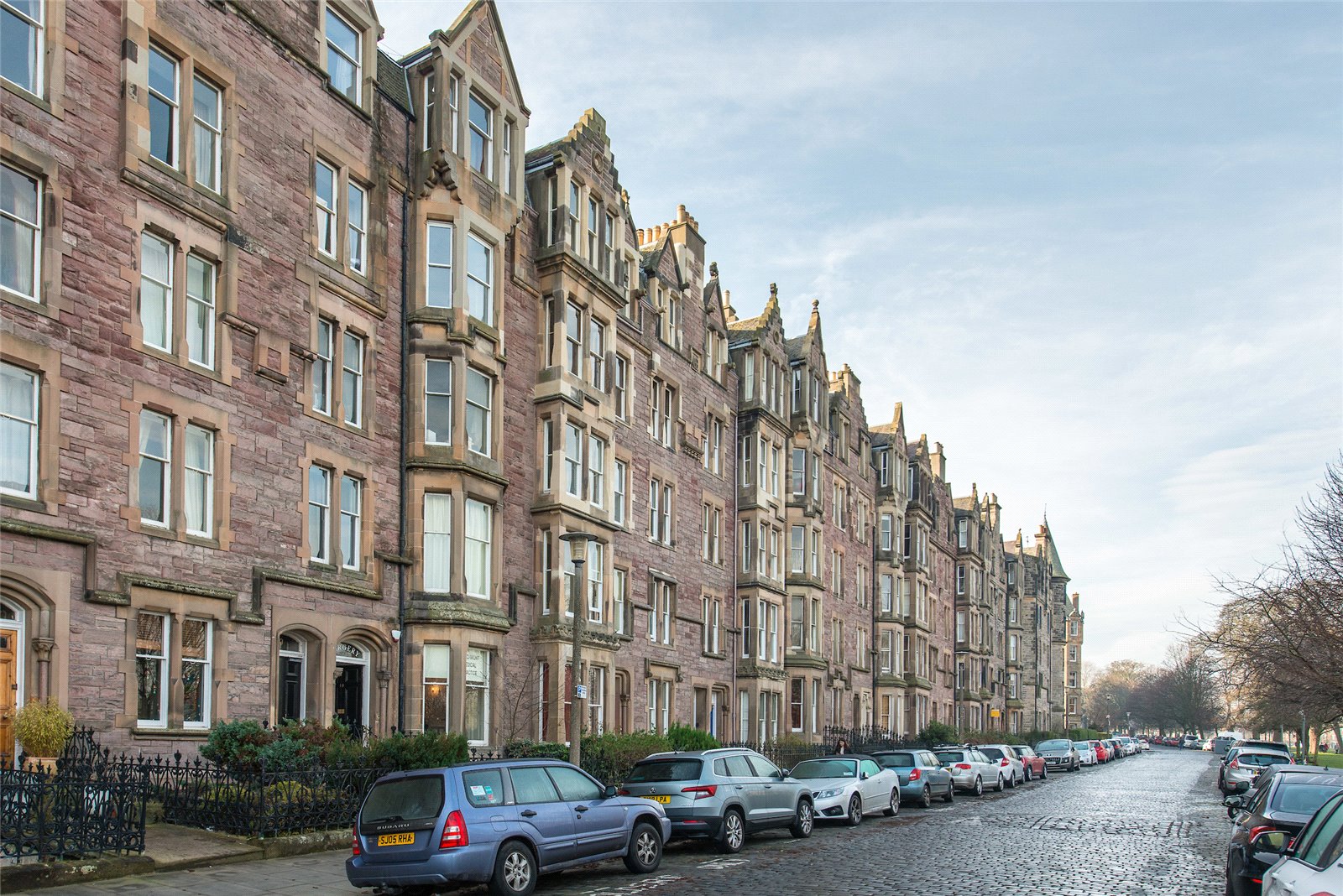 12 (3F2) Warrender Park Terrace
Offers over £420,000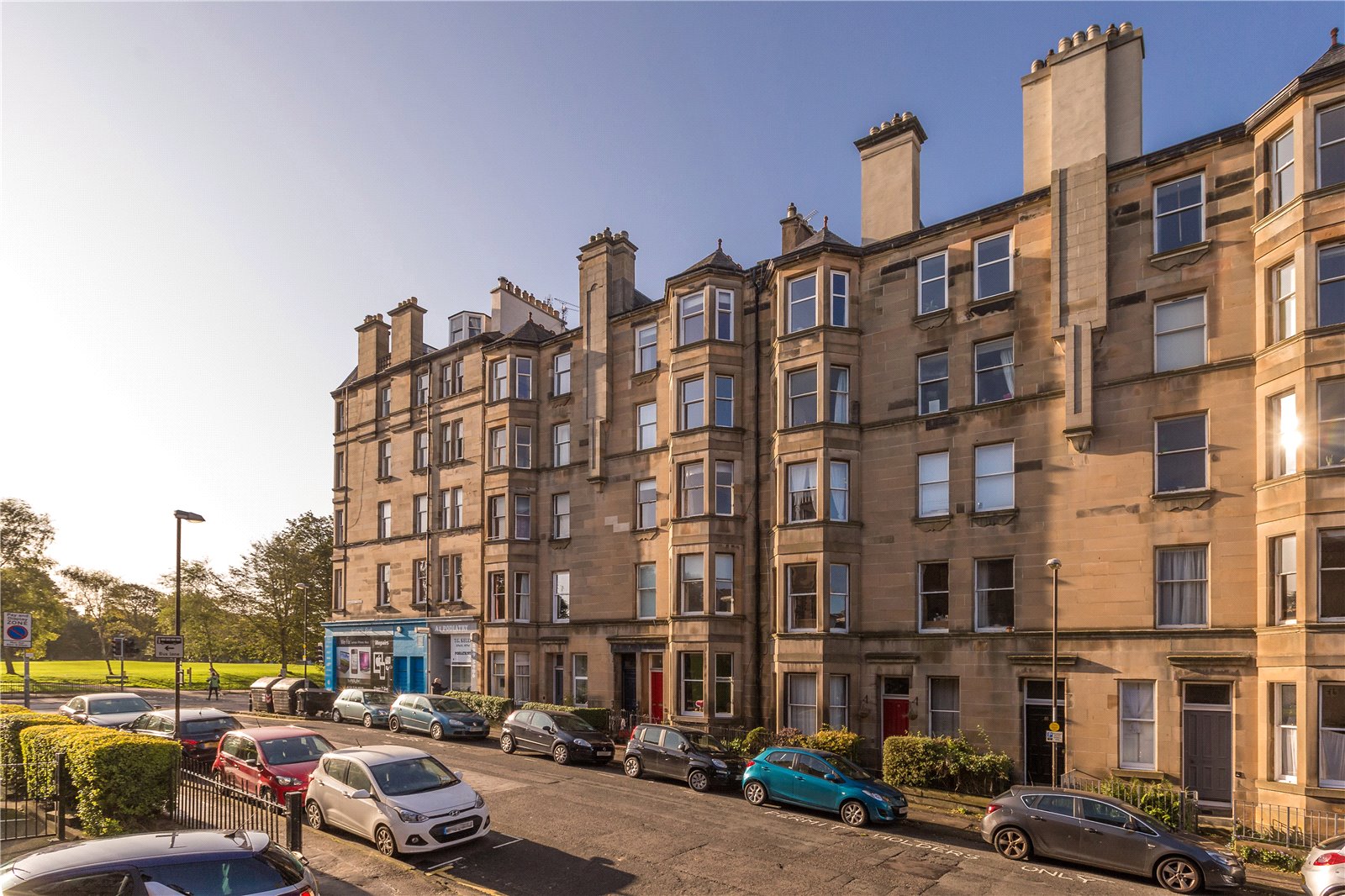 86/2F2 Leamington Terrace
Offers over £345,000
1/2 Sciennes Road
Offers over £360,000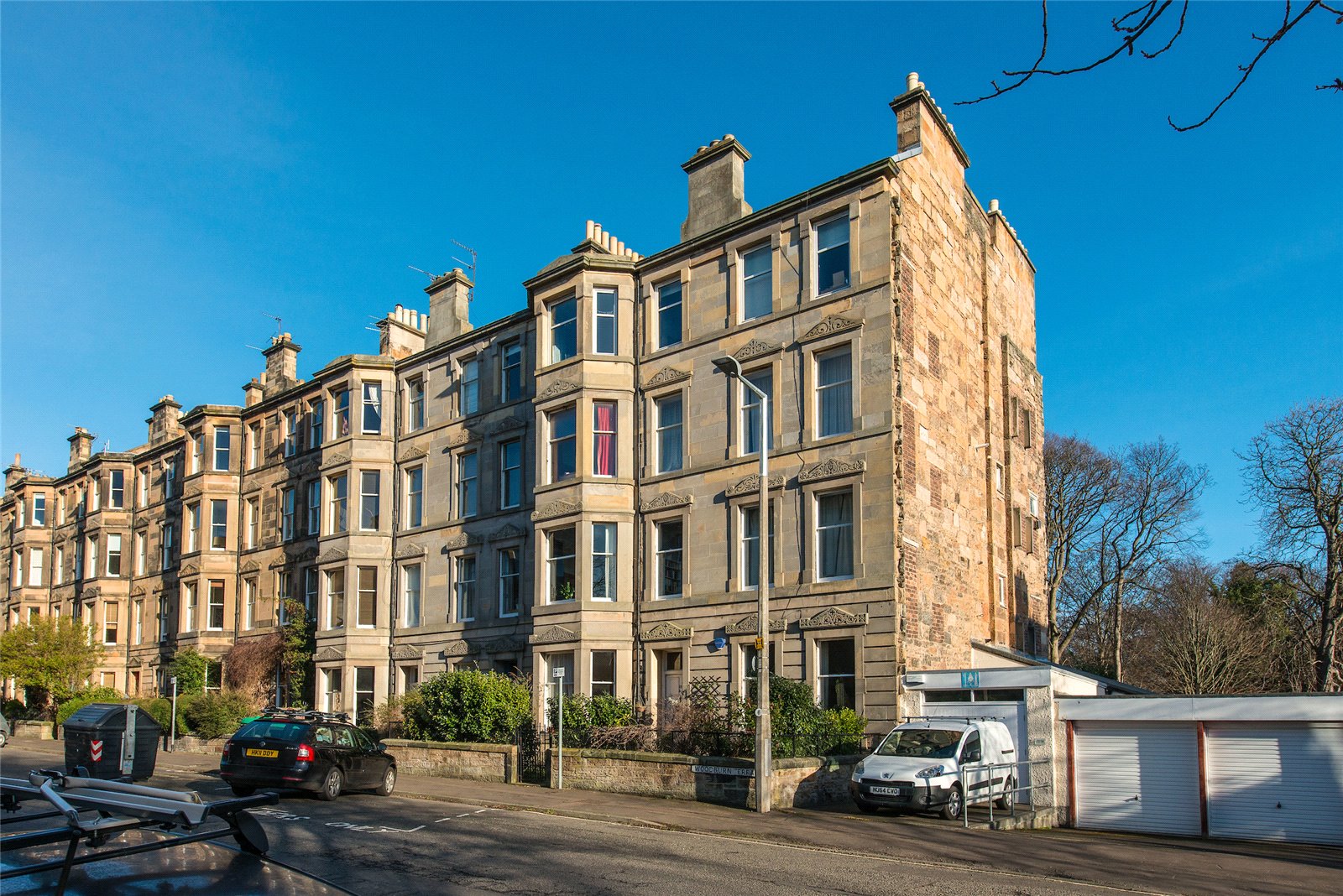 18/5 Woodburn Terrace
Offers over £425,000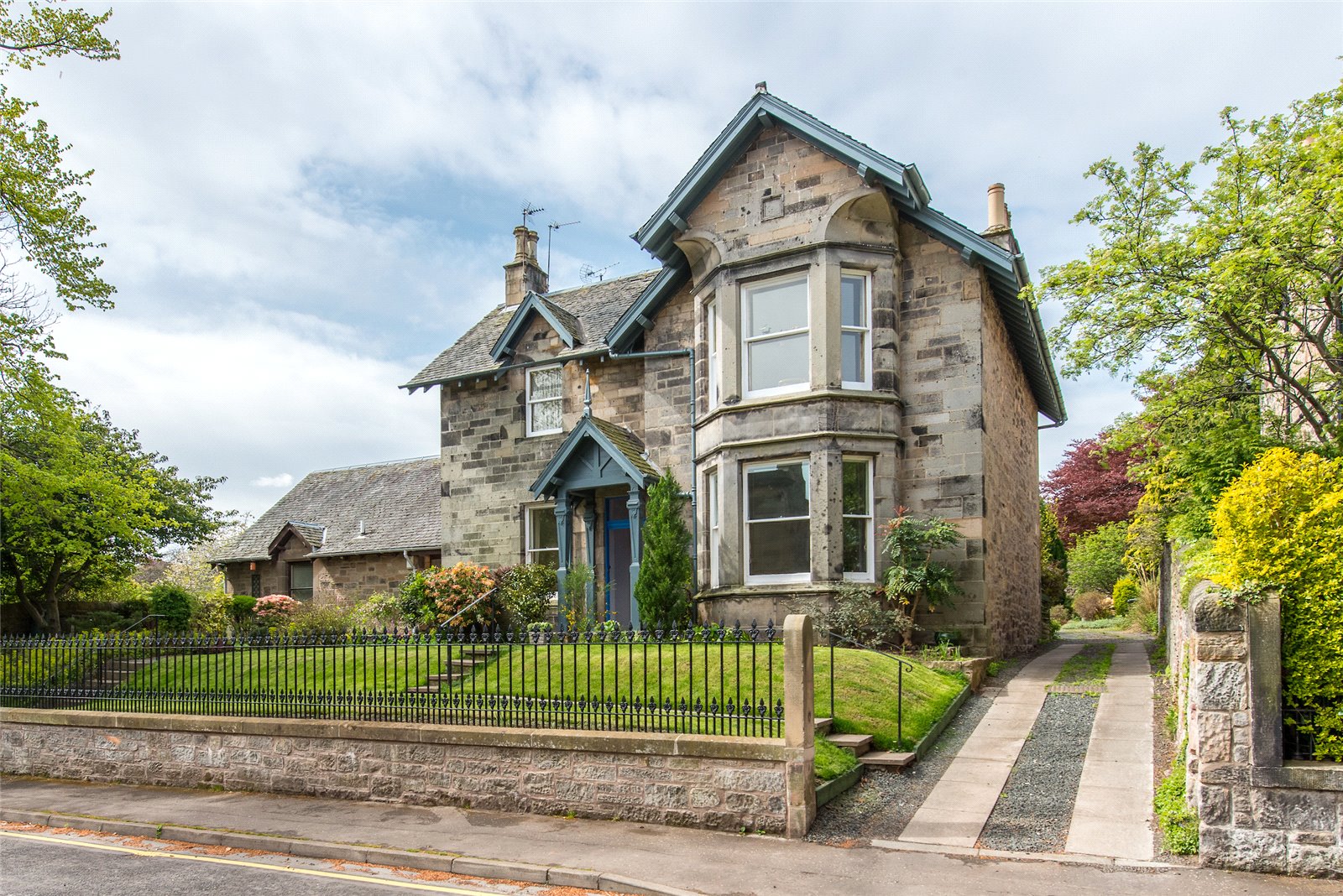 37 Mansionhouse Road
Offers over £465,000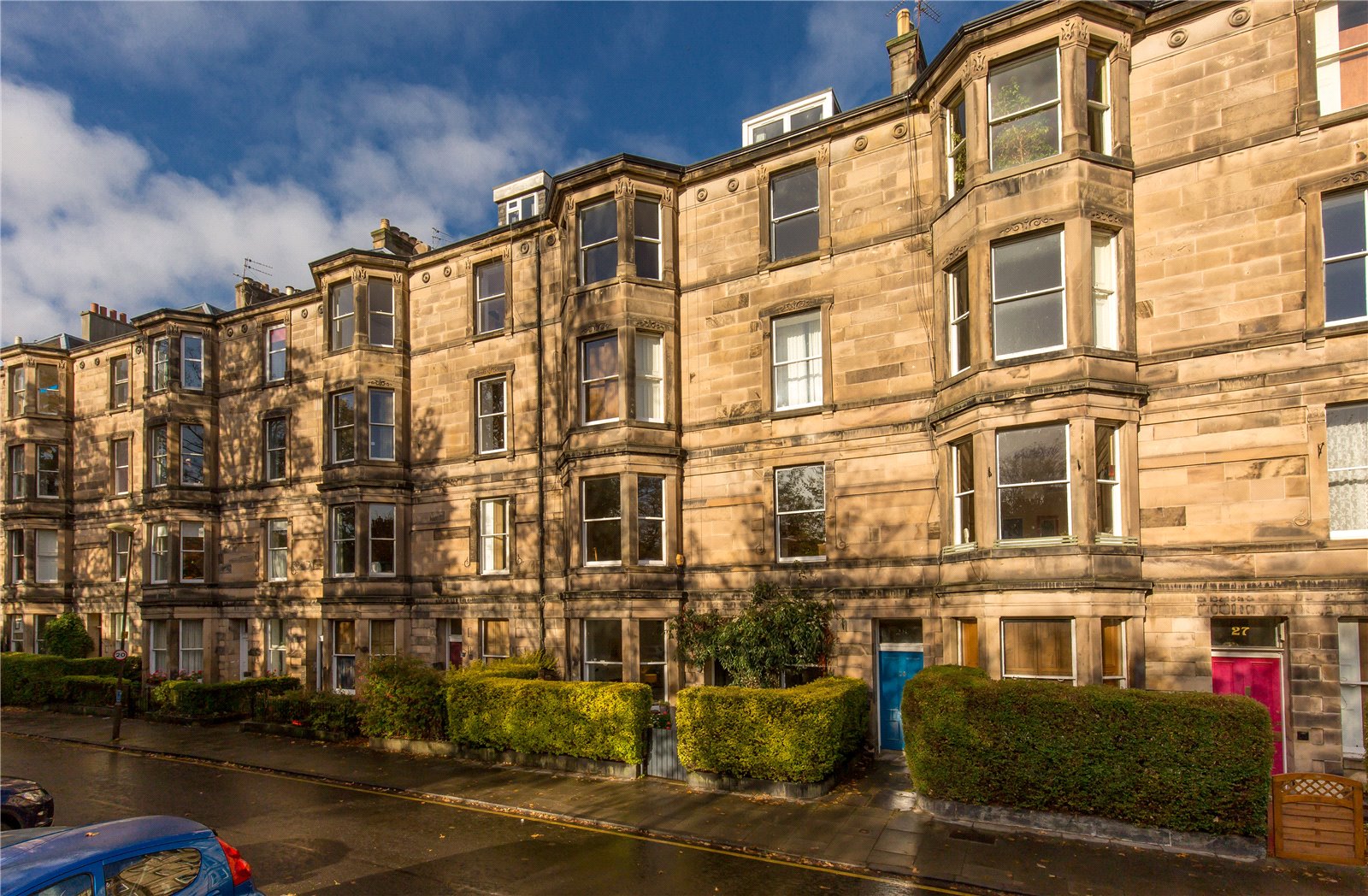 28/5 Gillespie Crescent
Offers of £495,000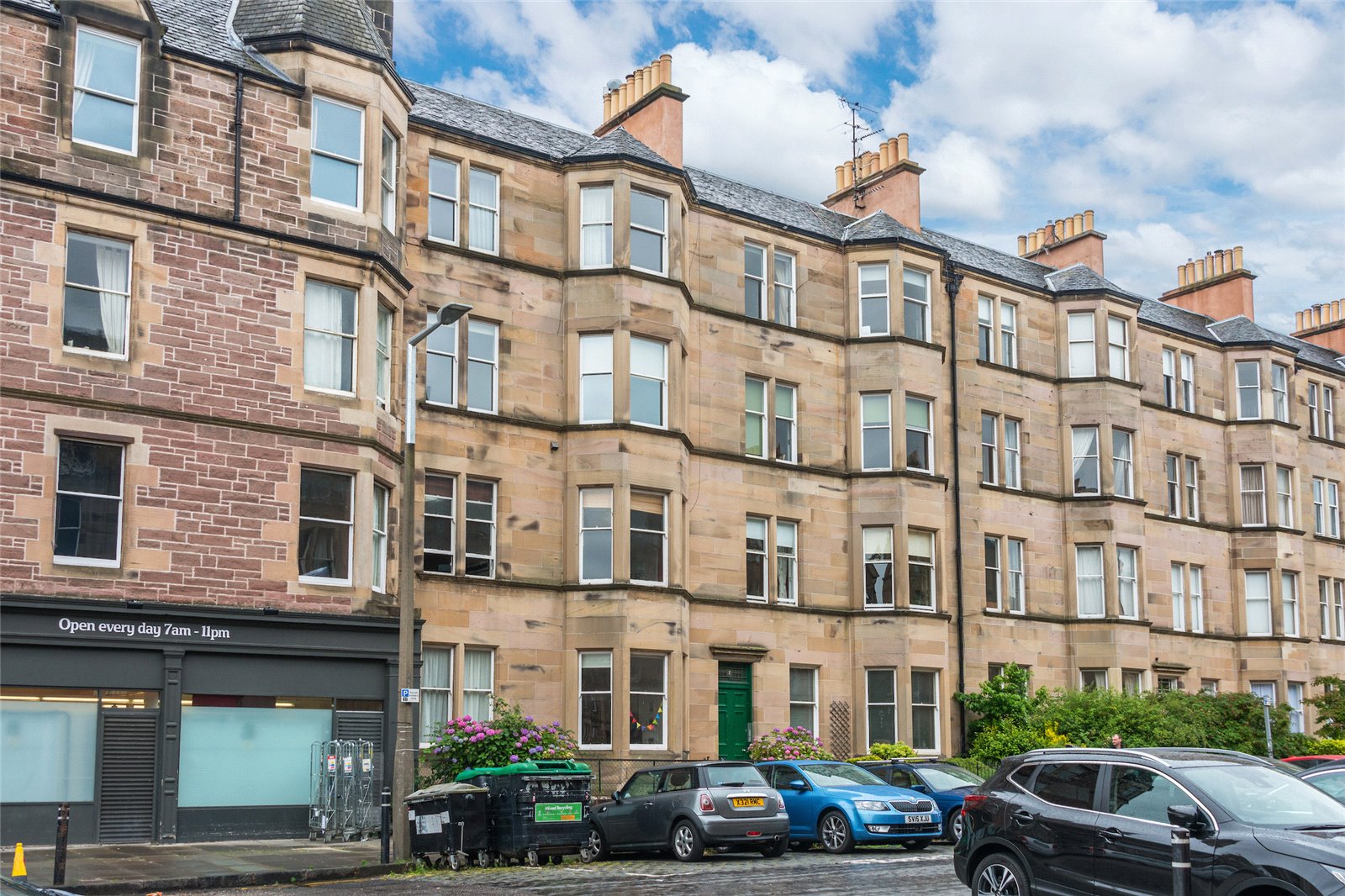 7 (1F1) Spottiswoode Road
Offers over £345,000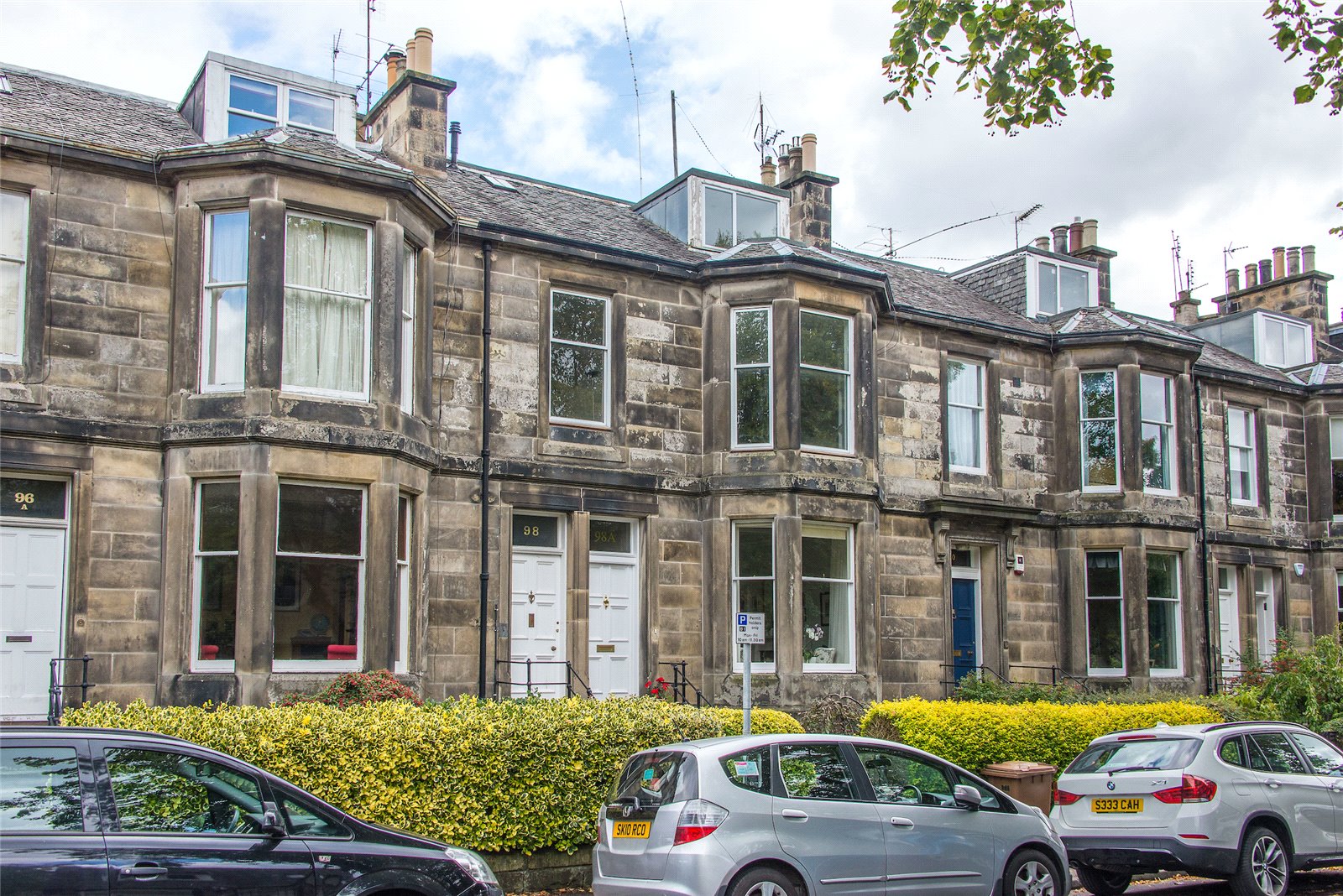 98 Findhorn Place
Offers over £495,000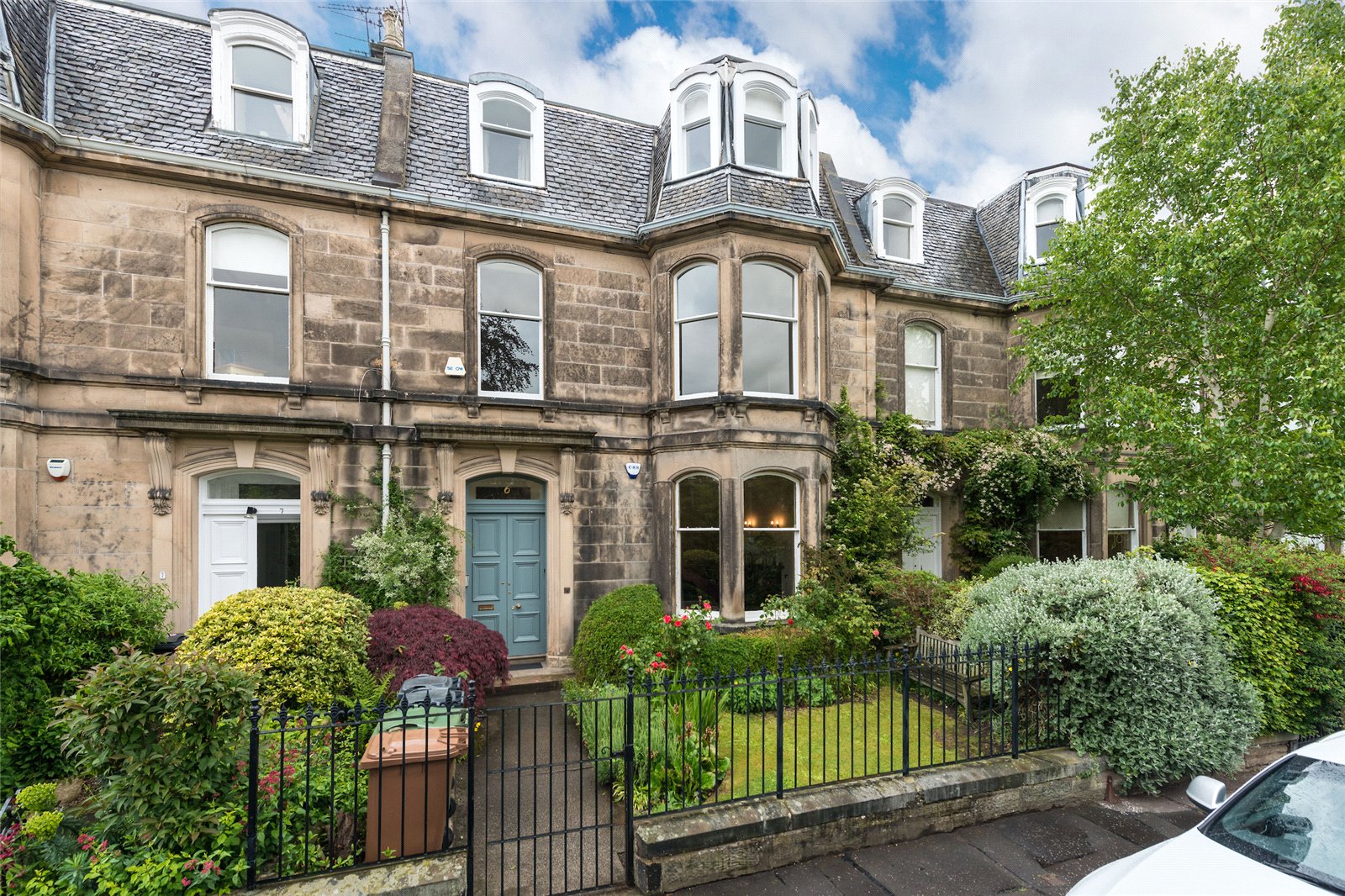 6/1 Greenhill Terrace
Offers over £410,000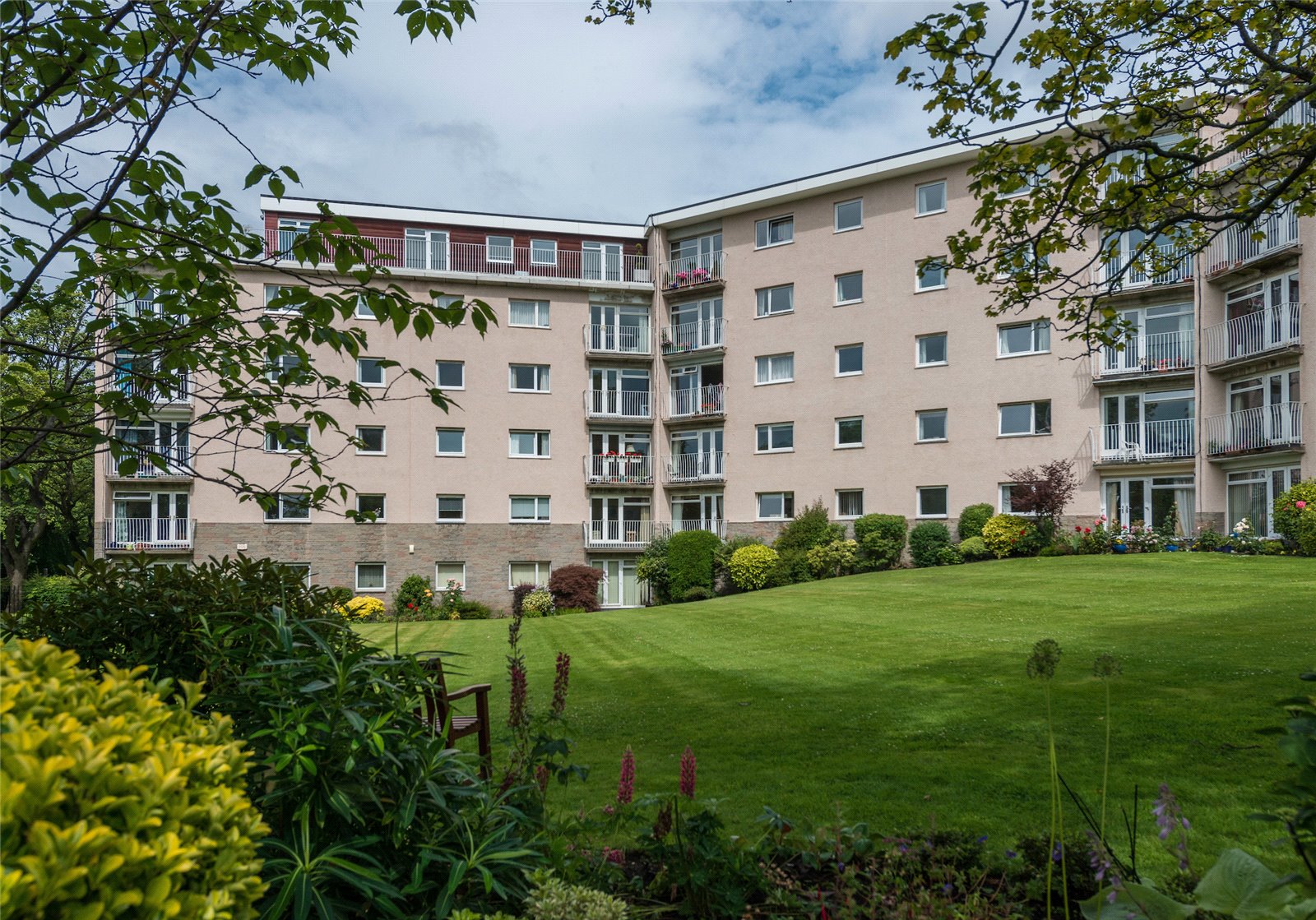 20 Abbotsford Court
Offers over £325,000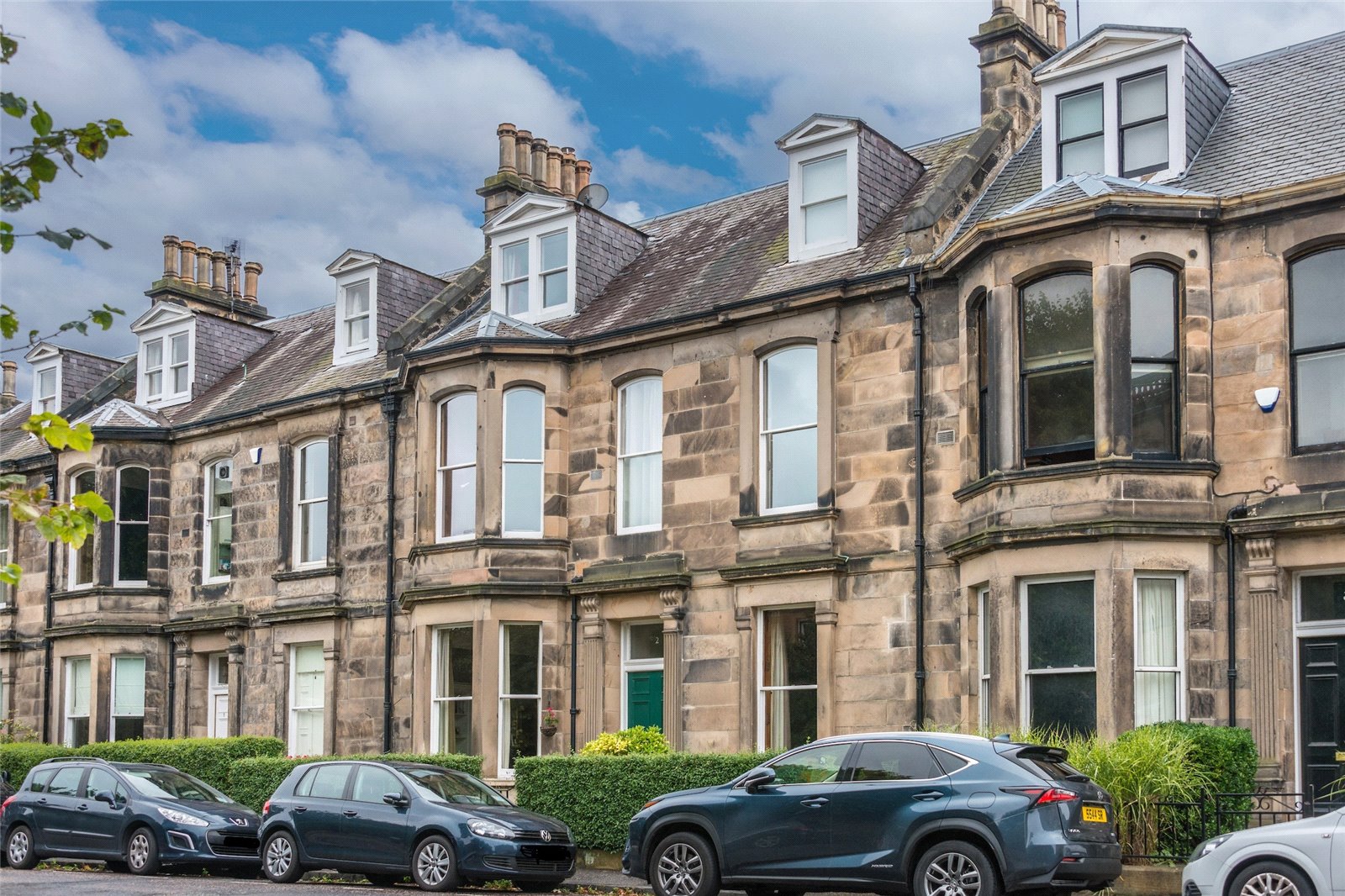 2 Rochester Terrace
Offers over £415,000
We have enjoyed assisting our clients with the sale of these beautiful properties over the course of the year and watching both buyers and sellers begin the next phase of their property journey. Whether you are looking to buy or sell in EH9 or EH10, Rettie's Edinburgh Residential team would be delighted to help with the next step in your journey. Get in touch with 
Gavin Smith
 for a confidential conversation or a market appraisal.