The Scottish letting market is a fast paced and ever-changing industry. Over the last few years further compliance measures have come into effect alongside a change in legislation regarding Private Residential Tenancy agreement (PRT), which came into force in December 2017.
Once investors have purchased an investment property, many consider their options and weigh up the benefits of going down the short-term or long-term rental route. This blog will explore the pros and cons of the long-term letting market.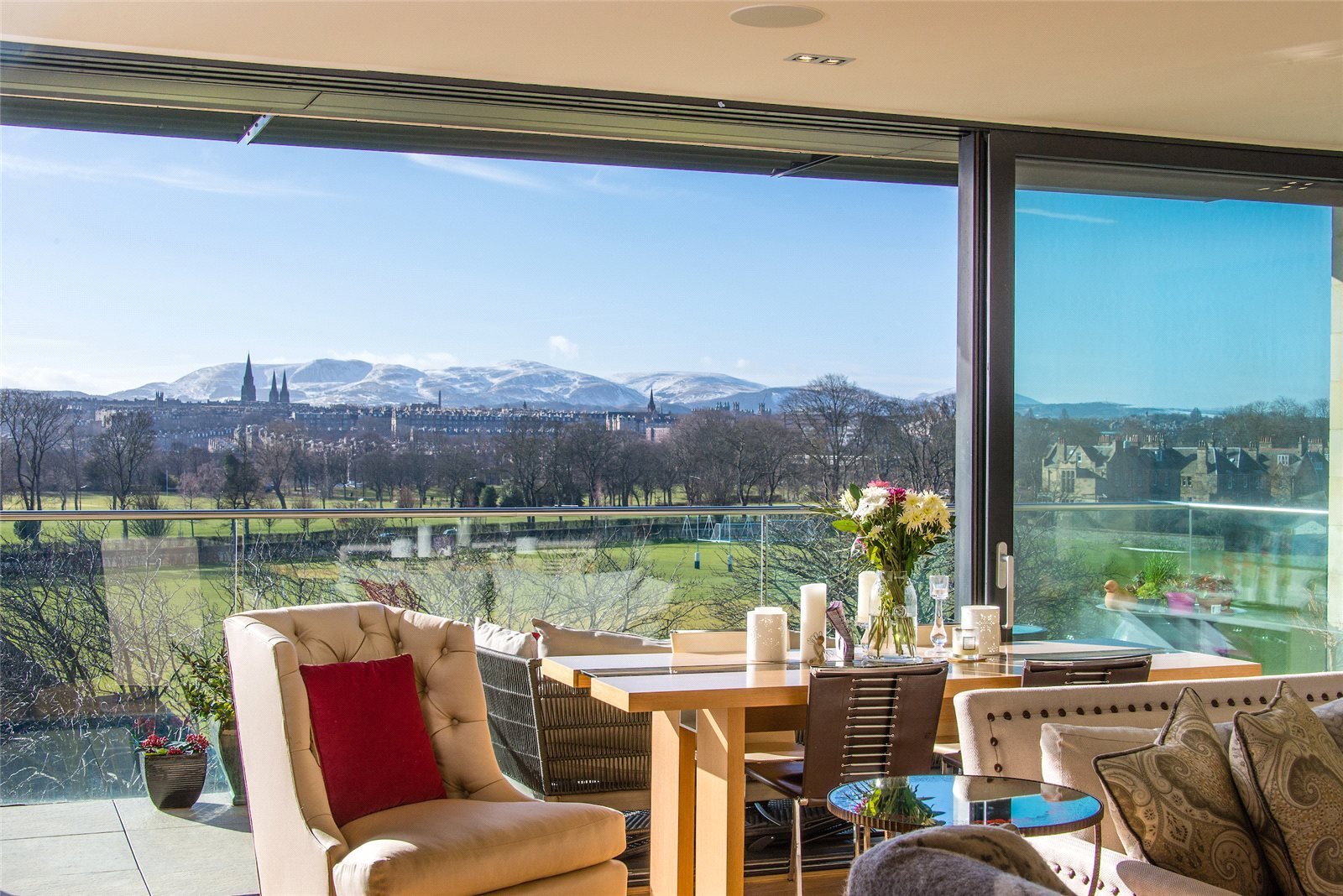 With any investment, it is important the owner has all the necessary information at their disposal before making a decision. At Rettie & Co. we pride ourselves on providing clear and relevant information about letting and property management and we would be delighted to have a conversation with you at any point along your landlord journey.
There are many pros of the long-term rental market with the main one being lower void periods in your properties as tenants are staying in them for 19 months. We also see the average time to let a property in Edinburgh being 28 days (City Lets Q4 report), which dovetails nicely with the current 28 day notice period given by tenants on PRT Tenancy Agreements. Minimal voids lead to a steady and consistent cashflow, which is another major attraction for landlords, particularly those that have mortgaged against the asset. This can lead to good capital growth on the assets because themortgage is being paid off.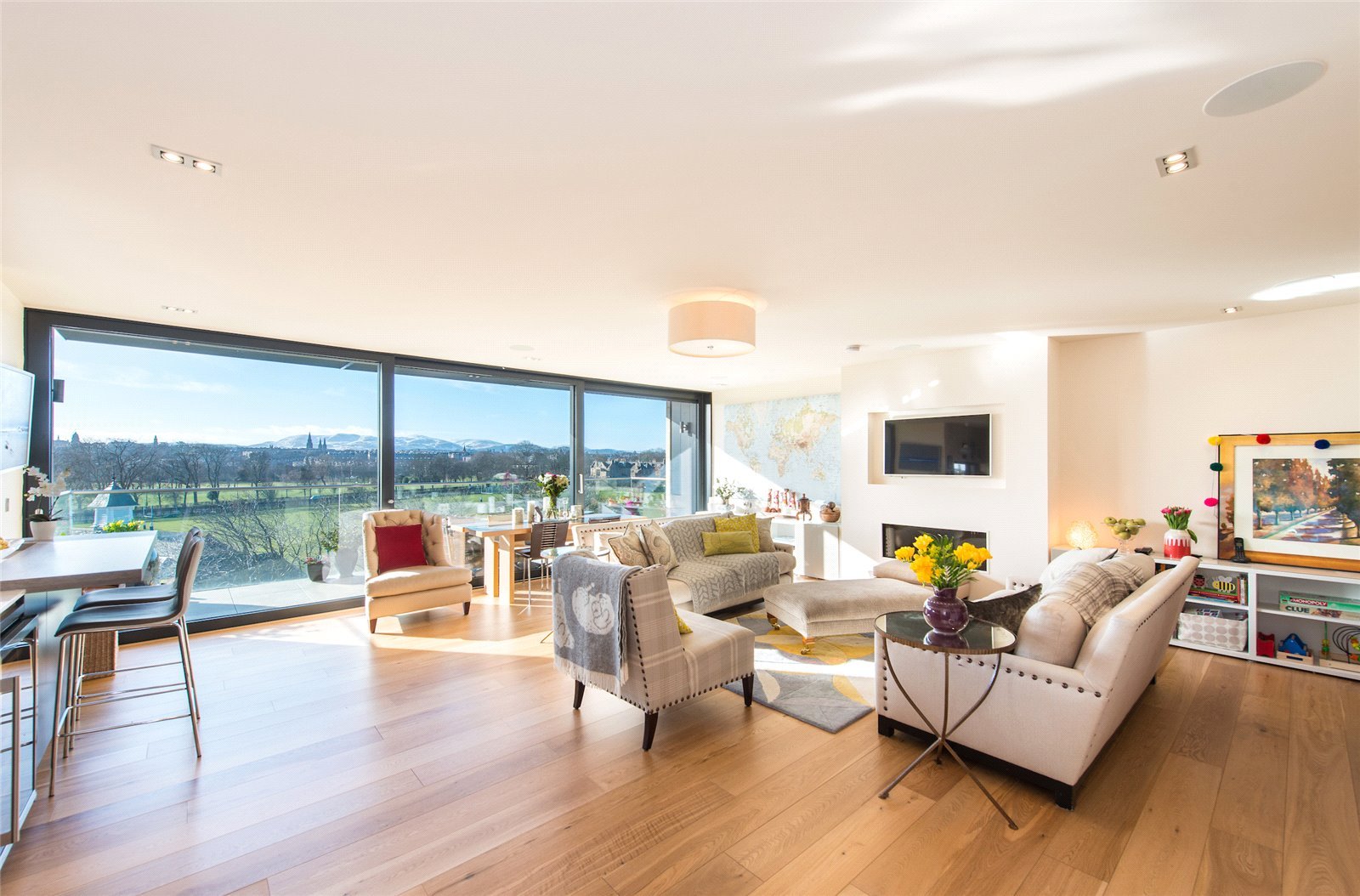 The current market demand for long term rental properties is another attraction. Rentals are being secured on average within the month, and this demand has led to an increase in rents, with the average increase rising to £1,095 in Edinburgh. In turn, this leads to several applications coming in for each property and the landlord having a good pool of applicants to choose from. When the tenant is in place, the tenant will be responsible for all utility bills in the property as these would be transferred into their name.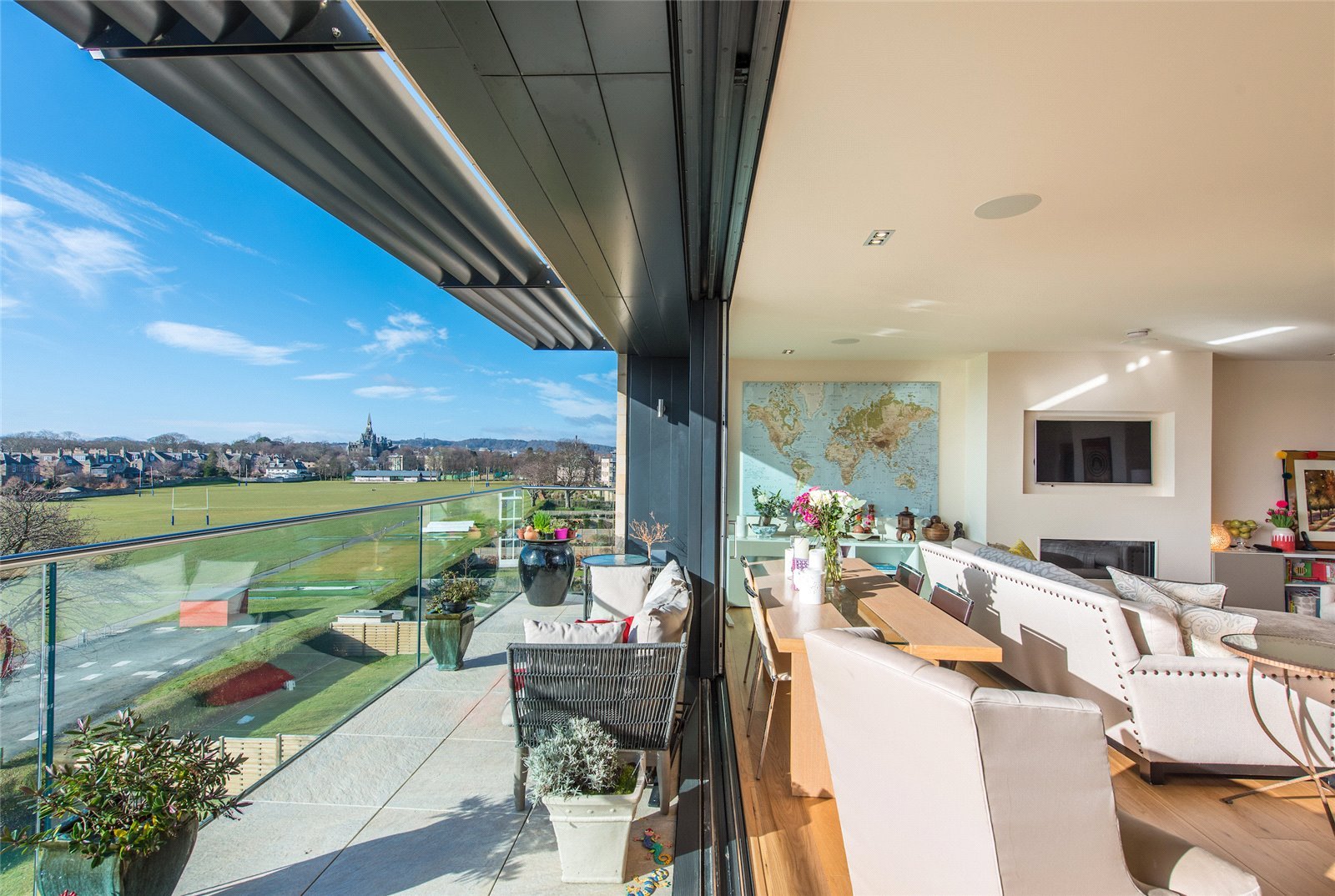 In terms of the cons for the long-term rental market, there are a few boxes to tick ahead of renting. This includes securing a Landlord Registration and Energy Performance Certificate ahead of going live on the portals. There are also five compliance certificates that need to be in place before a tenancy commences. Each of these have a cost attached to them and there are a couple of annual certificates (LGSC & PAT) that the landlord is responsible to pay. There is also less flexibility as a landlord to use the property yourself, either occasionally or for short stretches of time.

In short, there are pros and cons to anything in life, but the long-term rental market remains a safe place to invest, with the benefits outweighing any drawbacks.