£1m+ trades show Strong Sign of Underlying Confidence in the Forthcoming Recovery
2020 was as peculiar a year as there has been in the property market in recent memory. From months with literally no activity to some of the busiest trading anyone working in the sector can recall, the year was filled with highs, lows and a great deal of uncertainty. For the £1m+ market, it has been an equally interesting rollercoaster with some unique patterns of purchasing. While the total number of sales over £1m in Scotland has edged up year-on-year, not everything is as straightforward as the headline sales numbers might suggest with almost half of the sales registering in the final quarter of 2020.
Key Findings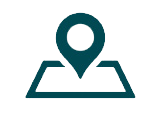 Market Recovery
There were 280 £1m+ sales in Scotland in 2020, one more compared to 2019,
however, almost half of all sales were registered in Q4 2020.
Rettie & Co. sold a quarter of the market by value in 2020.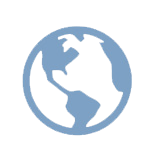 Rural Locations
There has been an increase in £1m+ sales in rural locations,
especially in the East of Scotland, while sales in the Capital fell back.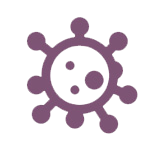 Bounceback
The Scottish Market sold over £400m in £1m+ houses.
This was due to a +45% year-on-year increase in Q4, after a -50% fall in Q2.
£1m+ Market Goes Viral in Q4 2020
To start with the main headline, the total number of £1m+ sales in Scotland rose from 279 in 2019, to 280 in 2020. If you consider that the Scottish market saw a -17% fall in market transaction then the prime market has been remarkably robust, especially considering these are often discretionary sales.

Perhaps more notable is the distribution of sales across the year. Having started the year positively Q2 and Q3 saw a dramatic year-on-year fall in activity, down by -50% and -25% respectively. It is worth noting that there is a lag between sales being agreed and registered. This meant that while the market was buoyant in the Summer, after the Spring lockdown, some of these sales agreed in Q3 were not registered until Q4, where there were +45% more sales than the year earlier.

In terms of locations, Edinburgh remains at the heart of the £1m+ market with just under 60% of sales in 2020. However, this was down from over 70% in 2019 as buyers looked to other more rural locations. East Lothian saw an increase in £1m+ sales from 16 in 2019 to 23 in 2020. Likewise, areas such as Fife, The Lothians and the Scottish Borders all saw more million-pound sales than last year. It seems the desire for space and the flexibility of location has seen some flight outwith the Capital. This has also been true in the West of Scotland, where sales outside of Glasgow were notably higher than previous years.

That said, the Top 5 postcode districts for £1m+ sales remain in Edinburgh with 4 out of 5 of the most active £1m+ sales streets also within the Capital. However, the most expensive place to buy on a £/sqft basis in 2020 was St. Andrews where Rettie & Co. will be opening their newest branch this year. The Home of Golf saw £1m+ sales average £699/sqft. This was largely driven by a couple of sales at The Hamilton Grand overlooking the Old Course.
The pandemic constrained sales activity leading to a small increase in total £1m+ sales. Annual Count of £1m+ Home Sales by Year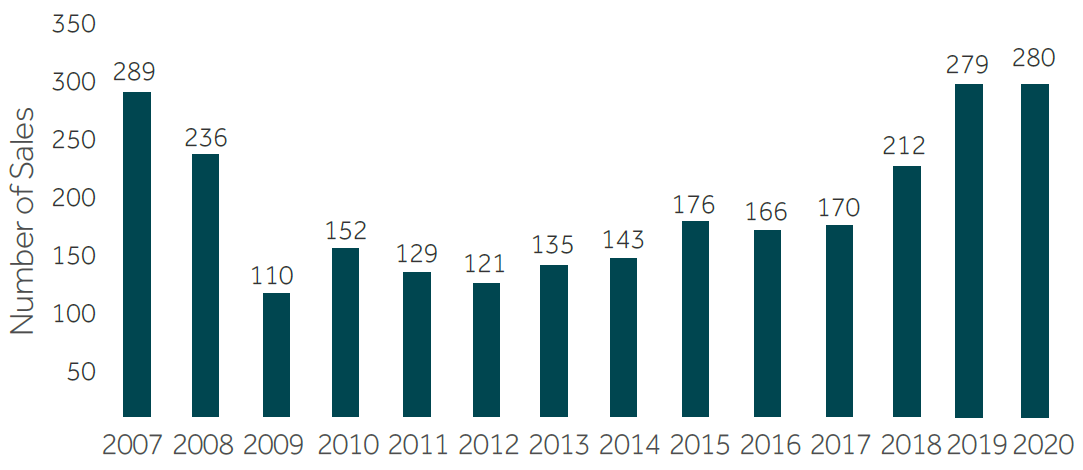 Want to stay in the know?
Get regular digests from the Rettie & Co. blog straight to your inbox. Our publications include Quarterly market reviews, Research Bulletins, Blogs and Nuggets.