Property For Sale in Bearsden
Historic Bearsden is a vibrant suburb, approximately 6 miles north west of Glasgow city centre. There is a wide variety of housing types in the area and the sandstone villas in Old Bearsden are one of the most highly sought-after areas of the country.There are three railway stations with trains running to both Glasgow and Edinburgh. The area has two secondary schools which are among the best performing in Scotland.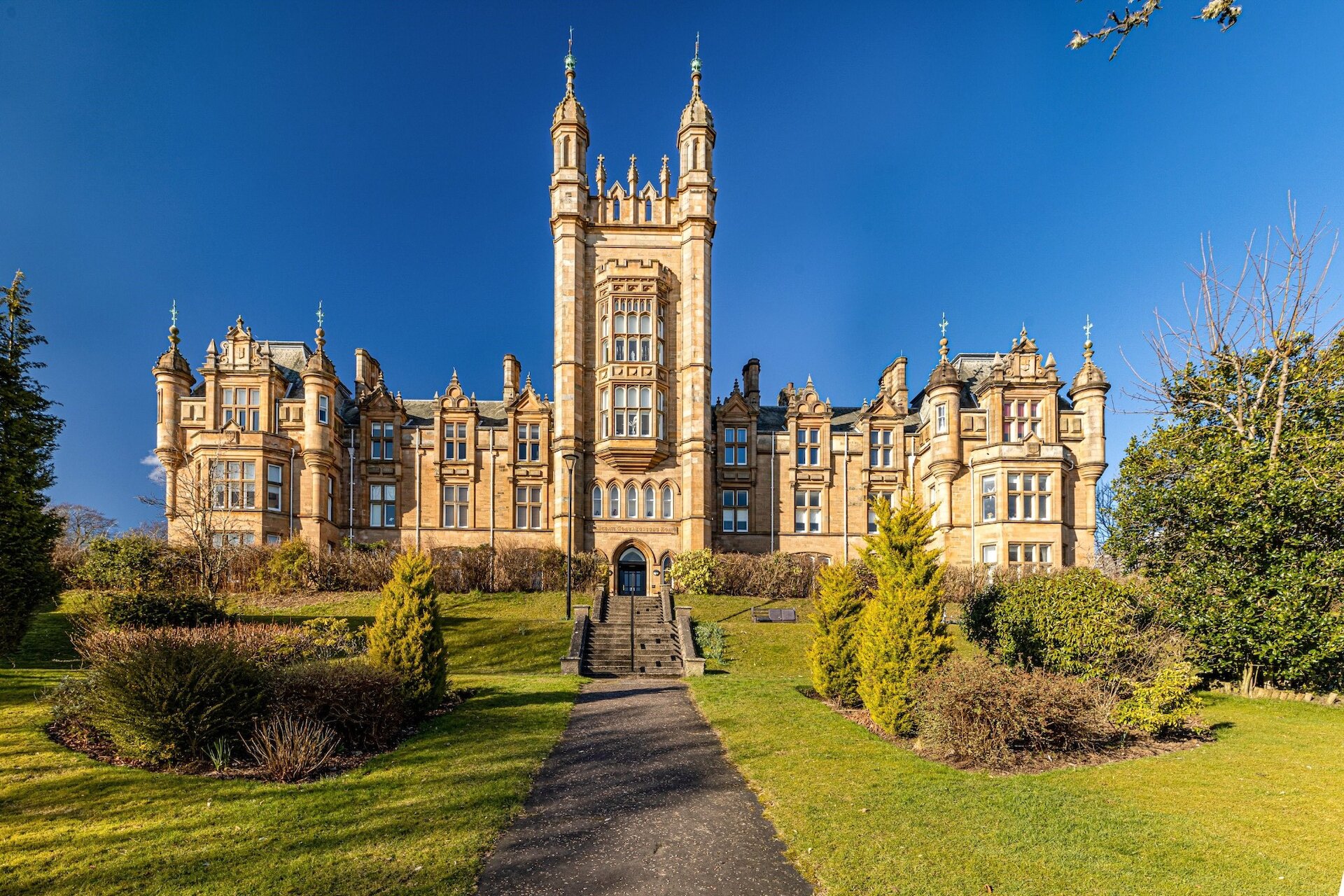 Set in the heart of historic Bearsden, just six miles to the North West of Glasgow's city centre, our office boasts unrivalled local knowledge and connections.